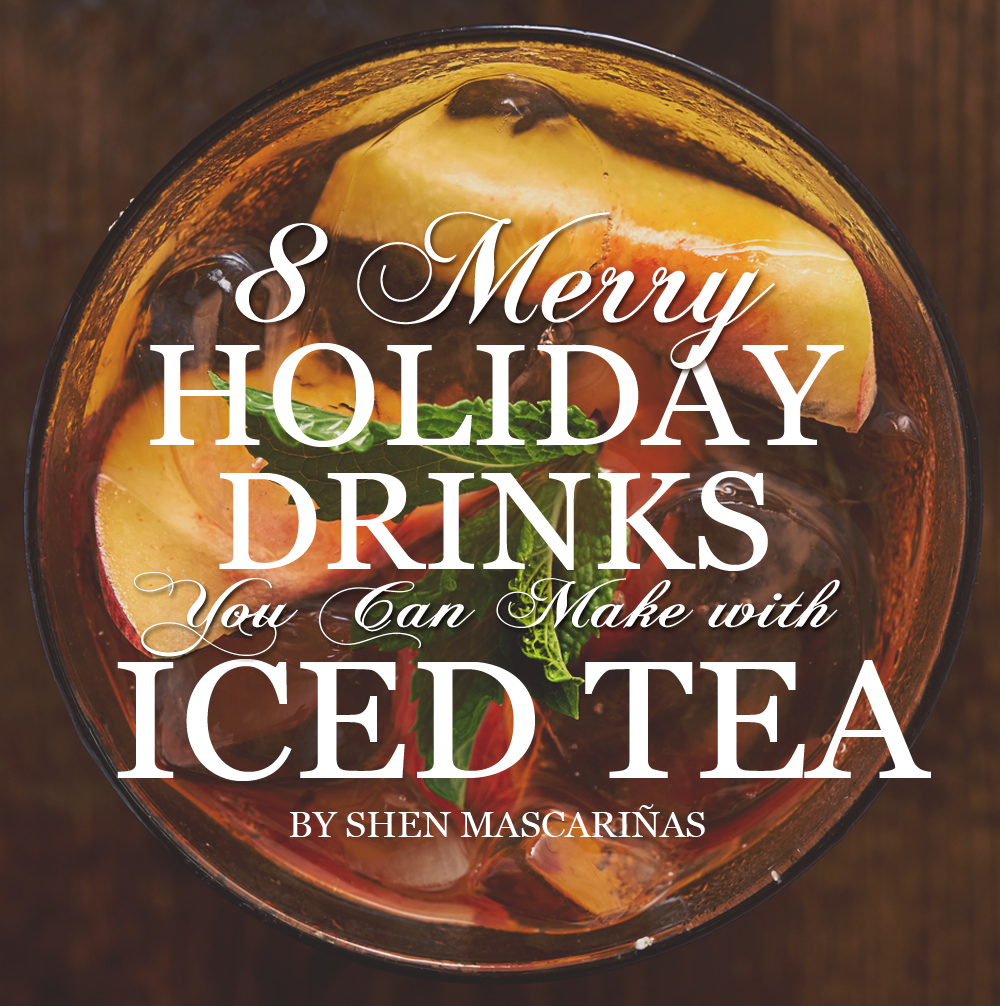 With holiday parties left and right, you're gonna have to be more creative with the beverages you'll be serving to stand out. Make your holiday drinks different, healthier and all in all merrier by using iced tea in your concoctions.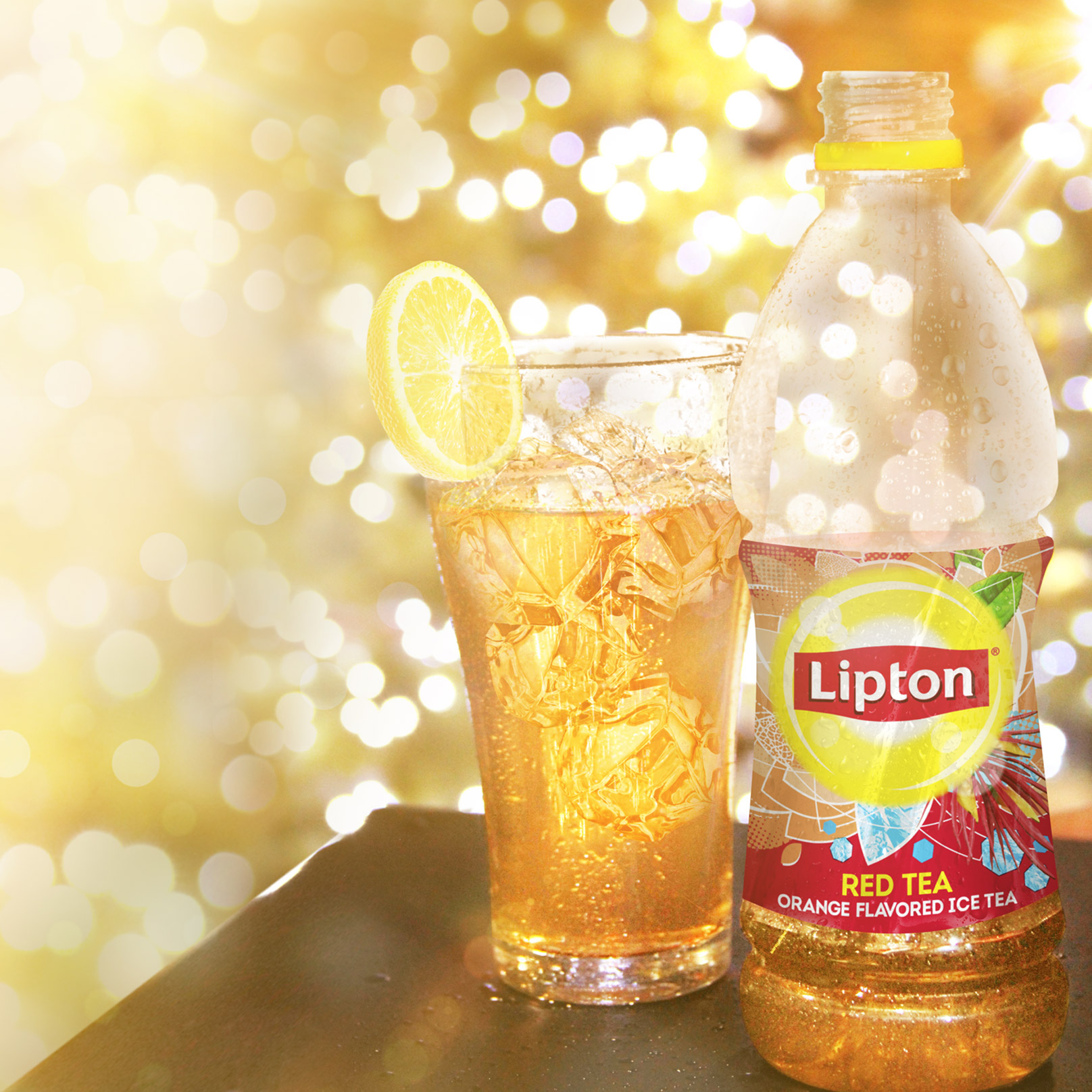 Acting like a blank canvas, iced tea is incredibly versatile. It blends well with herbs, fruits, a spike of alcohol and other exciting ingredients of your choice. You don't even have to brew your own; just use Lipton's variety of tasty and refreshing iced teas.
Making awesome holiday concoctions has never been this easy. Here are 8 recipes to get you started!
8. Pineapple Tea Coolers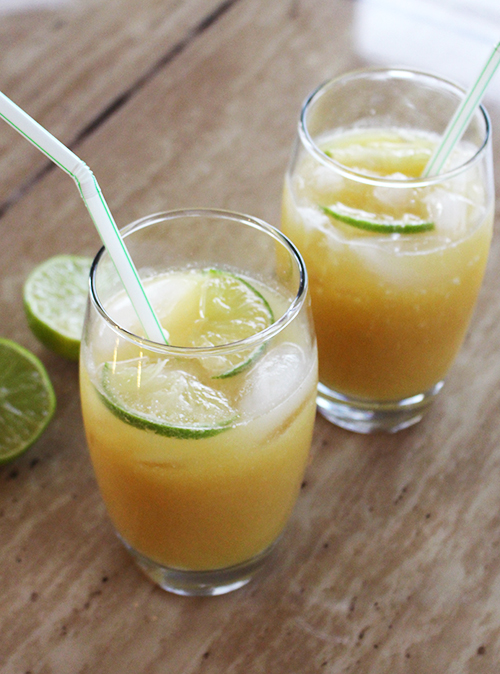 Lipton Lemon Ice Tea with one 12-ounce can of pineapple juice, half a cup of water and some lime slices. Chill and serve over ice. You'll feel like you're in a fancy restaurant when really, you're just at home sipping on your very own merry holiday drink.
7. Red Vodka Iced Tea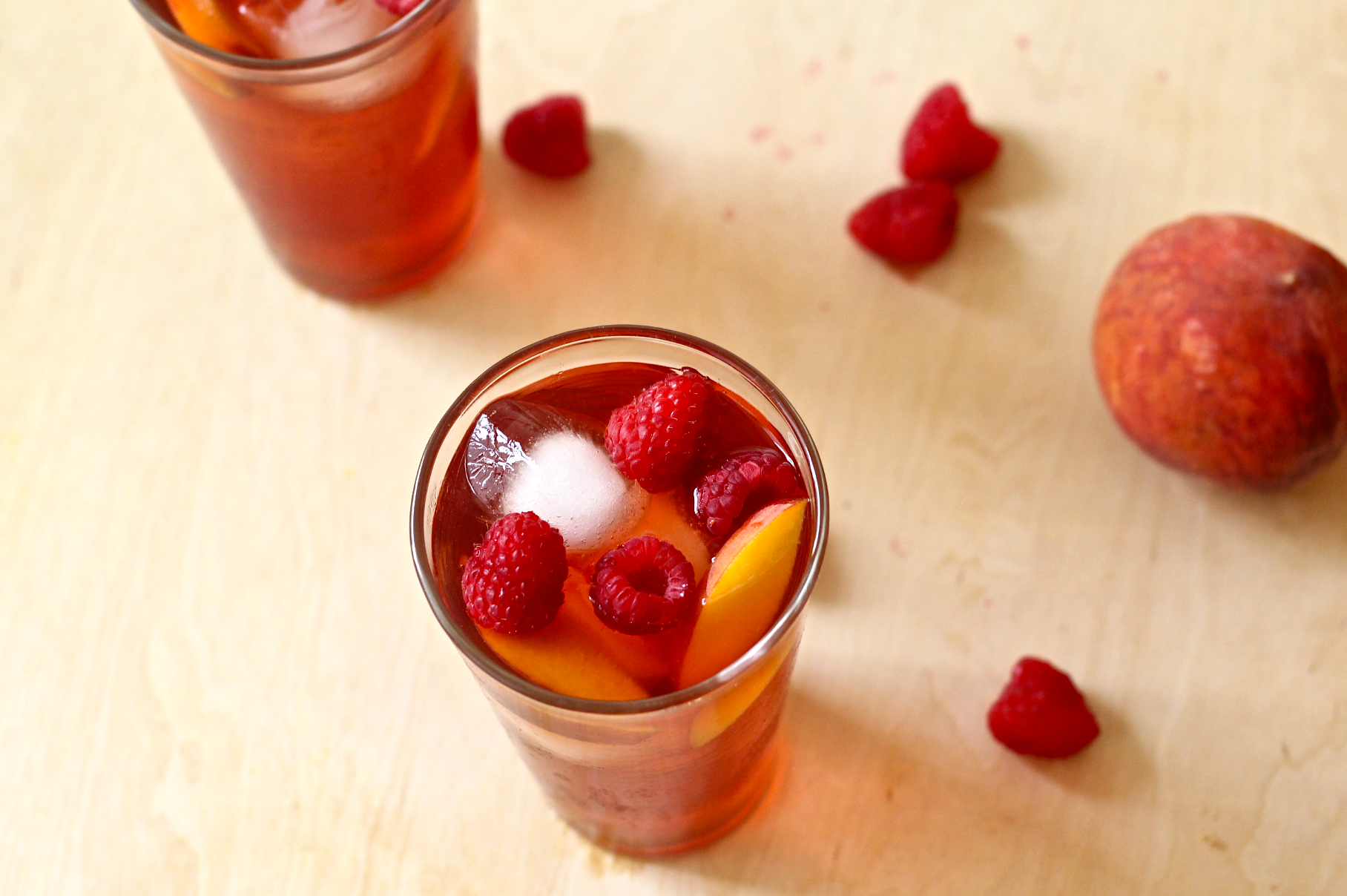 Lipton Red Ice Tea. Fill the glass with ice, add a few berries and pour the red vodka concoction in. To make this drink extra merry, you can add peach slices as well.
This simple recipe will only take a few minutes to make, but those who get to try it will think you brewed it for hours to achieve that fruity flavor explosion.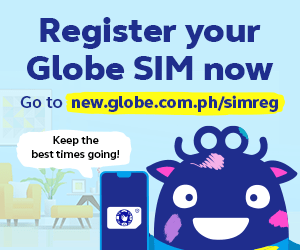 6. Sweet Tea Sangria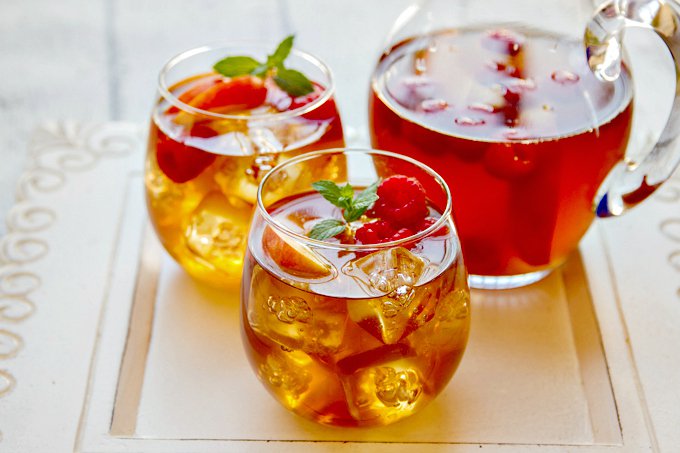 Lipton Lemon Ice Tea.
Toss in slices of apples, lemon, raspberries or other fruits of your choice. Add mint leaves as well. You can add sugar and more lemon iced tea depending on your taste preference. When you're happy with the flavor, chill the pitcher and serve over ice.
5. White Peach Green Tea Cocktail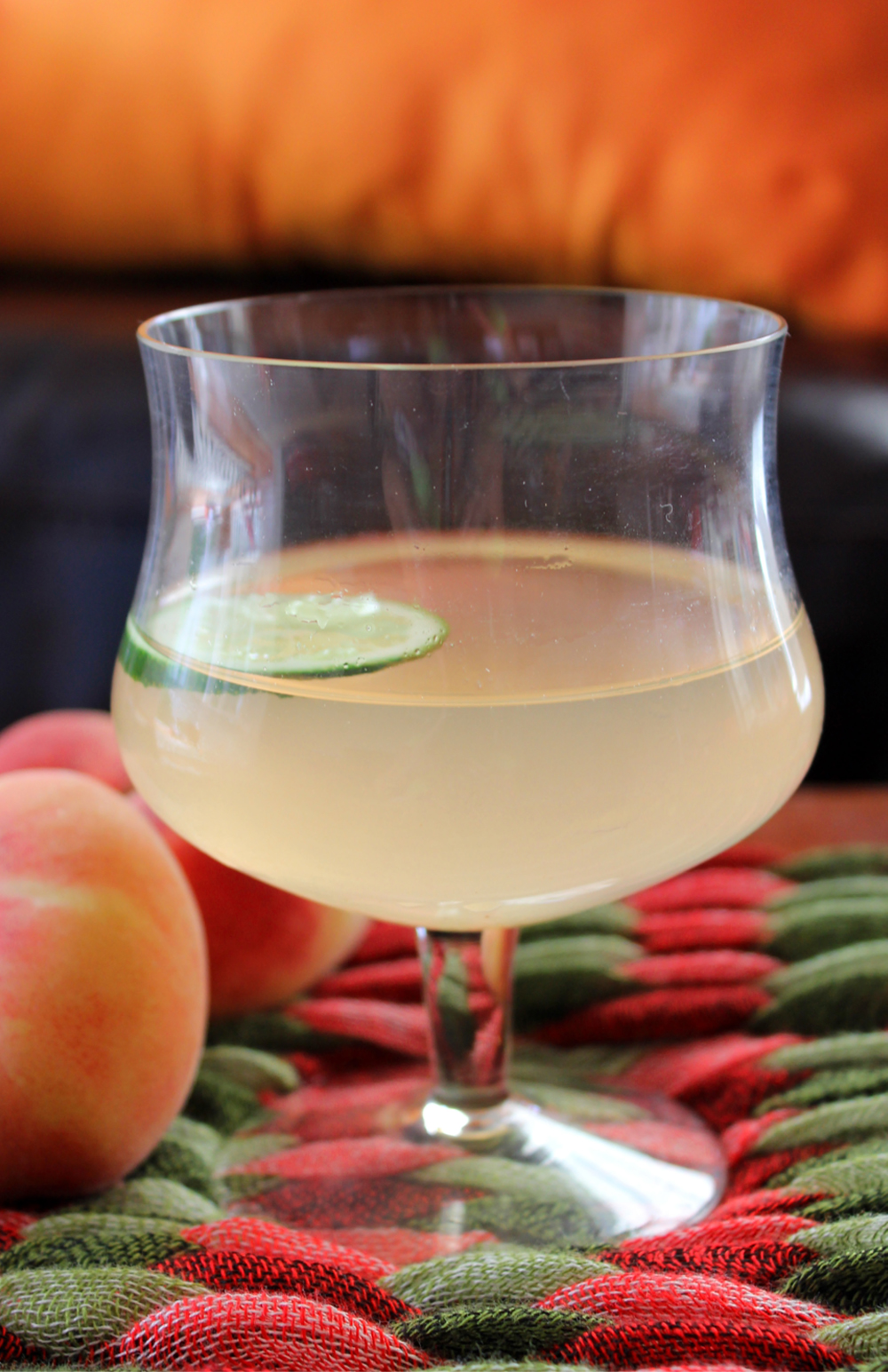 First, cut half of a white peach into bite-size pieces and transfer in a cocktail shaker. Muddle the peach pieces until it becomes soft pulp. Here's your chance to look like a badass bartender, maneuvering a cocktail shaker.
Next, add one and a half ounces of vodka, three tablespoons of Lipton Green Ice Tea and two teaspoons of lime juice. Shake well, strain and then give it a taste. Add simple syrup according to your taste preference.
4. Watermelon Tea Cocktail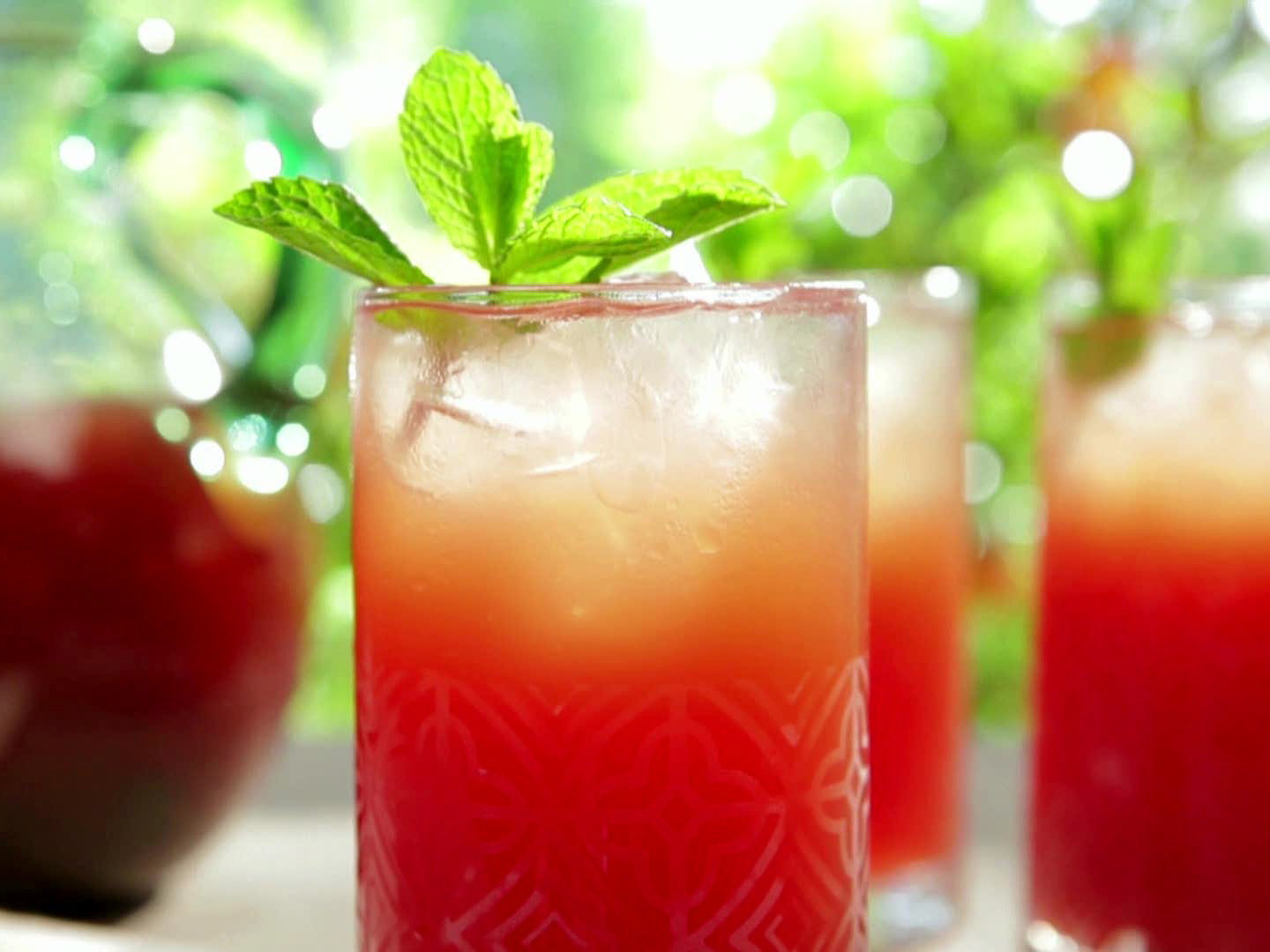 After feasting on heavy holiday staples like lechon, you'll need to refresh your palate. Do that with this wonderfully-fruity cocktail.

Puree half a seedless watermelon in a blender, and get the juice by running it through a fine mesh sieve. Mix it with one and a half cups of fruity white wine, one cup of Lipton Red Ice Tea and the juice of one lime. Chill before serving.
3. Strawberry Iced Tea Slushie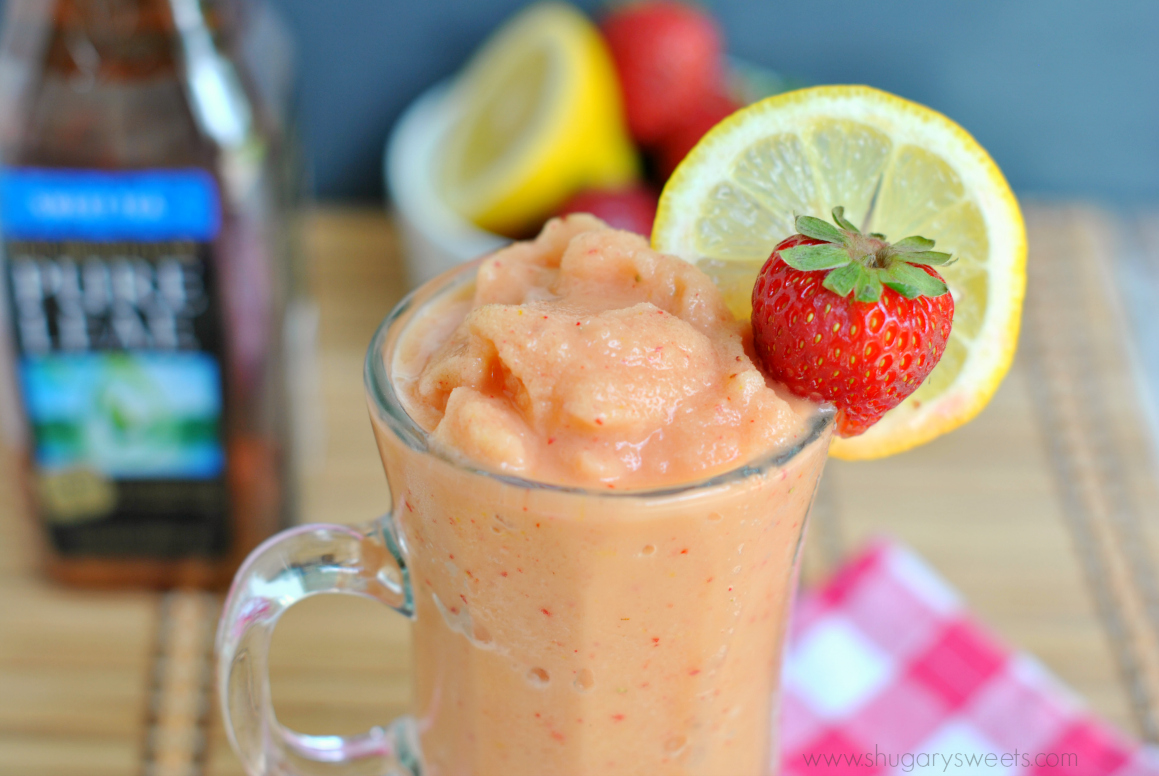 Just puree half a kilo of strawberries, two cups of Lipton Lemon Ice tea and a cup of ice cubes in a blender. Add simple syrup according to your taste preference. Serve it in chilled glasses and expect to hear oooohs and aaaahs.
2. Tea Time Blueberry Bourbon Cocktail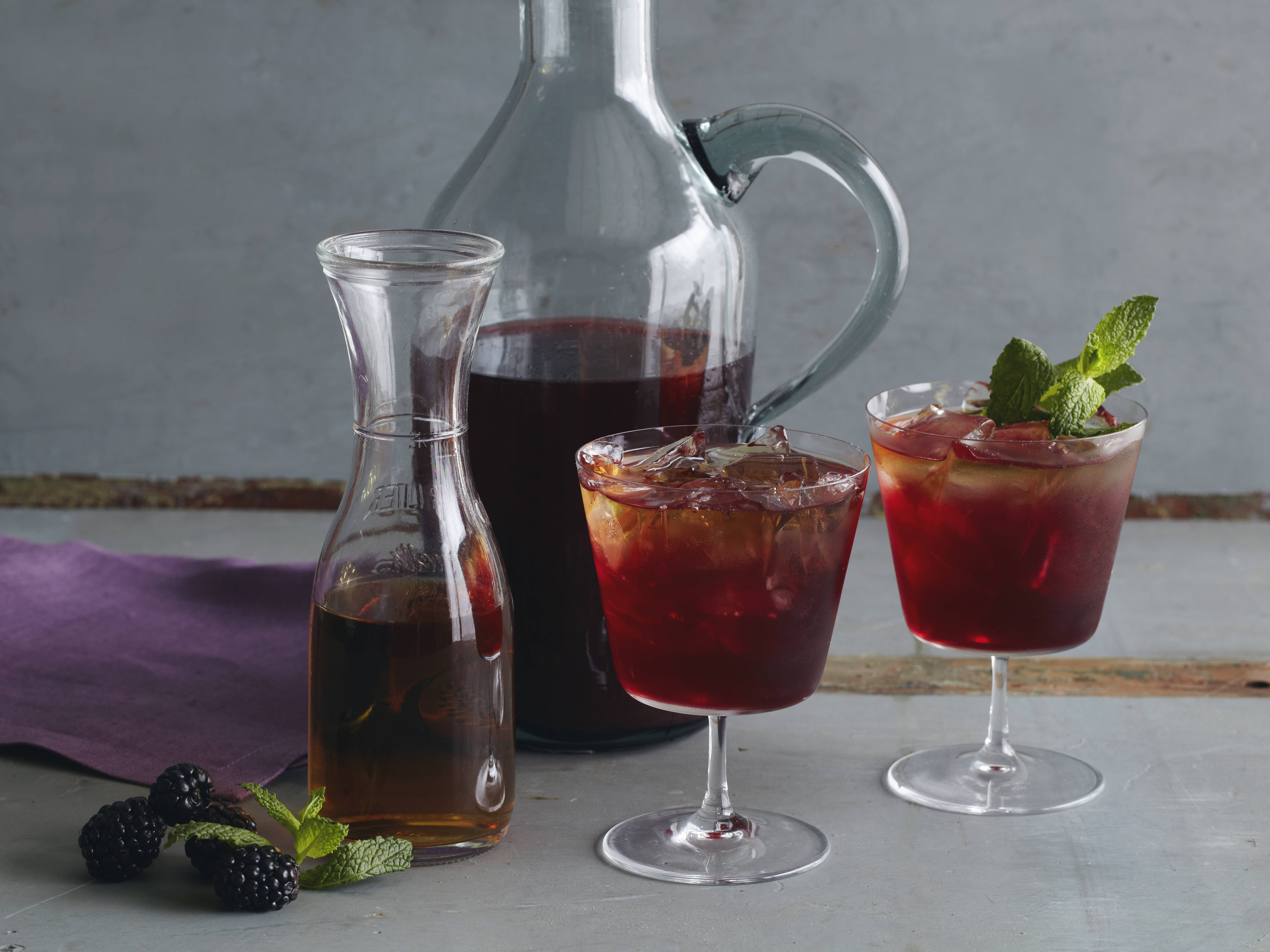 The name of the recipe may be hard to remember, but its distinct taste will be hard to forget. Start by making the mint syrup. Simply heat up half a cup of granulated sugar, half a cup of water and 12 to 15 pieces of crushed mint leaves. Stir the mixture until the sugar is dissolved. Remove from the heat when you've achieved a syrupy consistency, which will take about five minutes. Next, let your mint syrup cool for around 30 minutes. Once it's cooled, strain the mint leaves out.
In a large pitcher, pour two cups of fresh blueberries and mash the fruit with a wooden spoon or a cocktail muddler. Pour the mint syrup in along with two cups of Lipton Green Ice Tea, two cups of Bourbon and one cup of sparkling rose. Mix all of these ingredients together, and then refrigerate for at least two hours. This will make the flavor and color of the concoction more intense.
1. Ice Cream Tea Float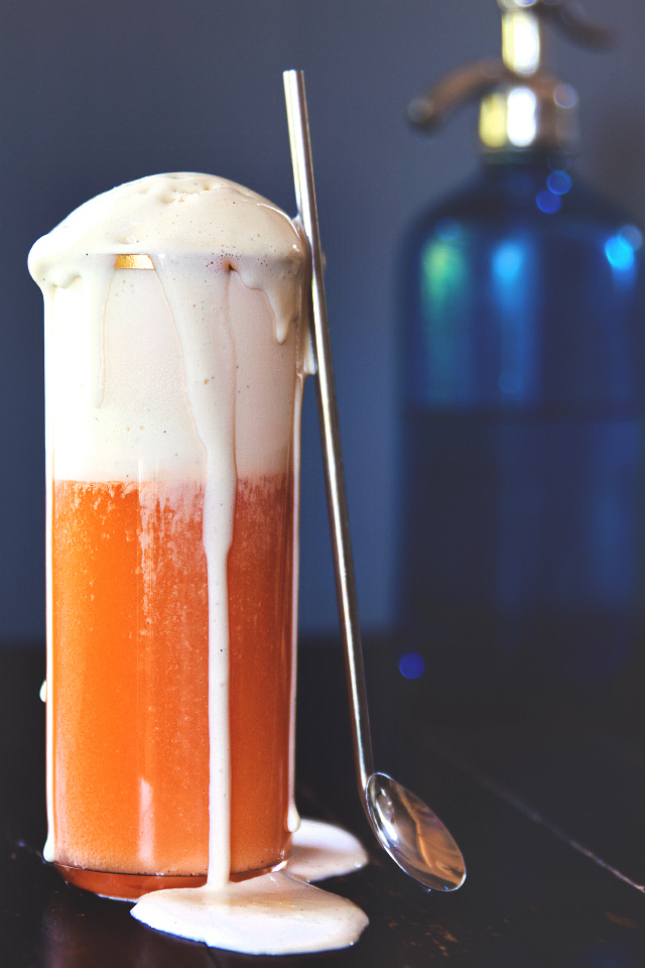 Just the sight of this mouthwatering holiday drink will make people merrier. Tell them they can have a sip, and watch their eyes light up with delight. It's also a breeze to put together, so even the maker will be happy.

Simply fill a glass half full with your favorite flavor of Lipton Ice Tea. Add sparkling water until the glass is almost full, and then top with a scoop of vanilla ice cream. Give this a try, and you might never settle for a root beer float again.

Got any other holiday iced tea concoctions you've already tried and tested? Share your favorite recipes by commenting below!