8 Ways the Philippines
Can Protect Our Territories
from China
(Without Going to War)

By Tim Henares

Nobody in their right mind would want to go to war with China. With over a billion Chinese citizens, all they need to do is spit on us all at the same time and we'd have to deal with another catastrophic flood.
In light of yesterday's Hague ruling, though, we need to affirm our rights to the territories that China has encroached upon for so long. For that, we need a nuanced kind of diplomacy: we need to speak softly, but carry a big stick—just to make it clear that we do mean business. And no matter how much of a superpower China is, we have the international community backing us up, so they need to get with the program.
Here are a few ways we could gently discourage China from staying in our Philippine territories.
8. Set up Philippine offices for websites blocked by the Great Firewall of China.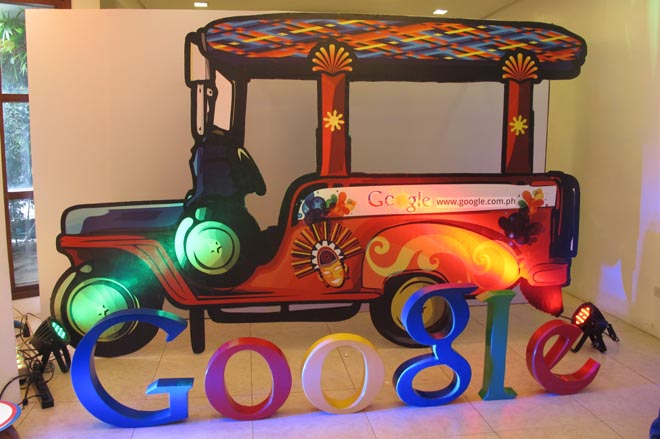 Facebook Philippines, Google Philippines, Twitter Philippines, come on down! Seeing as these sites are all blocked in China anyways, give them very little motivation to be in the area.
7. Move Binondo to the disputed islands.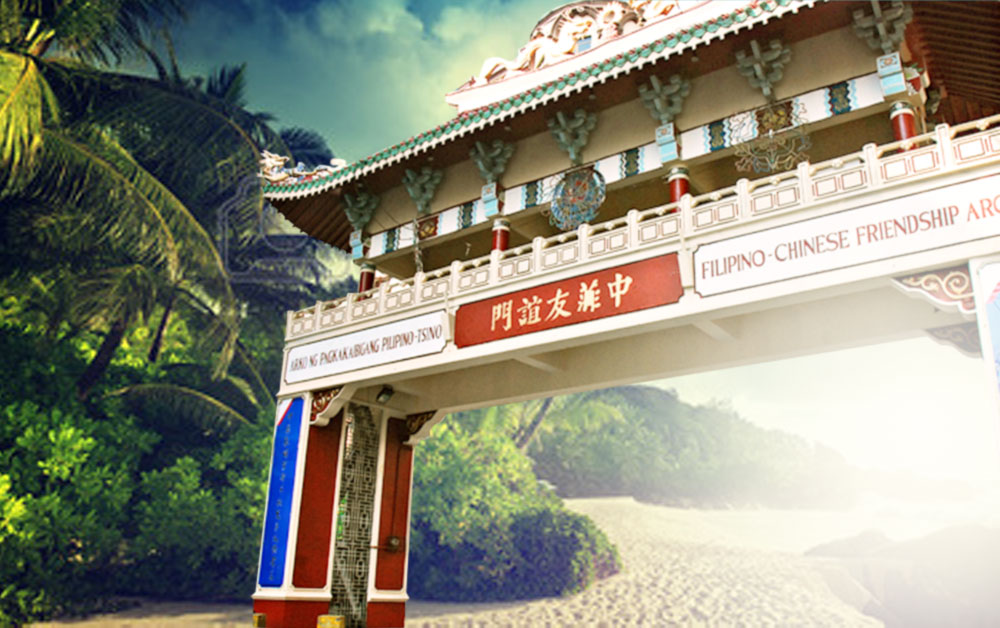 This is what we call "camouflage." Just make sure that the new occupants also know Mandarin, or else the rapid-fire Hokkien might give away the ruse.
6. Offer a rematch—in Ms. Universe.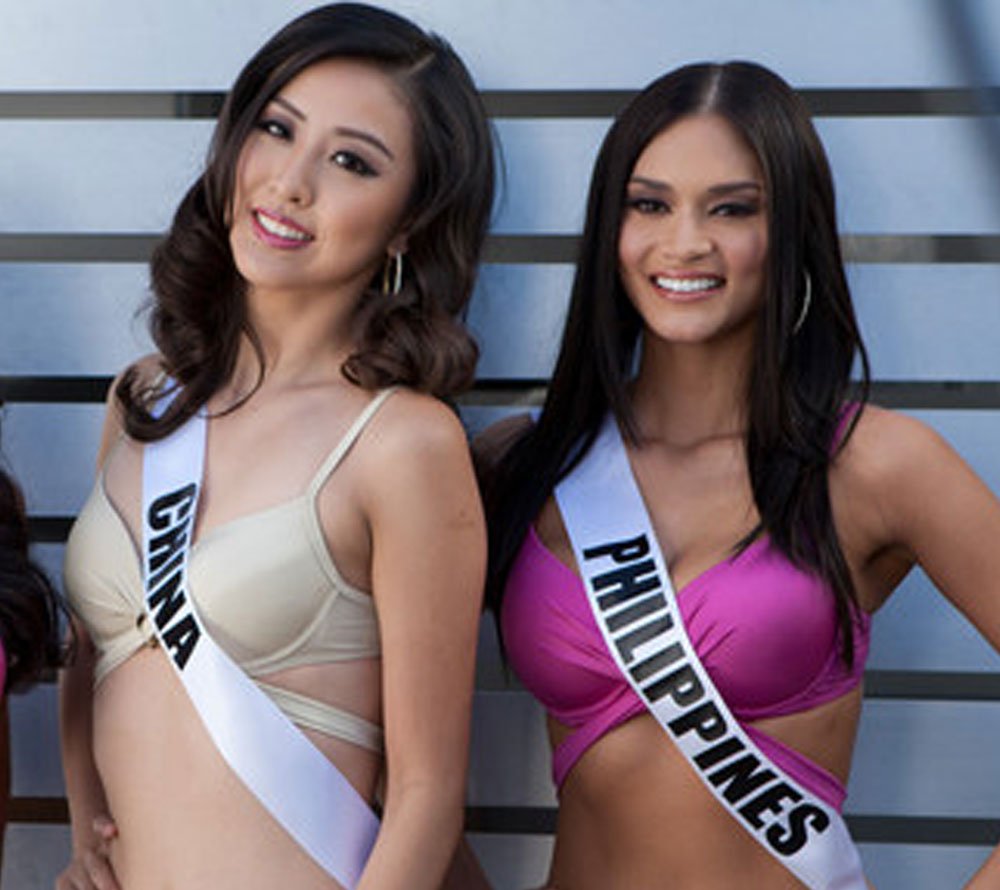 Whoever places higher in the next Ms. Universe gains control of the islands once and for all. Ms. Philippines, we're counting on you!
5. Strike a deal with Kris Aquino.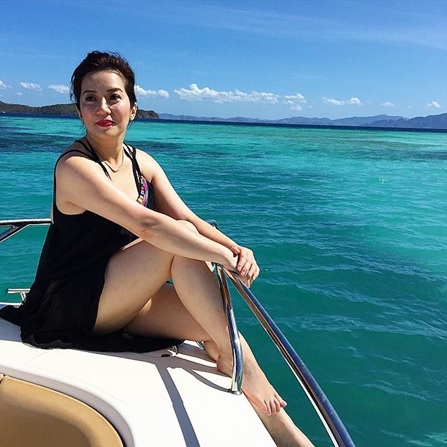 Kris Aquino will now star in Magic To Win 7. For world peace!
4. Yet another rematch—via sing-off.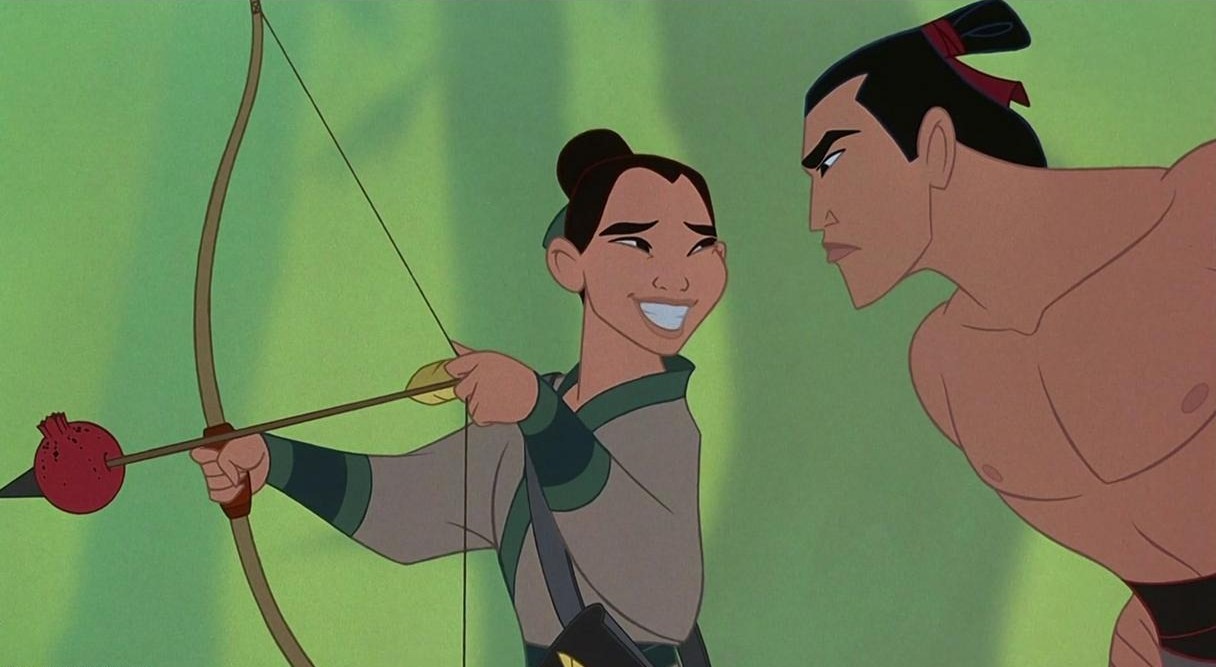 To give China a bit of an advantage, the song of choice will be Make a Man Out of You from Mulan. Let's get down to business!
3. Send Mystica
No further explanation needed.
2. Get the President to ride a jetski and plant a Philippine flag on the territories.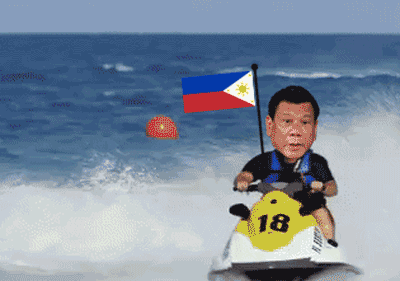 Haven't we already heard this plan before?
1. Make a concert stadium to house daily HashT5 performances.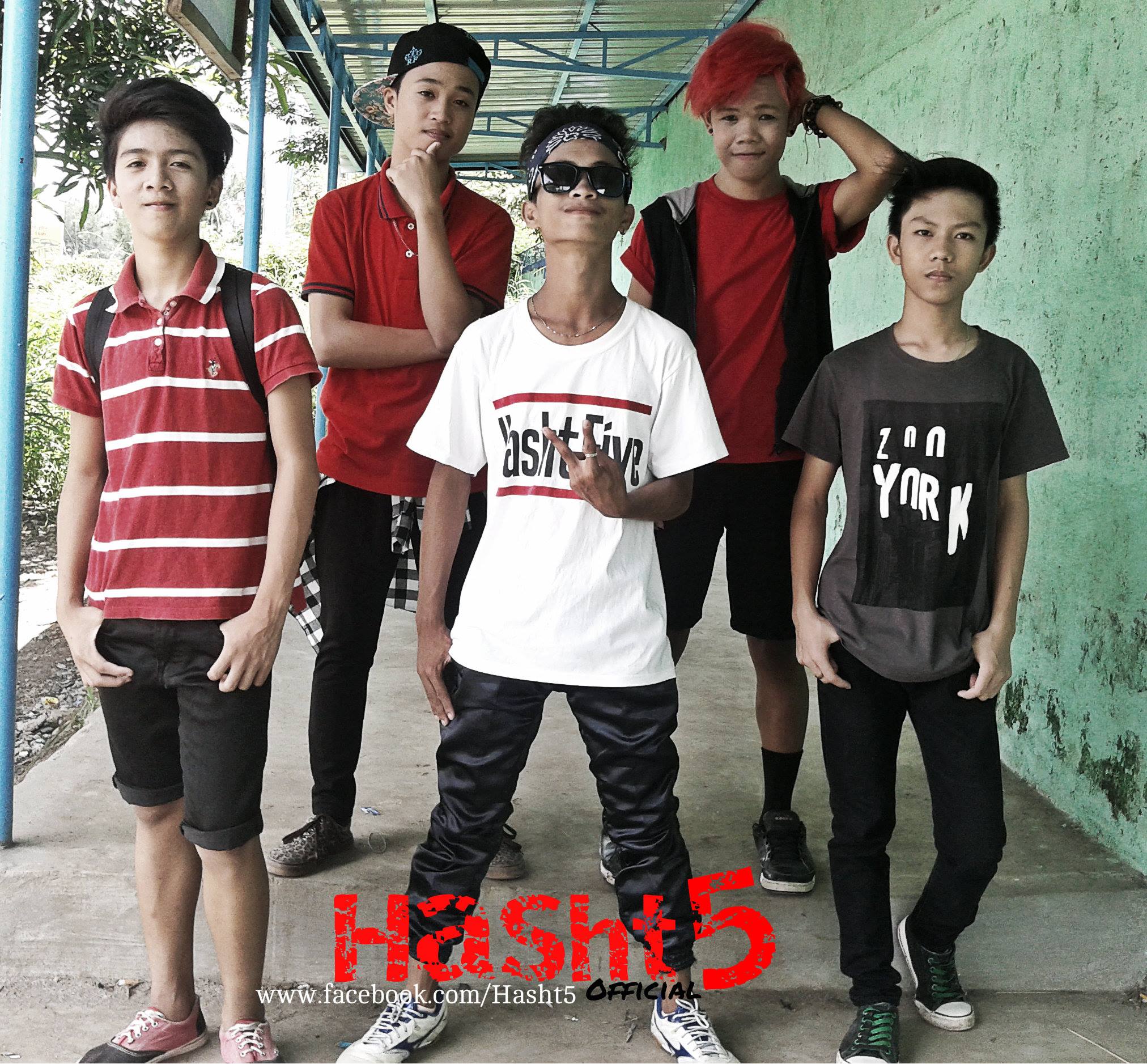 Were we looking for scarecrows? Here you go.
How do you think we can protect the #WestPHSea? Sound off in the comments below!