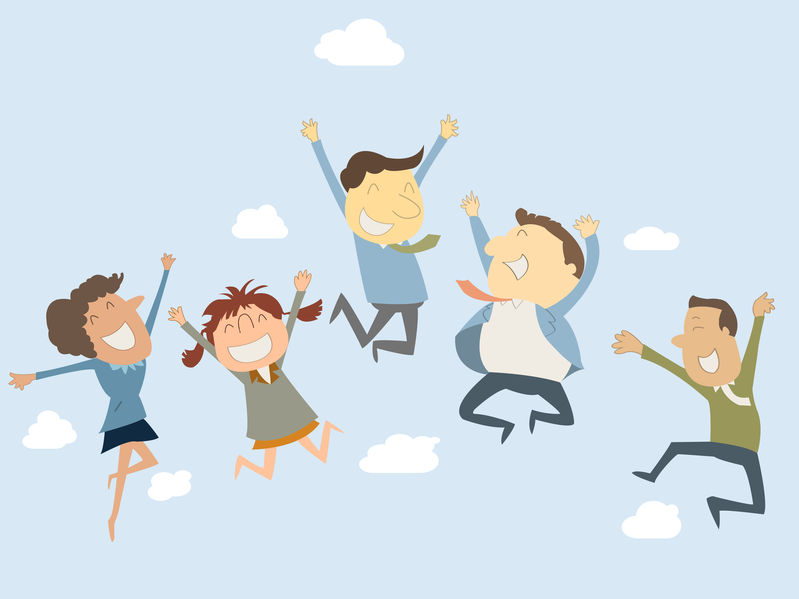 Yay Wednesday!:
The World is Good Again Edition
By Abu Poblete


Hey, hey—the sun's finally back out! And while you might still have a bad case of Seasonal Affective Disorder and your workload is still depressing the hell out of you, it doesn't change the fact that it's payday Friday this week!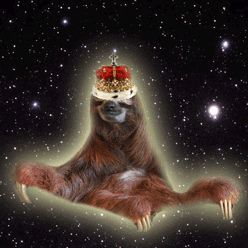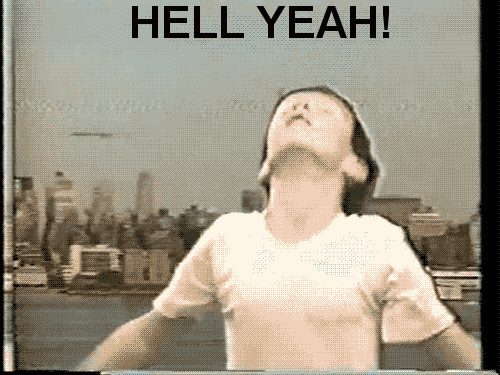 If money and the hope for some work-life balance isn't enough to brighten your mood, here are 8 things that will get you out of that rut.
8. Kandenko's awesome circuit pen
As if electrical circuit pens weren't awesome enough, Kandenko Co Ltd gave the world this gift of an even dreamier circuit pen in the form of an ad.
7. Gudetama x McDonald's
https://www.facebook.com/highsnobiety/videos/10154409500627871/
Sing it with us! Gude-Gudetama! Gude-Gudetama! Gude-Gude-Gude-tamaaaaa!
Gudetama, the laziest egg in the world, partnered with McDonald's for a new (and insanely cute) marketing campaign. Products like rice burgers, McFlurry, coffee and fries got their packaging Gudetama-ized. The Gudetama products are only for Hong Kong residents, but hey, let's not dwell on that and bask in the cuteness instead!
6. Xiao Pi, your next dream dog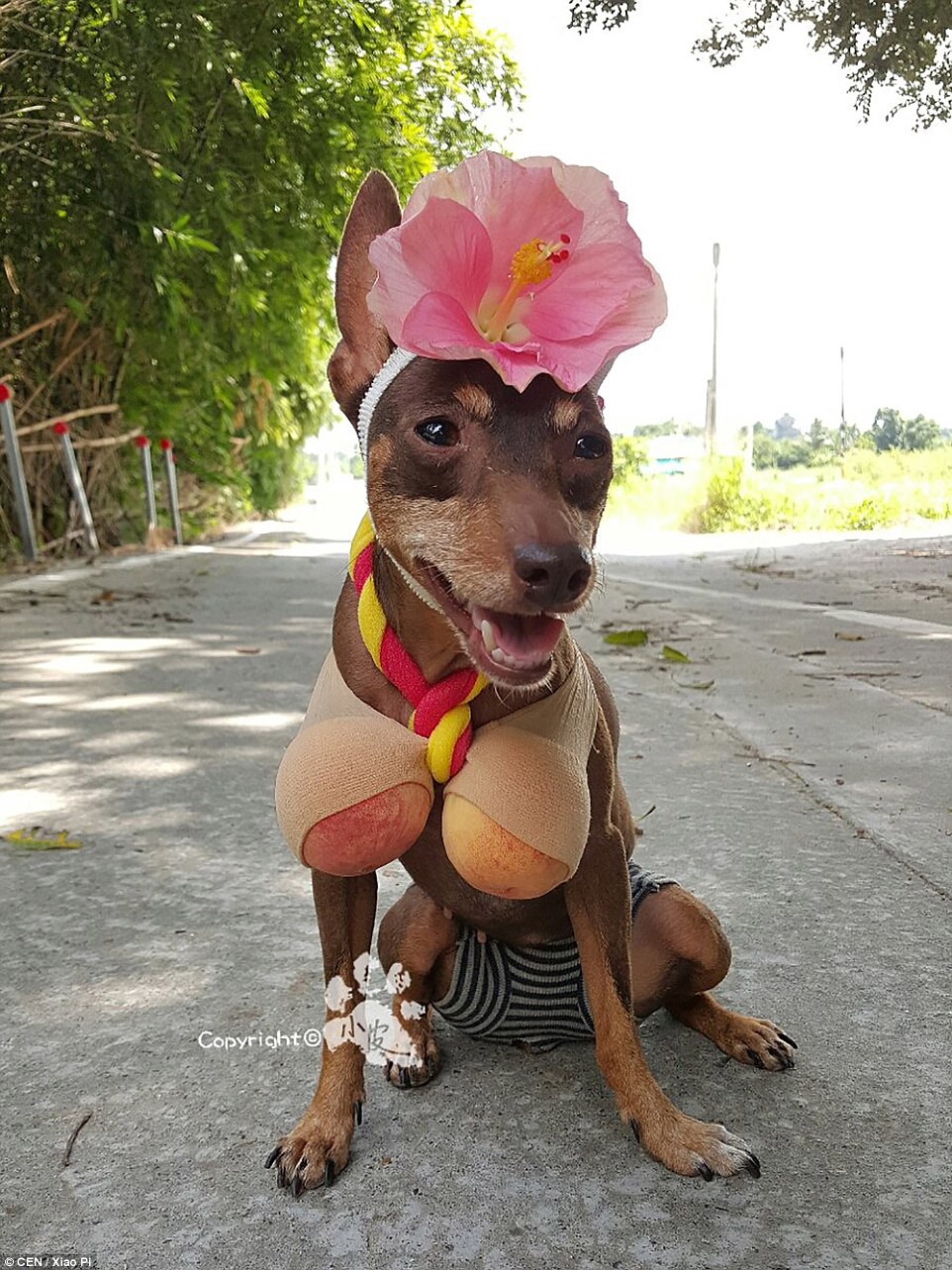 Note to all ad execs: You don't need to spend much for market exposure. A simple fruit stand owner used his pet dog Xiao Pi to do all the advertising for him by using another cheap trick: using fruits to dress him up! Just look at the little guy!
5. Baybayin made even more awesome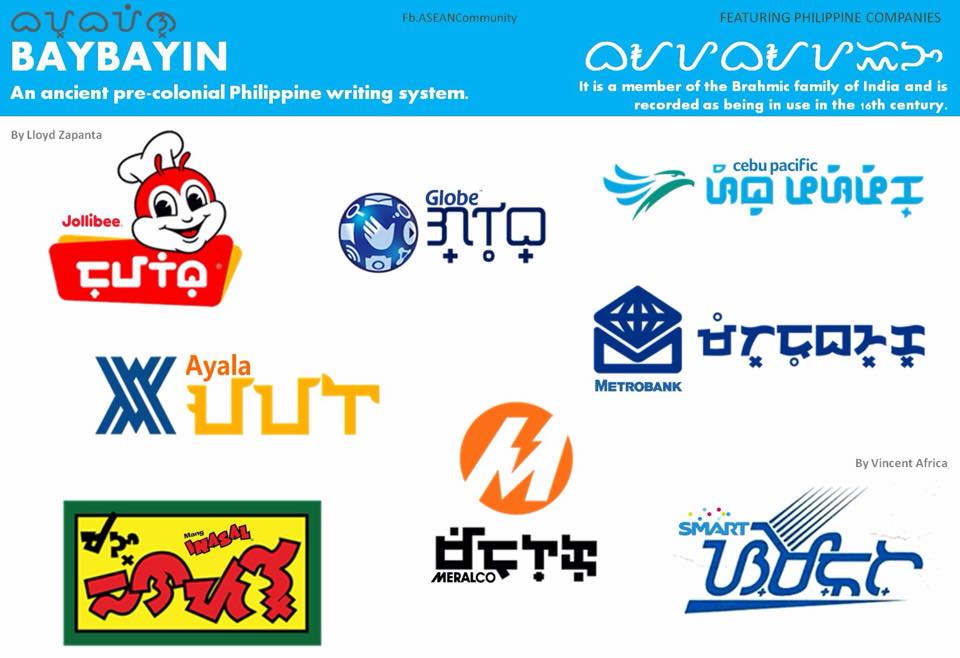 In this awesome photo, Baybayin is brought to life by translating major Filipino-made brand logos into the ancient Philippine script, and they all look awesome.