The final stretch of a three-part Cinemalaya report, this will focus on two full-length features, five short films and an award-winning film from another festival that we just had to rewatch for all the feels. Watching three to four films in a day is no easy feat, but hey we did it. Come October, our energies and the contents of our respective wallets will be tested again as QCinema and Cinema One Originals occur almost during the same week, but for now, let us reflect on the films that thrilled and bored us at this year's Cinemalaya.
School's Out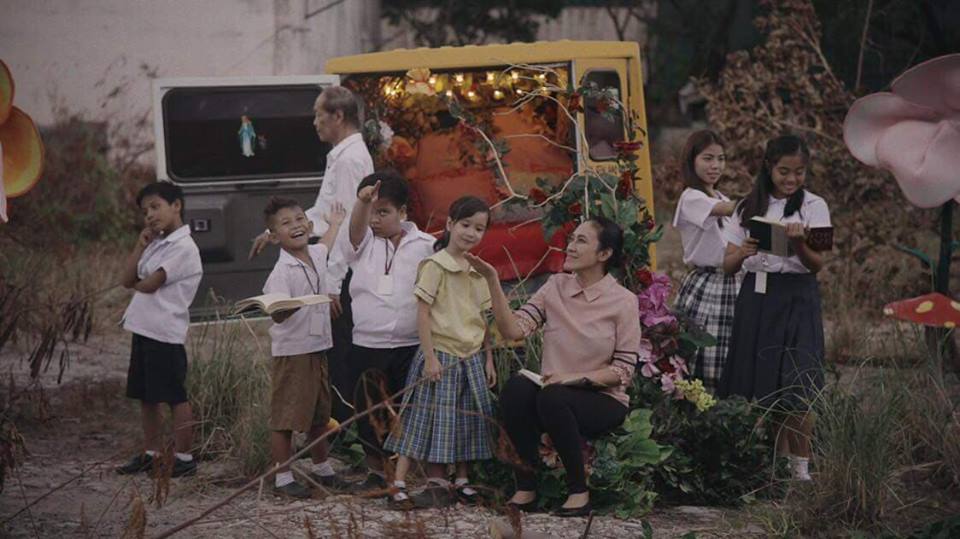 In Louie Ignacio's sophomore Cinemalaya feature School Service, we meet a family not by blood, but of kinship. Even kinship seems a strong word, seeing the children inside the titular vehicle were kidnapped to pose as beggars. Ai Ai De Las Alas is the family matriarch, leading a talented cast of veterans and newcomers as their characters prowl the familiar streets that have become their home. Relentless and unforgiving in its murkiness, but not without a heart, School Service finds the humanity in the inhumane.
There Can Be Miracles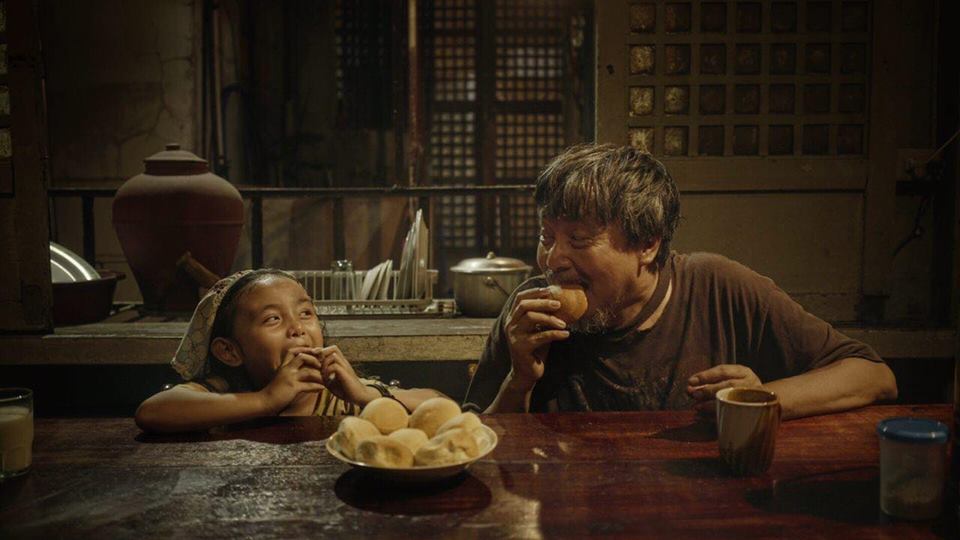 Che Espiritu's debut feature Pan de Salawal (The Taste of Sweet Bread and Undies) is a miracle movie, a well-crafted one that sort of balances all the heavy material from this year's lineup. At the center of the film is the charmingly bizarre Aguy (Miel Espinoza), who heals an illness-stricken town through painful methods, and when we say pain, we mean people get kicked, punched, or stomped at before they get healed. Hilarious and miraculously refreshing, Pan de Salawal heralds the arrival of a new filmmaking force who knows what she wants to do and does it. Moreover, what more can you possibly want from an all-star cast that includes Bodjie Pascua, Madeleine Nicolas, Anna Luna, Felix Roco and Ruby Ruiz?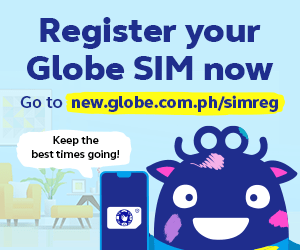 Transcendental Love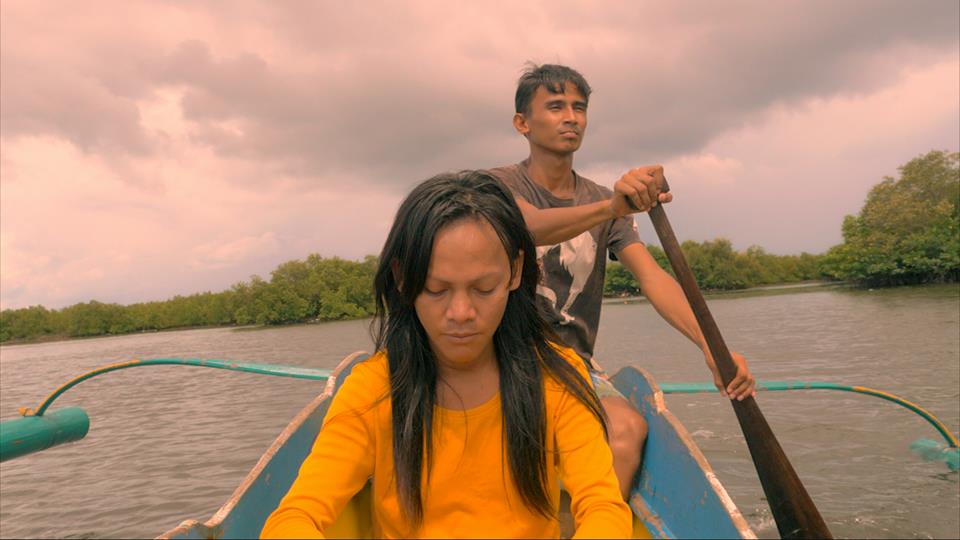 In Xeph Suarez's poignantly powerful short Si Astri Maka si Tambulah (Astri and Tambulah), we witness the love between transwoman Astri (Astri Tahari) and cisgender Tambulah (Usman Agga) get challenged by Mindanaoan traditions of arranged marriages. The final shot encapsulates the whole story, a world of promises and reality unfolding within a few seconds of stillness. The emotions are raw and solidly delivered, without resorting to grand theatrics. This film needs to be seen by more people.
Kween Jodilerks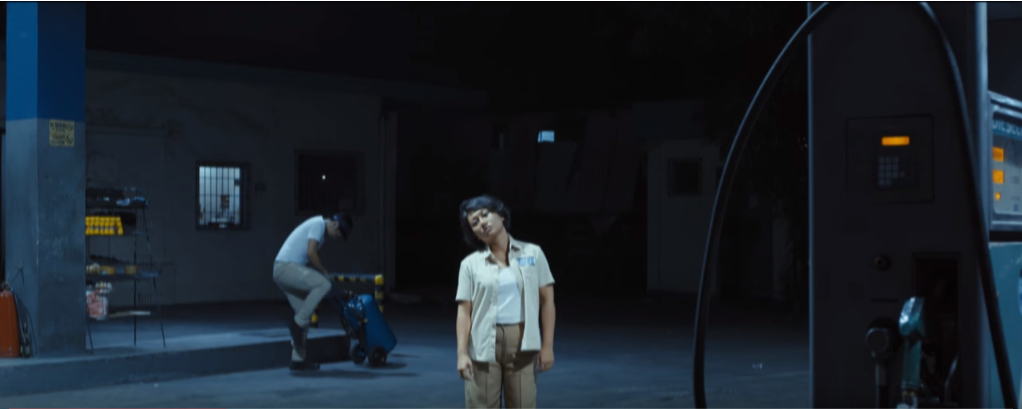 At some point in our lives, we've all been like the titular character in Jodilerks Dela Cruz, Employee of the Month—underpaid, overworked and just bored to death of monotony. As Jodilerks, Angeli Bayani skids through the routine like wheels on pothole-filled asphalt, blank-faced and oozing with sarcasm. Carlo Manatad, who is fond of using character names for titles, renders another outrageous tale of subversion, where ultimately, the commoner, the little people, will one day reach a breaking point.
Dog-Eat-Dog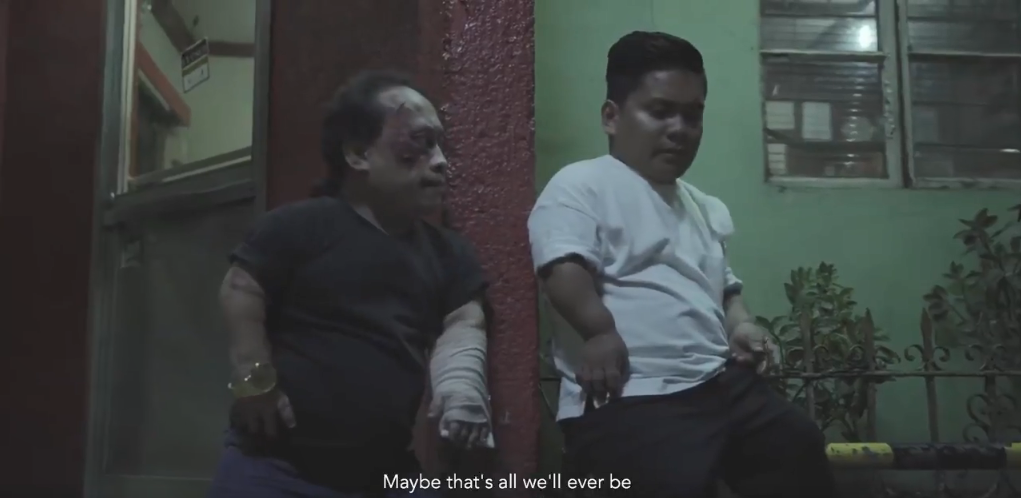 Kani Villaflor's Logro has an interesting premise, which finds a midget named Bruno competing in an underground fight club to earn money. The lead character is compelling enough to follow, but we had issues with representation and more importantly, the plot twist which doesn't really make sense. Yes, it is a cruel world out there, especially for differently-abled individuals, but the film offers neither solution nor a new angle on its subject matter.
Sana All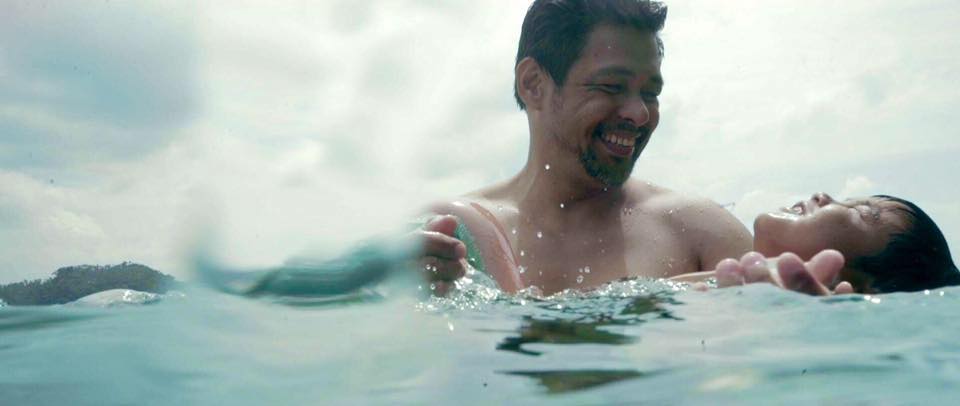 Christian Candelaria's Sa Saíyang Islá (In His Island) is that little charmer that also packs an emotional punch. In it, a young boy wants to dress up as a mermaid for their school presentation as an expression of his identity, much to the ridicule of his classmates. Not only is the film heartwarming; it also addresses issues of gender identity and diversity. It isn't coincidental that most of the film takes place in the water, a metaphor for fluidity and inclusiveness.
Everything is Transitory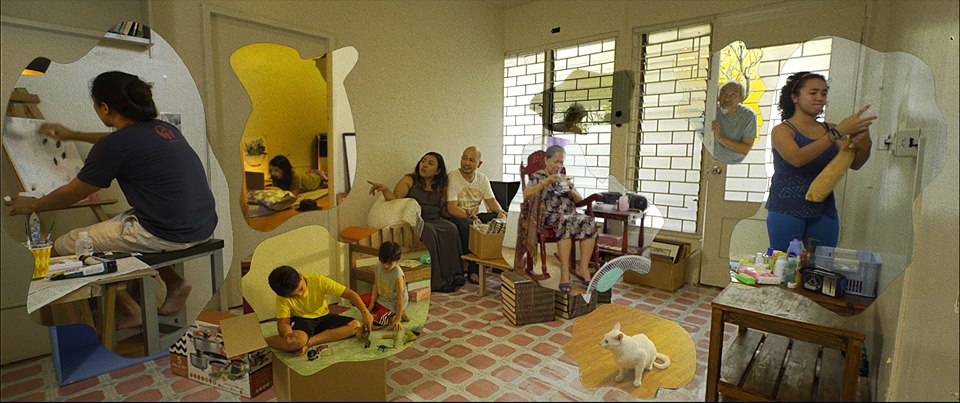 Ingenious in its execution, Glenn Barit's Nangungupahan (Who Rents There Now?) discusses the meaning of space within the context of time, as various groups of people inhabit a particular apartment, allowing us into their privacies. The masterful juxtaposition of scenes within a single location evokes themes of repetition, transition, and ultimately, transformation. The final shot, which doesn't occur inside the house, completes the film's statement about temporary relationships.
Two Old Farts, A Car and Kuya Roger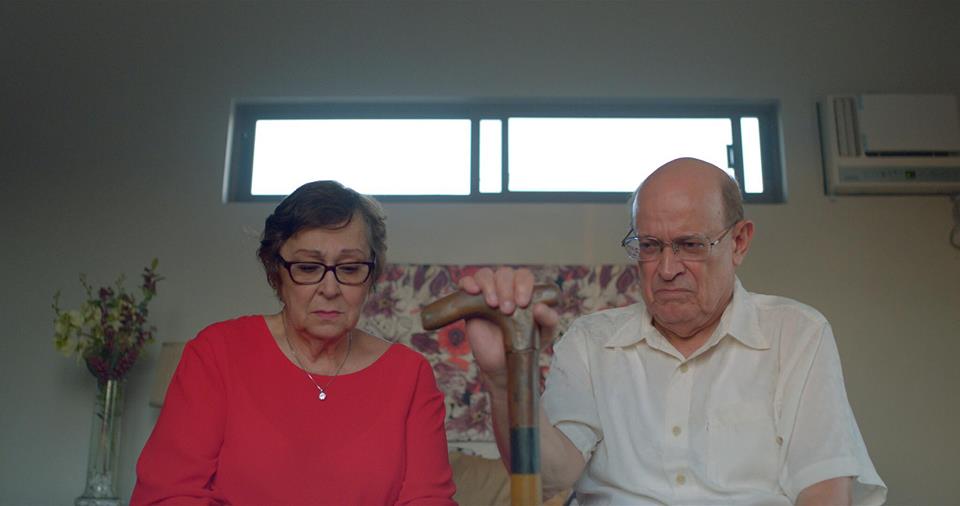 We loved Therese Cayaba's Delia and Sammy so much that we ditched the Cinemalaya closing film, and who wouldn't? Rosemarie Gil is in top form as Delia, a former actress who learns she is dying. Opposite her is the equally brilliant Jaime Fabregas as Sammy, a former military man who is no saint himself. As they go on a road trip with their village security guard in tow, played by Nico Antonio, their backstory unfolds layer by layer, and we are there for every punchline, revelation and poignant realization. Did we mention this is the filmmaker's debut feature? You have to see this when it gets shown again.    
Which of these would you like to catch again? Tell us below!