Everything You'll Love About 'To All The Boys I've Loved Before'
Aug 23, 2018 &nbsp • &nbsp Kaira Guererro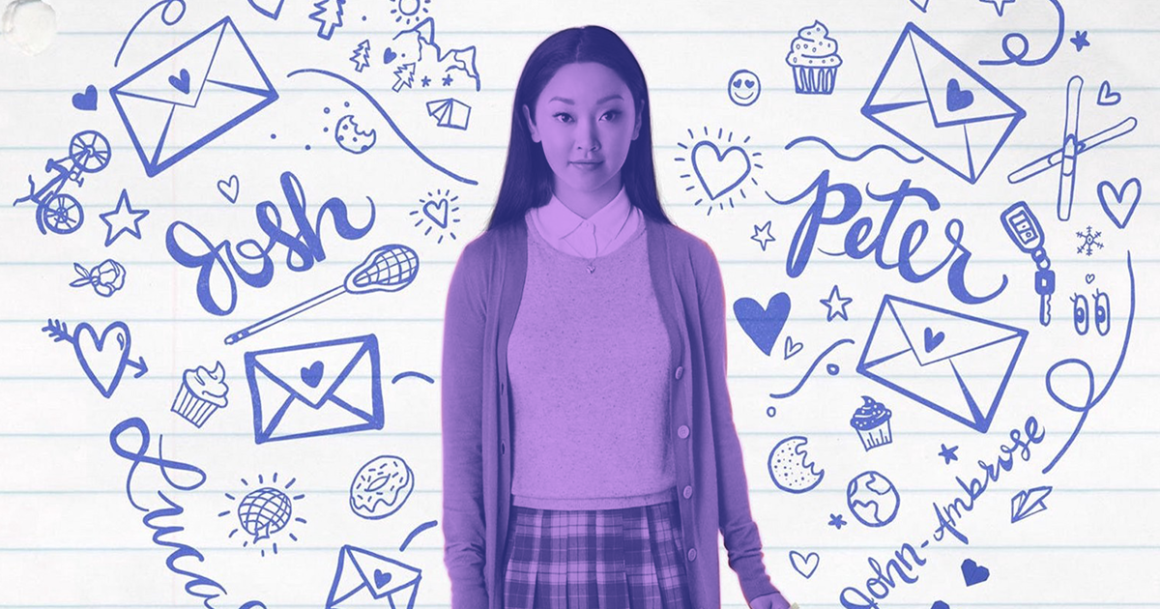 Netflix Original To All the Boys I've Loved Before premiered last weekend and after a long wait with only the trailers to satisfy eager fans, it was time to finally watch and judge if it lived up to the hype.
The movie, an adaptation of a book of the same name by Jenny Han, tells of a Korean-American high school girl named Lara Jean Covey (Lana Condor) who wrote secret love letters to her 5 crushes. The letters 'accidentally' get sent out and the fun, or the problem, begins when her sister's boyfriend receives one.
To escape confrontation and to convince Josh Sanderson (Israel Broussard) that she doesn't like him that way anymore, Lara Jean agrees to have a fake relationship with the hottest guy in school, Peter Kavinsky (Noah Centineo) who in turn needs to make his ex-girlfriend jealous. And in this tangled web of lies and truths, can they still determine which are lies and which are truths?
The wonderful cast
I think it's safe to assume that everybody fell in love with this movie the moment the cast list was announced and the female lead was Asian. Not only is it true to the character of the book but it's also refreshing to see an Asian female lead in an American movie. Lana Condor's Lara Jean did the job wonderfully, if I must say so. Her little quirks and facial expressions throughout the movie will make you like her, if you don't already!
The movie didn't stray far from the book
If there's one thing book fanatics are rabid about, it's that a book's movie should always stay true to the book. A few scenes weren't included like Peter Kavinsky, Lara, and Josh dressing up as Spiderman, Cho Chang, and Harry Potter respectively for Halloween but we can forgive that. We're just thankful they didn't omit the hot tub kiss because that would've caused a riot.
In this movie version, Lara Jean's relationship with Josh seems like it was missing the depth from the book. There wasn't a scene where he kissed Lara Jean (would've loved seeing that and Peter's reaction!). There are instances where movies are better than their book versions and vice versa but in this instance I'd say except for a few scenes missing from the books, Netflix hit it quite squarely.
All the Young Adult Novels We've Loved Before
All the Young Adult Novels We've Loved Before
Tynne De Leon | May 25, 2018
The delicious plot of a fake relationship and multiple love triangles
Who doesn't like love triangles in a story? It makes everything so interesting! Oh the jealousy! The confused feelings! Add that to the already complicated plot of a fake relationship and even though we know how it'll end (almost all fake relationships end like this anyway) we still gobbled the whole thing up. Lara Jean and Peter's fake relationship resulted in a Josh-Lara Jean-Peter love triangle and a Lara Jean-Peter-Gen triangle.
It's entertaining to watch Peter K. try and show Lara Jean that he likes her for real when she's all rejection and afraid of commitment.
Important topics and scenes weren't censored

It's your typical teen fiction, or in this case, teen chick flick, so it's most likely going to contain topics like navigating the dangerous waters of falling in love or having sex for the first time. Granted Lara Jean and Peter didn't do the latter but the rest of the high school population thought they did in a (SPOILER ALERT) viral video of them kissing in the hot tub. Lara Jean's father also gave her a bag of condoms prior to the trip so we at least know they're promoting safe intercourse.
It knew how to get serious
Peter and Lara Jean had some serious heart-on-your-sleeve moments in spite of their fake relationship. They bonded over missing a parent and how they each dealt with the loss. Peter was all ears and genuinely curious on why Lara Jean seems to never have had a boyfriend. Lara Jean looks at him and heartbreakingly says "The more people you let in your life, the more that can just walk right out." And no truer words have ever been spoken. At least in this film.
Peter Kavinsky had all of us swooning!
Noah Centineo with Lana Condor in 'To All The Boys I've loved Before'. That's all. This year is saved. pic.twitter.com/NKsLp1ywgz

— best of noah centineo (@bestofcentineo) August 18, 2018
Peter. Kavinsky.

That's all. pic.twitter.com/syHK3uCzrr

— Netflix US (@netflix) August 20, 2018
It's disappointing to find the movie version of one of your favorite book characters as anything other than how you imagined him to be. Noah Centineo certainly didn't disappoint and we're thankful to the casting gods and goddesses that picked him.
I mean just listen to that voice saying "Are you going to break my heart, Covey?" Get you a man like Peter Kavinsky who will invite you to be in a fake relationship with him and end up falling in love with you, kissing you, going across town just to get your favorite yogurt drink, and telling everybody to back off from bullying you! Sadly boys like this only exist in the fictional realm.
It's better than the most recent movie adaptation they made, that's for sure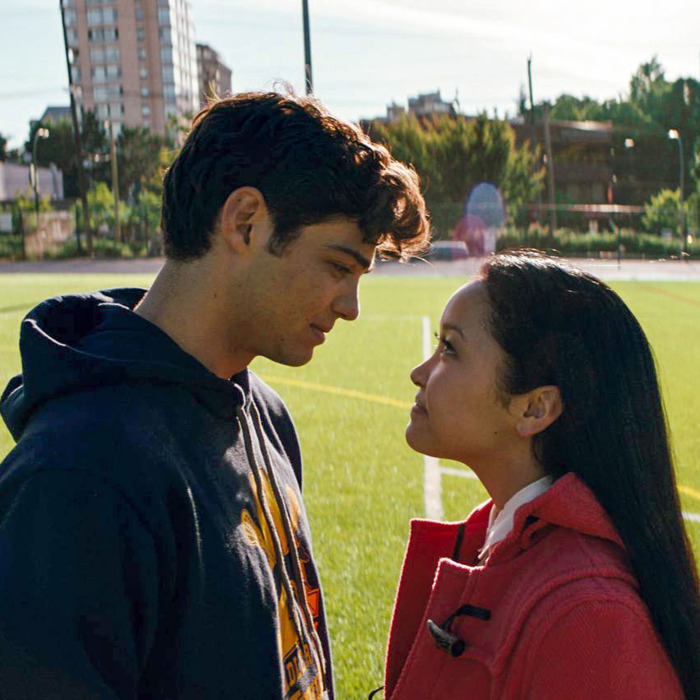 I mean if that's what you're asking, we'll answer! Yes it is miles better than that booth and we don't mean to compare but watch it and you'll find out. Although a teen romcom might not be up on everybody's ally, TATBILB's sweet love story is still a treat for all ages. Acting-wise, it could've done a lot better but we'd still love to see all the actors in more screens after this project.
8 Books You Should Read Before the Movie Comes Out
8 Books You Should Read Before the Movie Comes Out
Kyzia Maramara | Aug 10, 2017
And finally.. JOHN AMBROSE MCCLAREN
If you are John Ambrose McClaren from Model UN in 5th grade kindly send me a DM thanks pic.twitter.com/4c7KFG3uGk

— anya (@tanyasca) August 18, 2018

We definitely believe his appearance at the last second is a teaser to the sequel of the book (P.S. I Still Love You) and hopefully a sequel to the movie and we won't accept any other answers! Make this happen Netflix!
Have you watched TATBILB? What did you think of the film? Share it with us below!