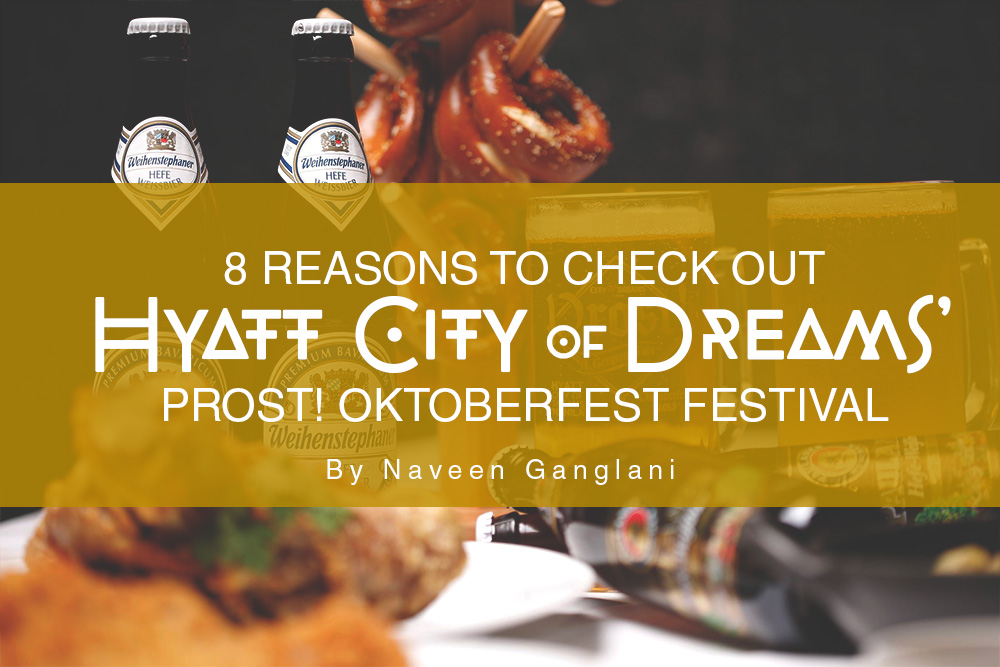 Can you believe it? It's already the 205th year of Oktoberfest! Just imagine all the beer that has been downed, the amount of sausages devoured, and the number of drunk bodies dropping when the best month out of the year comes around!

You will, undoubtedly, find a lot Oktoberfest parties and events around the country, but not all of them will come close to the authentic celebration and what that's really like.

Fortunately for you, Hyatt City of Dreams Manila does just that.

Here are 8 reasons to check out their Prost! Oktoberfest 2015 celebration, which culminates with your last chance to experience it on October 11.

[buffer id="subhead"]
8. Beer, beer, and more beer.
[/buffer]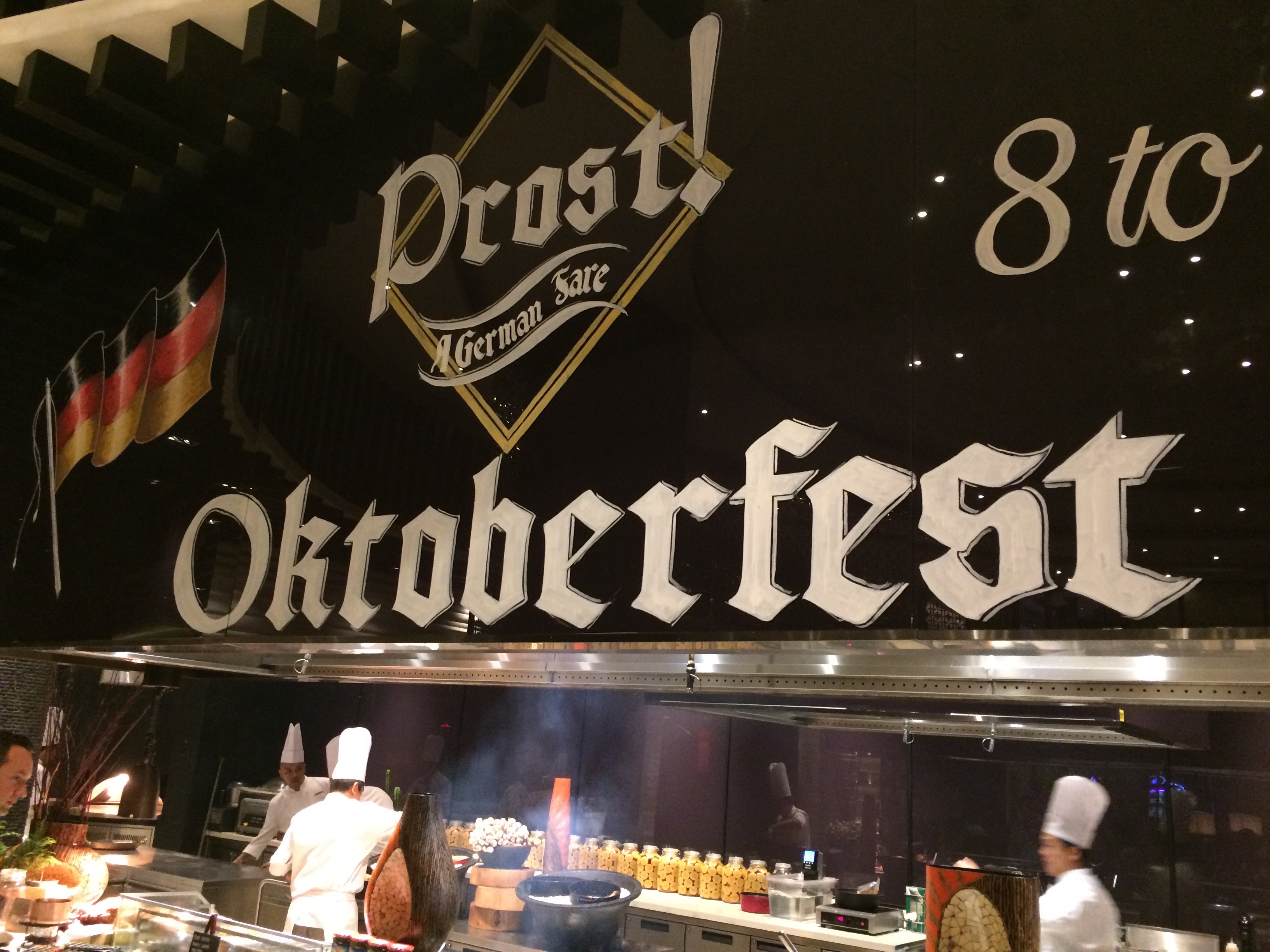 Let's take a look at this checklist, shall we:
Beer? Check.
German beer? Check.
Draft beer? Check.
Free-flowing? Giant check.

When you go to Prost!, you'll have the option of a variety of German beers along with some crowd favorites: Hoegaarden, Stella Artois, San Miguel Light, San Miguel Pale Pilsen and much, much more.

After all, it's not Oktoberfest without the beer, right?
[buffer id="subhead"]
7. The band.
[/buffer]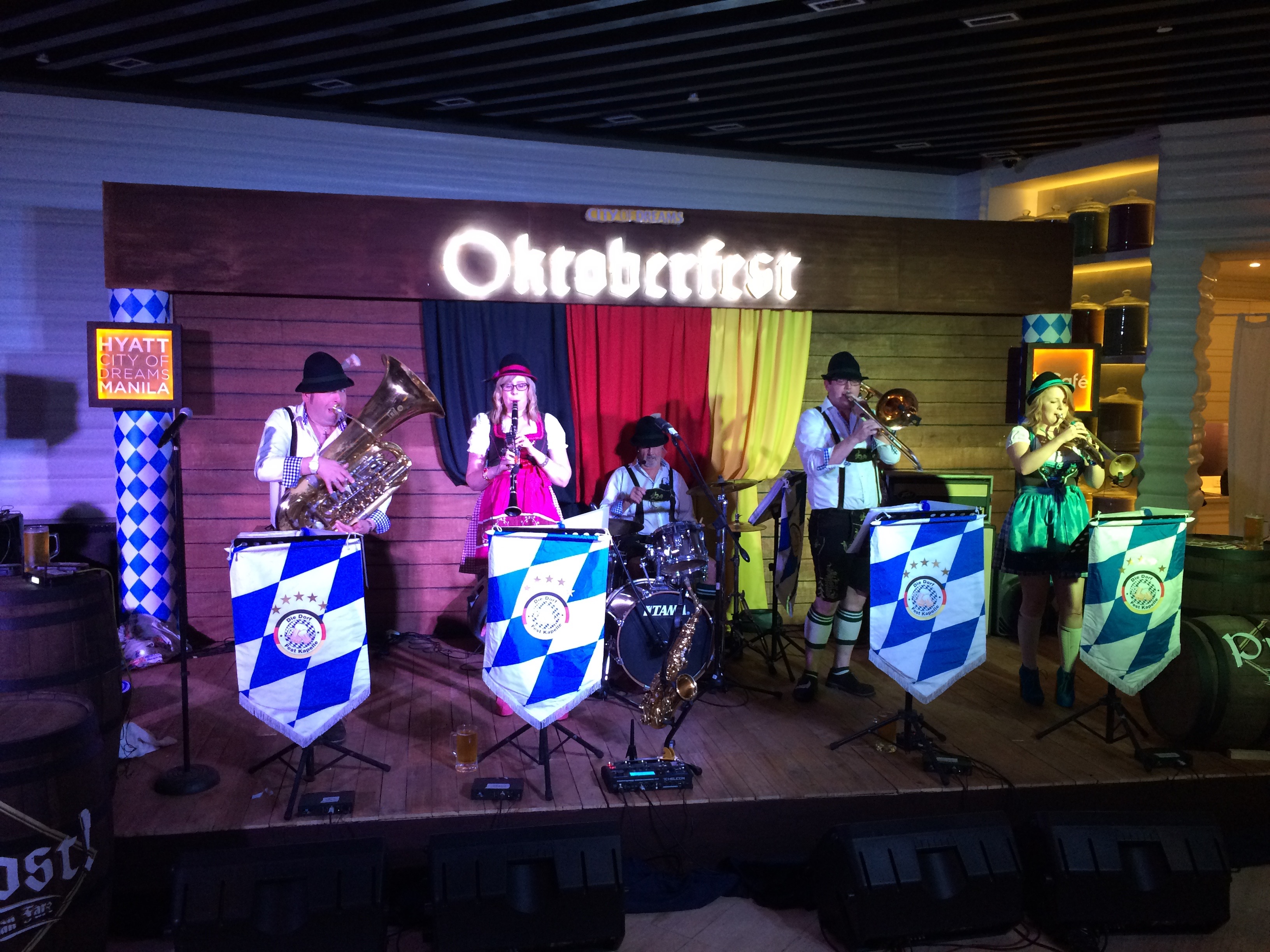 You heard that right! Nothing gets you in the mood during a drinking festival than a band singing low-pitch music that makes no sense but sounds absolutely awesome.

At Prost!, you'll get all you can handle with Oompah band, Die Dorf Fest Kapelle! Besides the ridiculous but great costumes they wear, their singing will definitely get you in the mood to down a few pints.

Sorry in advance, but if they pick you out of the crowd to join their games, they don't really leave you with a choice. Which brings us to…

[buffer id="subhead"]
6. The games.
[/buffer]
And they had a beer drinking contest!!! pic.twitter.com/5CxyZTyNCB

— Naveen Ganglani (@naveenganglani) October 9, 2015
Nothing gets a crowd in the mood to party like an excuse to down some beers. Sure, you might go home a little bit intoxicated, so make sure that you're not driving, but otherwise, unwind!

[buffer id="subhead"]
5. Drinking and dining with random folks!
[/buffer]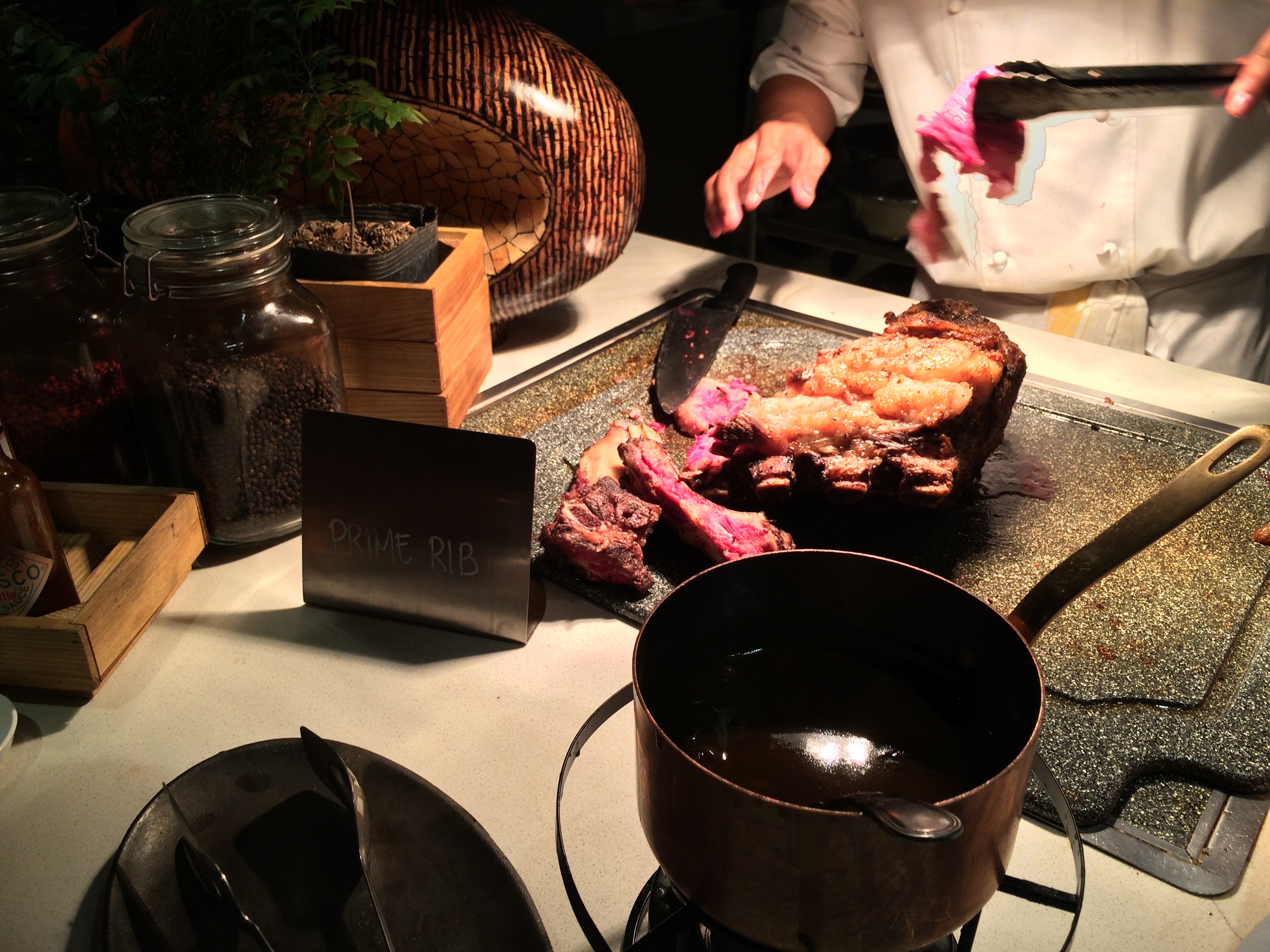 Nothing makes Oktoberfest an Oktoberfest festival more than talking to random strangers and bonding over a bottomless supply of beer and food. 

[buffer id="subhead"]
4. The buffet.
[/buffer]
Indulge in a limitless amount of delicious food. Feeling a little Japanese? Trust me, you won't look at yourself the same way again after you're done raiding the sashimi and maki section. About some juicy prime rib? The carving sector will more than happily give you all you can handle. There's also different variations of noodles, pork, chicken, Chinese food, pizza, pasta, and much more. Let's also not forget dessert, shall we?

[buffer id="subhead"]
3. Serious dessert.
[/buffer]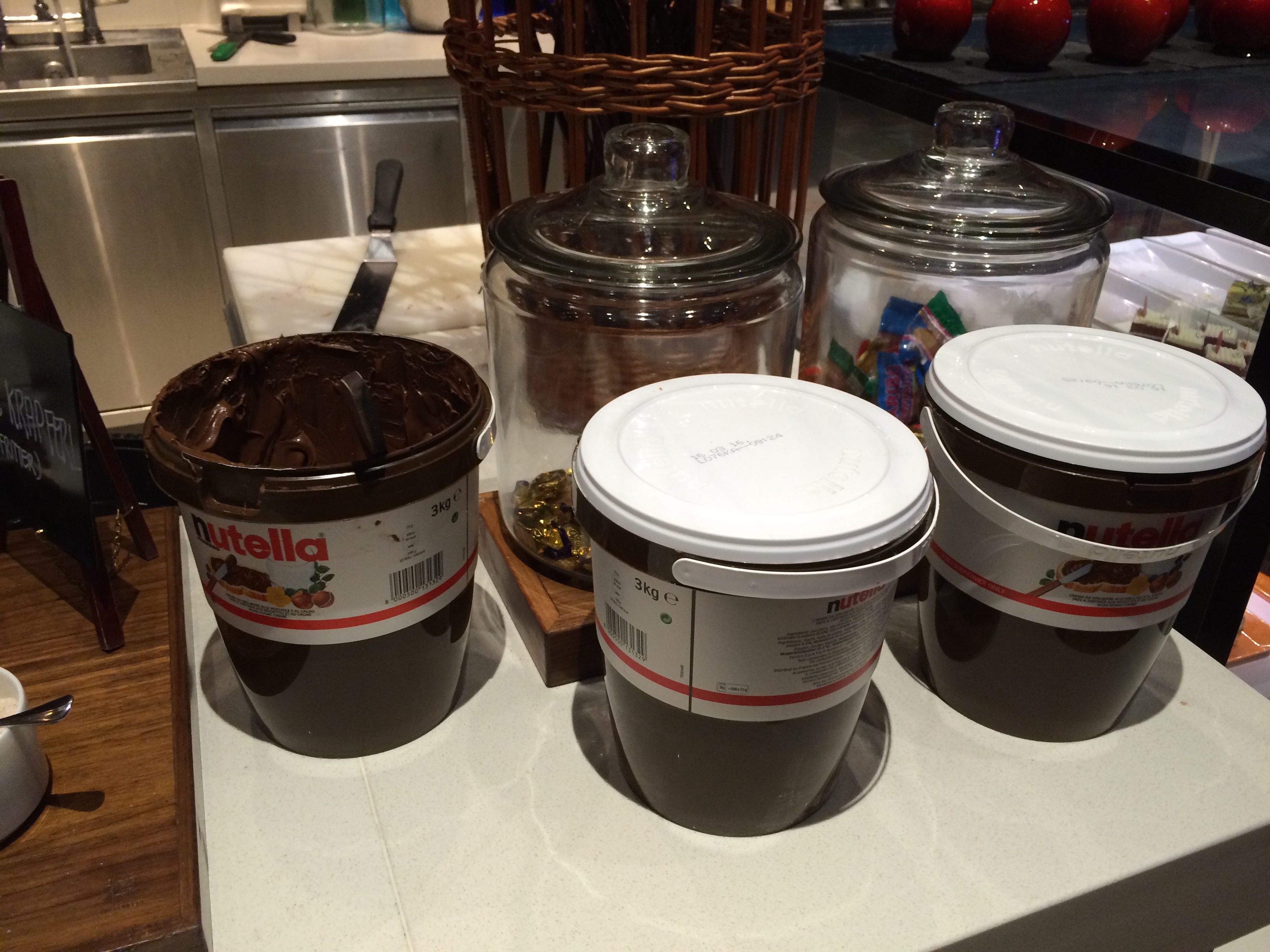 Yes, this deserves special mention. I mean really, look at that beauty. 

[buffer id="subhead"]
2. Deutsches Essen.
[/buffer]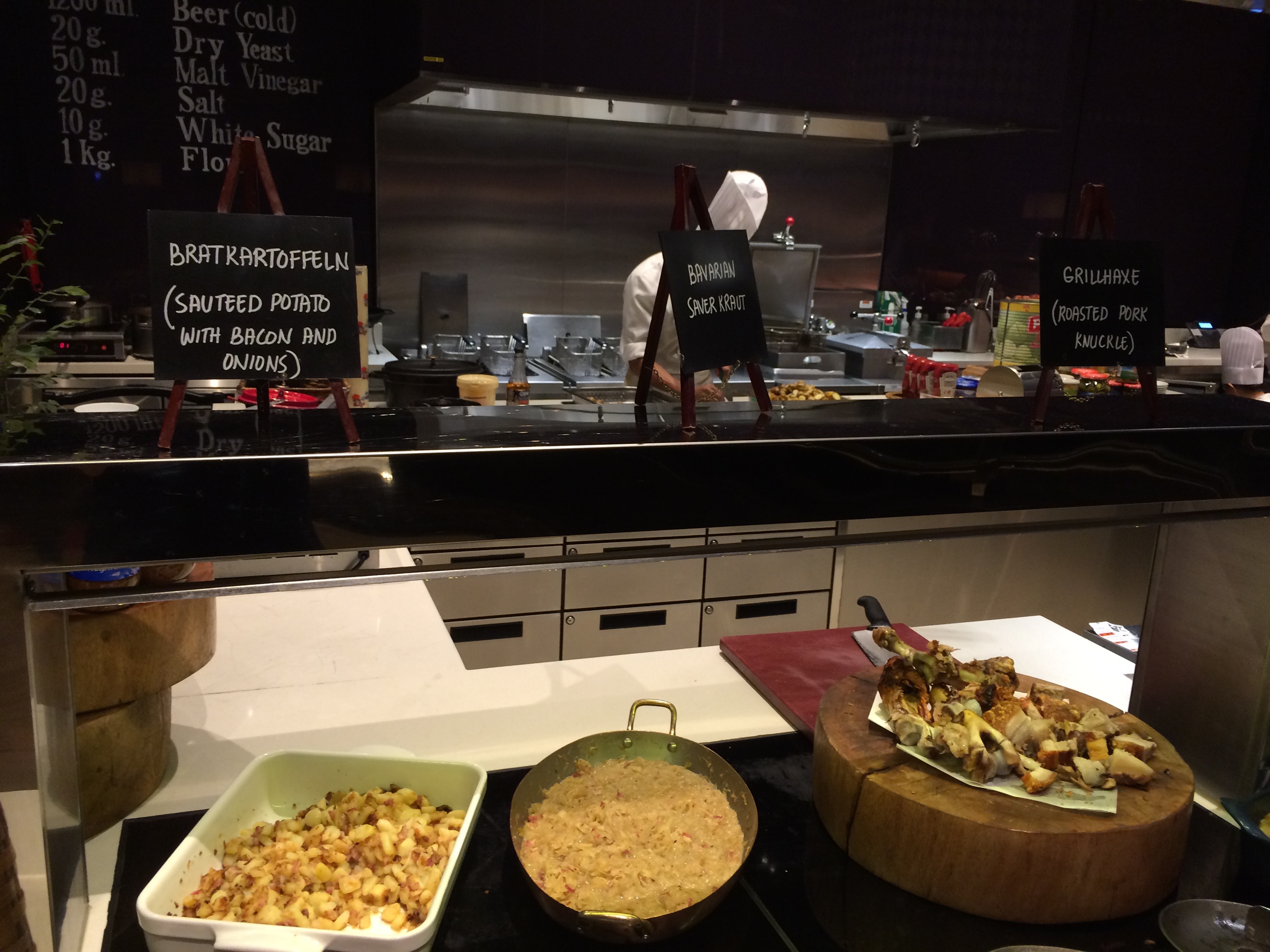 That's German for "German food." I swear it! Ask Google Translate.

Just think about the different sausages, caseroles, meat loaf you can devour in a single sitting. Also, all the fancy names of the dishes will make your mouth water: fleischkase, zwiebelkuchen, wiener würstchen, kassler braten, bratkartoffeln, and much more.

[buffer id="subhead"]
1. The experience is unlike anywhere else
[/buffer]
This was me during Hyatt COD's Oktoberfest celebration last night. Clearly, I should stay home today. pic.twitter.com/eZCP4gi8EM — Naveen Ganglani (@naveenganglani) October 9, 2015

Whether it's swinging your pints of beer left and right, singing with strangers while locked arm-in-arm, or just hilariously chanting "oompah, oompah" over and over again, you're going to have an entertaining evening.
Enjoy Prost! Oktoberfest 2015's last night on October 11 at P2,388 per person.
Got any other reasons to love Oktoberfest? Sound off in the comments below!