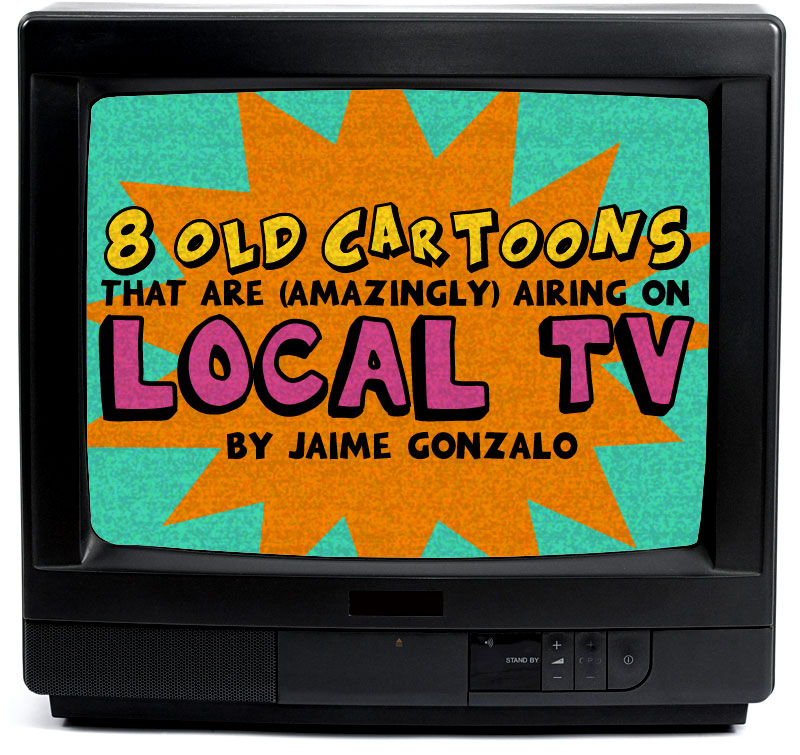 Very recently we got a resurgence of cartoon shows come back on air on local TV. Cartoon shows from the 1960s all the way up to the early 2000s have been gifted to us viewers by the Disney Channel and Boomerang Channel for our daily dose of nostalgia. Here are 8 old cartoons that are back on local TV.
8. CatDog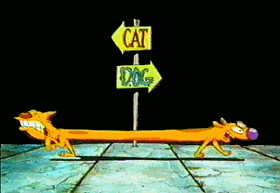 The series follows conjoined brothers who happen to be cat on one side and dog on the other. It first aired on April 4, 1998 on Nickelodeon. Nickelodeon Philippines started showing reruns of the show everyday this year at 4-5am.
Ahhh, to be alone in the world with a little CatDog.
7. The Powerpuff Girls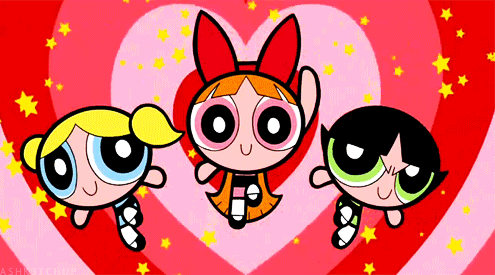 The show first aired in 1995 on Cartoon Network. The show centers on Blossom, Bubbles, and Buttercup–three little girls with superpowers usually called upon by the Mayor of the city to take care of villains. Boomerang started to air The Powerpuff Girls on Philippine TV last January 1, 2015.
I don't know about you but revisiting Mojo Mojo is like revisiting my childhood.
6. Mickey Mouse and Friends
Mickey Mouse and Friends is an animated short series that featured characters like Mickey Mouse, Minnie Mouse, Pluto, Tootsie, Kittie and more. The show first aired on Disney Channel in 1994 and ended in 1997. Mickey Mouse and Friends still airs today on Philippine TV and on the Disney Channel.
One of the most classic set of cartoon characters to ever grace the screen–whether its your children or your grandparents parents watching, they'll be equally entertained. That's the magic of Mickey.
5. Looney Tunes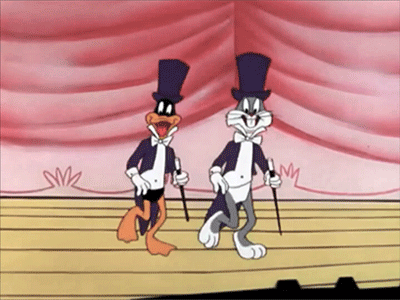 Looney Toons is a collection of short animated films produced by Warner Brothers. The show first aired in 1960. Looney toons rose to fame with the introduction of characters like Bugs Bunny, Elmer Fudd, Daffy Duck, the Tasmanian Devil, and Speedy Gonzales to name a few. The show returned to Philippine TV care of the channel Boomerang on March 2, 2015.
The characters of Space Jam back in their natural element? Sign me up!
4. Inspector Gadget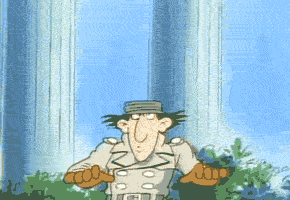 Inspector Gadget is an animated television series that follows a clumsy bionic man named Inspector Gadget whose goal is to defeat his nemesis Dr. Claw. The show first aired in 1983 and it was produced by DIC entertainment. On January 5, 2015, Boomerang brought back Inspector Gadget to Philippine TV.
Chief Quimby: Congratulations, Gadget, I don't know how you did it.
Inspector Gadget: Thanks, Chief. Uh, what did I do?
3. Strawberry Shortcake's Berry Bitty Adventures
Strawberry Shortcake's Berry Bitty Adventures first aired in 1980 with its first installment of the show. The show follows the adventures of Strawberry Shortcake and her friends in the city of Berry Bitty. On January 1, 2015, Boomerang started airing re-runs of Strawberry Shortcake's Berry Bitty Adventures.
This show will be perfect for your little sisters or daughters as it blends comedic factors with a little education in its episodes.
2. Pokemon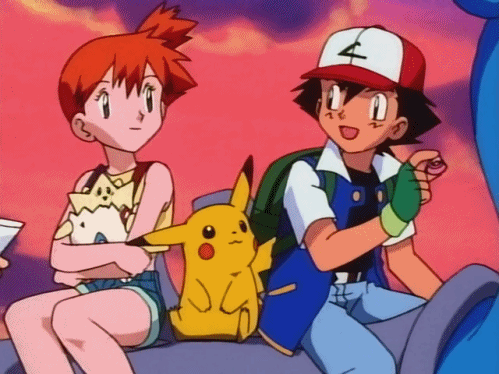 The show follows Pokemon trainers on their quest to catch and train as many Pokemon as they can in order to compete for the title of Pokemon Master. The original series first aired in Japan on April 1, 1997. Recently, the channel Toonami started airing reruns of the show.
Ash, Misty, Brock, Pikachu, Bulbasaur, Squirtle, Gyrados, Mewtwo, Pidgeot, Jigglypuff, Snorlax. Need I say more?
1. Scooby Doo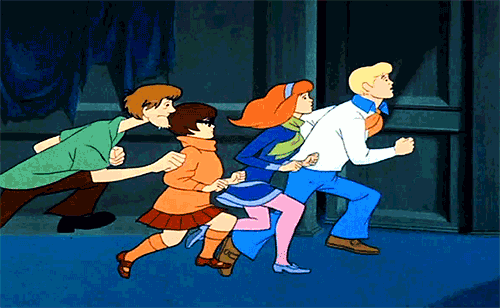 Scooby Doo is an American pop culture giant. The series started in 1969 and followed Scooby Doo and his friends on mystery-solving adventures. In 2002, Cartoon network started airing reruns of the show and it's many installments.
To see Scooby and Shaggy get into mischief again is like reliving the glory days of cartoons.
Know any other classic cartoons that are showing again on TV? Help us relive the memories by sounding off below!