8 Classic Dramas That Triggered Our Koreanovela Craze
Mar 14, 2017 &nbsp • &nbsp Tynne De Leon
Korean dramas are all the rage now. So much so that we are having flashbacks. Haven't we been here before?
While we're indulging ourselves with these new dramas, we miss the classic ones. When we see some of our favorite  actors from those old shows with completely different (and more mature) roles in these new dramas, it make us want to re-watch the classics and feel the magic of how it all began.
Here are some of the classic Korean dramas that started our addiction:
Boys Over Flowers
This drama is forever etched in our hearts. We've been through a rollercoaster of emotions  with this classic. Sure, the F4 plot is a bit trite, but BOF has a memorable and charismatic cast that combined with the emotional scenes, makes for an intoxicating drama that make us want to watch it all over again. And it has, hands-down, the most unforgettable Korean drama soundtracks ever.
My Girl
Who didn't fall in love with the quirky team-up of Yoo Rin and Gong Chan? Their love story may have started off on the wrong foot, with Yoo Rin pretending to be Gong Chan's cousin for his ailing grandfather. But that's exactly what made us obsessed with this drama and the actors. And their chemistry is just so spot on that the lead couple, Lee Dong Wook and Lee Da Hae, even reunited for another drama almost ten years after — which is very unusual in Korean dramas.
Secret Garden
This hilarious drama is a blend of romance, comedy, drama and fantasy, which is quite unusual for Korean dramas before. It's safe to say that SG somehow started this trend. The drama is basically a meme fest with its on-point dialogues, charming leads and intriguing plot that is engaging and entertaining to watch. The addicting romance between Gil Ra Im and Kim Joo Won is just so unforgettable, so it's no surprise that it's still a huge favorite of many.
Full House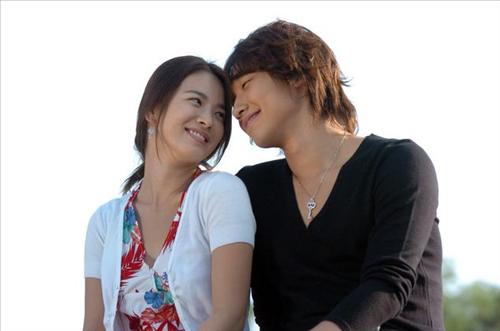 Full House will always have a special place in our hearts. It's one of the first romcom series that we really loved—oh, the humorous love team of Rain and Song Hye Kyo and their quirky Three Little Bears song. It's also the first Kdrama that had us giggling more than we should.
Princess Hours
If there is an award for the most re-aired Korean drama, Princess Hours would most likely win it. It's truly addictive, and we can't get enough of  the couple's powerful chemistry. Not convinced? Try not to scream whenever they do a little skinship. This story about young love between  royalties  made us want to believe in  fairytales once more.
Coffee Prince
If you've just watched Goblin and instantly fell in love with Gong Yoo, you might want to revisit his younger days  in the timeless classic, Coffee Prince. Girls disguising as men was a rom-com delight back then, and this one definitely started that craze. Laugh, cry, and fall in love once more with every Kdrama fan's first love and perfect guy, Choi Han Kyul.
Lovers in Paris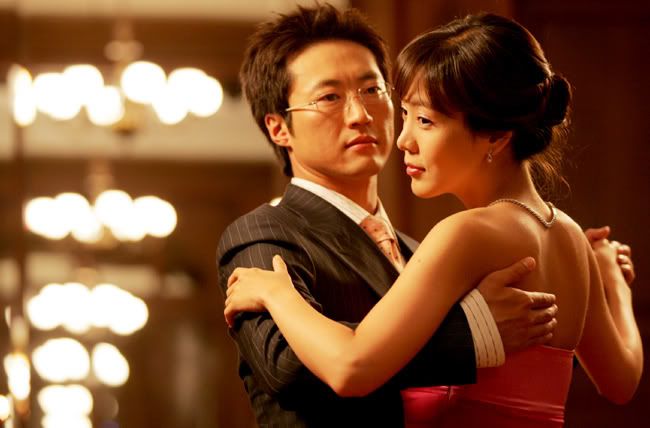 Lovers in Paris is just like your first childhood love; full of wonderful memories and sweet nostalgia. It's one of the first Kdramas that warmed our hearts, and it just proved that we're suckers for Cinderella-ish love stories. Remember when a lot of women suddenly wanted to be like Tae Young? Or when everyone went into a second lead syndrome with Soo Hyun? Watch this again and relive  those  sweet memories.
Winter Sonata
You probably have a cast-iron heart if you didn't cry—at least once—while watching this classic series. Because hell, we did feel our hearts being torn apart with the sad love triangle story, not to mention the melodramatic soundtrack. Aside from forever reminding us of Nami Island, Winter Sonata has some of the most beautiful quotes in Korean dramas that will always stay with us.
What is your favorite classic Korean drama? Share with us in the comments section below!