Summertime isn't just about lazing around the house ordering pizza and binge-watching on Netflix. This 2-month vacation calls for pool parties and beach getaways with the barkada! To help you plan your sweet summer bash, we've put together a list of absolute must-haves that will amp up your vacay experience!
Pizza slice pool float
Everyone loves pizza. Show off your obsession with it by floating on one! And if your friends are up to buying one each, you can create a whole pizza and take an Instagram-worthy shot that will have people saying #BarkadaGoals! (Available at Bratpack)
Sand-repelling beach blanket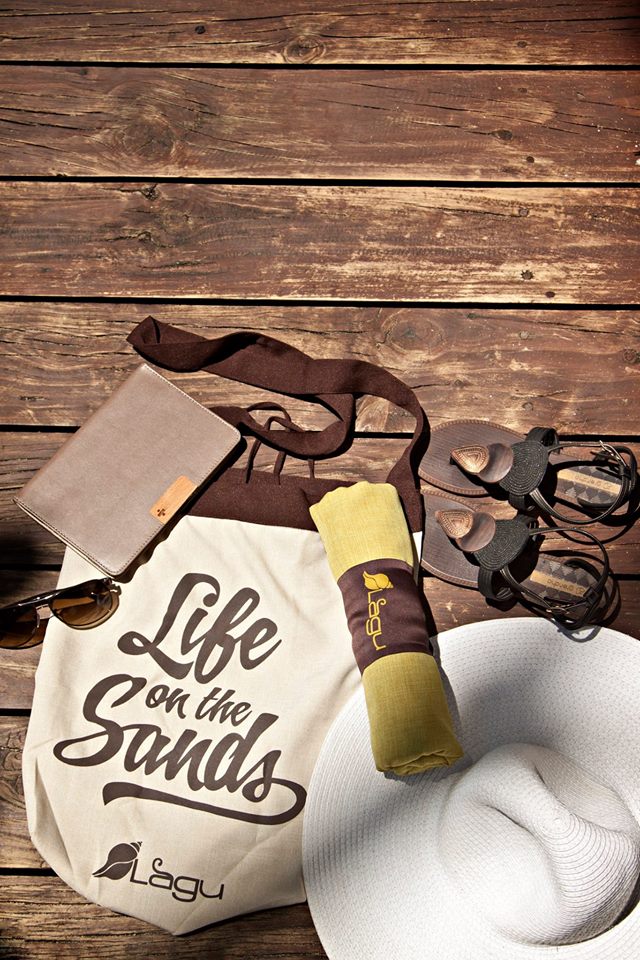 If there is such a thing as to have "responsible" fun at the beach, you can do so by doing your part in preventing sand depletion.
Yup, tourists actually unintentionally displace at least three handfuls of sand per day. And because of climate change, natural sand replenishment just can't keep up anymore. So the best way you can do your part while still being stylish on the beach is by getting yourself a sand-repelling beach blanket!
Lagu offers it in varying colors, so you'll easily find the beach blanket that best suits your style. (Available at Life on the Sands)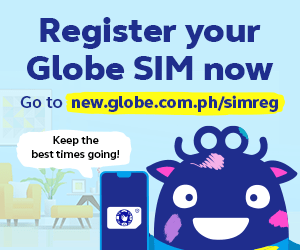 Hammock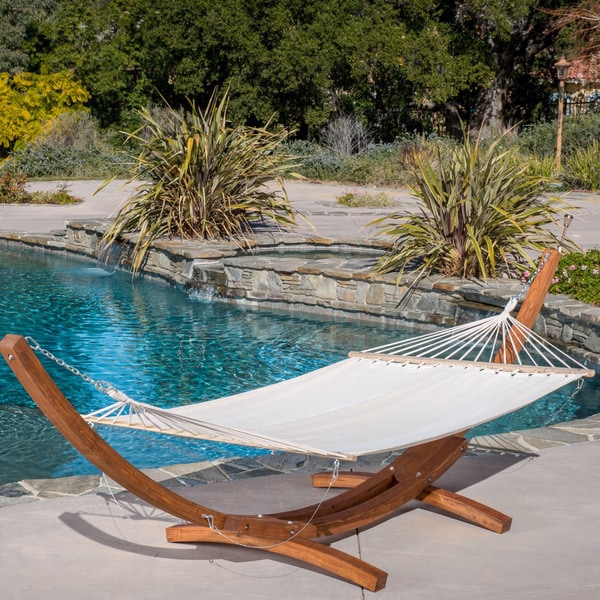 When the revelry gets too tiring, you and your friends can kick back and relax in this cozy hammock. Just make sure everyone gets their turn lazing around under the sun! (Available in Overstock)
Floating wine glass
No one wants to be that person who spills their drink on the sand or drops expensive glasses on the ground. These floating wine cups are heaven-sent as they let you party hard while staying classy af. (Available at The Beach Glass)
Fairy Lights
Holding your summer bash at night? Give your party more Instagenic pizzazz with cute fairy lights like this tropical-themed one! (Available at Quirks PH)
Rechargeable Multicolor Bottle Lights
Or, you can amp up your evening aesthetic game with bottle lights. Scatter them all around the sand or the pool and watch them brighten the dark in neon color. (Available in Quirks PH)
Tiki Torches
Or even better: make your party a full-blown island revelry with these bamboo tiki torches. You'll definitely be belting out Moana and Lilo & Stitch songs all night long. (Available at Manila Bamboo Store)
Teepee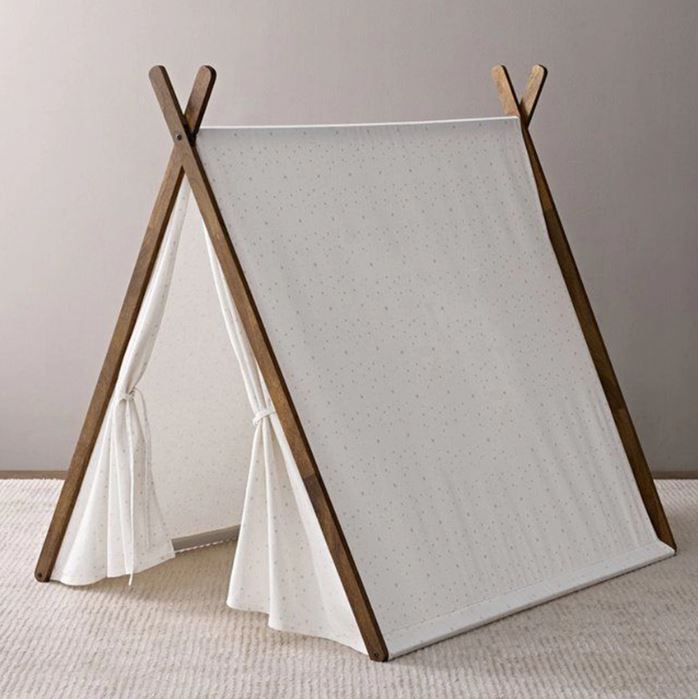 Don't deprive yourself of summertime fun if you're scared of the sun. With this teepee, you'll enjoy the outdoor festivities while lounging around in your cool space. And hey, even if you're not afraid of a little tan, this teepee is a great party "attraction" for an OOTD pictorial! (Available at Lazada)
Which of these items are you spending your savings on soon? Tell us below!