If you're one to be intimidated by a long list of ingredients (not to mention tedious process), well then, you've come to the right place (err article). Unleash the kitchen magician in you, and wow everyone with these dishes you can whip up without breaking a sweat!
Aside from cooking oil, salt and pepper—we kid you not—you'll only need 3 ingredients to enjoy these winner recipes.
BBQ Popcorn Chicken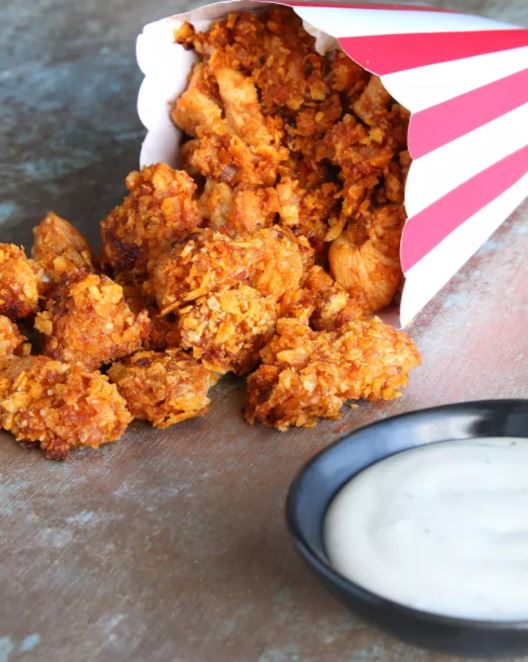 Braise yourself for maximum barbecue flavor! This recipe uses barbecue sauce as its marinade and crushed barbecue chips as its coating—a dream come true for every barbecue addict.
Flourless Chocolate Cake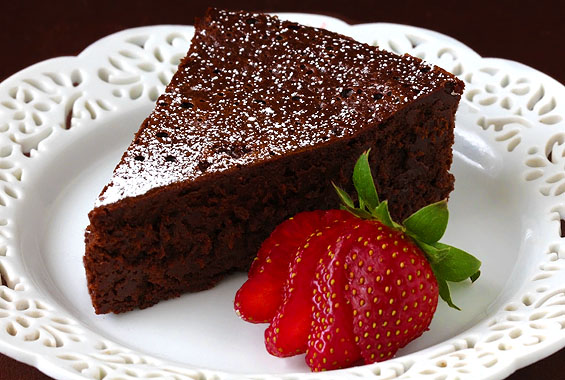 Baking a cake need not be complicated, and this 3-ingredient flourless chocolate cake is a prime example. You'll get the fudgy, chocolaty goodness without all the fuss and hassle. And trust us; you won't even miss icing.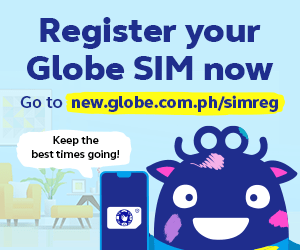 Fish Fillet Skillet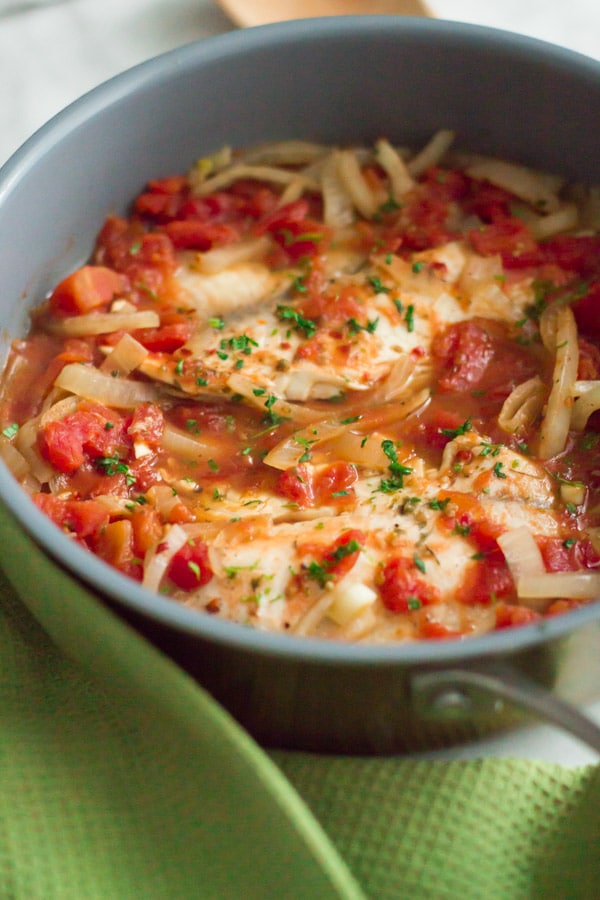 Transform fish fillet into a healthy, flavor-packed viand with caramelized onions and tomatoes. This recipe uses tilapia fillet, but feel free to use your favorite kind. The delicious possibilities are endless!
Bacon-Wrapped Buffalo Shrimp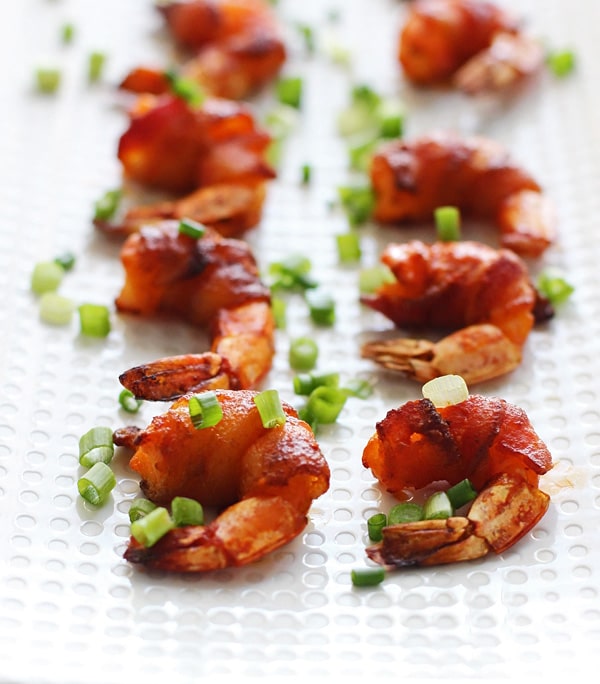 Here's a simple yet impressive option for pulutan. You can't go wrong with shrimp and bacon doused in spicy and tangy hot sauce. Your friends will think you slaved away in the kitchen making these addictive nibblers.
Taco Chicken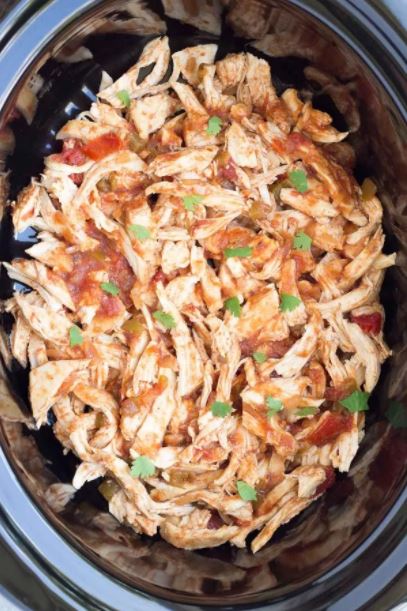 If it isn't already, make taco seasoning and salsa staples in your pantry. Consider these ingredients shortcuts to a Mexican flavor-party in your mouth. Even more so when it's used to season shredded chicken breasts! Use this as filling for tacos or as topping for rice.
Peanut Butter Granola Bars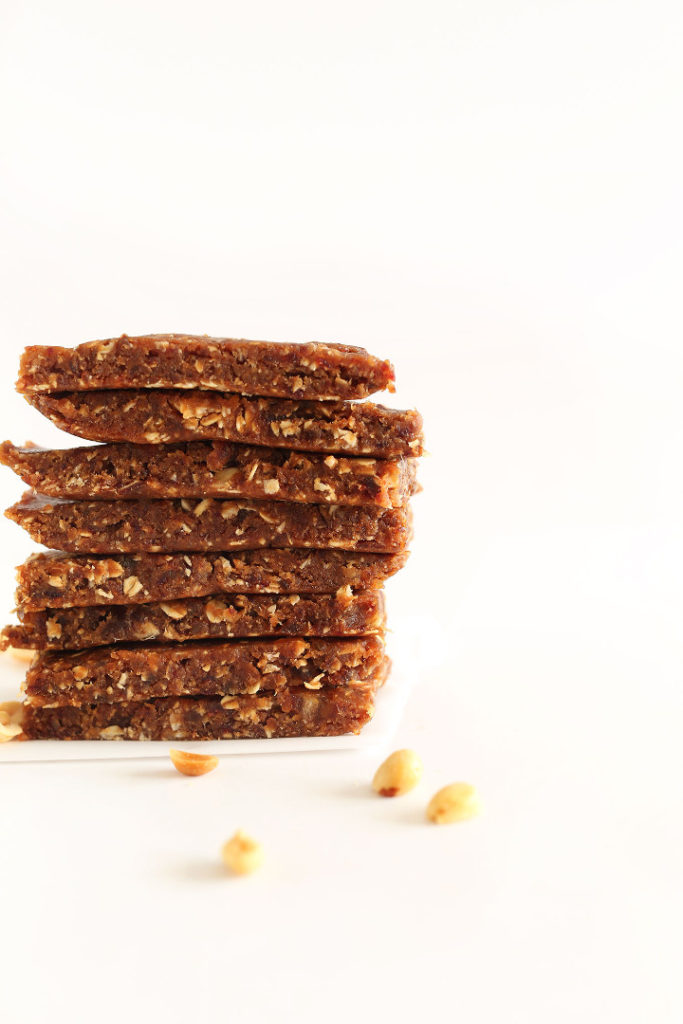 Ditch the sugar-ladened cereal for breakfast and overly processed chips for snackage. Don't worry; these Peanut Butter Granola Bars make that healthy switch a breeze. They're so easy to make and even easier to finish!
Dijon Brown Sugar Steak
This steak marinade is the perfect balance of sweet and tangy, plus it goes so unbelievably well with the grilled beef. With this recipe in your back pocket, cooking for date night or special occasions will forever be worry-free.
Baked Eggs in Avocado with Bacon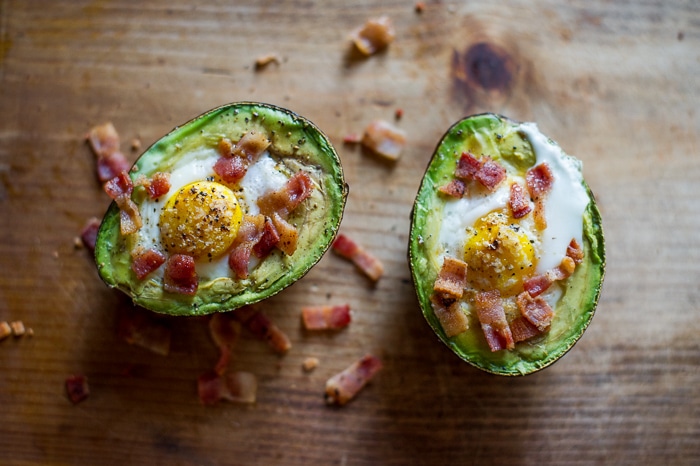 The BAE, bacon-avocado-egg, combo is hard to beat. And that's true not only for millennials. Baking an egg inside an avocado not only makes the dish so much cuter; it also makes the avocado even creamier. It doesn't hurt either that this dish is filled with healthy fats and protein!
Which one's first on your to-do list? Sound off with your favorite 3-ingredient recipes below!