This article needs no introduction; just some hard thinking over why and how humanity is actually able to invent such strange things.
Behold, proof that the world is becoming weirder and weirder by the day.
Hairy selfie nails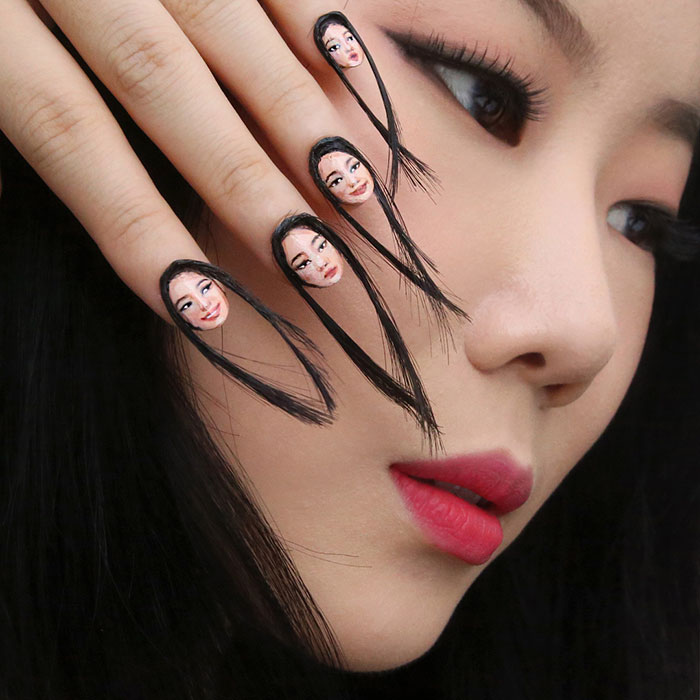 Who loves herself this much?
Scrotum Stress Balls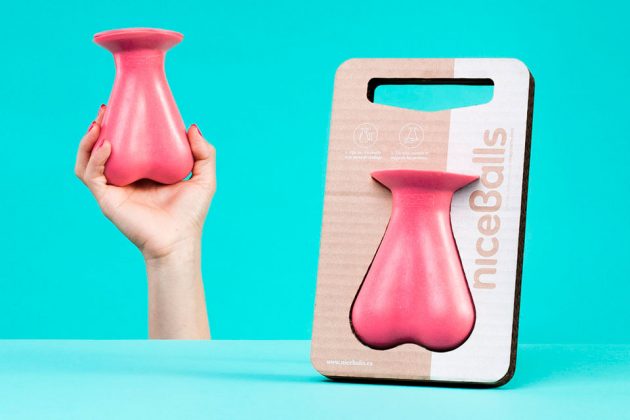 If stress balls in the form of a woman's boob exists, so should a stress ball in the form of a man's ballsac.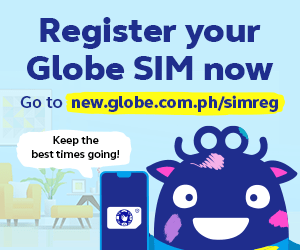 Suitcase Covers with Your Face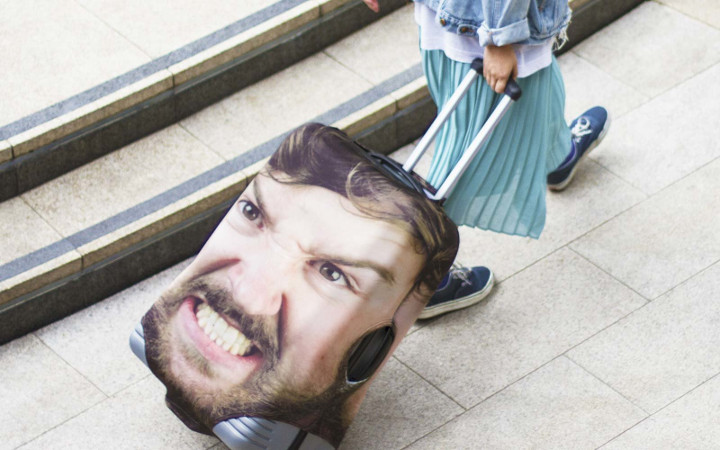 At least you'll know it's your bag when it comes out on the carousel.
Dadbag Fanny Packs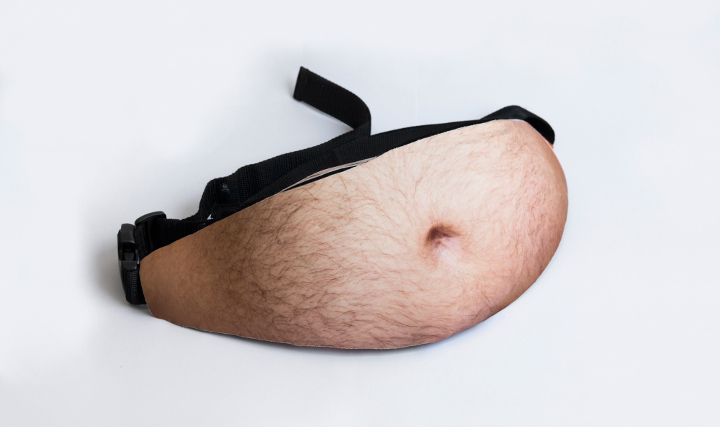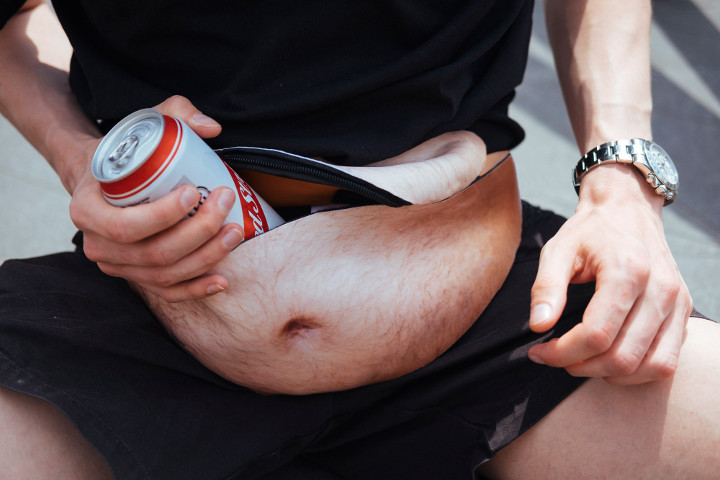 To whoever keeps saying dad bods are hot, this is your fault.
Tinda Finger
Who is that desperate to get a Tinder match?
Fart-absorbing Undies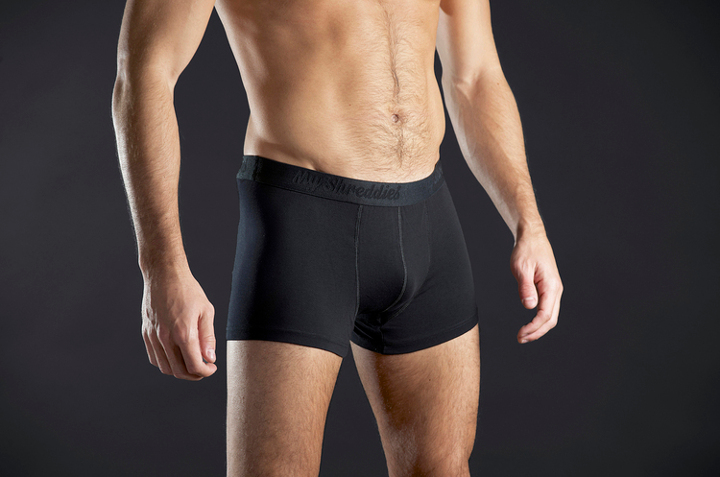 I don't know which is worse — that this is a legitimate brand, or that there are people so concerned by their farts that they're willing to pay good money on these.
Hizamakura Lap Pillow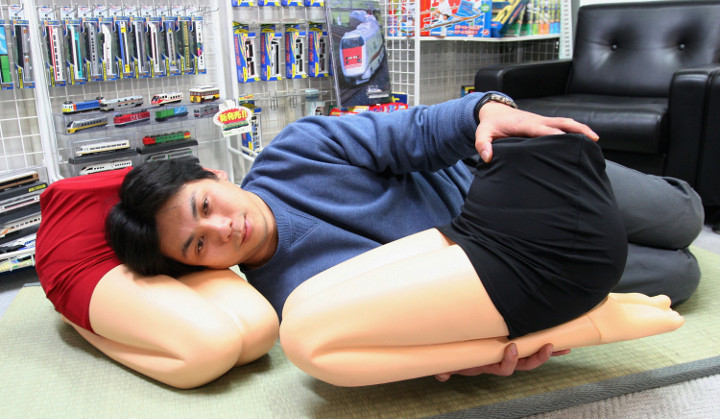 Japanese men just want to be loved.
Hairy Chest Swimsuits
I guess people think it's… kindaaaa… sexy…???

Which one blows your mind the most? Share with us even more strange things you've found on the internet below!

[/whole] [/row]