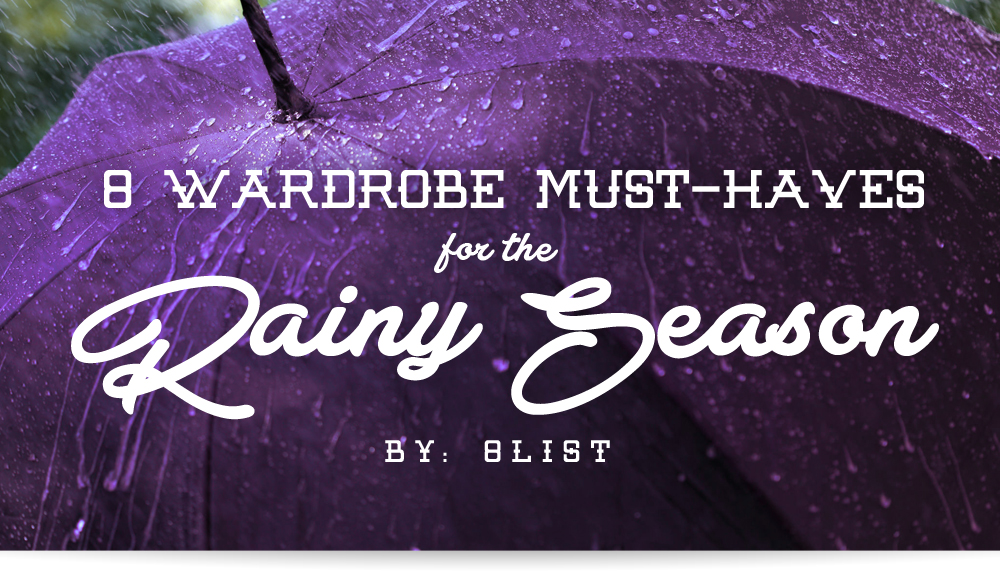 The rains, they are a-comin'! While our days of wearing presko summer clothes may be coming to a close (because, c'mon, we live in the Philippines, and it almost always feels like summer), there's a lot to look forward to clothing-wise thanks to the rainy season. Layers, for one, and finally getting to wear that scarf you love for function instead of fashion! If you're standing in front of your closet feeling woefully unprepared for the dreary weather, here are 8 essentials that you should have before the rain really starts pouring:
8. Bucket Hat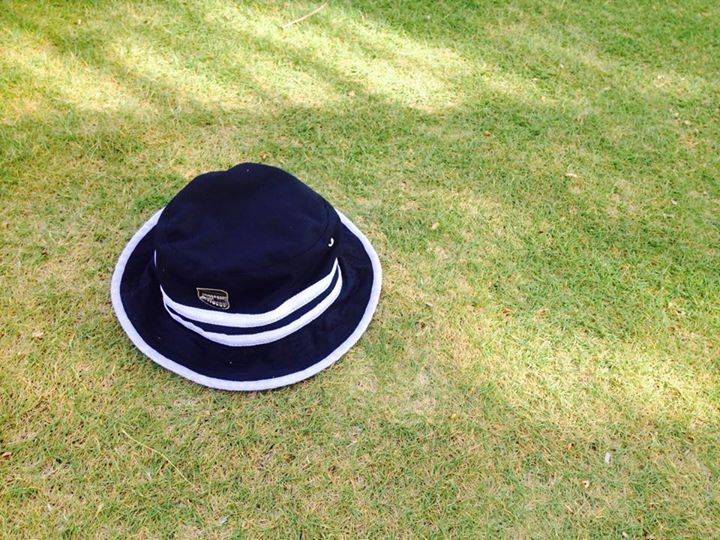 7. Waterproof Outerwear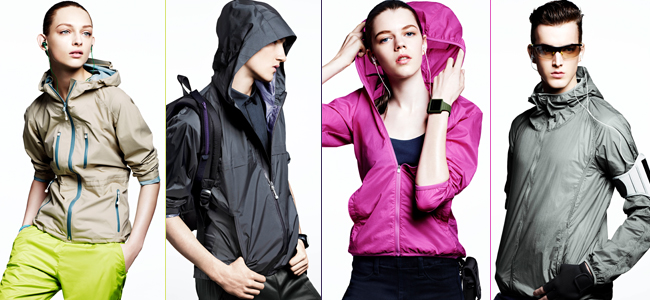 Ever thought about how dirty rain water could be? Save yourself from germs and catching a cold with some waterproof outerwear. Uniqlo has a number of options in a wide range of colors and styles for you to choose from. The best part? Their parkas are lightweight and easy to roll into a case, making it easy for you to carry around in your bag!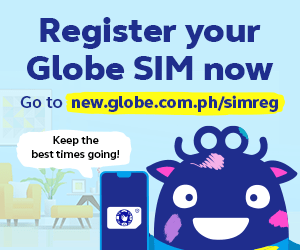 6. Umbrella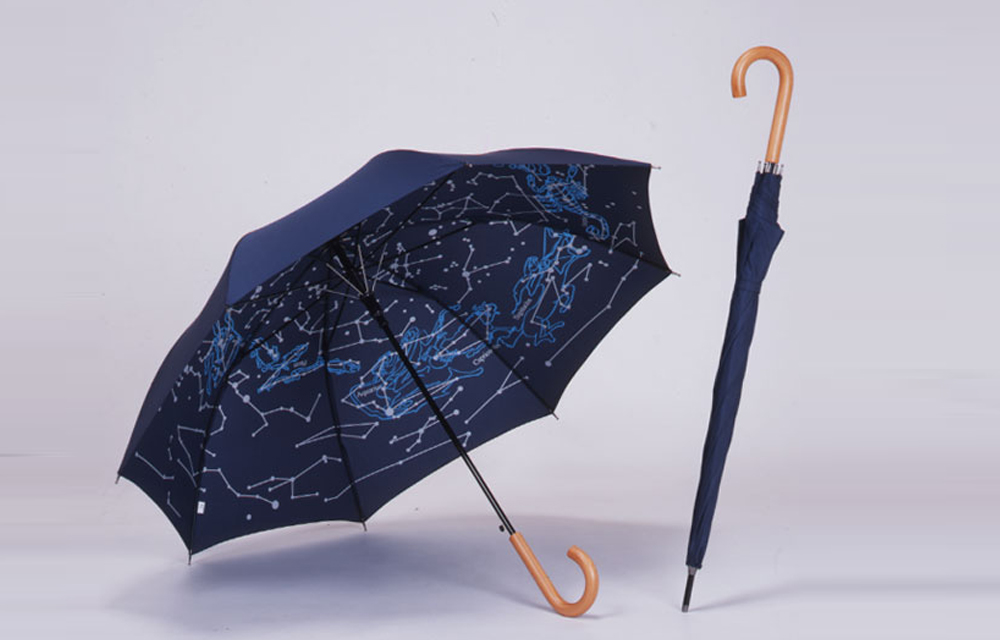 Banish Seasonal Affective Disorder and battle the rainy day blues with a light, easy to use umbrella. No one likes getting caught without one in an unexpected downpour.
5. Boots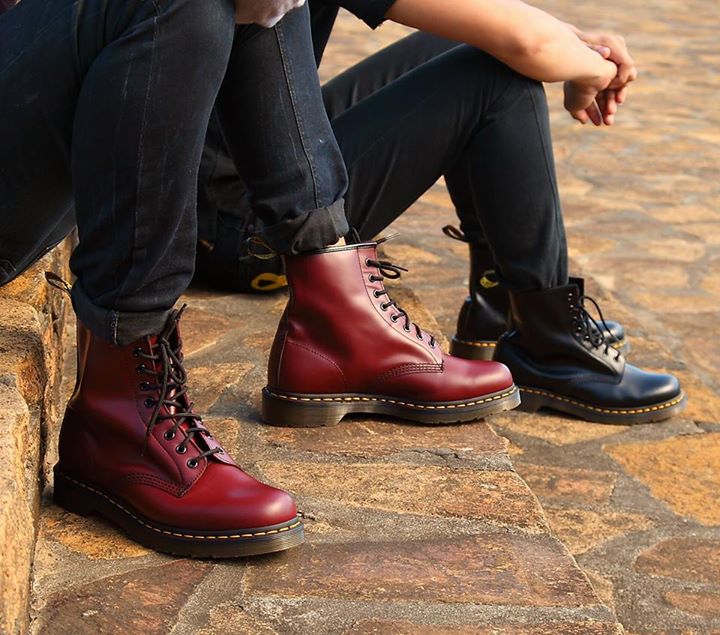 4. Knitwear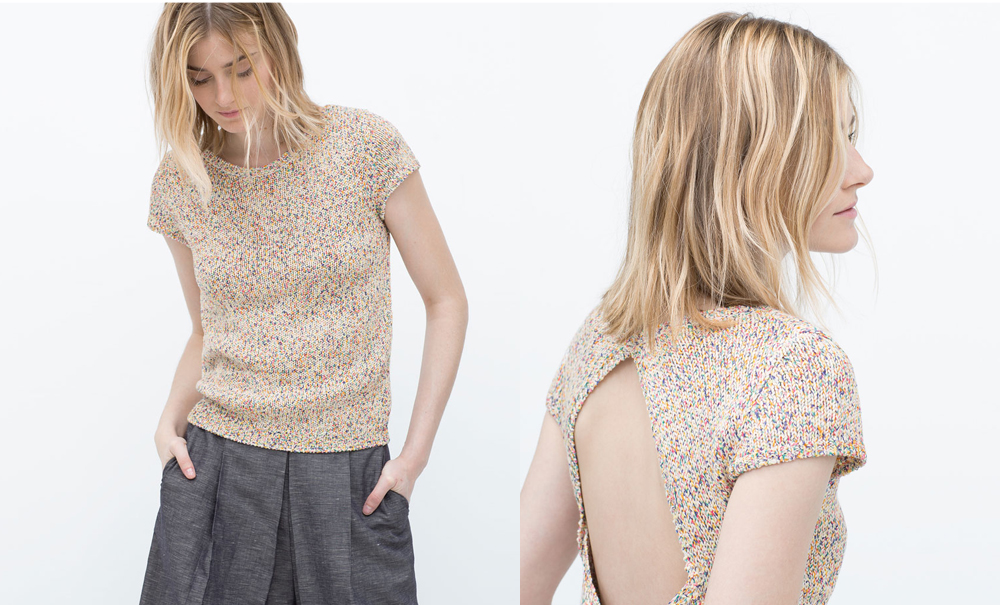 Some people believe that knitwear has no place in a tropical country like ours, but we beg to differ. Zara has a few choice pieces that aren't too bulky (breezy, in fact) for hot days, and cozy ones for bad weather. A nice oversized sweater is just the thing for some comfort without sacrificing any of your chic. Knits also allow women to don skirts and dresses without fear of the wind sweeping our clothes up with it!
3. Neutral-toned Undergarments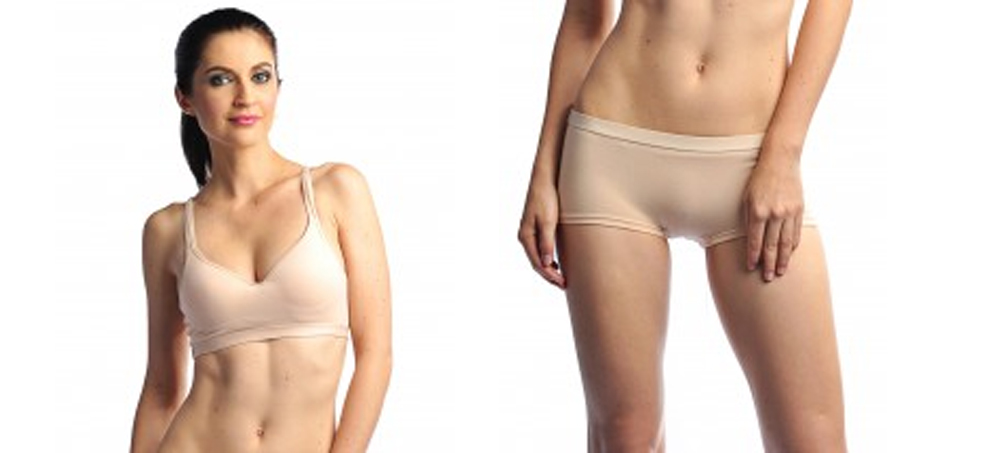 The truth is that no matter how prepared we are, getting drenched is inevitable. Whites and khakis tend to get a bit transparent when wet, which means strangers will know that you wore your lucky red underwear that day. Avoid awkward situations by stocking up on neutral-toned underwear.
2. Dark Jeans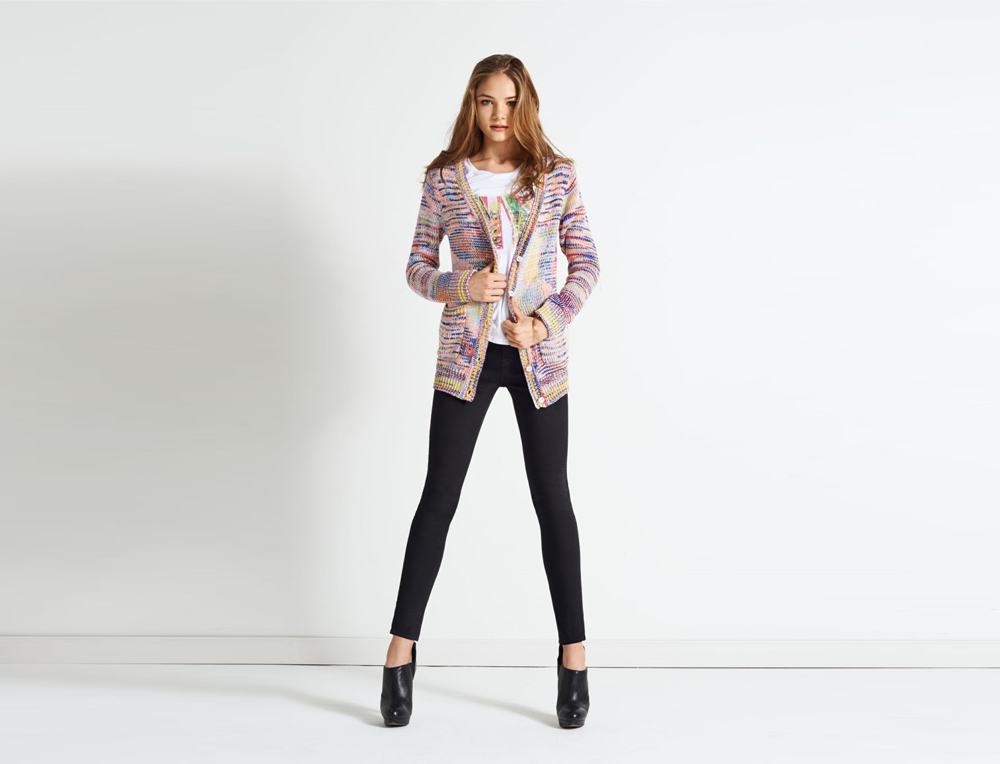 As mentioned, certain colors and fabrics just don't work with getting wet, so make dark jeans a wardrobe staple this rainy season. Dark jeans are durable, easy to pair with your other clothes, and don't stain easily from mud and dirt.
1. Non-Cotton Socks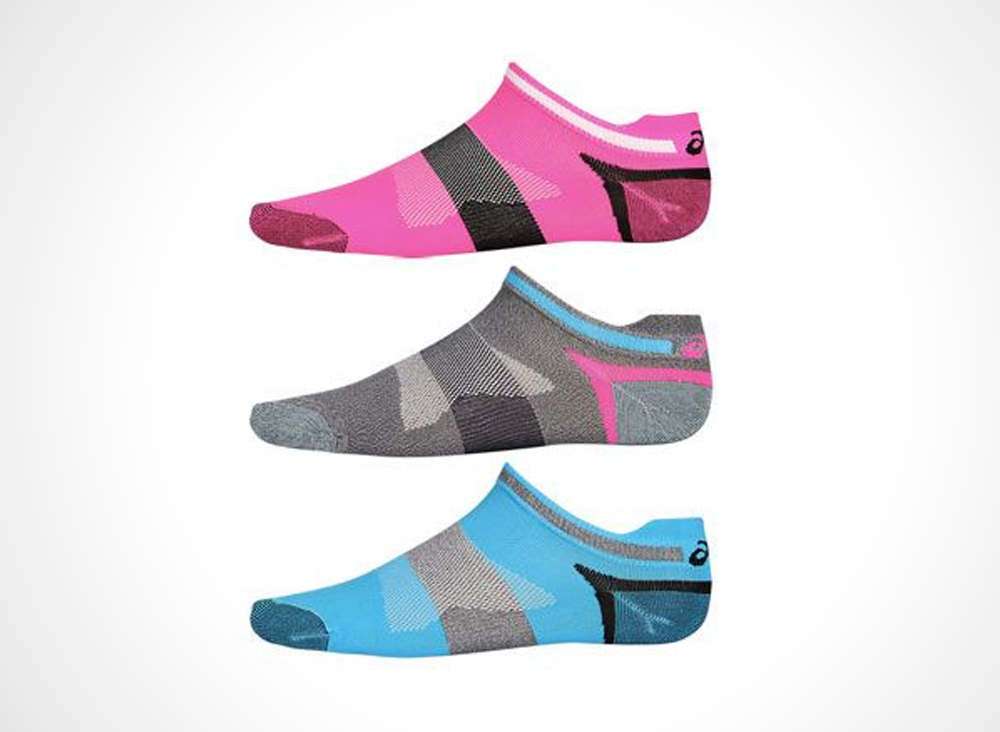 Nobody likes wet socks inside their sneakers. Keep this from happening to you by heading down to your nearest sporting supplies store like R.O.X. or A Runner's Circle and grab a couple of pairs of non-cotton socks, like ones from Asics, which are guaranteed to keep your toes from getting squishy with all the rain and puddle water.

What are your wardrobe must-haves this rainy season? Share your staples with us in the comments!