The Bulwer-Lytton Fiction Contest is now on it's 33rd year of honoring the worst opening lines to the worst possible novels. With the deadline for entries fast approaching, we thought we'd take a look at the stellar writing that has gone into some of the more popular (in the sense of being widely read) books in contemporary literature.
Fair warning: You might never look at your favorite books in the same way again.
8. 50 Shades of Grey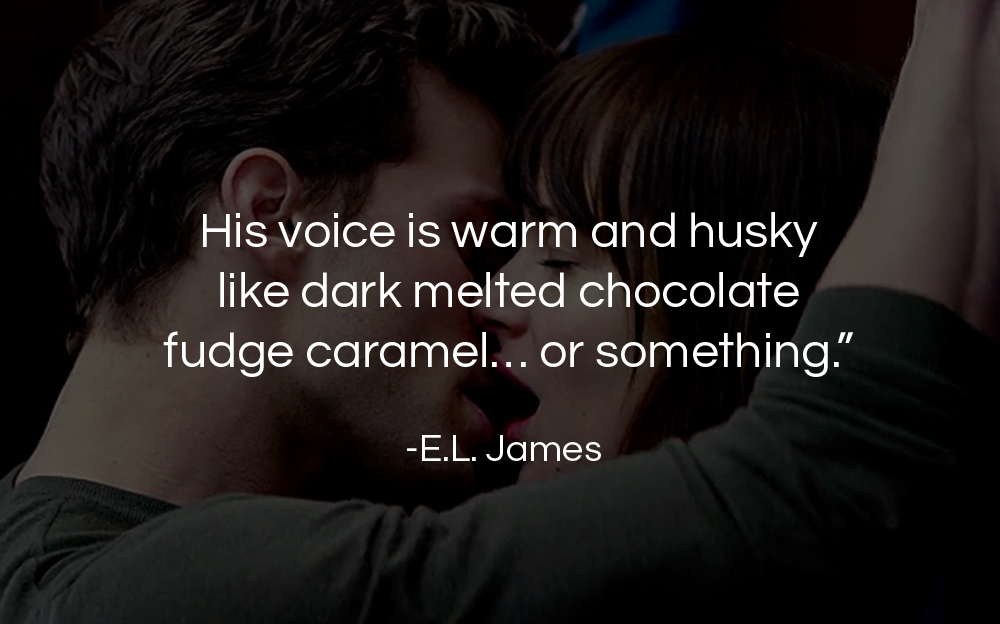 Okay, so this one was pretty obvious, but for added effect, also read: "I did follow my heart, and I have a sore ass and an anguished, broken spirit to show for it." Ladies and gentlemen, the death of the written word. Thanks, E.L. James.
7. Twilight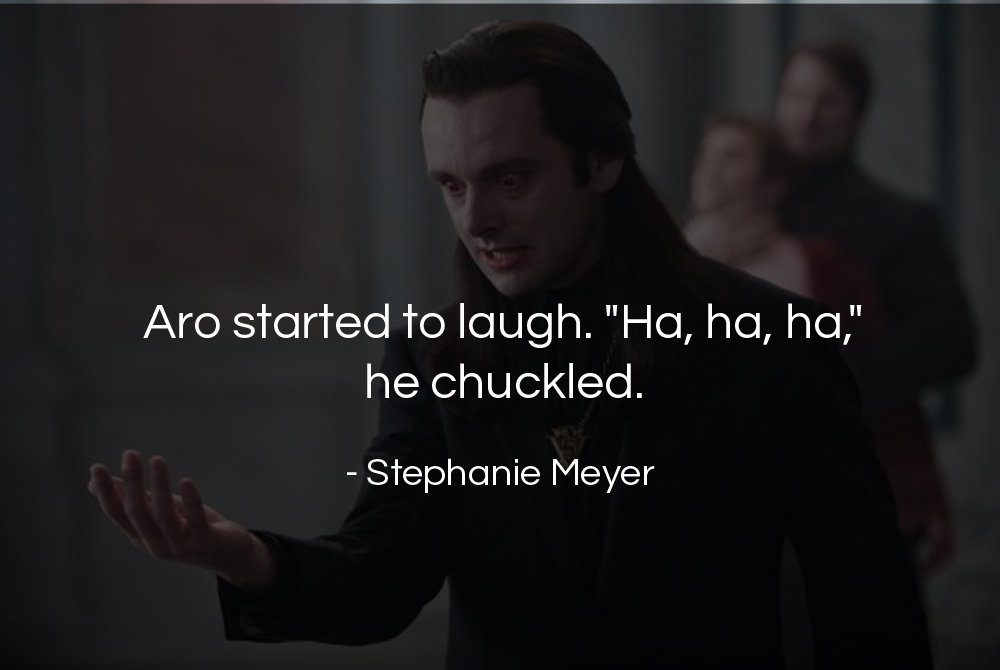 Okay, Meyer. We get it.
6. Harry Potter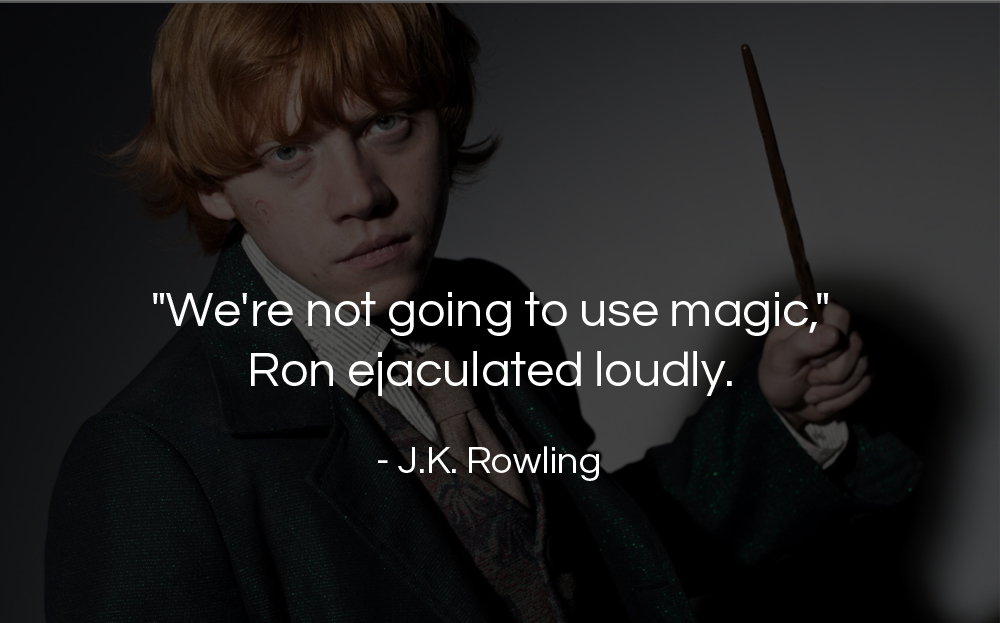 Wasn't this supposed to be a children's book?
5. The Mortal Instruments: City of Bones
Also read: "It's the Mortal Cup, Jace, not the Mortal Toilet Bowl." Life-changing stuff. We can't believe that thousands of trees were cut down so people could read this.
4. The Hunger Games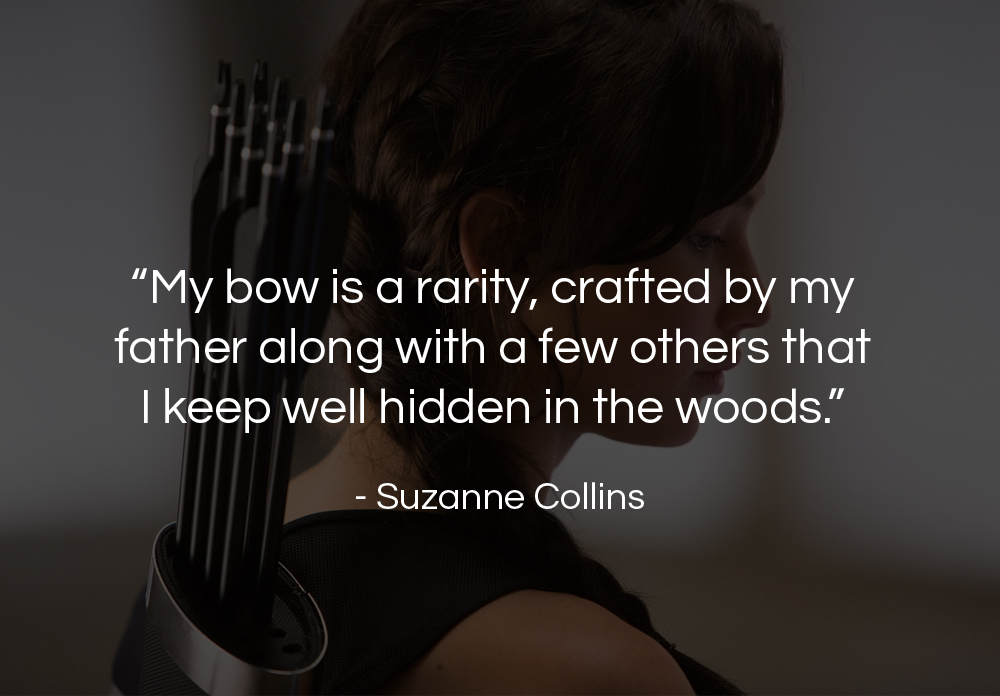 We wonder who else Katniss has hidden away in the woods.
3. The Giver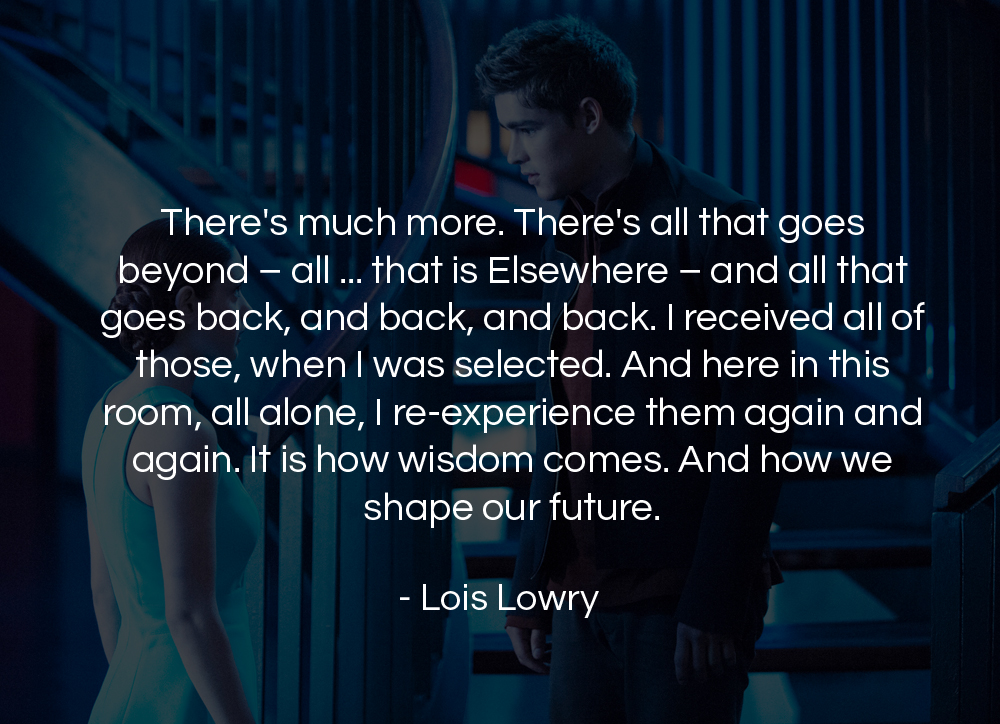 Could anyone translate this to normal English please?
2. Grey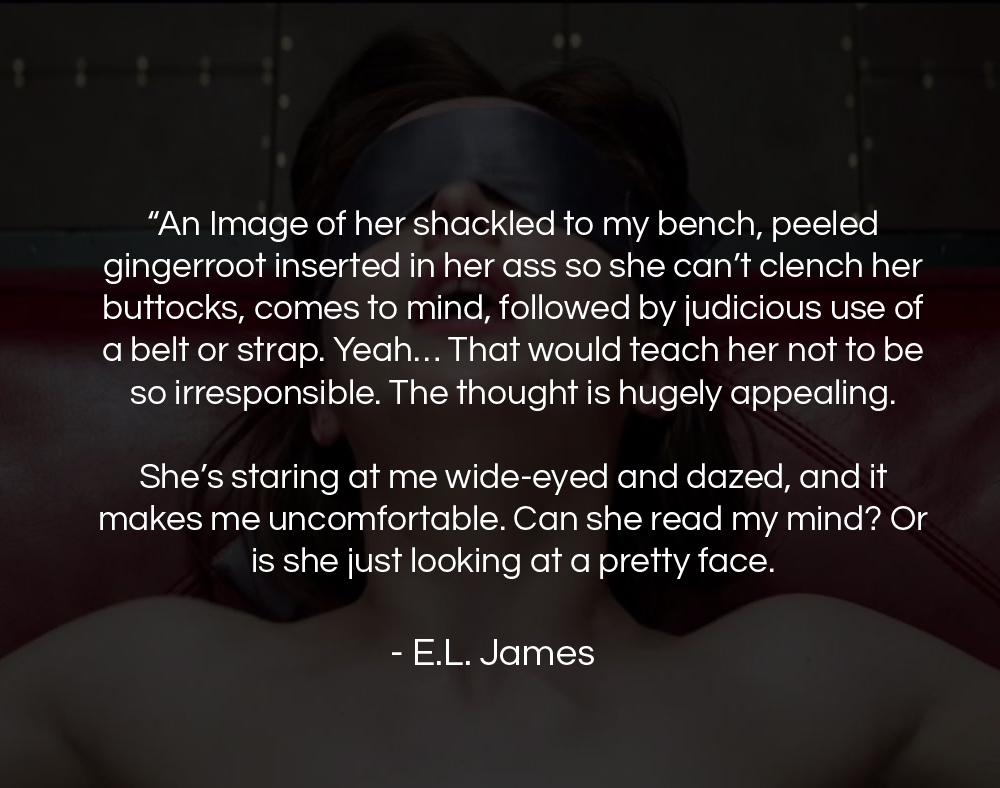 Did you really think E.L. James would only show up once on this list? We're sorry, Mr. Grey, but your self-proclaimed "pretty face" won't erase the horrifying visual of PEELED GINGERROOT sticking out of someone's ass. Someone stop this woman!
1. A Song of Ice and Fire
We love you, GRRM, but really? Also read: "And suddenly his cock was out, jutting upward from his breeches like a fat, pink mast." Not only does this guy have a thing for killing people, but he really has a way with words. So excited for the next book!
What are the worst lines you've encountered in your most recent reads? Share the cringe-worthy quotes with us in the comments!