8 Cocktails for The Cough, The Colds, and The Sads
Feb 3, 2015 &nbsp • &nbsp Hannah Puyat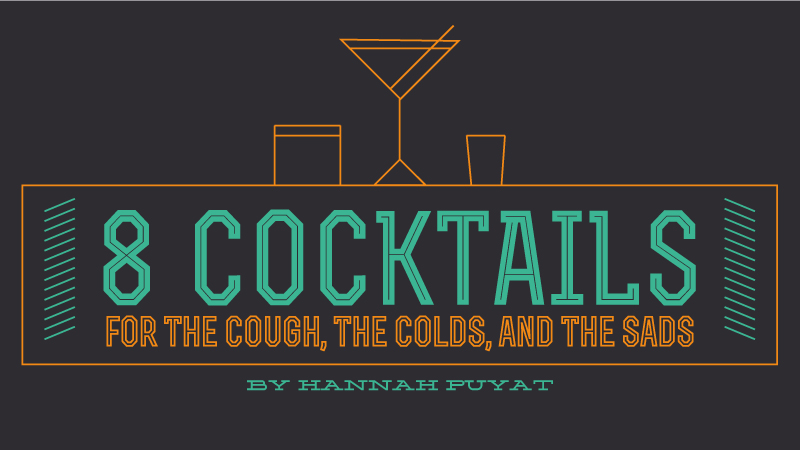 I have a love-hate relationship with the cold weather. Pro: not sweating immediately after showering. Con: amplifies ennui plus coughs and colds. Thankfully, there are ways to deal with (sadness-induced) illnesses—adding alcohol to stuff. According to Science, alcohol cannot reverse a virus but it can provide moderate relief as it dilates the blood vessels. This makes it easy for worn out mucus membranes to deal with infection. It also makes it easier to suffer fools and social media, which as we all know now, is the number one cause of distress.
Here are 8 cocktails that takes care of the "ill" in disillusioned: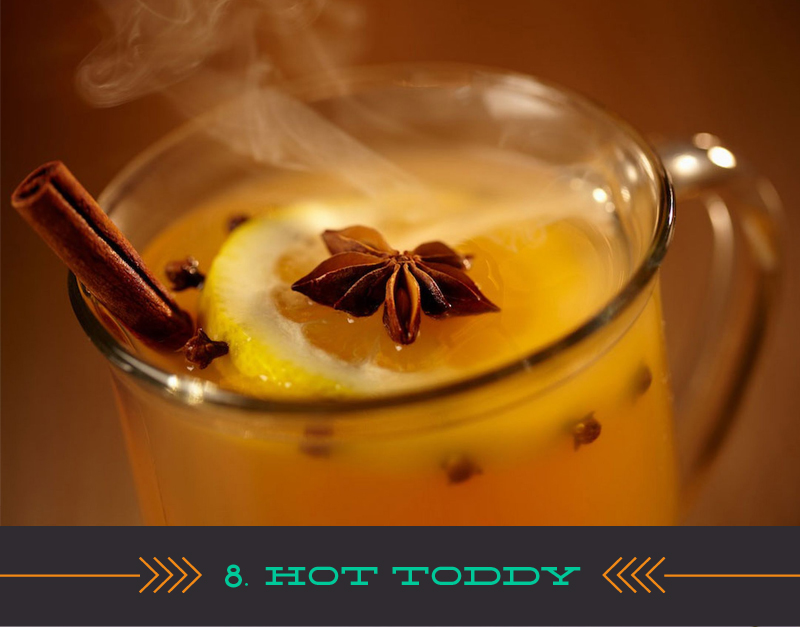 A hot toddy is basically drunk tea; a concept that isn't as popular as latte art but should totally be. Even without fever, self doubt and body pain, I can see myself able to make this. Coat the bottom of a mug with a tablespoon of honey then add 1 1/2 ounce of liquor and 1/2 lemon juice. Make hot tea of choice and stir into the honey mixture.

This drink may seem gross but given that most flu medicine is chemicals, your tolerance for "gross" is already relatively high. Also, it's just beer heated up on the stove or even microwave, it's almost too easy. Don't boil it though—just warm it up. This is good for fevers as you'll sweat as if you actually participate in demanding physical activities and feel better the next morning.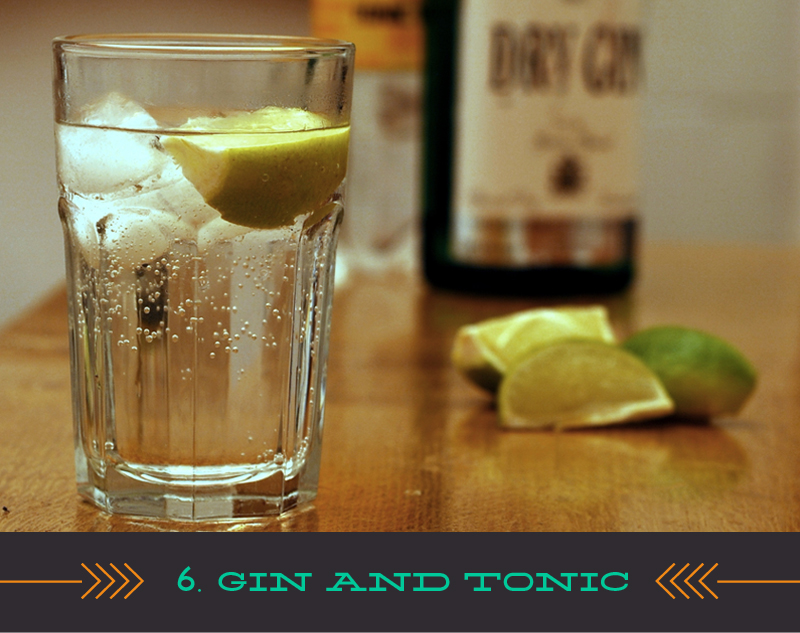 So apparently tonic has a flavor component called quinine which has fever-reducing and pain-killing properties, which is perfect because the gin's memory-erasing and movement-diminishing properties. A classic drink for a classic case of calling in sick (i.e. off-the-grind days when the thought of other people and putting on shoes is too much)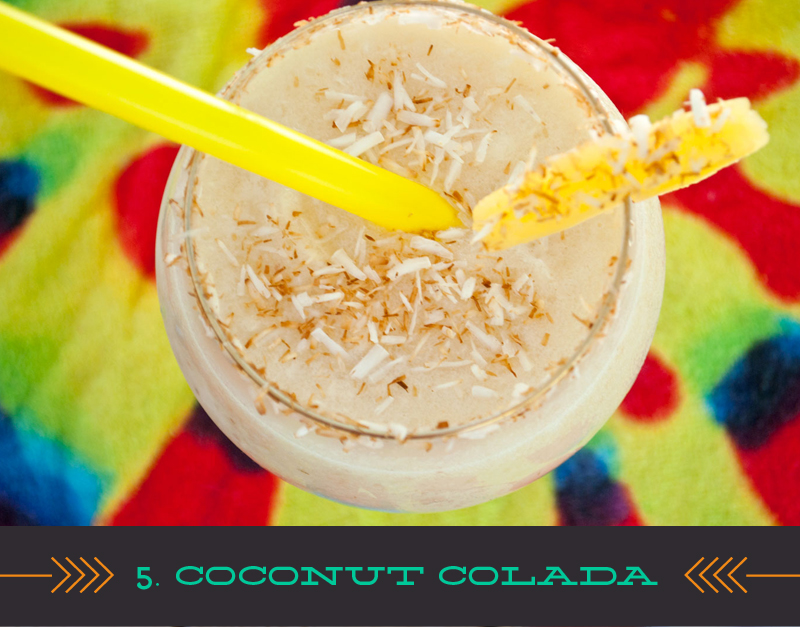 Hangovers are kind of a sickness in itself and sometimes there's really nothing for it but a little hair of the dog. A hangover on a particularly gloomy day can be torture in itself, so have something fun with fruit in it. Have 2 ounces coconut water, coconut milk and coconut rum, mix 'em together and enjoy while thinking of your bad decisions.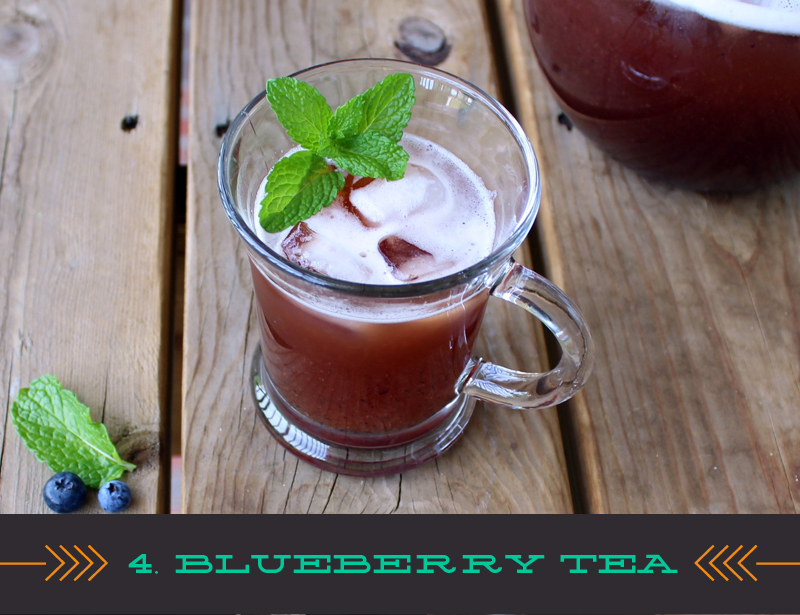 Another alcoholic tea mix, but fancier. This is for when you feel not just sick but also Lebensmüdigkeit or "life tiredness." Leave it to the Germans, the originators of morphine and Kafka, to have a word for being weary of modern life. For the fancy part: Mix an ounce of Amaretto with an ounce of Grand Marnier in a brandy snifter and finish with orange flavored tea. I know; it's weird that it's called blueberry tea but apparently that's what it tastes like. Well, blueberry tea and tedium.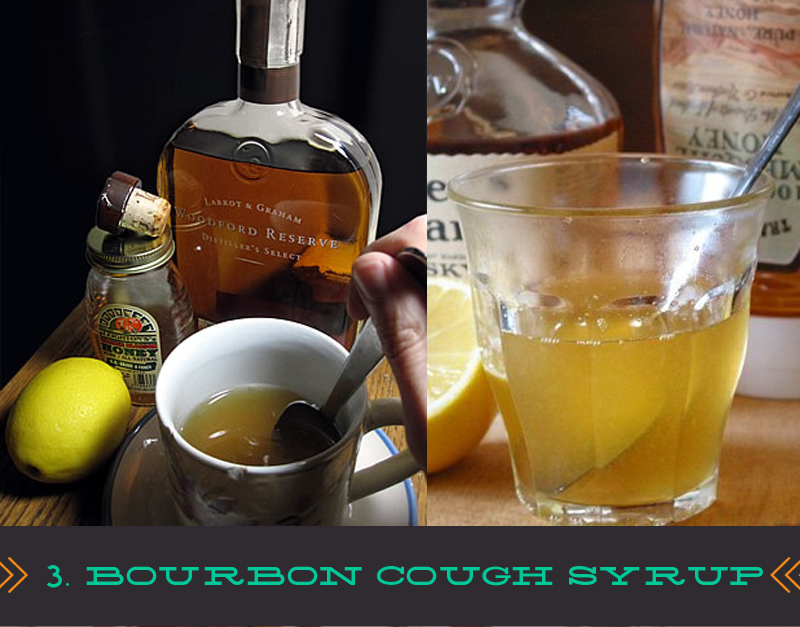 This is more of a shot but honestly, you only need a shot to clear your throat anyway. Combine 2 ounces of bourbon, half a lemon's juice and a tablespoon of honey. You may also add 2 ounces of water if you prefer less dense syrup. As a bonus: add a pinch of chili powder to clean up a stuffy head.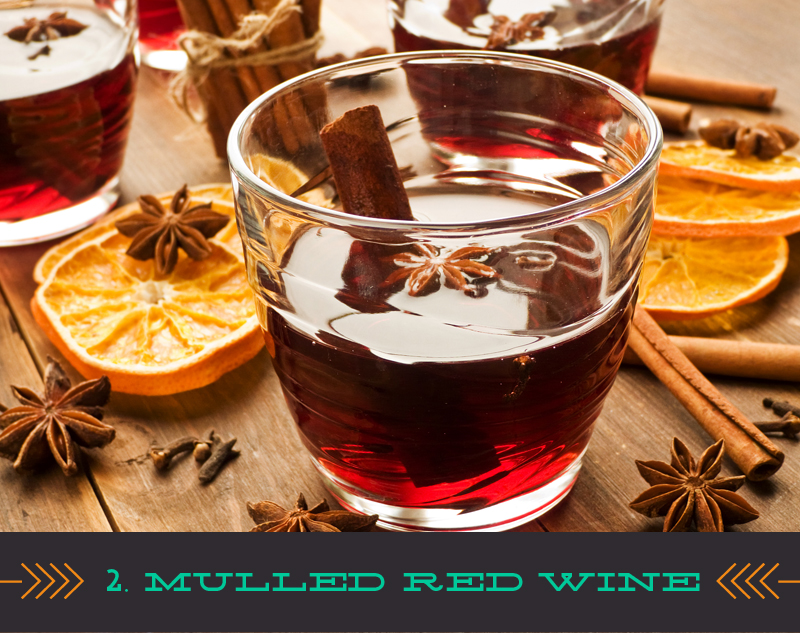 This one makes the perfect companion for when you only have a slight temperature but you want to stay in bed anyway. It may take a bit more time to prepare than the other cocktails, so ask a friend to come by and "take care of you" (drink with you). Combine 1 (750 ml) bottle red wine, 1 sliced orange,1/4 cup honey, 8 whole cloves, 2 cinnamon sticks and 2 star anise in a sauce pan. Bring to a simmer over medium heat. Leave mixture on the stove for another 15 minutes before straining and serving warm.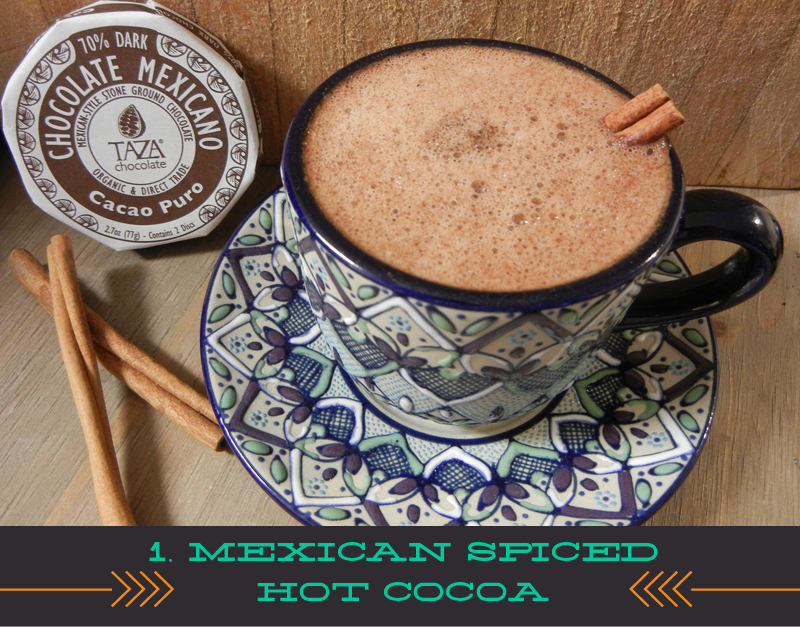 I'm a big believer in combining favorites. Chocolate? Done. Rum? Done and done. Prepare the hot cocoa mix of your choice according to package direction. Stir in a pinch of chili powder and cinnamon. Finish with 1 ounce of rum. I recommend having this drink while convalescing—it'll make you just relaxed and warm enough to consider putting on real pants again.
Got your own recipes for the sads? Share them in the comments below!