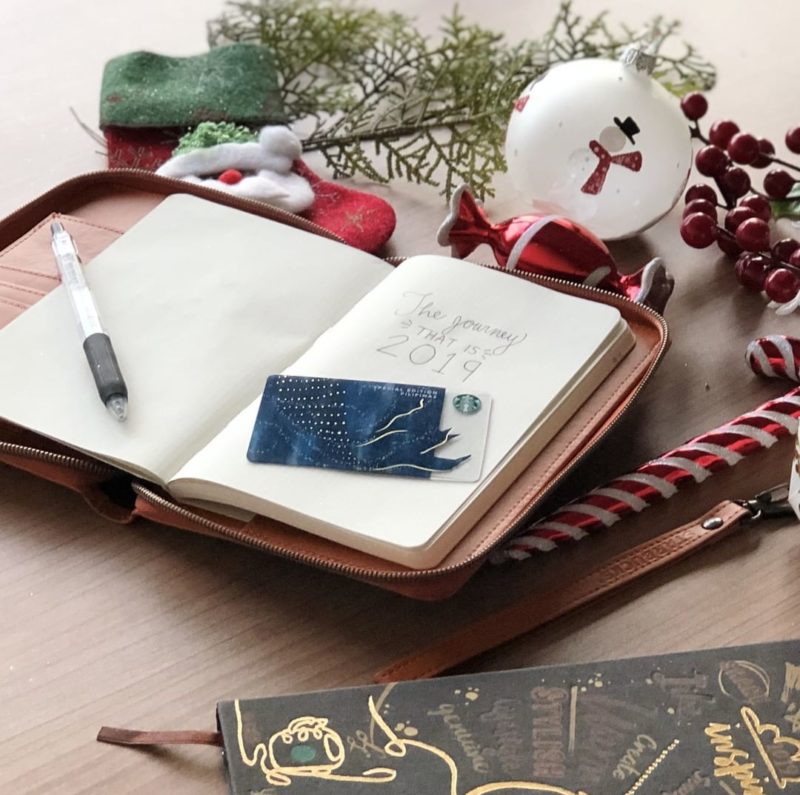 Christmas season in the Philippines means many things: lights and ornaments along the streets, Christmas music playing in malls, checking off shopping lists, and among others, one of the most important: collecting stickers for the oh-so-popular Starbucks planner. Every time Christmas rolls around, you know that means having frappuccino after frappuccino to get 18 stickers so you can finally get your hands on the planner. If you're one of those people that wants to try different drinks at Starbucks but gets intimidated with all the options, here's a coffee guide. Let the stickers pile in!
Latte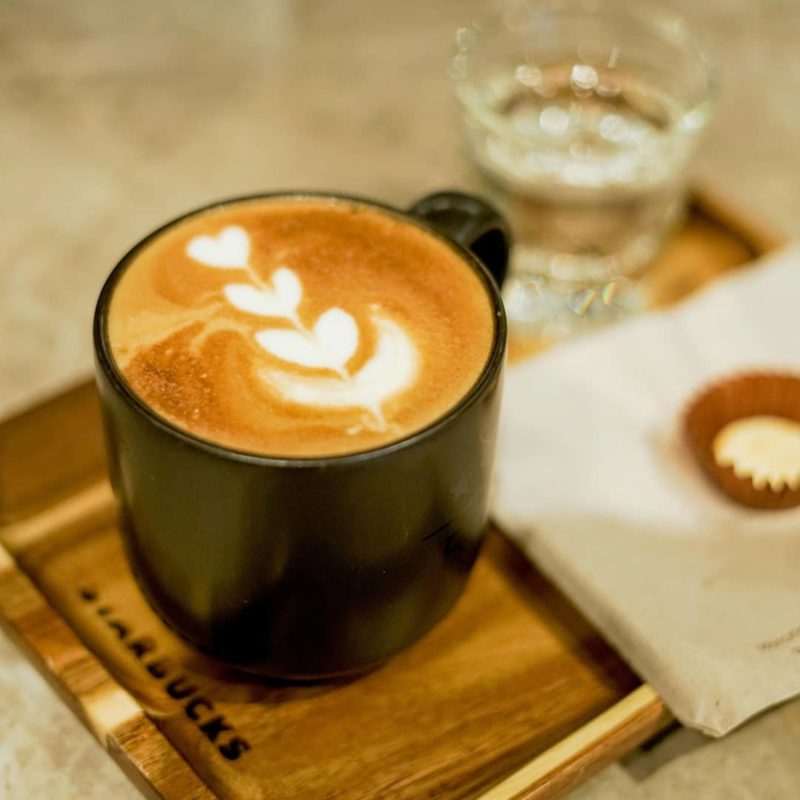 A latte is one of the most popular and yummiest coffee beverages. Usually with a pretty design on top, it consists of a shot of espresso topped with steamed milk. It's perfect if you like lots of milk in your coffee but still want to taste all the flavors of the beans! Latte's also come in so many flavors — Vanilla, Mocha, Caramel, even Mint! Pro-tip: If you're a fan of mint, order one. We promise, you won't regret it.
Cappuccino

Much like a latte, a cappuccino also consists of espresso and steamed milk. However, the difference is, cappuccinos involve a lot more foam (and make you feel like you've got your life together.) We like to think of it as the older, fancier sister of a latte. Milk, foam, and espresso make up a third each, so if you're ordering a cap, we sure hope you're a foam fan.
Americano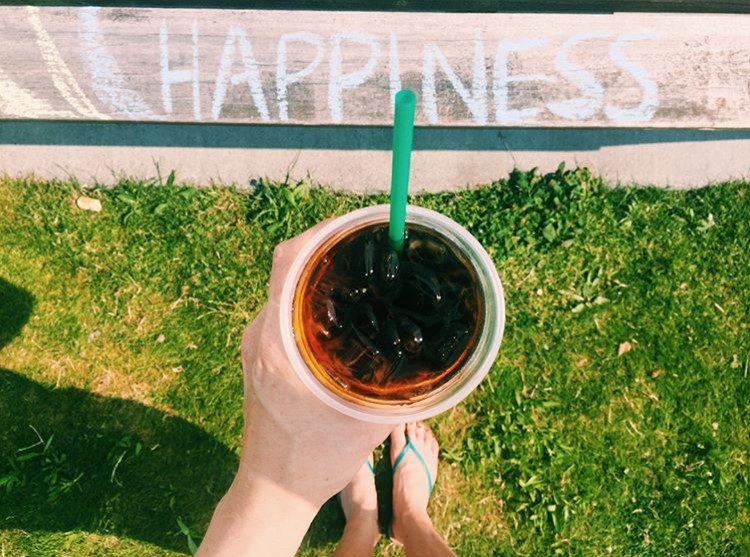 Pretty simple and straight to the point; an Americano is a shot of espresso diluted with water. So if you want a coffee, but don't want something as strong as a plain black coffee, this is a good alternative. An Iced Americano is also a pretty decent substitute for Iced Coffee, considering that we don't have any in our local Starbucks'.
Cold Brew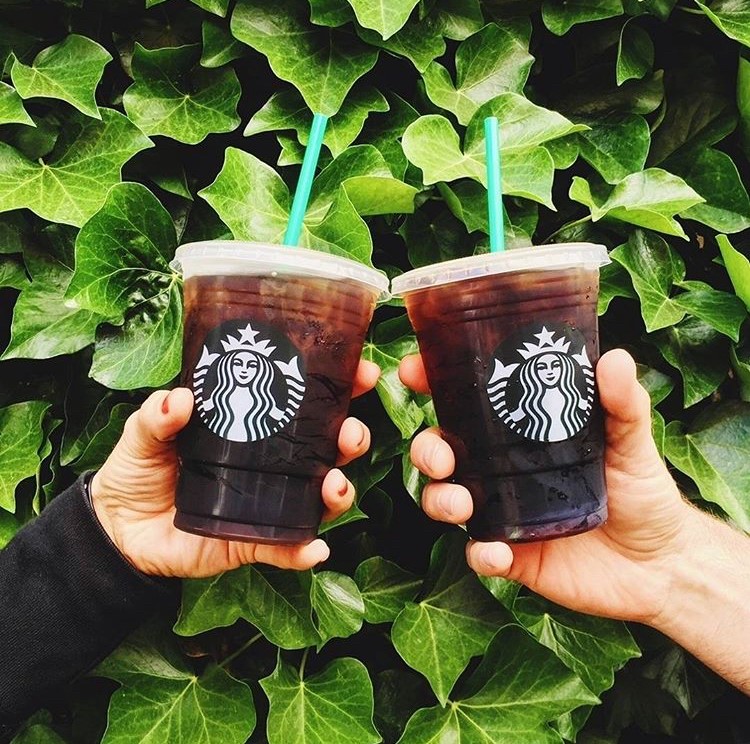 Cold Brew is a method of brewing coffee with cool water and coffee beans, which uses time instead of heat. Most popularly, cold brew is diluted with water or milk, but is best enjoyed without adding anything else. The steeping process gives the coffee a unique sweetish easy-to-drink taste. It's a great starter if you're looking into making to switch to black coffee and it's exactly what you should drink if you need that sudden burst of energy.
Flat White

Made with two Ristretto shots; which is an espresso coffee that's much more concentrated than a regular espresso shot, and steamed whole milk, a flat white is pretty decadent. There's not too much difference between a latte and a flat white other than the strength of the coffee beans, and the velvet-y mouthfeel. Considering that it's stronger though, it does tend to be a little bitter. Make sure to add some sugar before you take your first sip if you've got a sweet tooth!
Latte Macchiato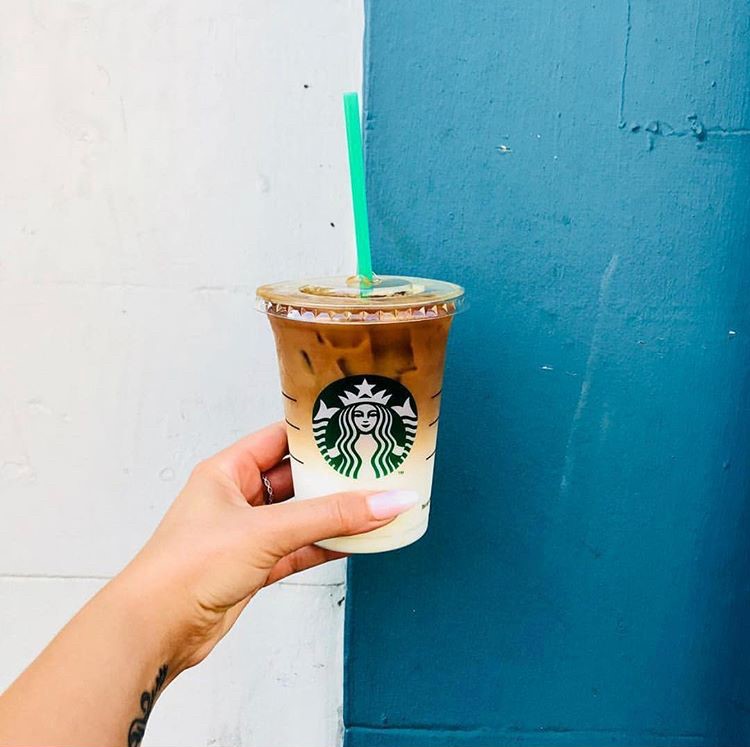 In Starbucks, also known as the Caramel Macchiato, a Latte Macchiato is pretty much the reverse of a latte. Instead of the star of the show in a macchiato being the coffee, it's the milk, and rather than steamed milk being poured into a shot of espresso, a shot or sometimes even half of espresso is poured into the steamed milk. A macchiato also features a bit of foam. In Starbucks, it also includes caramel and vanilla syrup. Looking to indulge? This is your drink!
Cold Foam Iced Espresso
This one's pretty new to us, isn't it? But it's sooo good, and perfect for our warm weather. The cold foam iced espresso is slightly sweetened ice-cold espresso poured through a layer of creamy cold foam. It tastes like creamy magical coffee sweetness that you definitely want to taste.
Coffee Frappuccino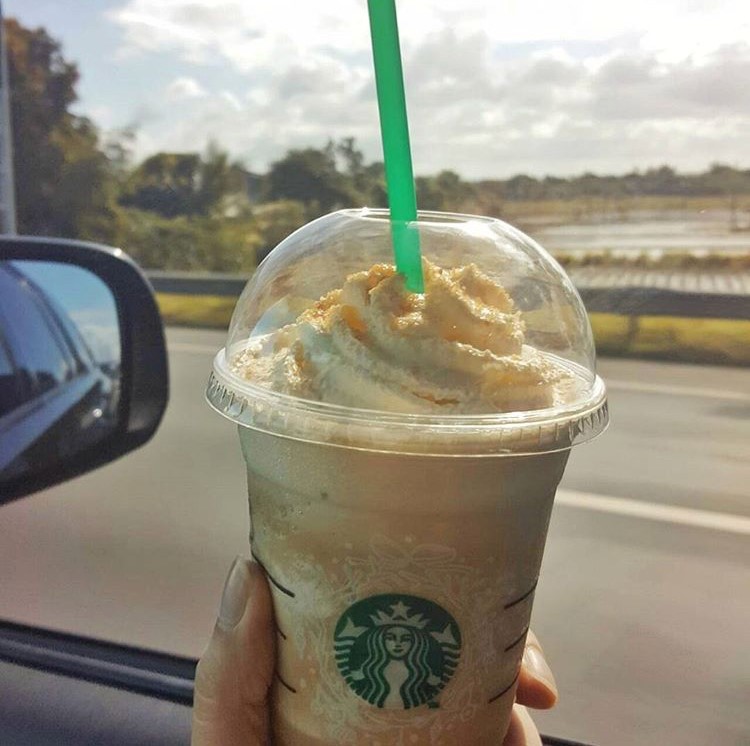 Ice, milk, coffee, and coffee frappe syrup – how yummy does that sound? If you're a fan of frappuccinos and you're all about the taste of coffee (and willing to add to your calorie count for the day), this is your winner! Do you really need more convincing?
What's your favorite? Tell us below!