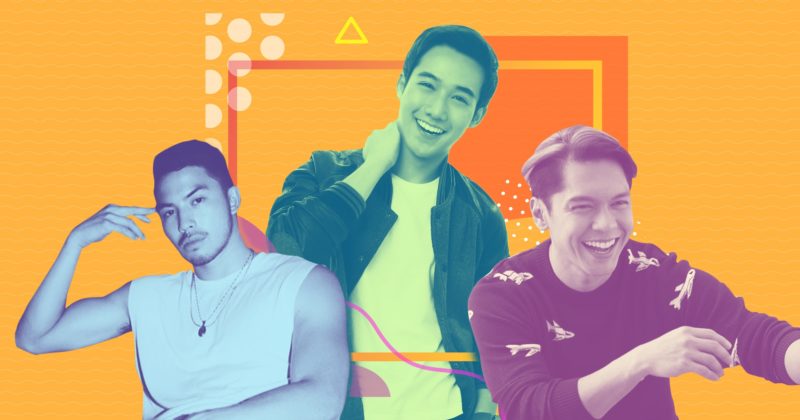 Was it the way he walked or the way he talked? Or maybe it was because he was so talented and he could convince us that he really was whatever role he was playing. His charming smile, dashing good looks, and sense of humor are also a huge factor in why he's one of our favorite Pinoy heartthrobs this year. Is his name listed below? Read on to find out!
Tony Labrusca
Tony Labrusca transitioned from a heartbreaker in a McDo commercial to a teen tortured by a Martial Law veteran and finally to a young guy who fell in love with a woman almost twice his age. He's one of those actors who has certainly evolved and matured this year, thanks in part to having been able to passionately kiss Angel Aquino. He had thousands of Twitter netizens begging to switch roles with Angel!
40 is the new 20: Can We Look Like These Ladies When We're Older Too?
40 is the new 20: Can We Look Like These Ladies When We're Older Too?
Kyzia Maramara | Nov 09, 2018
Ken Chan
From portraying the struggles of a transwoman in Destiny Rose to the struggles of a father with special disabilities in My Special Tatay, Ken Chan earned a place in our hearts for his acting skills. It was hard to imagine him as a man when we watched Destiny Rose and now it's hard to imagine him speaking normally after watching My Special Tatay. And his ability to transform into his characters and convince us is the mark of a great actor. If you want extra kilig from this guy, watch his character Yuan Lee in the rom-com teleserye Meant to Be.
Paulo Avelino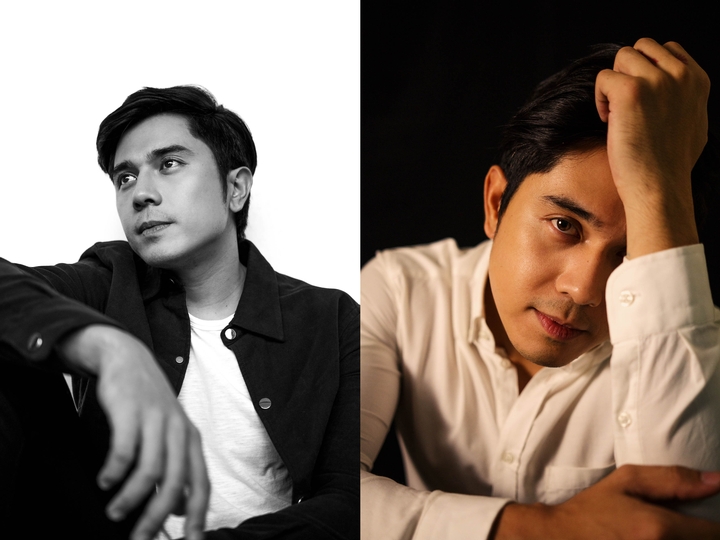 Paulo Avelino looked extra dashing in a General's uniform thanks to his portrayal of Gregorio Del Pilar in the 2018 movie Goyo: Ang Batang Heneral. But even before, he has always been in our radar: the playboy best friend in I'm Drunk , I Love You (2017), expressing his musical side in Larawan (2018), Nadine Lustre's lover in On the Wings of Love (2016), and more!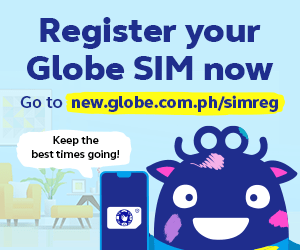 Carlo Aquino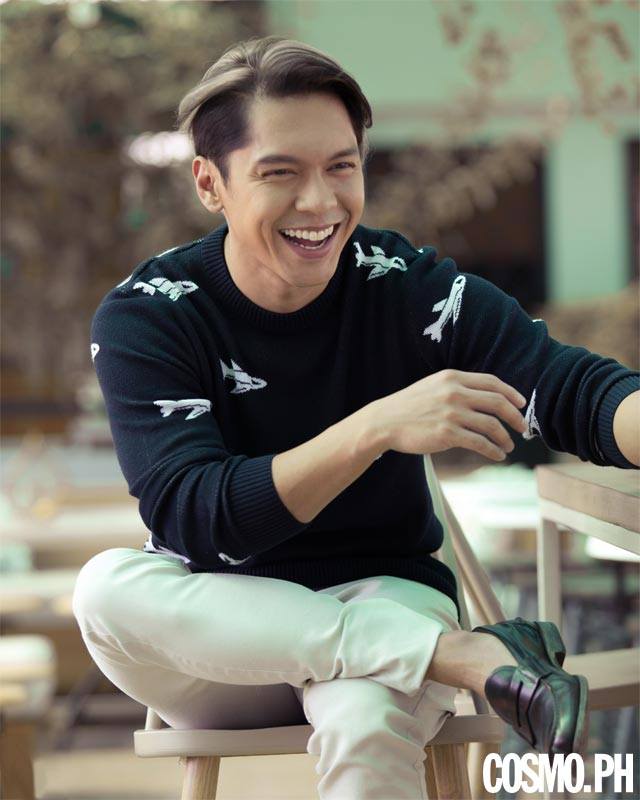 Throwback to the early 2000's when we, young as we are, had a super crush on the cute Carlo Aquino. That crush has apparently remained dormant as we went through life and awakened by seeing Carlo once again in the big screen with ex-love team and lover in real life Angelica Panganiban. Exes Baggage brought out all the feels we had for the couple and our crush on Carlo, it even fueled requests that the ex-couple get back together!
Comeback is Real: #CarGel Once Again Spreading Kilig
Comeback is Real: #CarGel Once Again Spreading Kilig
Kyzia Maramara | Sep 27, 2018
Jericho Rosales
Before all the boys on this list even made it to the peak of their fame (except for Carlo), there was Jericho Rosales, the ultimate heartthrob. With a heart of gold to match his good looks and natural charm, Echo can still steal the heart of any girl. But we're out of luck because he's already married to the gorgeous Kim Cam Jones.
A surfer and an avid nature lover, Echo is also an advocate of keeping the environment clean and plastic free, he picks up trash in Siargao and is even starting a movement to prevent a coal plant from being developed in La Union.
James Reid
Will there ever be a list of Pinoy celebrity crushes without James Reid in it? This year James has reached new heights and showed the world how dreams could be achieved with the right amount of passion. His own label, Careless Music Manila, has ballooned with added artists and an explosive mixtape. His presence in Philippine showbiz events always results in his name trending, especially after he and Nadine wowed everyone with their attire at the ABS-CBN Ball. Nobody will replace him in our hearts any time soon.
This Record Label is on a Steady Climb to the Top
This Record Label is on a Steady Climb to the Top
Kyzia Maramara | Sep 03, 2018
Pepe Herrera
We like a funny guy and Pepe Herrera is definitely one. His viral videos uploaded online are the best. There's the Doctor Internet and wonderfully color graded iconic Yung Dilaw O Yung Puti. He has also starred in indie movies such as Sakaling Hindi Makarating (2016), The Hopeful Romantic (2018), and the recently released Ang Pangarap Kong Holdap (2018).
Juan Karlos Labajo
If there's one OPM artist discovery we truly loved this year, it's JK for sure. His raw, emotional, and evoking vocal in his platinum song Buwan is truly beautiful. Add Maureen Wroblewritz to the equation and it's fantastic! Juan Karlos is only 17 years old but he has already impressed us, maybe him being that young and famous is what triggered his bashers. We'll surely keep an eye out on his future releases.
Which Pinoy celebrity did you have a massive crush on this year? Drop that name and some love below!