8 Ways to Avoid Turning Your First Date into a Disaster
Feb 13, 2015 &nbsp • &nbsp 8List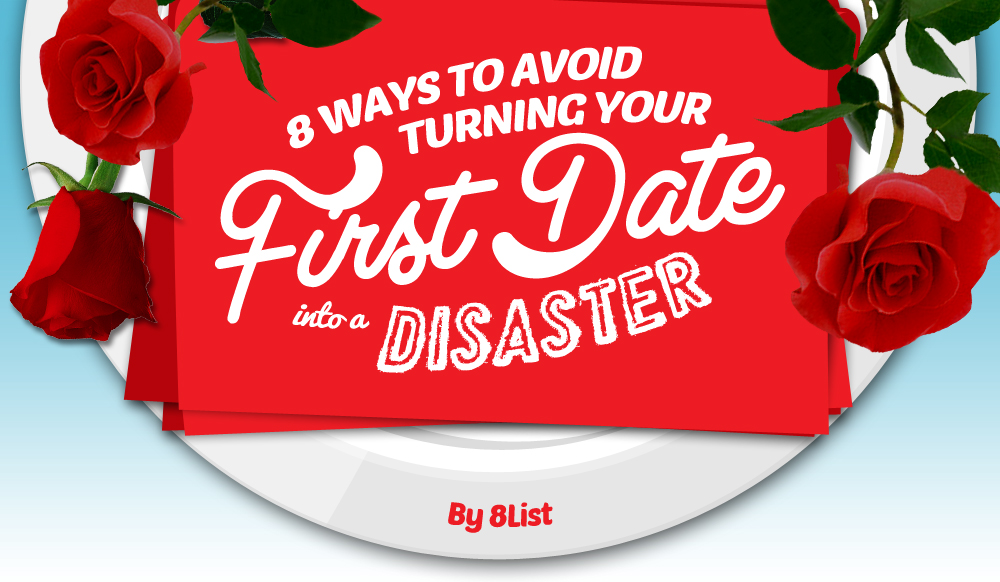 [dropcap letter="T"]here are always first date jitters—will she like me? What do I wear? Is she going to be late? She's awfully quiet, does she think I'm funny? Do I have something stuck in my teeth? Is she staring at my pimple? This date is going bad. Or is it? What's going on? Why am I even here?
First dates don't have to be scary. Here are the 8 essentials in making sure that you and your date have a great time.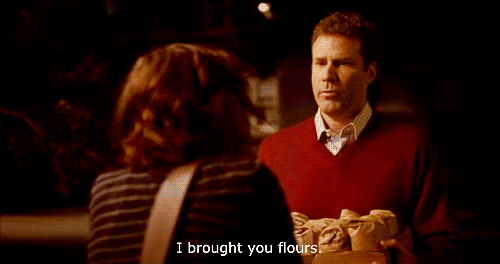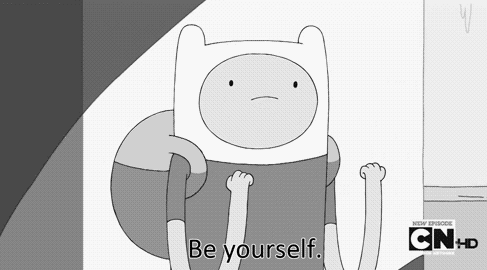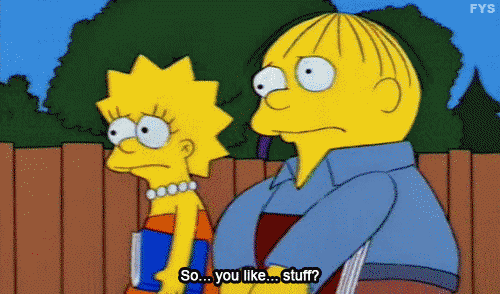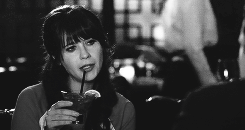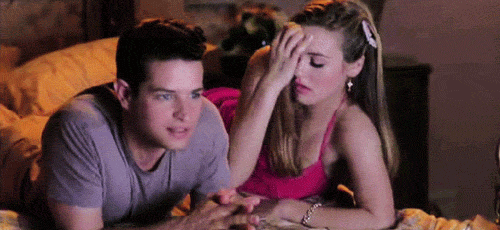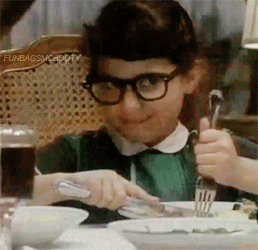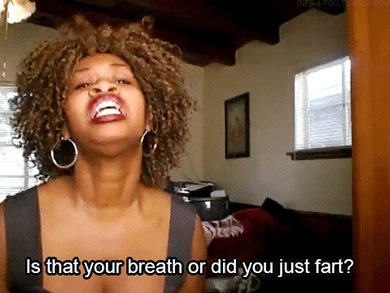 This list is lovingly brought to you by Colgate Plax Mouthwash, antibacterial protection for long-lasting fresh breath so you'll always be ready for The One.