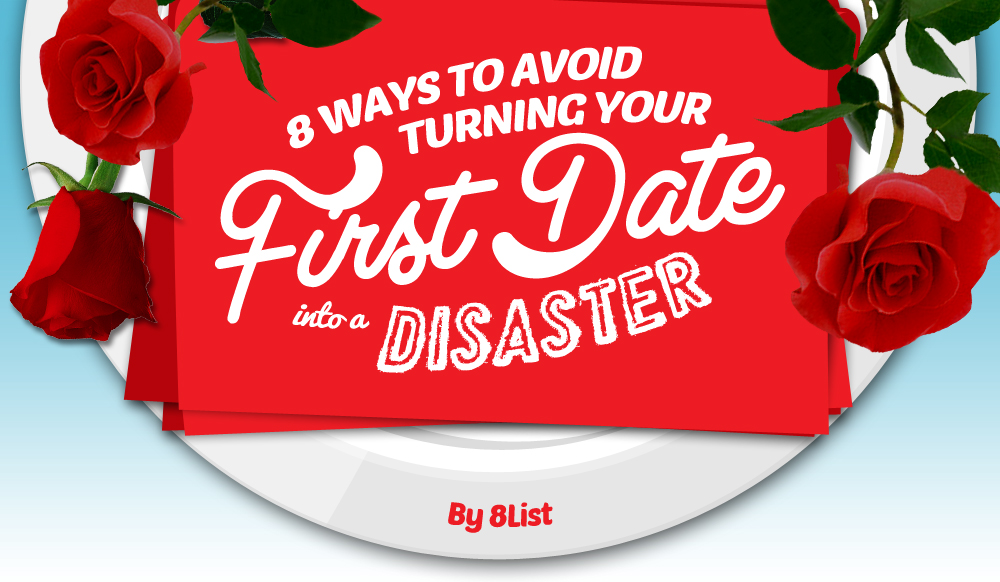 [dropcap letter="T"]here are always first date jitters—will she like me? What do I wear? Is she going to be late? She's awfully quiet, does she think I'm funny? Do I have something stuck in my teeth? Is she staring at my pimple? This date is going bad. Or is it? What's going on? Why am I even here?
First dates don't have to be scary. Here are the 8 essentials in making sure that you and your date have a great time.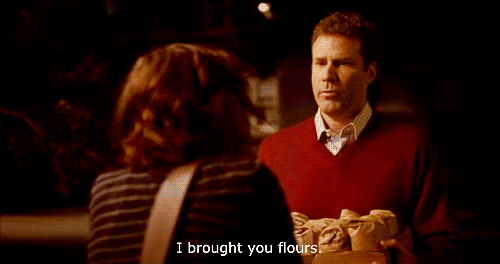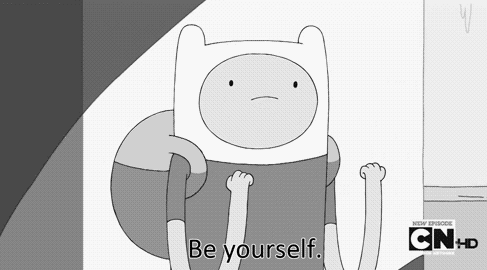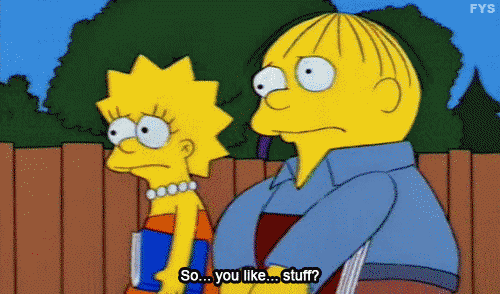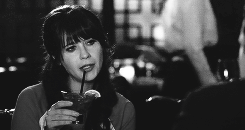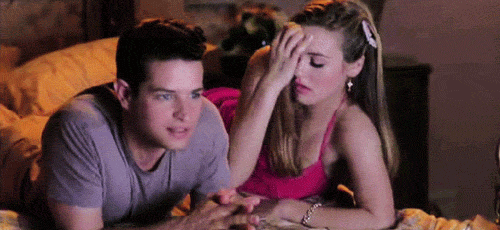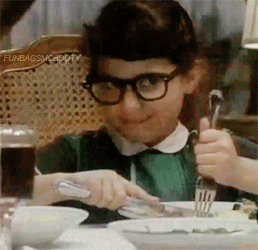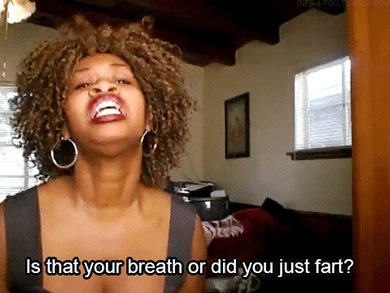 Picture this: the date is going really well, you start thinking there's a chance you've found your Elusive Other. Oh. My. God. This could be it! Except you have bad breath. Your date's giving all the right signals but you can't lean closer, or even talk as much as you should, you keep it all in. Are you going to let yourself miss your happily-ever-after?

This list is lovingly brought to you by Colgate Plax Mouthwash, antibacterial protection for long-lasting fresh breath so you'll always be ready for The One.