Sure, no one might see your slippers at home except for your family and the occasional (or usual?) delivery guy from Shopee or Lazada, but that doesn't mean you can't wear cute ones. Maybe just knowing that you're wearing a cute and comfy pair of slippers would increase your confidence and instantly brighten your mood. So go on and give your feet a treat!
Printed flip-flops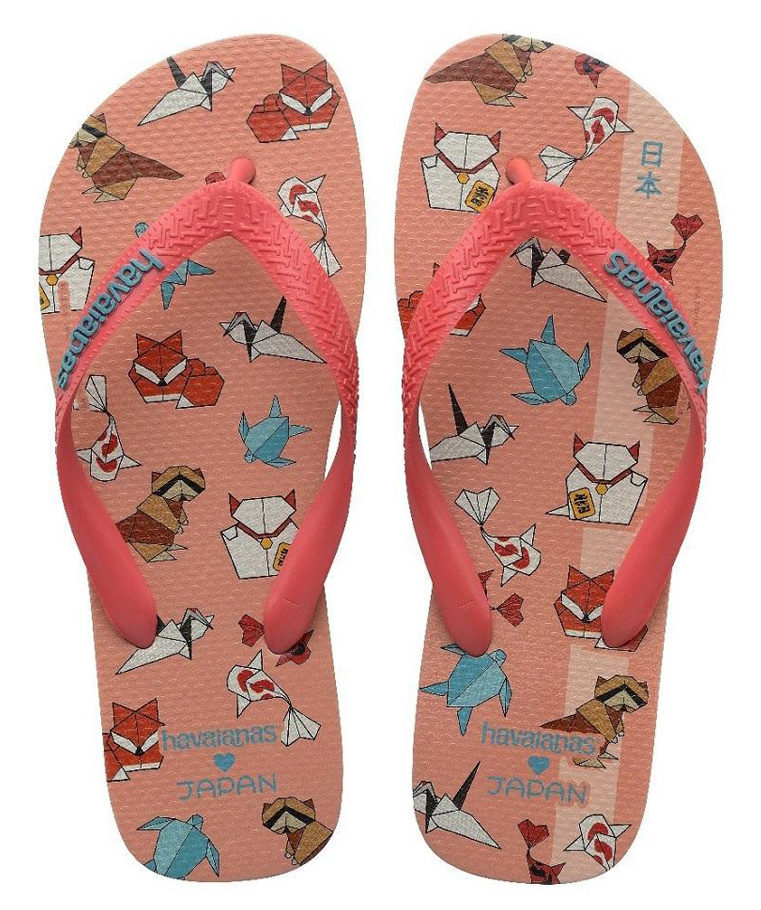 If you're more of a straightforward tsinelas kind of person, that doesn't mean you can't have fun with it. Cute and quirky prints on a staple pair of Havaianas flip flops? You can never go wrong with that combo. Available here.
Festive faux fur

Rudolph the red-nosed reindeer~ Had a very shiny nose~ Except he doesn't have a shiny one here because these Vera Moda slippers are made of comfy faux fur. Available here.
A pastel rainbow dream

These pastel rainbow-toned slippers from Appetite Shoes look so fluffy that walking on them is probably like walking on clouds. We'd like an extra pair, please. Available here.
Cream faux-fur

Not into colorful slippers? Maybe these cream-toned slip-ons are the ones for you. Available here.
Fluffy prints

Need that toe thong but still want that faux fur softness? Look at these cute and absolutely affordable pair of slippers! Available here.
Fruity
These pairs may not look as soft as the others, but their soles are soft and flexible and breathable and still comfortable. Available here.
Fluffy animals

Here's a pair with a similar structure as the fruity ones — except these ones have that cute fluffy animal design on top. Available here.
Unicorn whale

For the ultimate adorable look, go all out in cuteness in these giant unicorn-slash-whale slip-ons from Topshop. Available here.
Which of these comfy slippers would you add to cart?