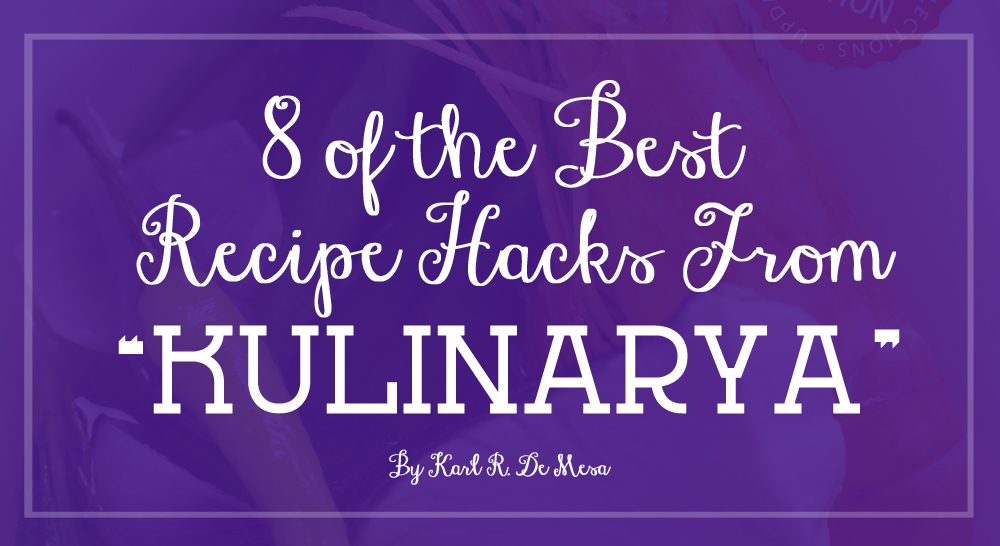 [dropcap letter="T"]here was an air of restrained hunger at the International Food Expo (IFEX) last May 21 at the SMX Convention Center.
One of the main attractions was the re-launch of "Kulinarya: A Guidebook to Philippine Cuisine." Published by the Asia Society, this second expanded edition of a gorgeously printed coffee table book features favorite Philippine recipes developed for modern kitchens by top Philippine chefs like Glenda Barretto, Conrad Calalang, Myrna Segismundo, and Jessie Sincioco.
Meant as a manual, educational resource, and cuisine promo all in one, it's divided into nine chapters, featuring different types of Filipino dishes with accompanying recipes: Pulutan, Sabaw, Gulay at Ensalada, Ulam, Adobo, Inihaw, Pancit, Merienda, and Minatamis. The second ed includes new recipes like classic inihaw dishes, Paksiw na Lechon, Arroz Caldo and a new-section titled "The Filipino Table" — basically an overview of Philippine dining ways. The clean, austere, and yet still robust photos by Neal Oshima of the featured dishes make this one proper food porn.
"There's so much that we have that the rest of the world doesn't," said Chef Gaita Fores told 8List. "The West is now looking to Asia and us as inspiration and I'm really looking forward to seeing the international chef appreciate more of our recipes and our produce. It was really nice to see them try out our dishes and see the sense of wonder on their faces when they do."
There's a sense that Pinoy food is finally enjoying the renown it deserves, especially since Western chefs of name and stature have been singing its praises in the US, from Chicago to Los Angeles and even New York where a lot of Pinoys cook in the high-end kitchens.
We can expect a better and brighter future for our dishes at the hands of these kitchen masters, and Chef Gaita for one welcomes the experimentation and the resulting fusion (often a loaded, disputable term in culinary circles) that it will produce in collaboration with our own agents of flavor.
Chef Gaita is all giddy from the probabilities: "I think that [essayist] Jessica Zafra was right when she wrote that we Filipinos will one day take over the world, just because we work everywhere! I think looking to our next steps we need to strategize and push government agencies like the Department of Agriculture (DA) and the Department of Trade and Industry (DTI) to push Pinoy food and produce as an entry point to our culture. For aspiring new chefs who want to make it big on the world stage: Don't give up on your dreams. Dream big and always remember you're Pinoy."
Here are eight great food hacks and tips from the pages of "Kulinarya" on how to execute some of our favorite local dishes with techniques of toque-level taste.
[buffer by="10px 15px 10px 15px" id="bar"]8. Sisig[/buffer]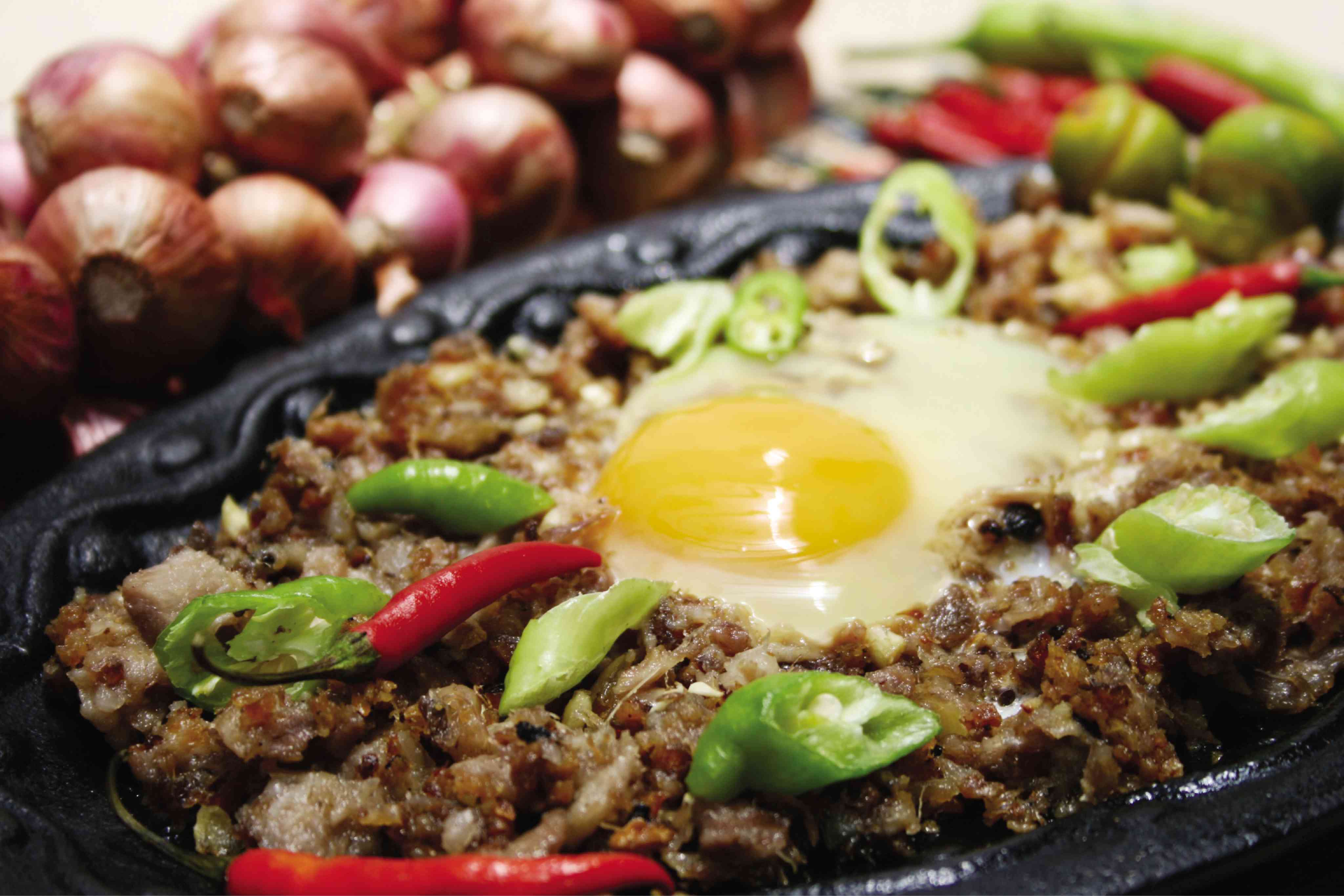 Chef Gaita stated, "April Broomfield in New York has two chefs who are Filipinos and they've been doing sisig nights at their restaurants for the last three years. The secret really, I think, is that the Filipino chef is in every kitchen worldwide. This is how we influenced foreign chefs and affected them in a really good way – through the backdoor."
[buffer by="10px 15px 10px 15px" id="bar"]7. Seafood Sinigang[/buffer]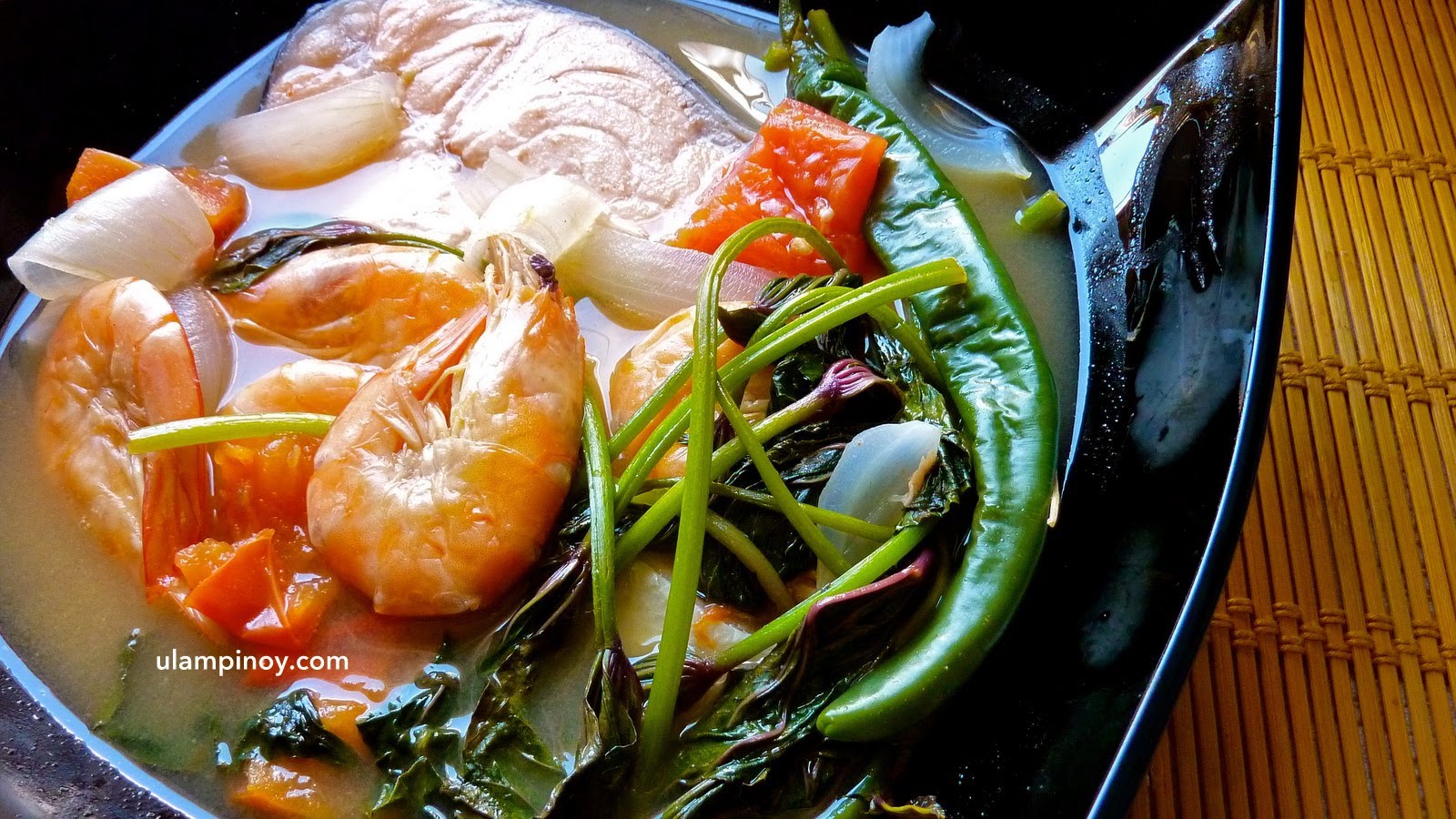 [buffer by="10px 15px 10px 15px" id="bar"]6. Rellenong Talong[/buffer]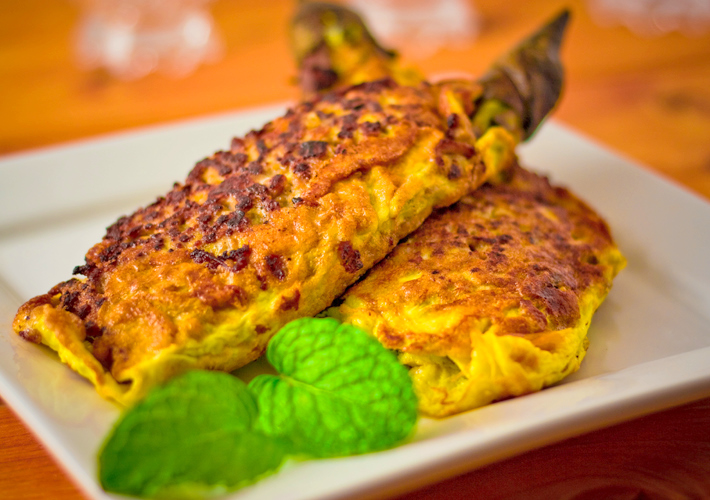 [buffer by="10px 15px 10px 15px" id="bar"]5. Adobong Baka[/buffer]
Chef Gaita has seen adobo become one of the favorites of Western resto-goers and opines that, "The sense of pride of being Filipino should always be our guide and moral compass because, in the end, it's that same sense of pride that took us here, in contrast perhaps it was our lack of prior confidence in our food that took us so long to get it out there."
[buffer by="10px 15px 10px 15px" id="bar"]4. Canonigo[/buffer]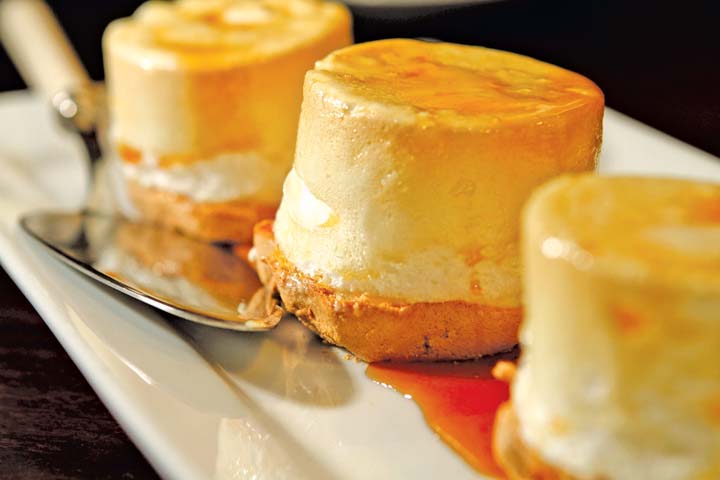 [buffer by="10px 15px 10px 15px" id="bar"]3. Kaldereta[/buffer]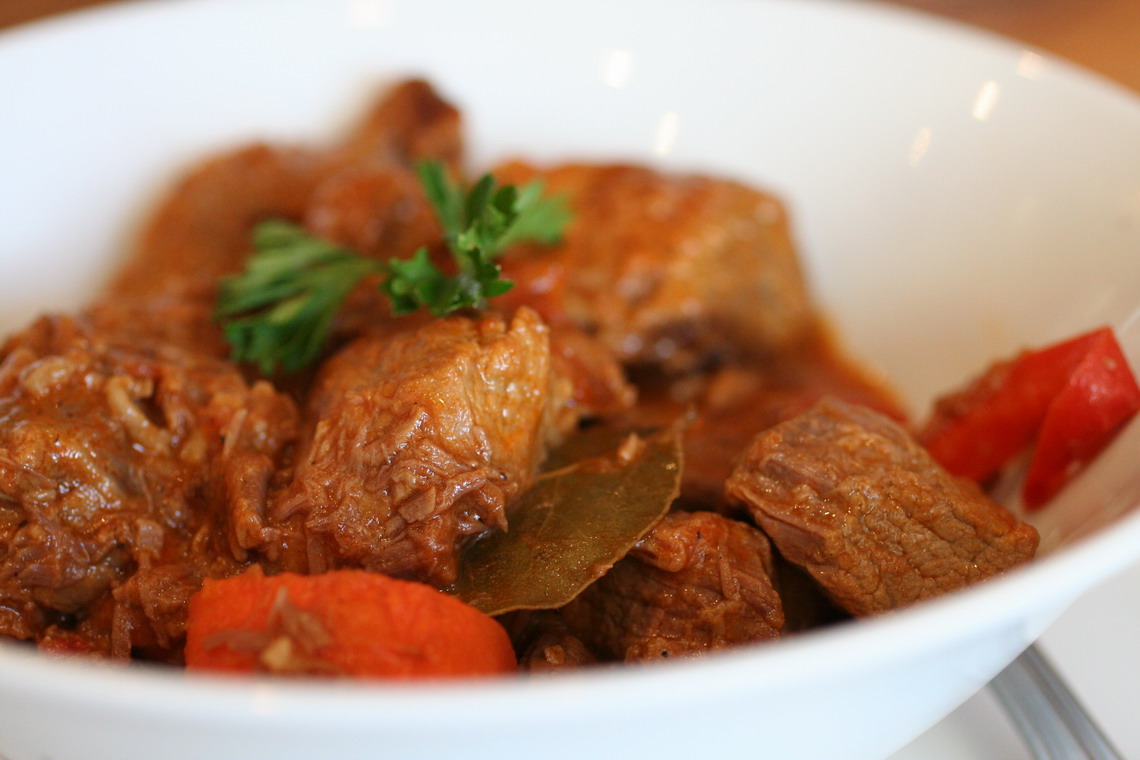 "In the food industry, we've placed ourselves in many influential kitchens and with many influential chefs," exclaimed Chef Gaita. "They appreciate bagoong and taba ng talangka. Little by little and then boom! All of a sudden we've exploded. It's been so satisfying to see this sudden growth."
[buffer by="10px 15px 10px 15px" id="bar"]2. Laing[/buffer]
[buffer by="10px 15px 10px 15px" id="bar"]1. Cooking Rice[/buffer]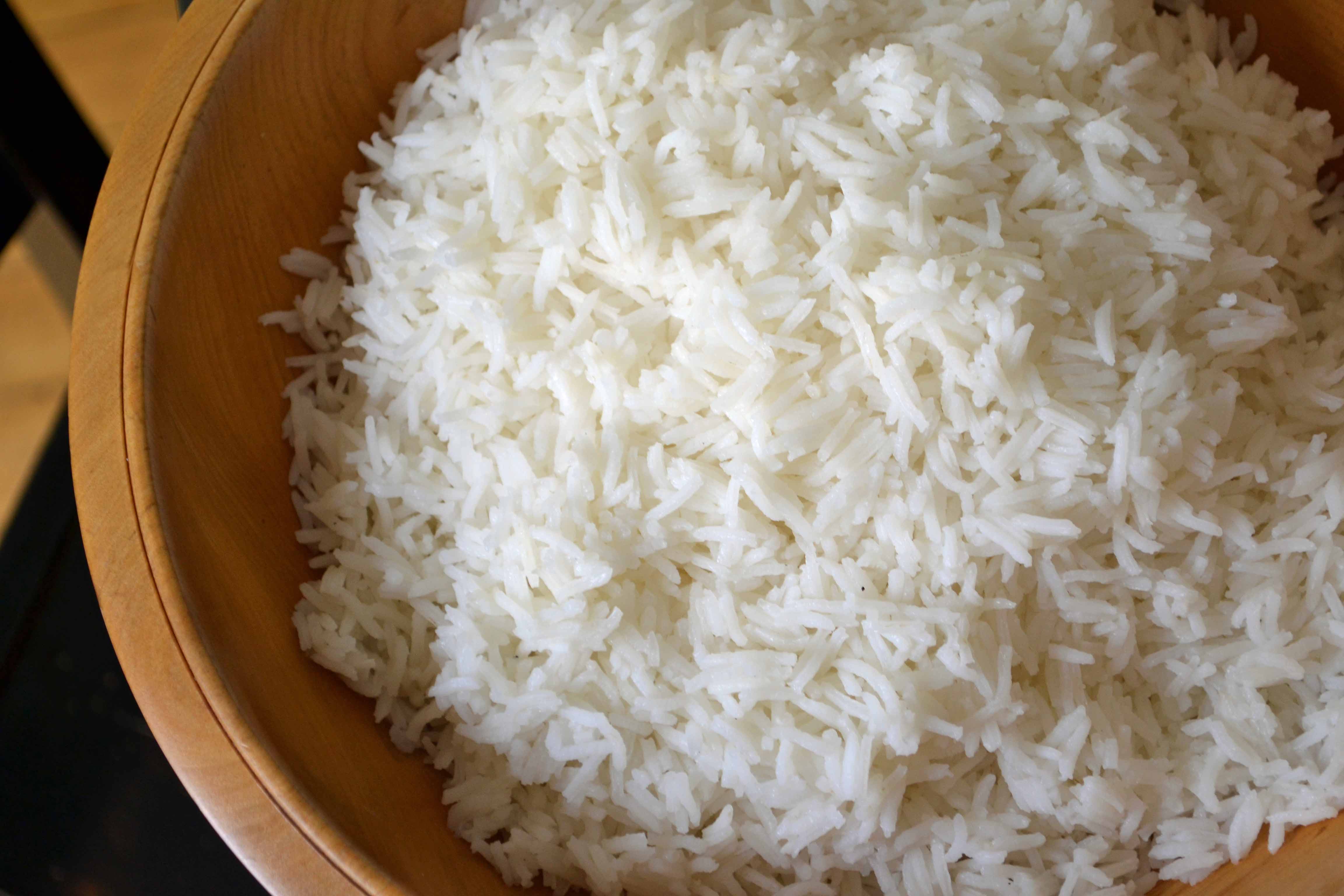 "Kulinarya: A Guidebook to Philippine Cuisine" is now available at bookstores nationwide. For bulk orders, contact Asia Society at 550-2612 / 810-8983 or info@asiasociety.org.ph.