8 of the Worst Things to Hear after a First Date
Jun 30, 2015 &nbsp • &nbsp Cattleya Mariano

The modern age has had a profound effect on relationships and dating – to the point that it's actually kind of a miracle these days to even get a first date with someone who isn't a serial killer (you can never be too careful!). The rough part, though, is how badly a first date can go. Even worse? How badly things can go even after the initial awkwardness of your first "HOHOL."
8. When they're tactless.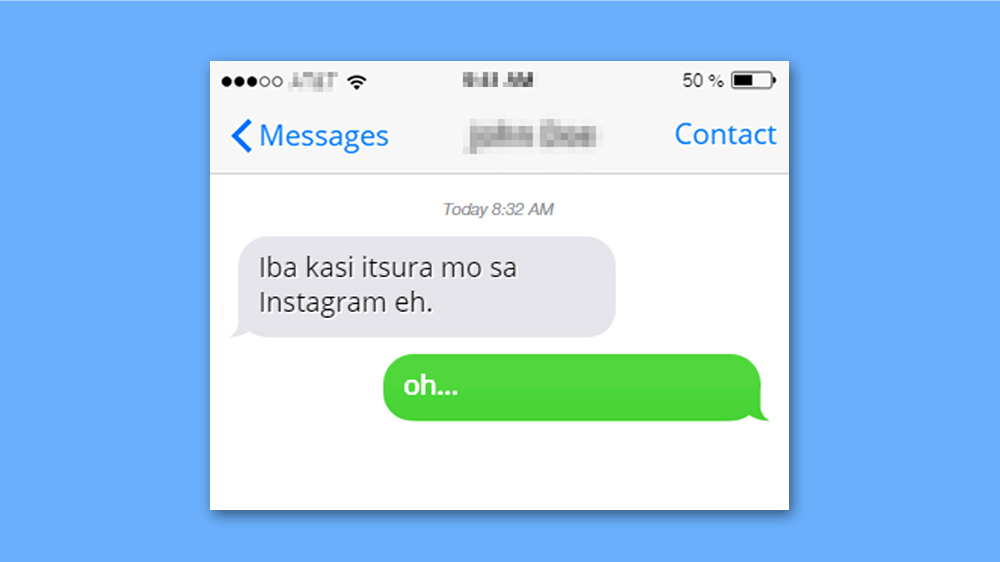 The weirdest thing is that you don't even remember if you linked them to your LOCKED Instagram account.
7. When they share their life goals with you (a little too early).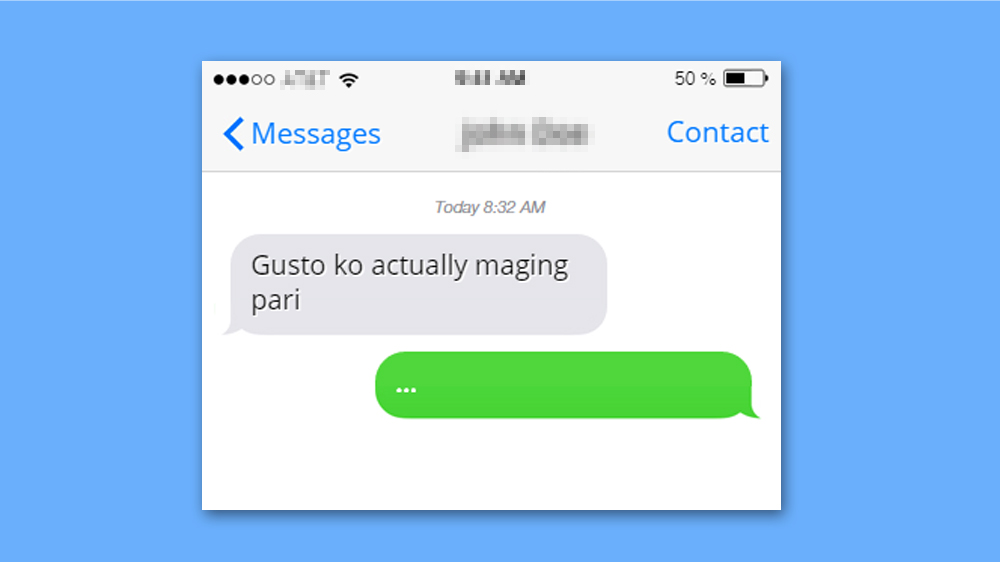 Good for you. You and god will be very happy together, I'm sure.
6. When they're brutally honest about how their last relationship ended.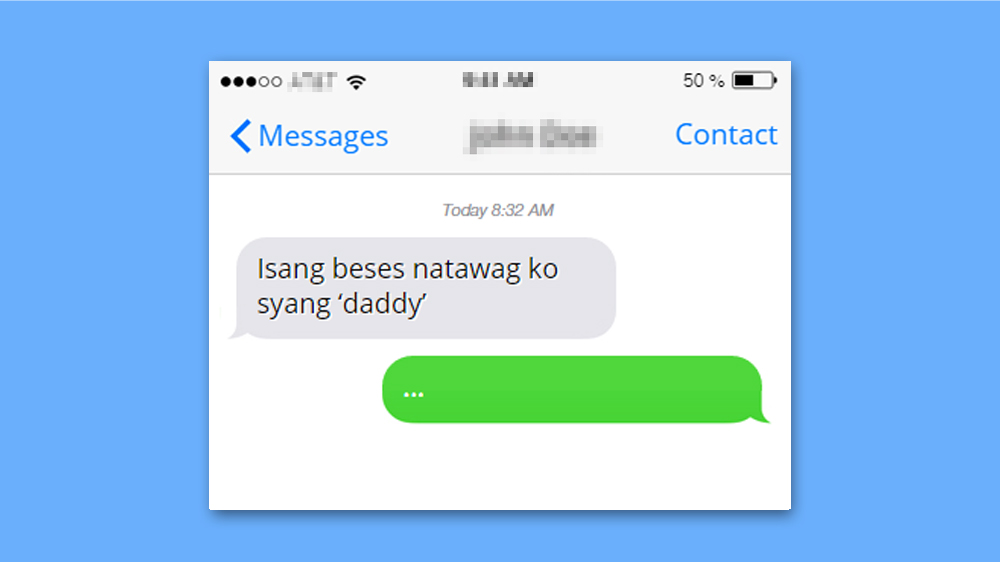 Run away. Run away NOW.
5. When they make it painfully clear what they're after.
Unless you're ready to walk down the aisle, tread carefully.
4. When they're assholes.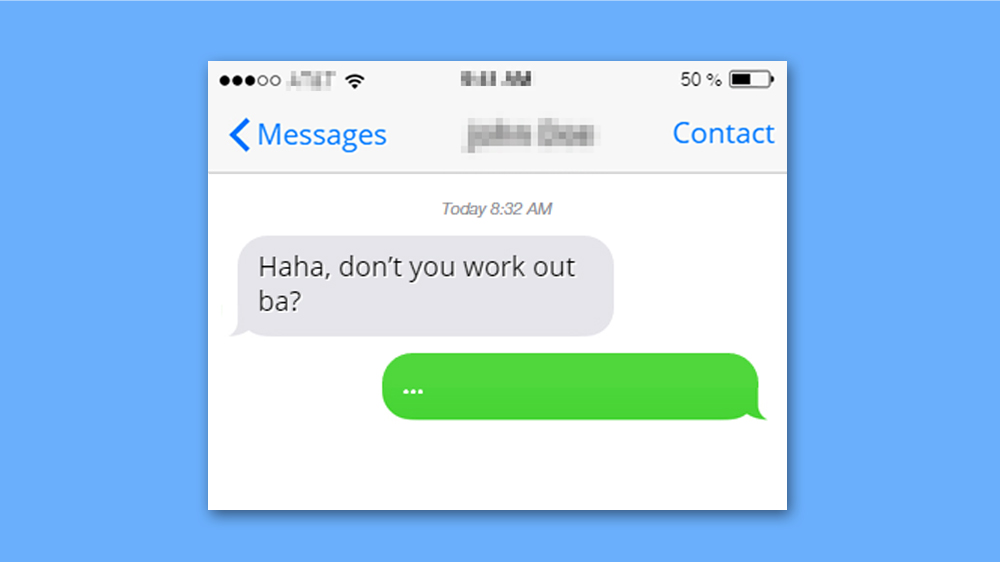 It takes a lot of work to maintain this Rubenesque figure, I'll have you know!
3. When you aren't sure if it's a compliment or not.
There's no proper response to this except to nod, fake a laugh, and back away slowly.
2. When you realize what they're after.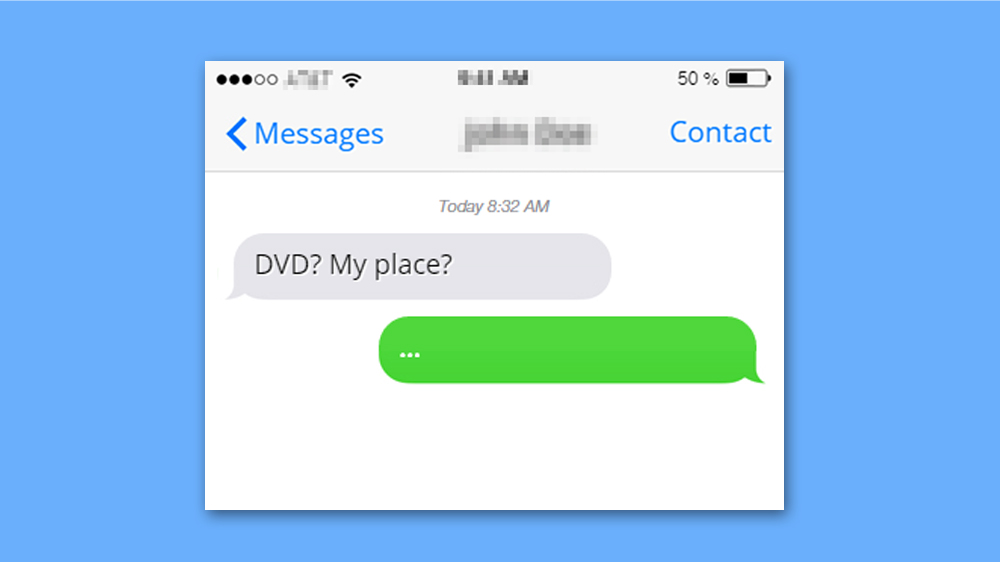 Universal code for: alam mo na yan.
1. When you're the only exception.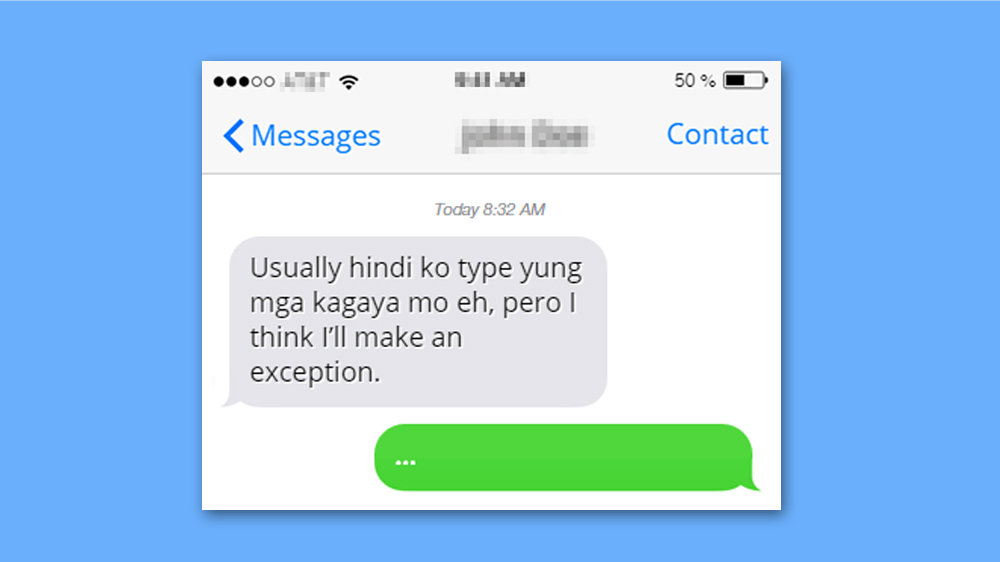 Kagaya kong ano? Maganda, seksi, matalino at pang Ms. Universe ang personality? Eh di okay.
What are the worst things you've ever heard after a first date? Share your horror stories with us in the comments!