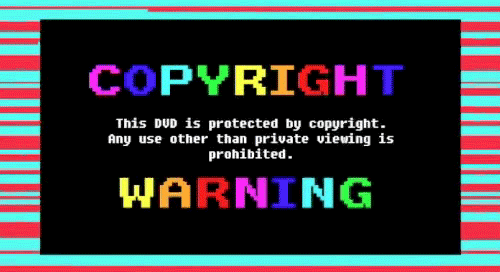 8 Little Known Copyright Violations
You Should Stop Doing
By Therese Aseoche

When our schools fail to teach Intellectual Property Rights extensively or at all, we're left to tread a fine line between fair use and infringement.
We call out big corporations guilty of design theft, but fail to realize the little things we do that promote it when the same lines blur. So before you start badmouthing the big guys, stop yourself from doing these simple copyright violations.
8. Reposting work
A lot of Facebook and Pinterest accounts are guilty of this, to the bane of most online content creators. What reposting work does is it robs the original poster's views and shares that he or she rightfully deserves. Whether the repost credits the original or not becomes a moot point. So unless the original artist or designer expresses explicit permission to repost, then don't assume that it's fine for their work to be published elsewhere.
7. Sharing posts without credit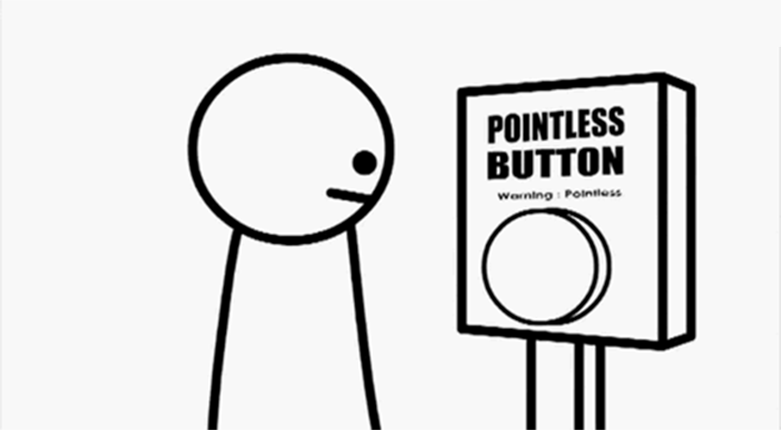 You may not have been the first person who reposted that photo without the photographer's proper consent, but that doesn't mean you're off the hook when you share it on your feed. You're letting more and more people see the stolen work with a third party source. Don't mire yourself into the culture of blind sharing and check if credit is given where credit is due.
6. Posing in front of art without credit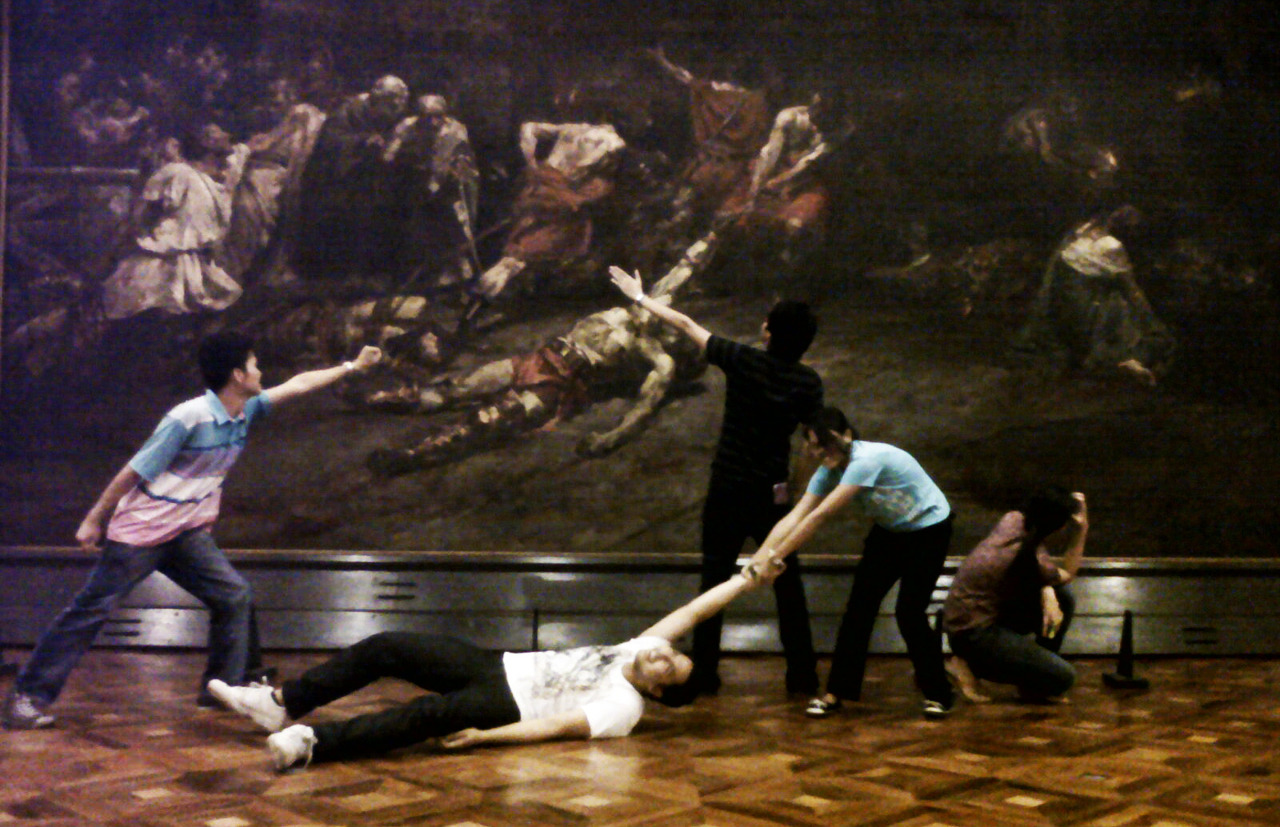 Ever been guilty of going to Pinto Art Museum or Art Fair PH less for the art appreciation, but more for a prettier Instagram feed? Taking photos of, and with, artwork could be compared to reposting when you don't bother explaining the work or mentioning the artist in your caption (hopefully you do have a caption). At least note down the details before you take that selfie; their work isn't a mere backdrop for your pictorial.
5. Using someone else's original work as a social media profile photo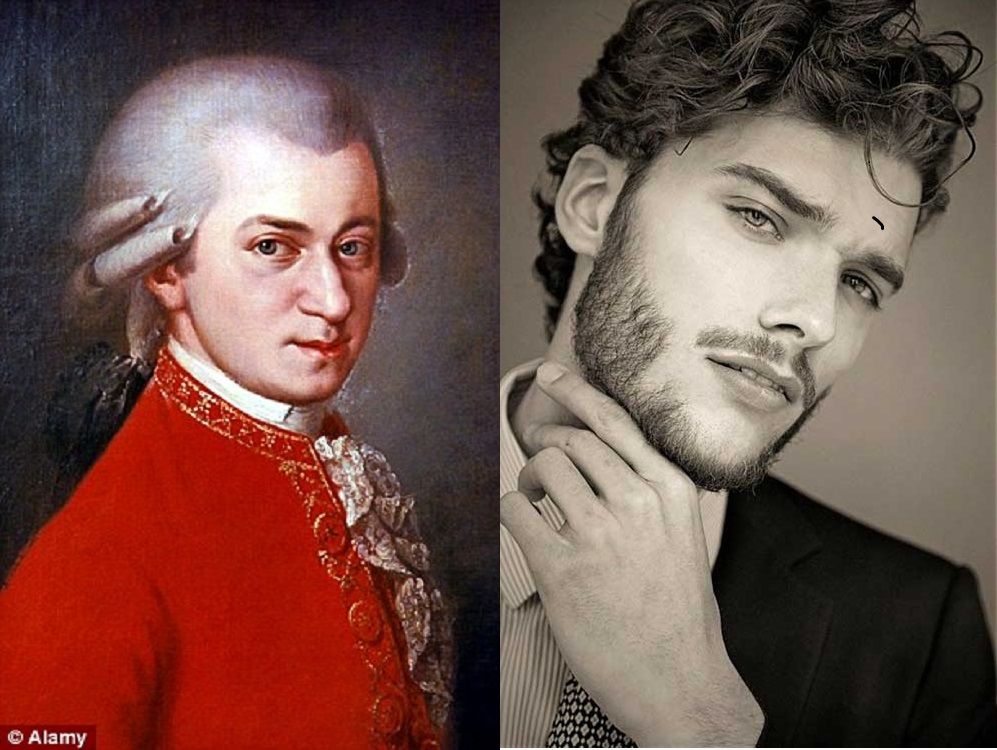 First of all, that is not your identity. It's someone else's. If you're a huge fan of the artist, then let them know or credit them before publishing it alongside your name.
4. Using still-recognizable art and photos for collage art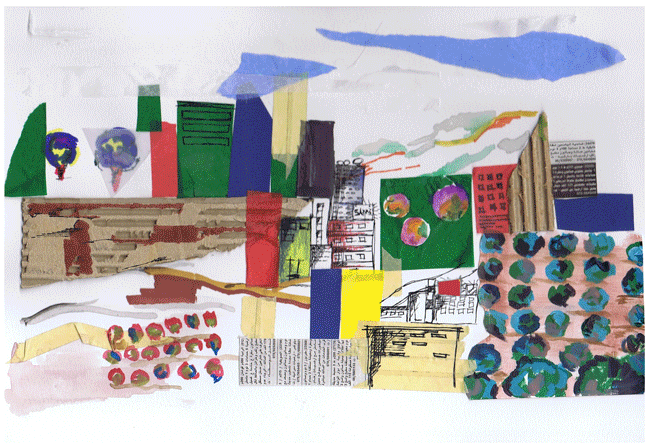 That art project we used to do when we were kids has been elevated into a trending art form worthy of inclusion in exhibits and as accompanying graphics for magazine articles. But collage art also gets criticism over its cut-and-paste nature when artists take elements of copyrighted work and create something to pass off as their own. With the tediousness that comes with making collage art, take it a little further when double checking licenses.
3. Copying an art style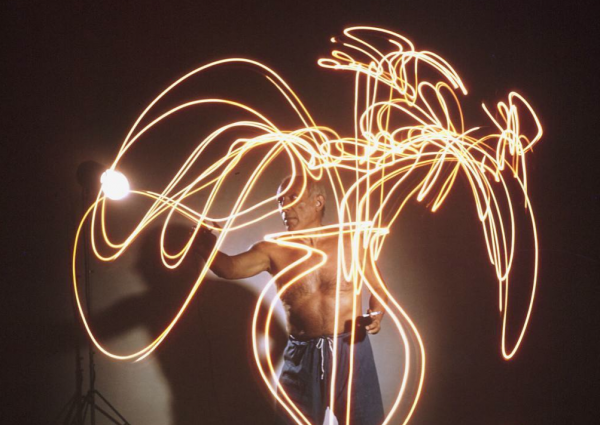 Pictured: Try and copy this, bitchez!
There is a clear distinction between imitation and inspiration. If you're merely adapting it, you'll get a few eyebrow raises. But please don't copy it to the point that no one can tell they're done by different individuals. Nothing will frustrate artists more than having a style that they worked years to hone be copied just like that.
2. Grabbing photos off Google Images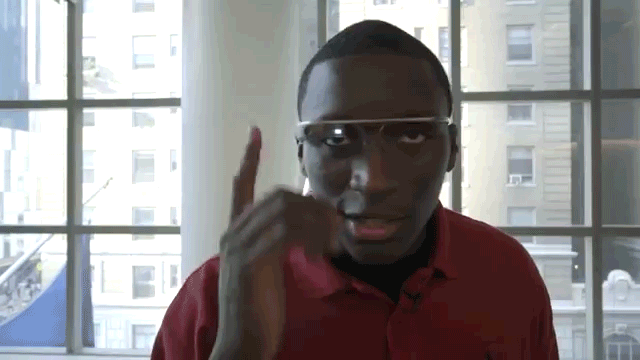 Be careful when grabbing photos you don't own off the Internet. For personal, not-for-profit use, it's fine. But if you just want to accompany your text posts with eye-catching images, don't be careless. No blogger wants to be sued and milked for compensation money.
1. Printing art out for your friends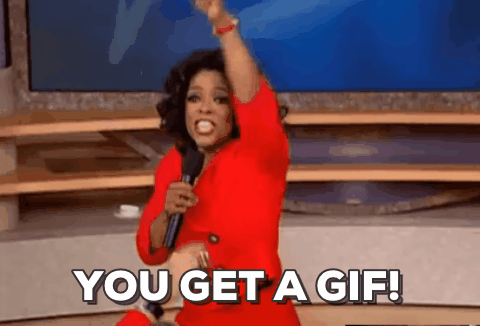 Printing art for yourself can count as fair use. But giving it out to friends one way or another promotes unauthorized distribution even if there's no monetary exchange. At the end of it, you grabbed a piece of art that wasn't yours and gave it to people without permission. If you're able to do that, imagine how capable you would be in doing it at a bigger scale. Just share the original post to your friends. It's less hassling, and you won't be doing anything wrong.
Surprised? Share this post and warn the others!