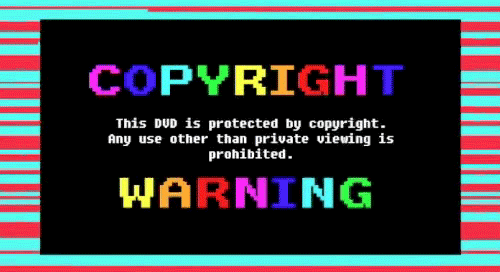 8 Little Known Copyright Violations
You Should Stop Doing
By Therese Aseoche

When our schools fail to teach Intellectual Property Rights extensively or at all, we're left to tread a fine line between fair use and infringement.
We call out big corporations guilty of design theft, but fail to realize the little things we do that promote it when the same lines blur. So before you start badmouthing the big guys, stop yourself from doing these simple copyright violations.
8. Reposting work
A lot of Facebook and Pinterest accounts are guilty of this, to the bane of most online content creators. What reposting work does is it robs the original poster's views and shares that he or she rightfully deserves. Whether the repost credits the original or not becomes a moot point. So unless the original artist or designer expresses explicit permission to repost, then don't assume that it's fine for their work to be published elsewhere.
7. Sharing posts without credit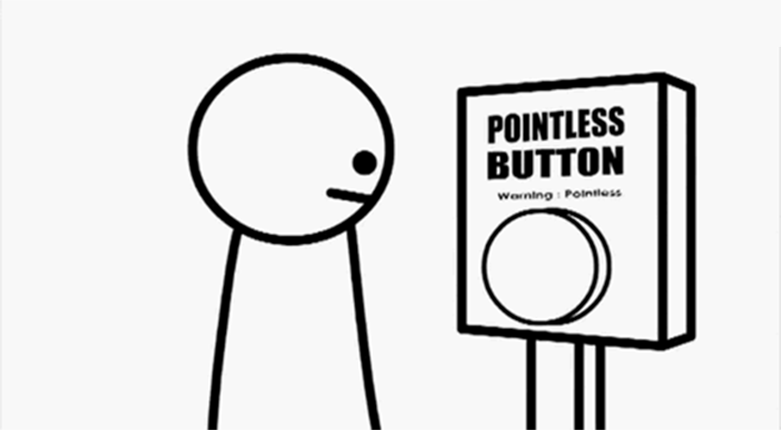 You may not have been the first person who reposted that photo without the photographer's proper consent, but that doesn't mean you're off the hook when you share it on your feed. You're letting more and more people see the stolen work with a third party source. Don't mire yourself into the culture of blind sharing and check if credit is given where credit is due.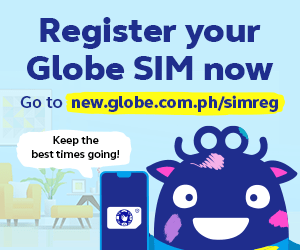 6. Posing in front of art without credit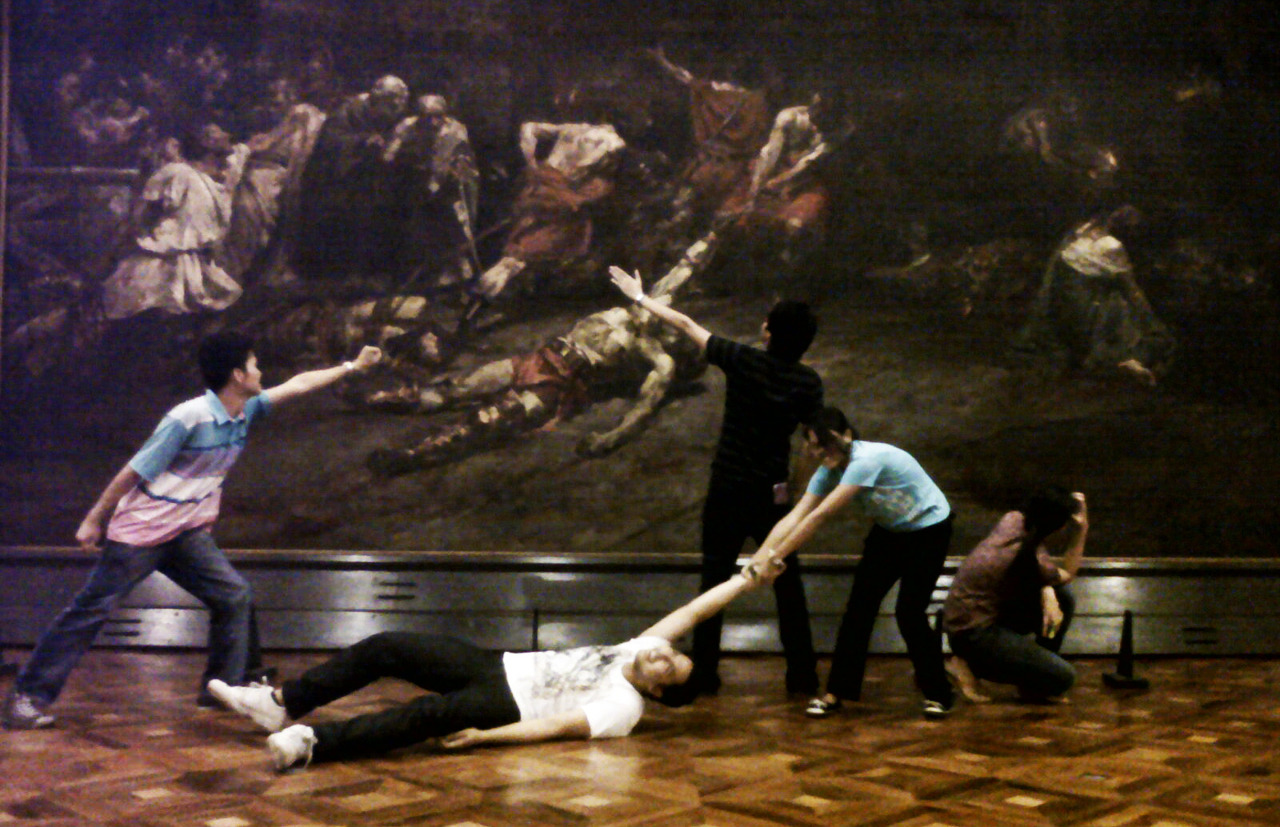 Ever been guilty of going to Pinto Art Museum or Art Fair PH less for the art appreciation, but more for a prettier Instagram feed? Taking photos of, and with, artwork could be compared to reposting when you don't bother explaining the work or mentioning the artist in your caption (hopefully you do have a caption). At least note down the details before you take that selfie; their work isn't a mere backdrop for your pictorial.
5. Using someone else's original work as a social media profile photo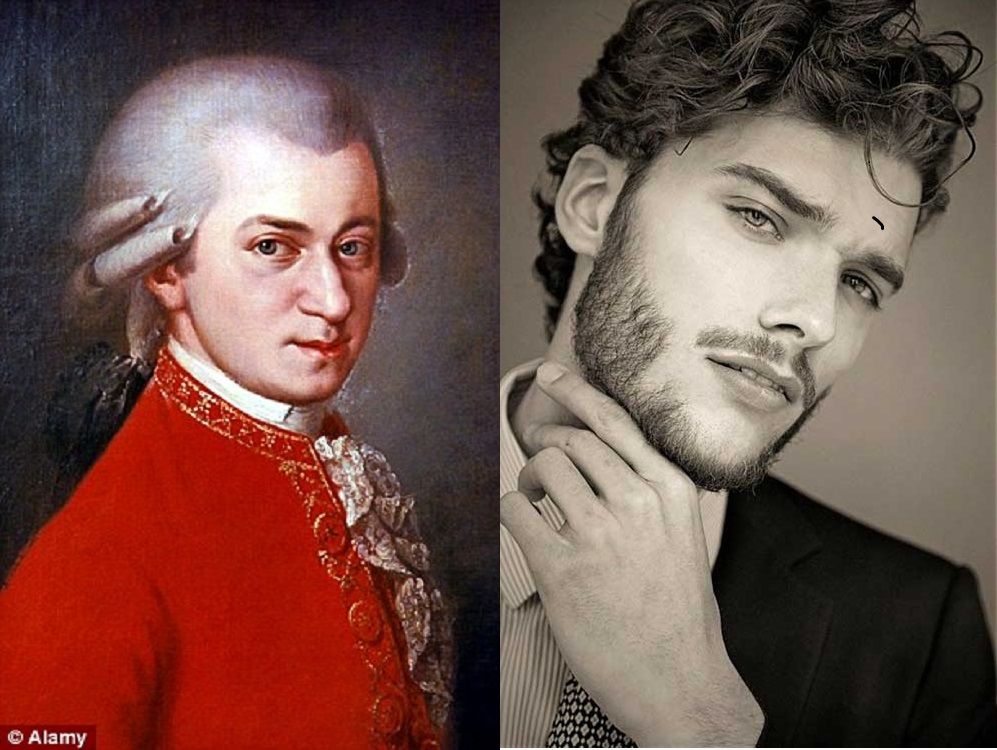 First of all, that is not your identity. It's someone else's. If you're a huge fan of the artist, then let them know or credit them before publishing it alongside your name.