4. Using still-recognizable art and photos for collage art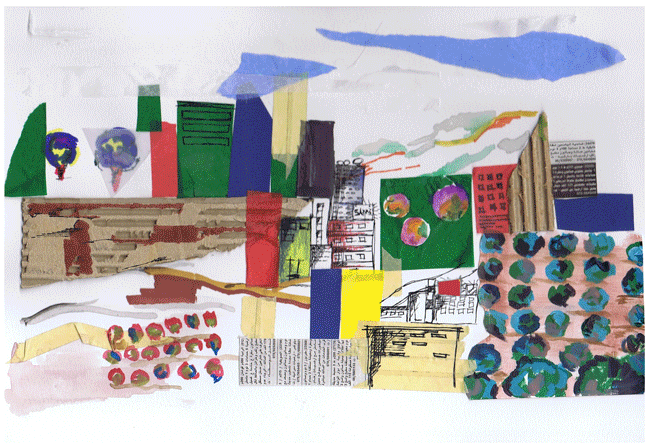 That art project we used to do when we were kids has been elevated into a trending art form worthy of inclusion in exhibits and as accompanying graphics for magazine articles. But collage art also gets criticism over its cut-and-paste nature when artists take elements of copyrighted work and create something to pass off as their own. With the tediousness that comes with making collage art, take it a little further when double checking licenses.
3. Copying an art style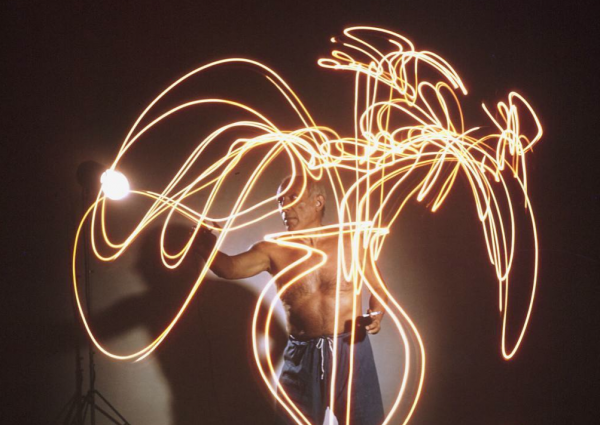 Pictured: Try and copy this, bitchez!
There is a clear distinction between imitation and inspiration. If you're merely adapting it, you'll get a few eyebrow raises. But please don't copy it to the point that no one can tell they're done by different individuals. Nothing will frustrate artists more than having a style that they worked years to hone be copied just like that.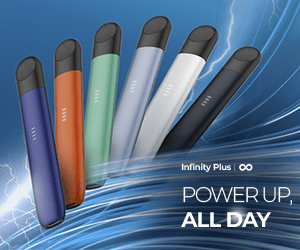 2. Grabbing photos off Google Images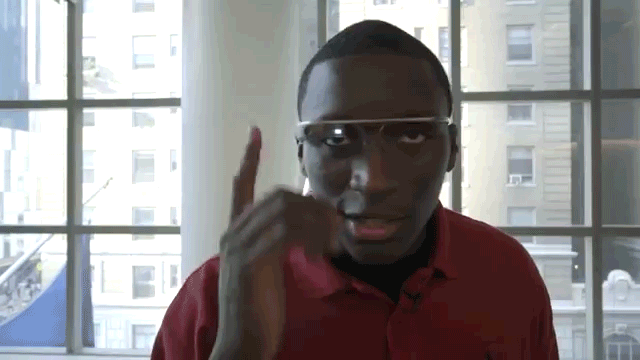 Be careful when grabbing photos you don't own off the Internet. For personal, not-for-profit use, it's fine. But if you just want to accompany your text posts with eye-catching images, don't be careless. No blogger wants to be sued and milked for compensation money.
1. Printing art out for your friends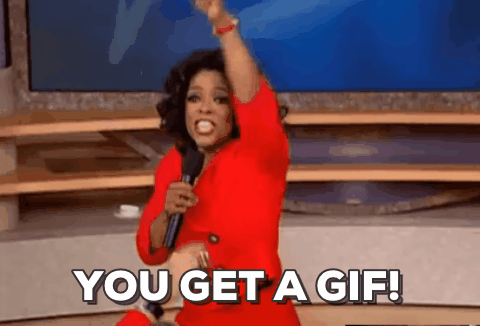 Printing art for yourself can count as fair use. But giving it out to friends one way or another promotes unauthorized distribution even if there's no monetary exchange. At the end of it, you grabbed a piece of art that wasn't yours and gave it to people without permission. If you're able to do that, imagine how capable you would be in doing it at a bigger scale. Just share the original post to your friends. It's less hassling, and you won't be doing anything wrong.
Surprised? Share this post and warn the others!