Luxury, Suburban Living: Why Moving Down South is Just What You Need


In choosing your address, a very important question must be answered: Do you want the convenience of urban life or the calm of suburban living? In other words, will it be a residence in the north or a home in the south? Making that choice is a tough one, to say the least.
You can wipe away the sweat on your forehead thanks to Ayala Land Premier's newest community. The Courtyards Vermosa is a rare haven that lets you enjoy the best of both worlds!
An abode at The Courtyards Vermosa just might be your best life decision yet, and here are 8 reasons why.
8. You'll be part of an exclusive community.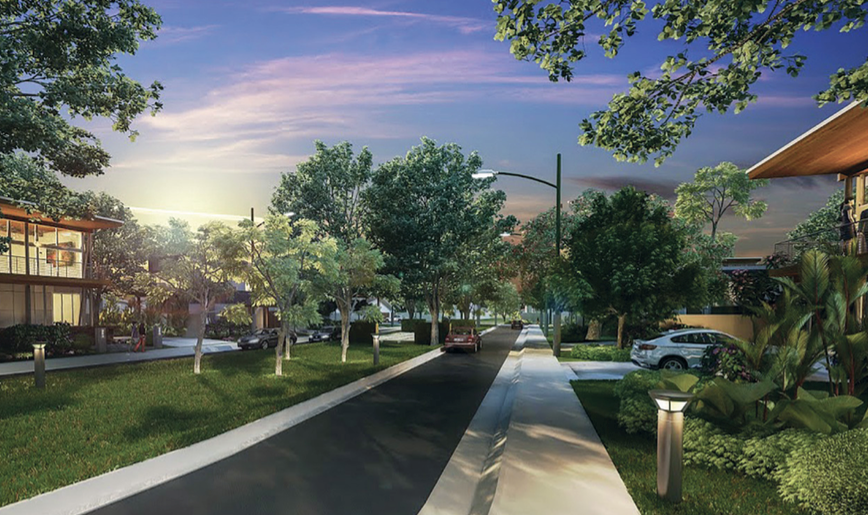 Ayala Land Premier proudly carries the rich heritage of Ayala Land—from high-rise communities to suburban environments and leisure communities. Ayala Land Premier developments are true testaments to high quality living. Heralded for their prestige, choice locations and unrivalled land value appreciation, each development guarantees prime locations and desired addresses.
Ayala Land Premier continues its legacy in providing luxury developments that customers will be proud of for generations to come through its recent offering in Vermosa—The Courtyards Vermosa.
7. Have a refuge away from the busy city life.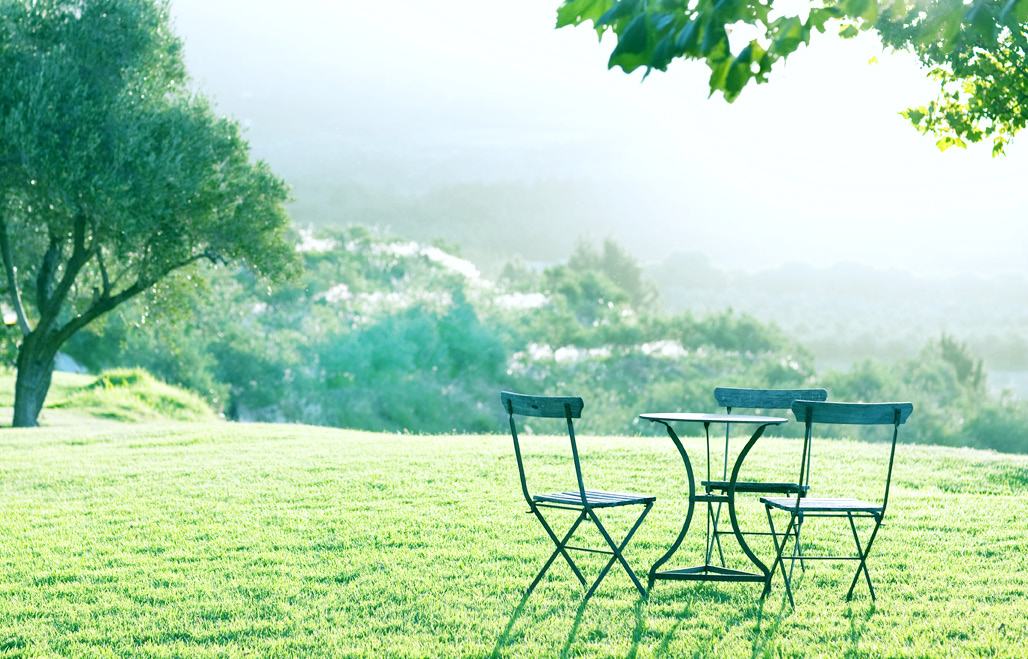 Ditch the daily irony of looking forward to escape work, just to come home to an equally (if not even more) hectic environment. You deserve a place that you can truly call home; a suburban sanctuary with lush parks, spaces for relaxation and overall—a peaceful retreat from the hustle and bustle of everyday life.
6. It's a modern paradise.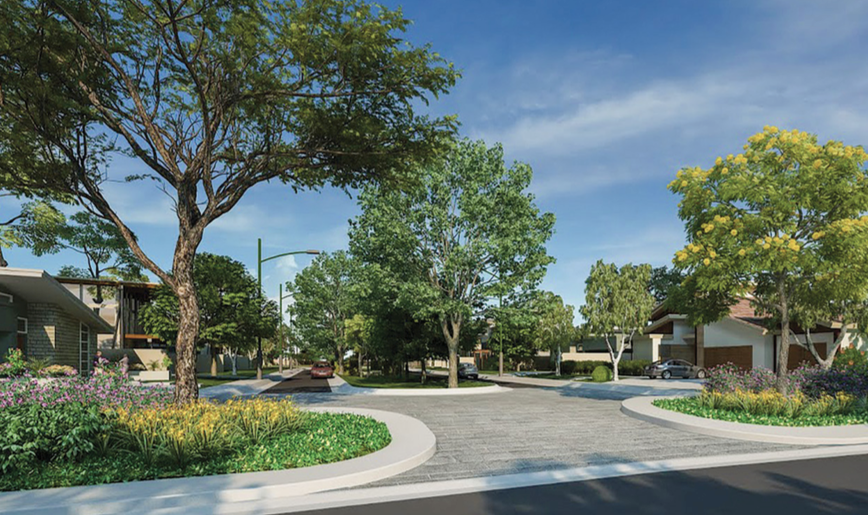 The term "suburban living" breathes a new meaning in The Courtyards Vermosa, an exclusive gated community presented in the Ayala Land Premier tradition of excellence and quality.
Residential lots cluster around private courtyards, unfolding intimate enclaves within a vast community. Nestled in a vast 130-hectare property, it is enveloped with abundant patches of green set against an enduring landscape providing the perfect setting for sharing moments with your family and your community.
5. Here's your chance to sustain a healthy & active lifestyle.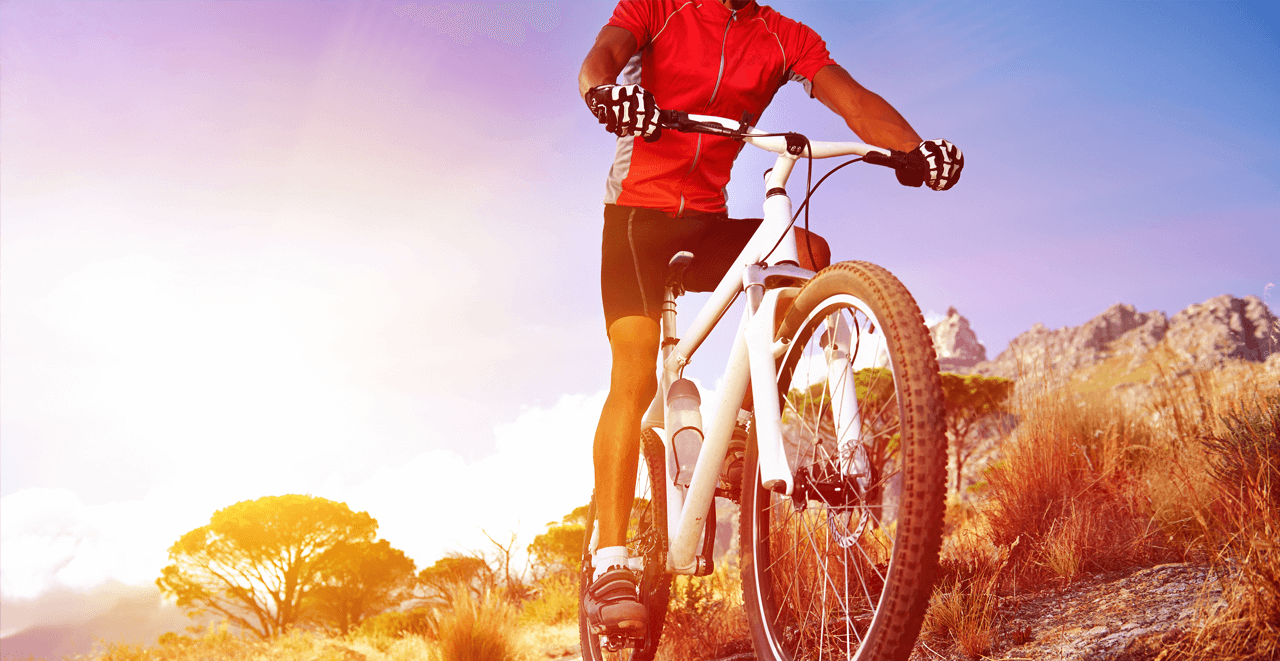 When you live in Vermosa, you'll actually be excited to live a healthier lifestyle. The Vermosa Sports & Lifestyle Complex (VSLC) is a complete, one-stop haven for sports-enthusiasts. Whether you're a training triathlete or just striving to get fit, VSLC's state-of-the-art facilities will inspire you stay active—one look at their street networks, which were designed with the resident-in-motion in mind, whether by walking, by bike or by commute, is ample proof of just that.
Look forward to an Olympic-sized swimming pool, 400-meter track oval, the country's first purpose-built bike skills park and hybrid motocross track—all conveniently located in one place.
But what truly sets the VSLC apart is its sports science laboratory: The country's first complete facility with various training programs for optimum athletic performance. It offers tests like VO2 Max, wingate, reaction time, cognitive function, speed and acceleration, among others. The programs are under Optimum Sports—a group of coaches that have handled national teams.
4. Get away for the weekend.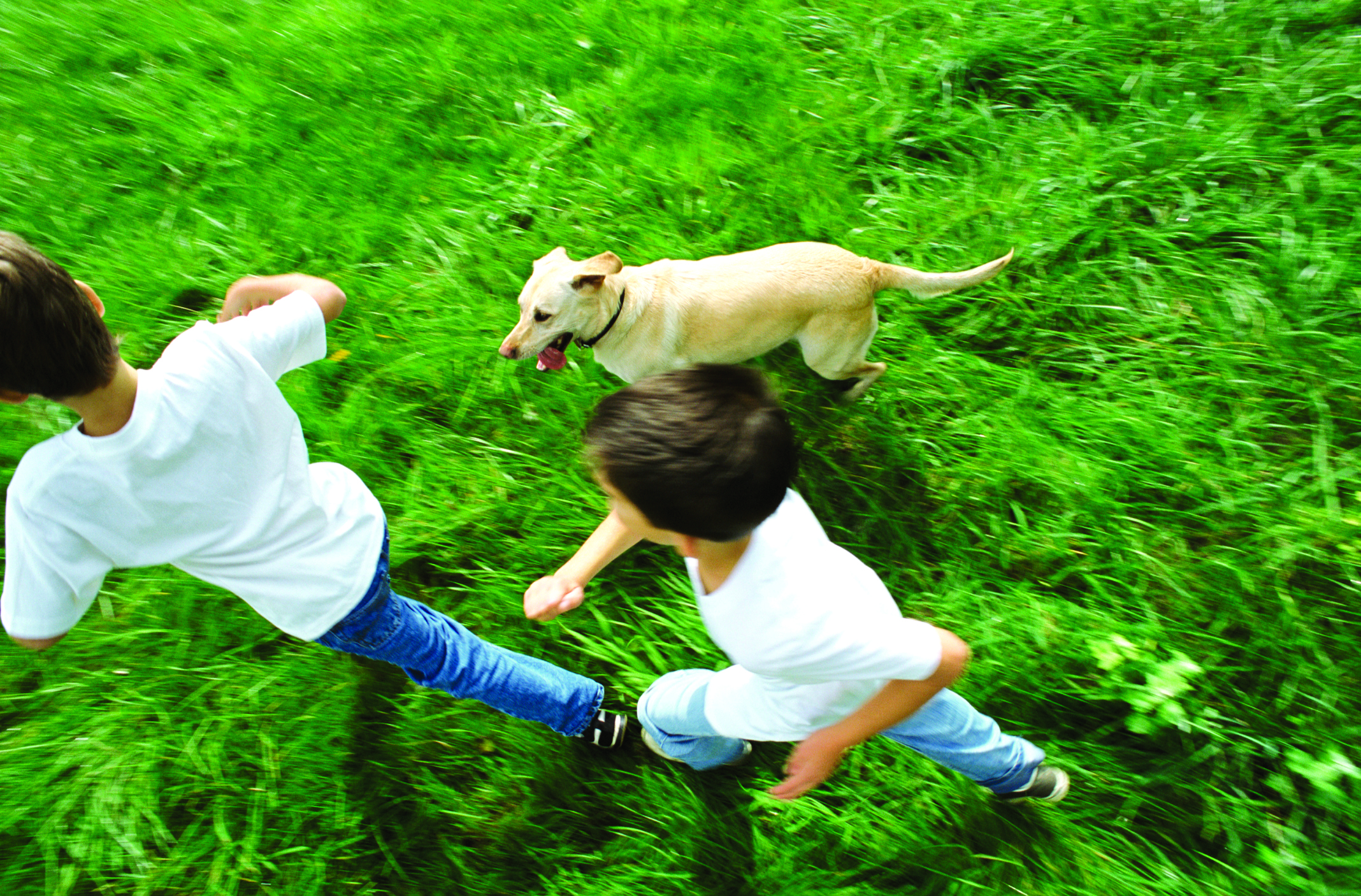 Life is all about balance. What better way to strike balance in your own life than by moving to a unique location that affords you proximity to all the amenities of urban life and the metro, while still giving you the convenience of being able to jump in the car and go on a quick beach getaway? At The Courtyards Vermosa, you have the freedom to pack up the car and find yourself in the southern retreat of your choice in the same time it takes to get to the city.
Talk about living the dream!
3. A home at The Courtyards Vermosa is a high-return investment.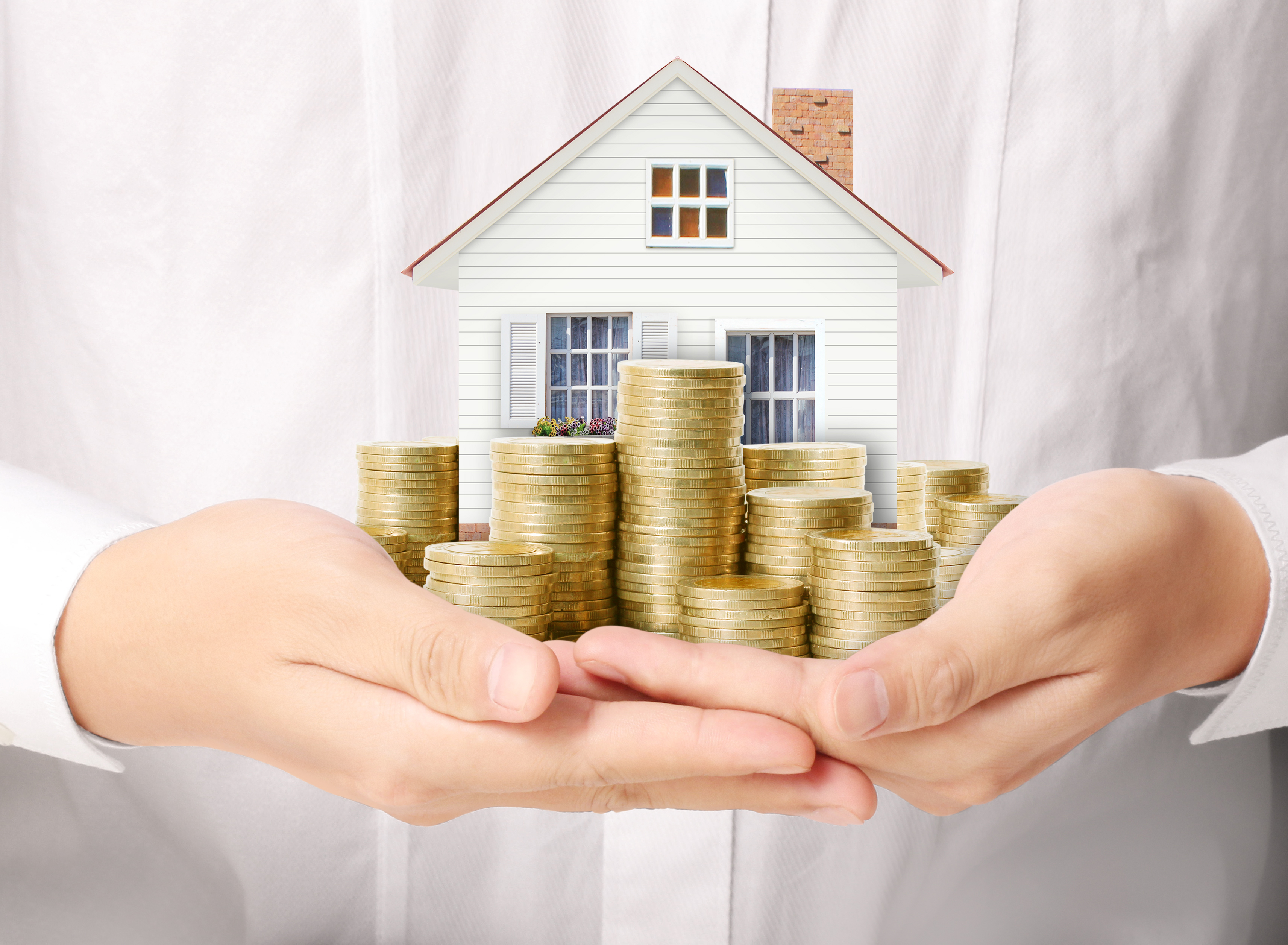 Here's an avenue for very, very smart spending! The Courtyards Vermosa offers the best opportunity to enjoy high value appreciation. With the roughly US$1.5 Billion* investment on Vermosa, land value is expected to exponentially grow in the near future. And since Vermosa is from Ayala Land—the country's prestigious real estate developer—you can be sure that you'll be proud of your home for generations to come.
2. The metro is very much still accessible from The Courtyards Vermosa.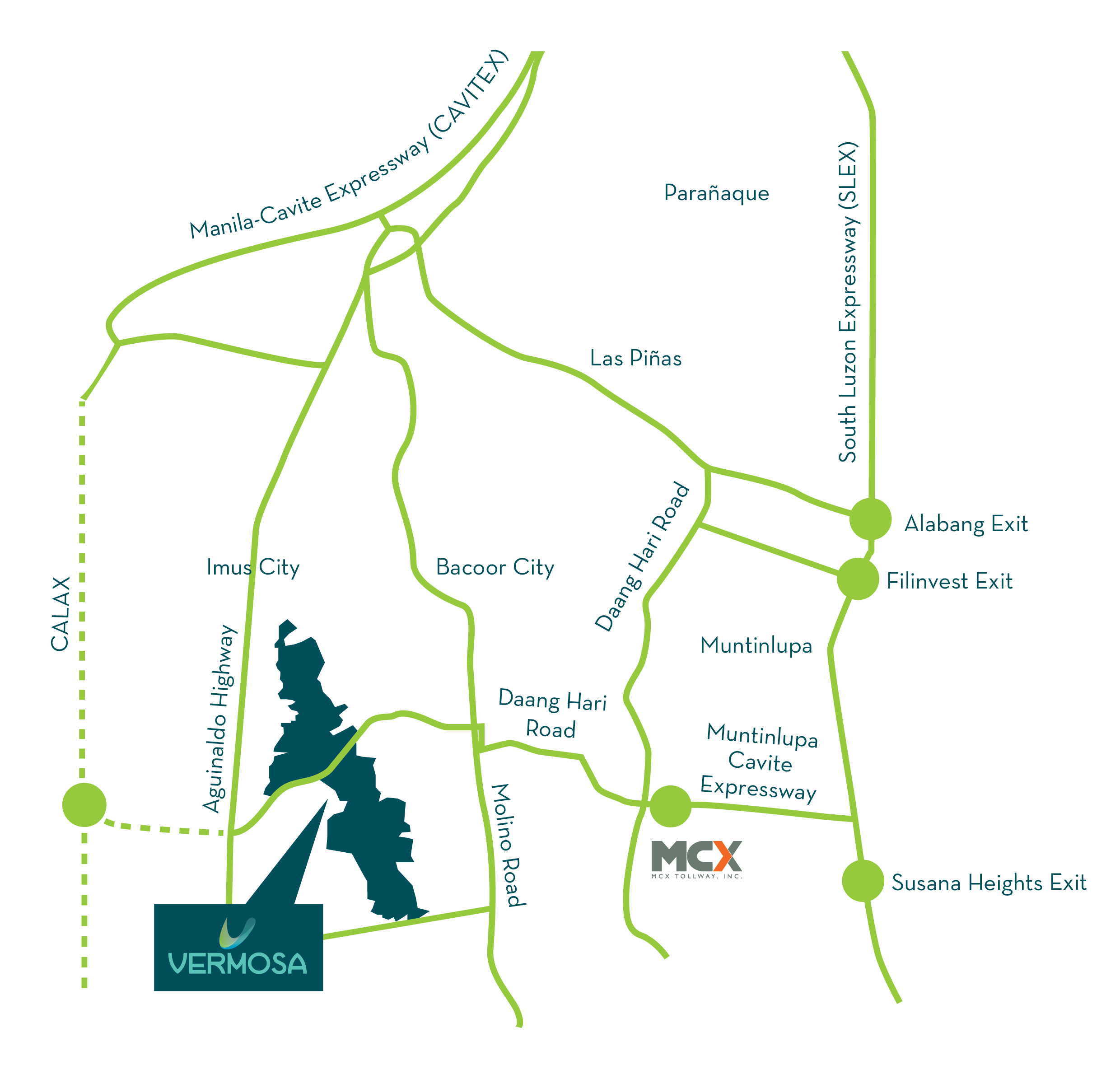 If your office is in Metro Manila, don't worry. Through the newly-opened Muntinlupa-Cavite Expressway (or MCX), Makati is just 55 minutes away at peak time. If you're coming from Manila, once the Cavite-Laguna Expressway (or CALAX) is complete, it will cut travel time by 30 minutes!
1. You won't want to miss out on the Future City of the South.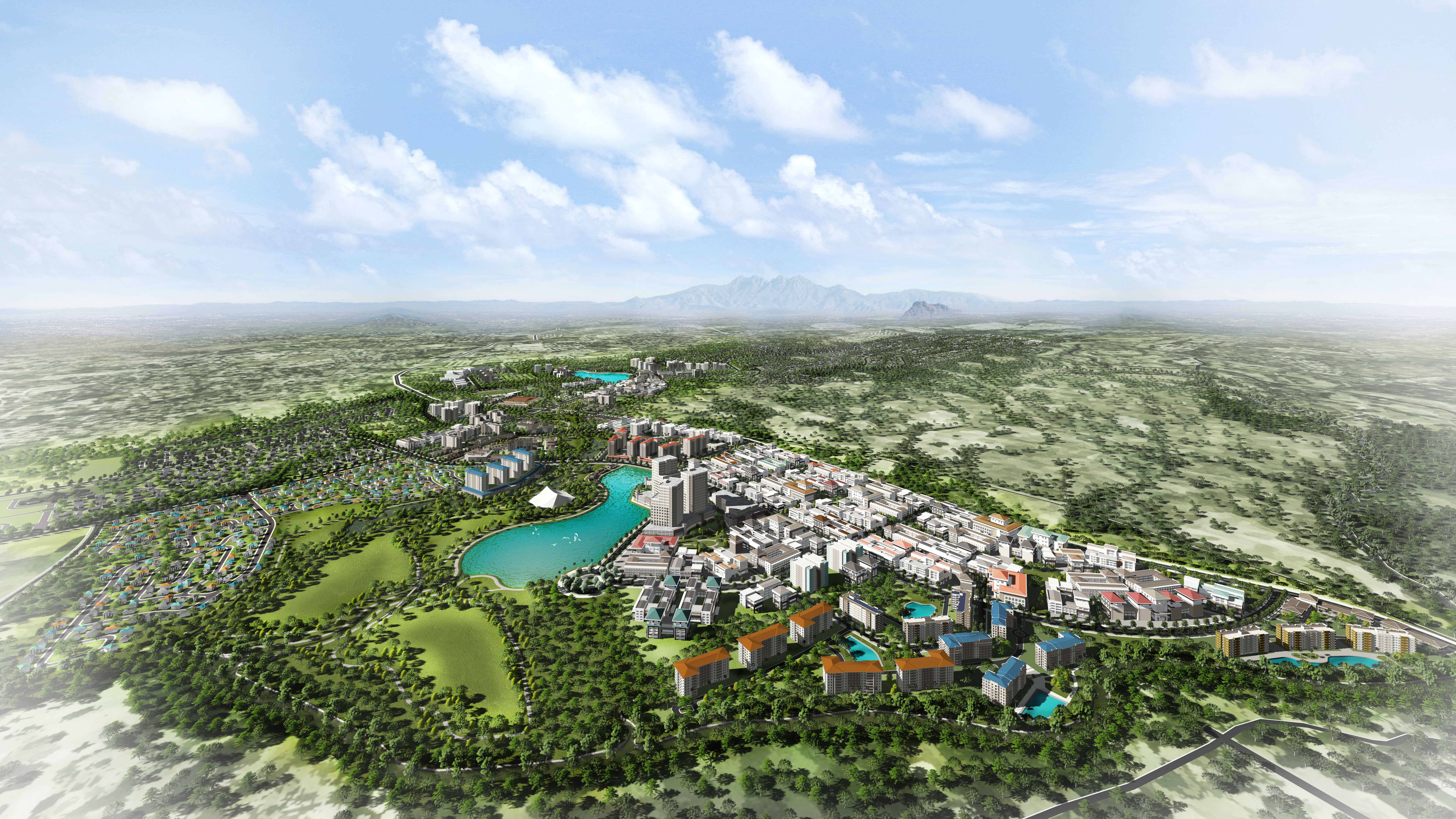 Vermosa is the future city of the South. It seamlessly integrates everything you might need in a 700-hectare green, open space that's highly accessible. Apart from a church, hospital and a mall, schools (like De La Salle Zobel, which will begin accepting students by 2017), and other corporate centers will just be a stone's throw away.
This means you can finally say goodbye to commuter woes. Just imagine you or your kids waking up only a few minutes before work or school. And remember the Metro's ubiquitous traffic every single day? That can be a terrible, faded memory of your past. Can you really bear not being part of this future city?!
*At an exchange rate of US$1 to P47
Ayala Land's signature development and fourth largest estate, Vermosa is a 700-hectare future city that is master planned to offer mixed-use components such as horizontal residential options, sports-themed retail establishments, healthy dining selections, a central business district, hotel, educational institutions, and entertainment complexes that are seamlessly integrated with generous green open spaces. Vermosa Estate is a 55-minute drive from Makati, primarily accessible thru Daang Hari Road via MCX (Muntinlupa-Cavite Expressway) and the soon-to-open CALAX (Cavite-Laguna Expressway).
For more information on Vermosa's upcoming activities and offerings, visit its official Facebook page, @Vermosaph or log on to www.vermosa.ph erings, visit its official Facebook page, @Vermosaph or log on to www.vermosa.ph
For more information on The Courtyards Vermosa, visit is official website www.ayalalandpremier.com