8 Things Non-Supporters
Secretly Want From the Duterte Administration

By Kel Fabie

Despite all the negativity surrounding President-Elect Duterte's still-to-begin term, it's reasonable to assume that most of us aren't stupid enough to wish failure on him, because his failure means the entire nation's failure.
That said, most of the people who didn't support Duterte during the elections are slowly coming around and learning to see the brighter side about Digong—one that they never cared to look at until now. In doing so, some of us have ended up with slightly different hopes regarding what the new president will do compared to his supporters. Things like:
8. We hope that the tough guy act is just an act.
Digong's slogan is "Tapang at Malasakit," and we have seen a lot of instances of both. Despite that, one can't help but worry about his bravado and where it might take us as a country both internally and internationally.
Despite that, for every single time Digong comes off as fierce and terrifying, you also realize that his softer side is always there. It seems like he scares people straight first, then he gives room for leniency once people are too scared to try in principle. That's actually a good thing.
7. We hope that he means it when he insists on church and state separation.
Maybe "church and state separation" is not the most appropriate way to categorize what President Duterte has been doing to the Catholic church, but we have allowed the church to dictate state affairs for far too long and far too often. It's pretty clear that the church's opposition to things such as the RH Law and the proposed and controversial three-child policy will hardly be considered, if at all, and that's important. Let the church handle the role of being the moral guardian, and let the government do its job, which is definitely not that.
Of course, the hope is that this extends to the other religious organizations as well, such as, say, the Iglesias or the Kingdom of Jesus Christ.
6. The legalization of divorce.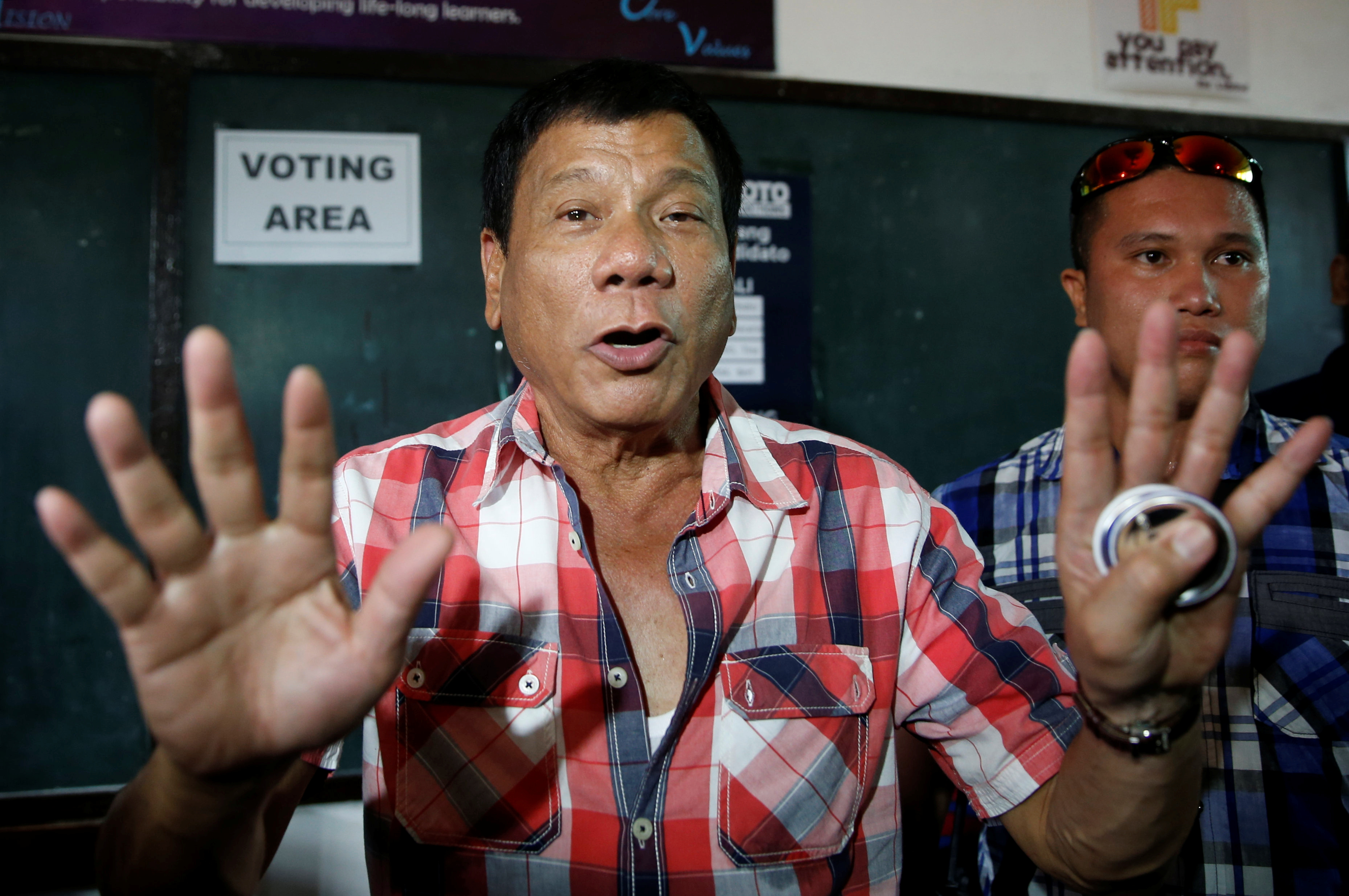 Yes, we also want marriage equality—but it seems a bit foolhardy to jump to that without legalizing divorce first. We are, with the exception of the Vatican, the only state in the world that still doesn't allow for divorce, and we have that in place solely because of (you guessed it) Catholic influence. That Catholic rules and tenets should dictate government policy at the expense of stigmatizing the idea of a broken family is unconscionable.
Now that most non-supporters have realized that Digong isn't beholden to the Catholic agenda, it becomes a realistic hope that divorce finally becomes legal in this country.
5. The legalization of medical marijuana.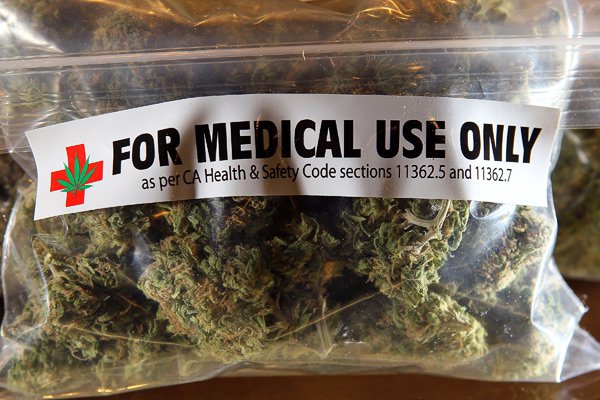 We probably won't get to the point where recreational drugs are all good, but Digong's apparent leniency towards medical marijuana is something to keep an eye on. Medical marijuana is important for many people who are suffering from chronic pain, and it is a much better alternative than developing a crippling addiction to painkillers: legal prescription drugs that are incredibly addicting compared to medical marijuana, and with higher risks involved.