8 Really Good Reasons to Watch "Creed"
Dec 10, 2015 &nbsp • &nbsp Karl R. De Mesa
The Rocky franchise looms large over any movie of the sweet science, and it was a genuine pleasure to see that its legacy is in good hands with Fruitvale Station director Ryan Coogler.
Armed with Sylvester Stallone's blessing and a genuine dramatic storyline, Creed has both the storytelling sinew and the boxing authenticity to make a true spin-off franchise without too much of the soapishness that has ever been the sickness of sports films.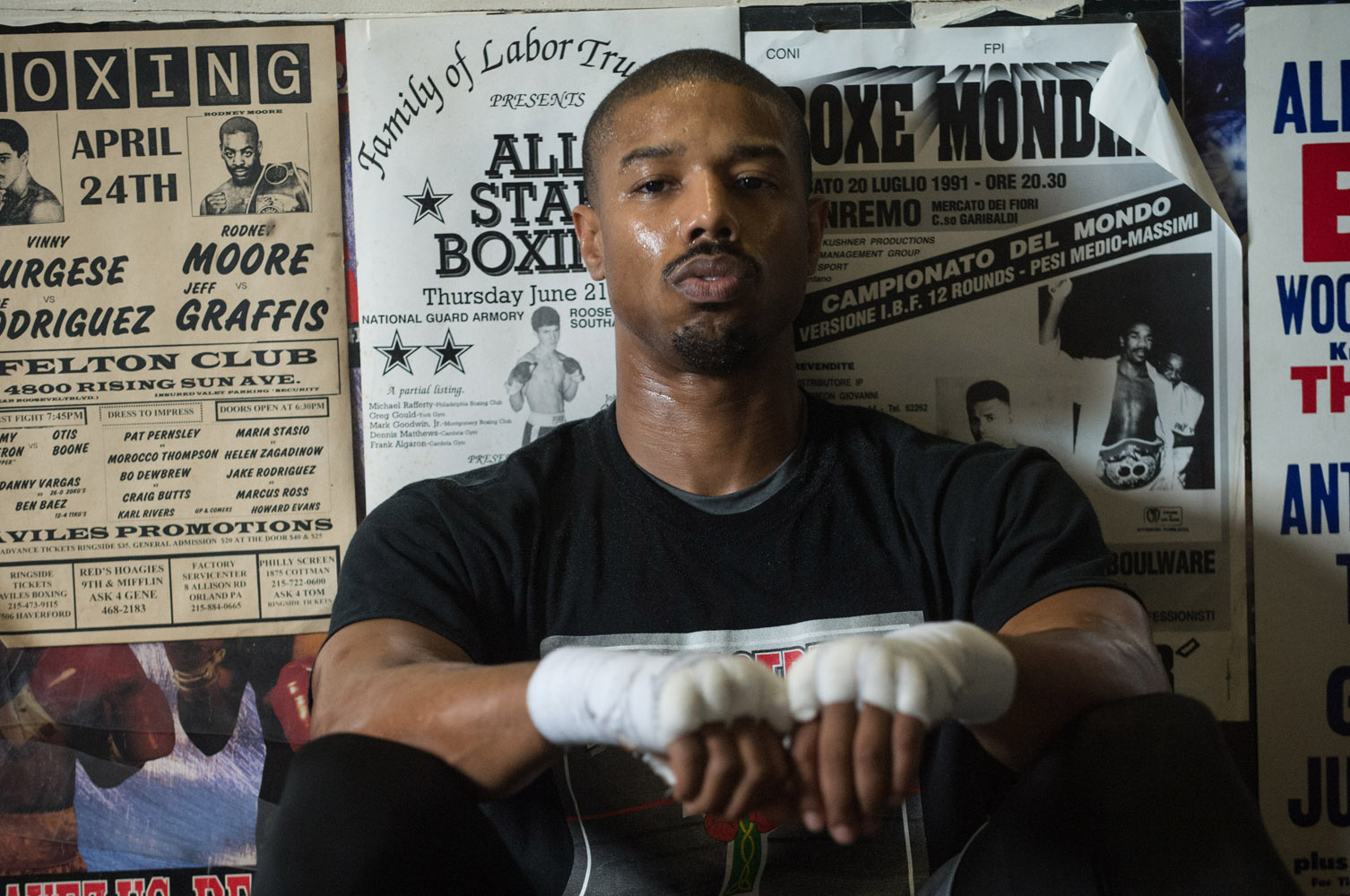 We open with Adonis Johnson (Michael B. Jordan) fighting a much bigger kid in a group home. Later, as he's locked up in one of the solitary cells the exposition starts, letting us know that Donnie never knew his famous father, world heavyweight champion Apollo Creed, who died before he was born.
Even with his bastard status, the widow of Apollo, Mary Anne Creed (Phylicia Rashad), takes him in. Despite his new home away from the crucible of government-run orphanages, there's no denying that fighting is in Donnie's blood. He's secretly been taking amateur fights in Mexico and bringing home small cash and plenty of bruises.
Donnie decides to go pro and heads to Philadelphia, the site of Apollo Creed's legendary match with a tough upstart named Rocky Balboa (Sylvester Stallone). Having tracked the now-hoary boxer down, he persists in asking him to be his trainer.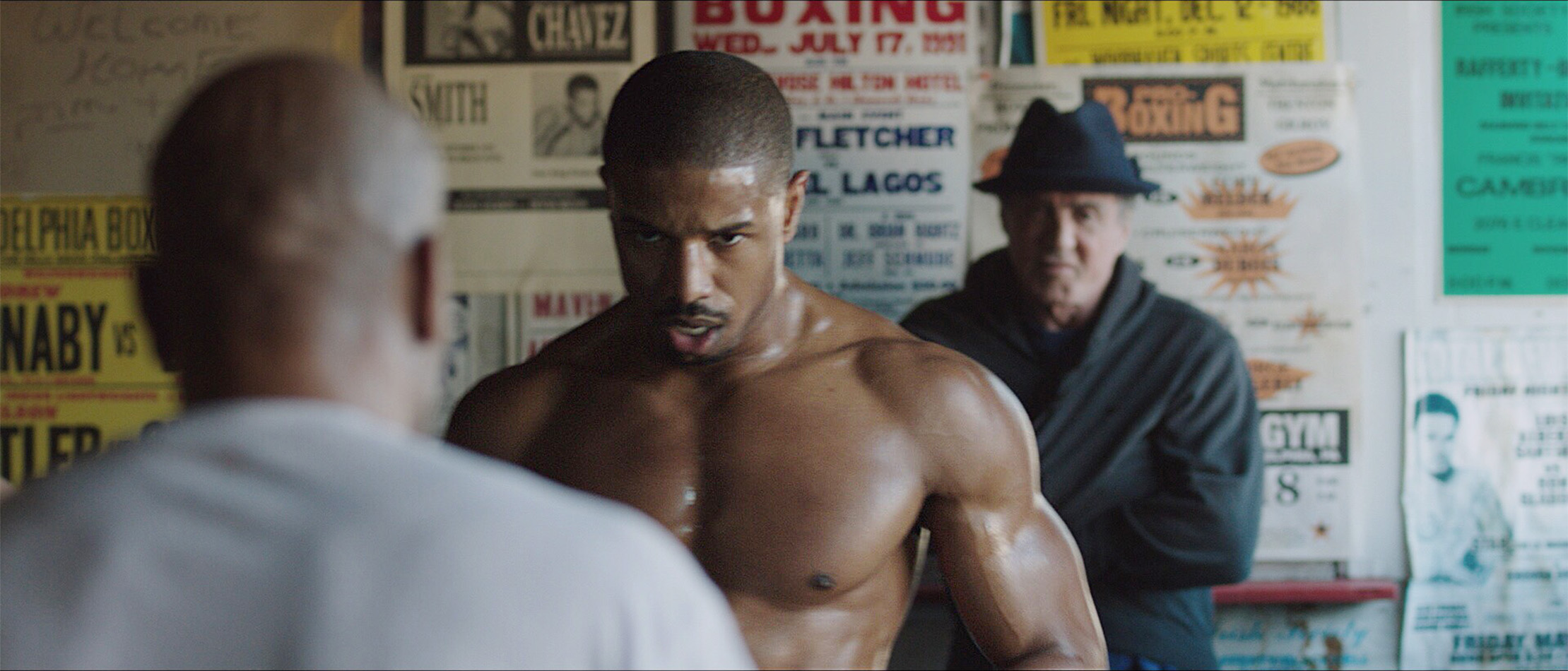 Despite his insistence that he is out of the game for good, Rocky sees in Adonis the strength and determination he had known in Apollo—the fierce rival who became his closest friend. Agreeing to take him on, Rocky trains the young fighter, even as the former champ is battling an opponent more deadly than any he faced in the ring.
Here are eight punches that this movie will throw at you for the pure enjoyment of the fight game.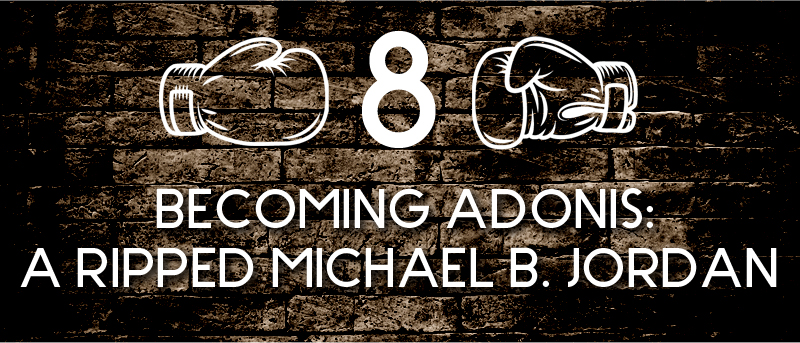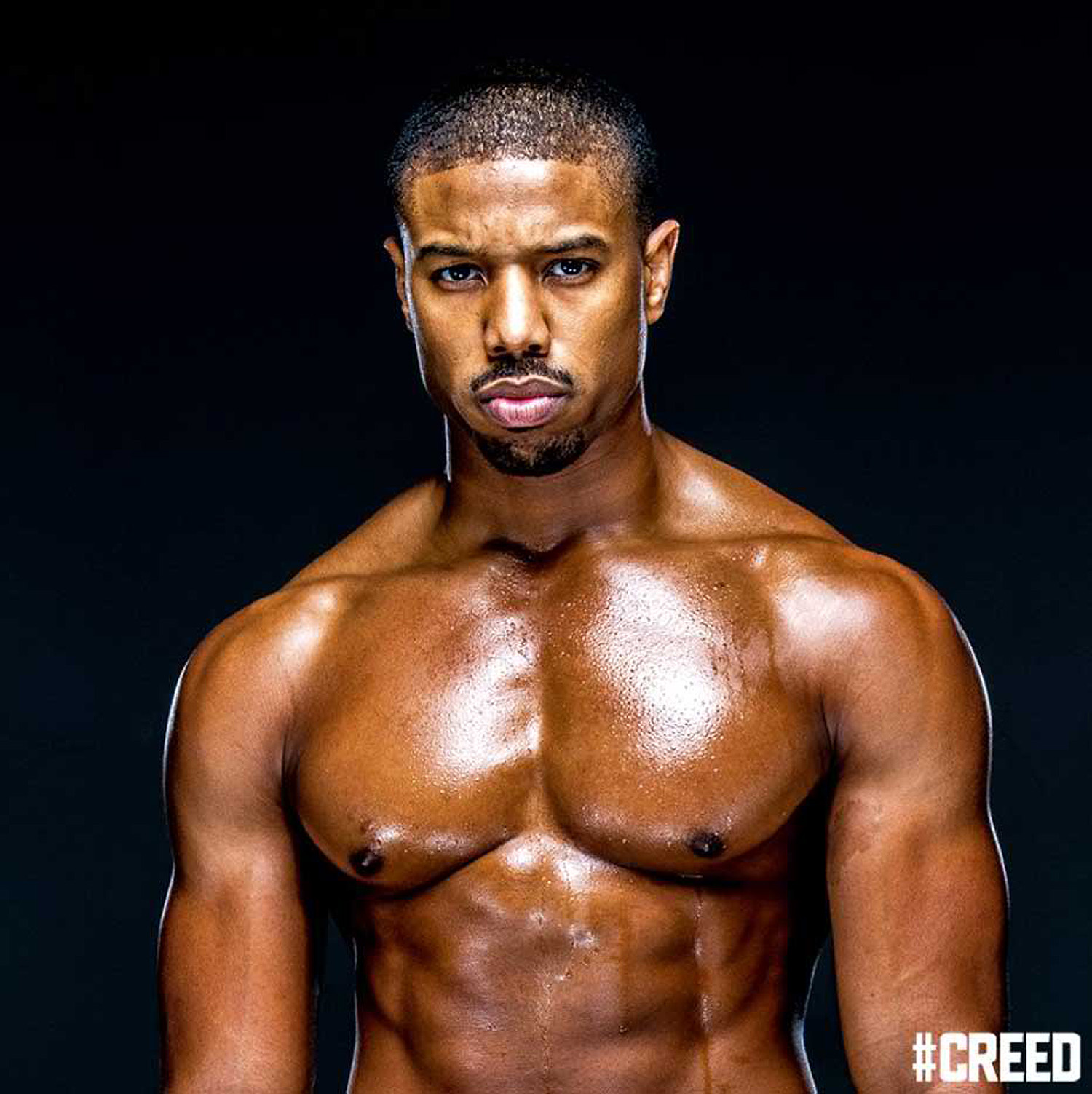 Rocky Balboa tells Adonis Johnson that his toughest opponent isn't the other guy in the match, but the guy looking back at him in the mirror—something Rocky knows from his own experience in boxing, and in life. He also knows that because the younger man is fighting to get out from under the long shadow of his famous father, one of the greatest boxers to have ever graced the ring, he will have to teach him that boxing is as much a mental game as a physical one. Adonis may feel ready to make a name for himself, but is he ready to live up to his father's name?
In order for Rocky to put Donnie through his paces, Michael B. Jordan had to be whipped into fighting shape first and inhabit the role of upstart, firebrand boxer.
The actor worked with technical advisor/boxing trainer Robert Sale out of the Powerhouse Gym in Burbank, California, learning the fundamentals much as his character practices them in the film.
"Getting into shape for this movie was a year-long process for me. I was slowly training here and there, between projects, until I could go full steam ahead. You think you're in shape, you're athletic, but you get in that ring and you realize how far you still have to go," Jordan admitted. Once he began working with Sale, Jordan says, "That slowly evolved into weight training with my physical trainer, Corey Calliet, who I'd been working with on another film."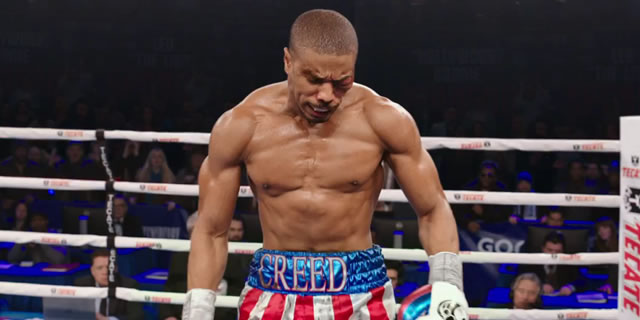 Calliet designed not only Jordan's training regimen, but his nutritional plan as well. "Apollo Creed was pretty ripped, but I wanted to see if we could do better," Calliet says. "I look forward to taking a body and turning it into a sculpture."
"The diet was the first thing with Corey," Jordan says. "A lot of people getting into shape don't realize how much food and what food they put in their body has to do with what you look like. He had me cut down the sugars, bread, pasta, dairy, cheese. Gone. Out the window."
"It got to the point where Mike would call me when it was time to eat and say, 'What can I eat?'" Calliet laughs. "I wouldn't let him eat or drink anything without checking with me first because I didn't want to risk him making any mistakes."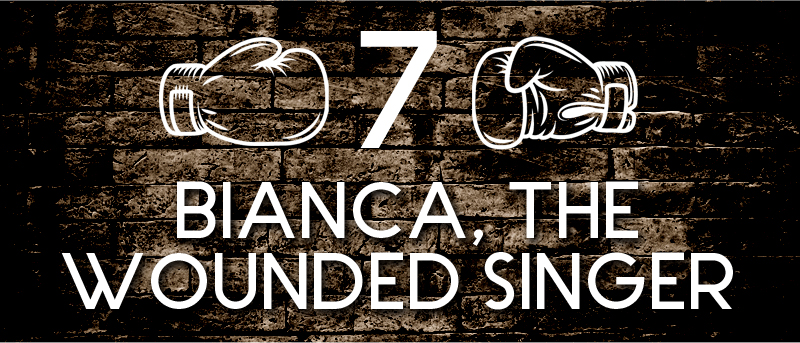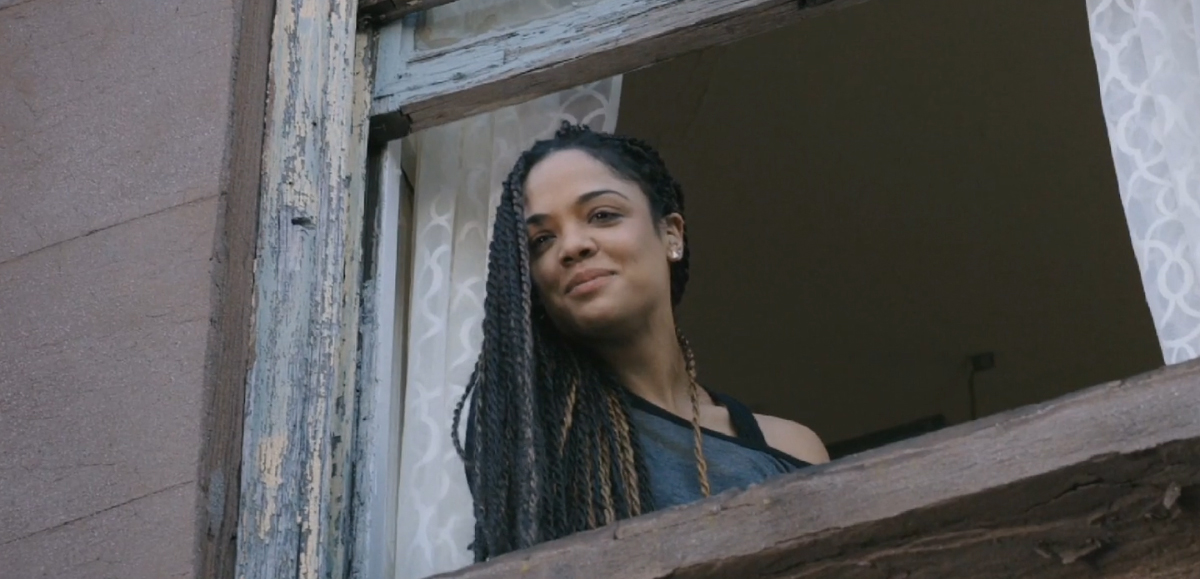 The role of Donnie's love interest also required the actress playing her to also perform, and ultimately went to Tessa Thompson. Director Ryan Coogler expounded: "We needed somebody to hold her own with Sly and Mike, and who was really a musician, who could perform and record the music Bianca makes. And as soon as Tessa was cast, she immediately got to work with our composer, Ludwig Goransson, and started making songs that we needed to use in the movie. And she was just perfect, absolutely incredible."
Like Adonis, Bianca is also following her dreams. "In both Adonis and Bianca, you see two people who really like each other, but who are trying to figure out their own paths, and the dedication that takes," Thompson says.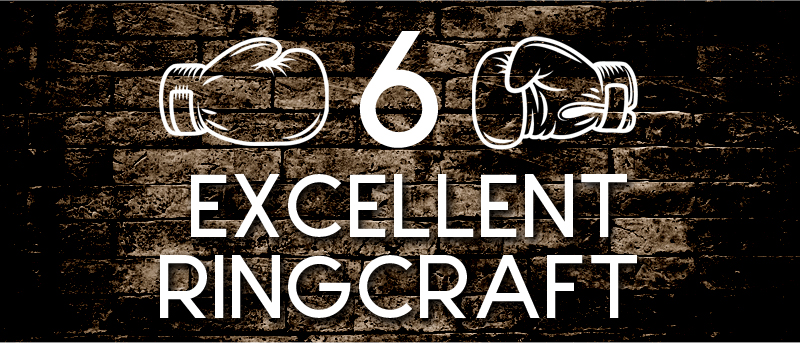 Director Ryan Coogler and fight choreographer Barber encouraged Jordan to pick a real boxer whose style he felt he could mimic, and watch all of his available footage. And he picked Timothy Bradley.
The fact that Jordan, an actor, would be up against real boxers in the film presented a unique challenge for Barber. "During one of the first conversations I had with Ryan, he told me he wanted a 'violent ballet.' Right away, it clicked. I understood exactly what he wanted, and that was the inspiration, that's what we strived for inside the ring."
Even while seeking a new spin on the sport, the advantage of having Stallone—who choreographed nearly all the "Rocky" fights—on set was felt by all.
"To Ryan's credit, I gave him my blueprint, he analyzed it, and took it for what it's worth," Stallone said. "I also told him that there are really two movies in a film like this: the drama, and the fights. And you have to cram these fights with as much drama as the rest of the movie, in about nine minutes. It's very complicated, very daunting. And he did it, no problem."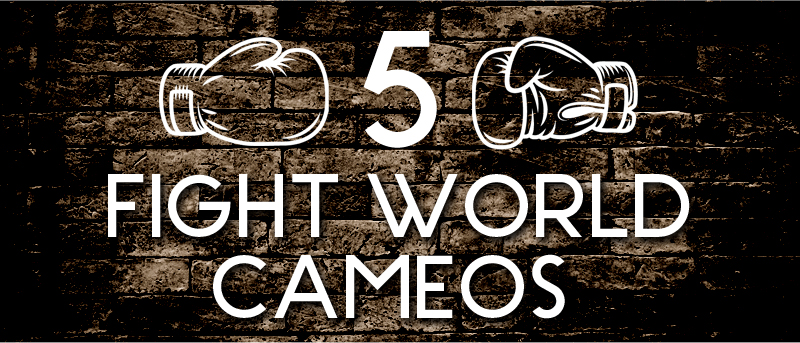 In Creed, Adonis takes on three fighters, though he's clearly out of their league. To play them in the film, director Ryan Coogler cast three real-world professional boxers: Anthony Bellew, Andre Ward and Gabriel Rosado.
The filmmakers ensured things were as safe as possible for the actors as well as the boxers, who all have active professional careers and would return to fighting professionally right after the movie was finished.
Before Adonis steps in the ring with Conlan, he must first, for very different reasons, face two completely different opponents. Prior to leaving Los Angeles, he comes up against Danny "Stuntman" Wheeler at the Delphi Boxing Academy—home of Apollo Creed. With a record of 31-0-0 and 18 wins by knockout, Wheeler, the #2 pound-for-pound boxer in the world, trains at Delphi with Tony "Little Duke" Burton, whose father trained Apollo Creed, and later Rocky Balboa, too. Wood Harris plays Burton, and real-life boxer Andre Ward stars as Wheeler.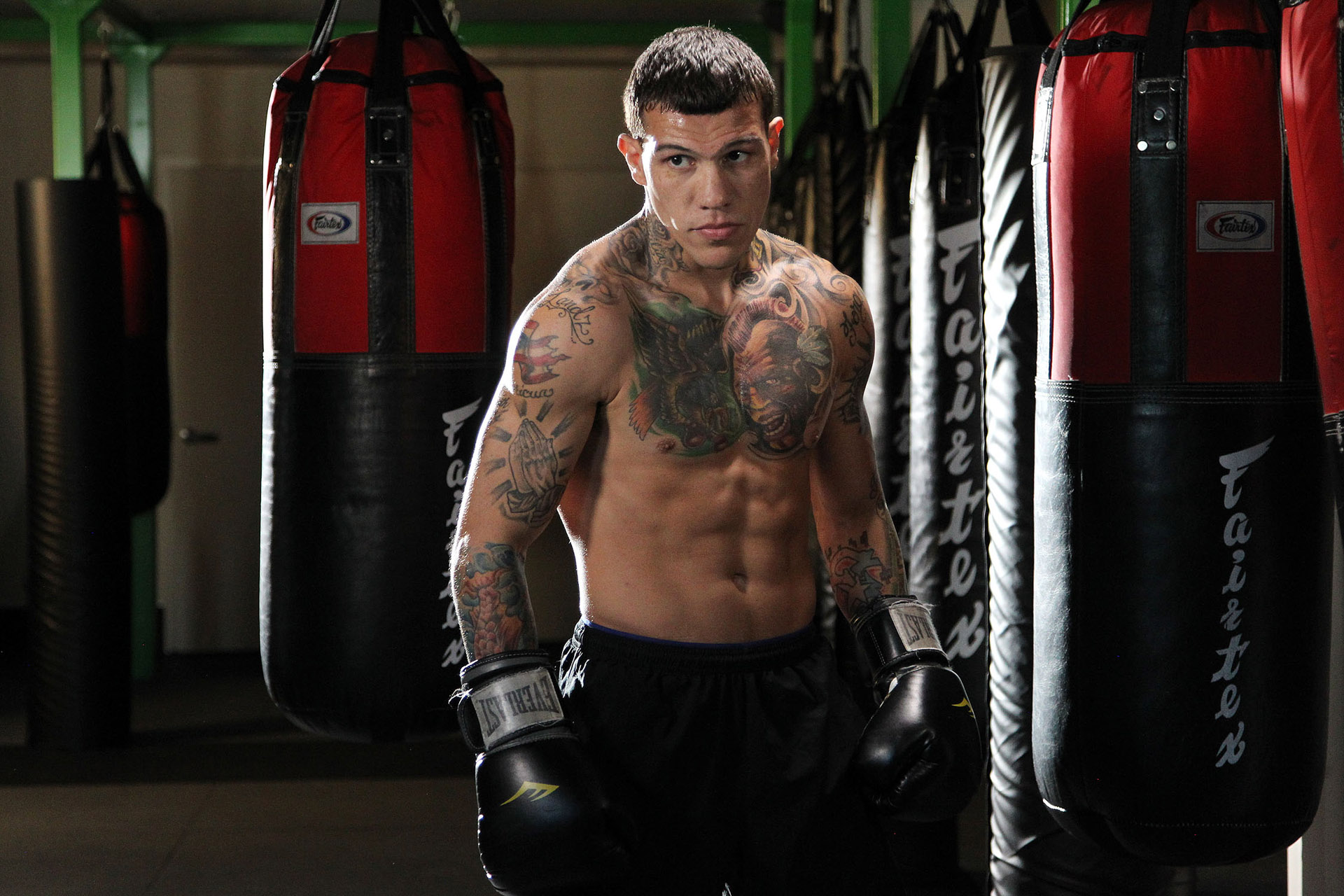 Shortly after he lands in Philly, Adonis is introduced to Leo "The Lion" Sporino, the best prospect in Philadelphia, who trains at Mighty Mick's, former home of the Italian Stallion. His dad, Pete Sporino, runs the place, and gives the newly arrived Adonis the apt, if somewhat derisive, appellation "Hollywood." Leo has an impressive 17-0-0 record, with 12 wins by knockout. A member of the 2012 U.S. Olympic Team, Sporino is the #4 ranked light heavyweight in the world. Actor Ritchie Coster plays Pete, and real-life boxer and Philly native Gabriel Rosado plays the promising native son.
Other specialists were recruited to play the experts Rocky needs to help train Adonis in the movie: Ricardo "Padman" McGill plays Padman, who works with the mitts; real boxer Malik Bazille plays Padman's son and Adonis's sparring partner, Amir; and Jacob "Stitch" Duran, a legendary cut man in the fight world, plays Stitch, the best cut man in Philly—you may have seen him in the UFC, fixing up MMA fighters in between rounds.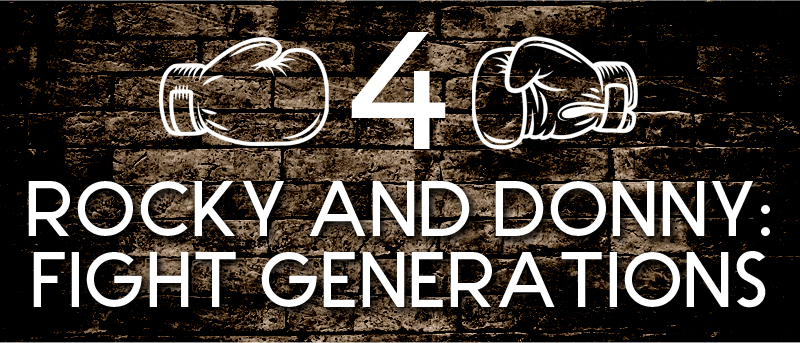 "Ryan's idea was surprising to us," said producer David Winkler. "There was never any conversation in any of the Rocky movies about Apollo having an illegitimate son out there somewhere, so he wasn't spinning off a character we had already known, he was inventing an entirely new one."
One who has boxing in his DNA, a gift from a fighting god. Who better to help Adonis take that gift and hone it into a talent worthy of the title than another former champion who was also his father's best friend? Who else would Adonis turn to but the one person who not only could help him with his career, but also provide insight into the father who was absent but yet an almost oppressive presence in his life?
Coogler says, "Adonis has never had a father or father figure; I wanted to explore what it would be like to reach out for that as a grown man. Rocky had Mickey, so it's something he would've been familiar with, the way a coach or trainer can be something like a parent to a young athlete."
If Rocky wasn't planning to ever get back in the fight game, he was certainly not expecting another Creed to show up at his door, even one reluctant to use the name. But that's not the only surprise in store for him once he lets Adonis—Donnie, as he calls him—into his life. "If I fight, you fight," Donnie says to his newfound mentor, "uncle" and friend.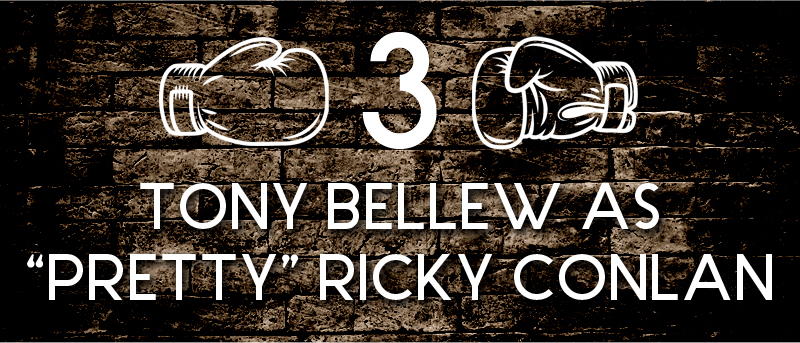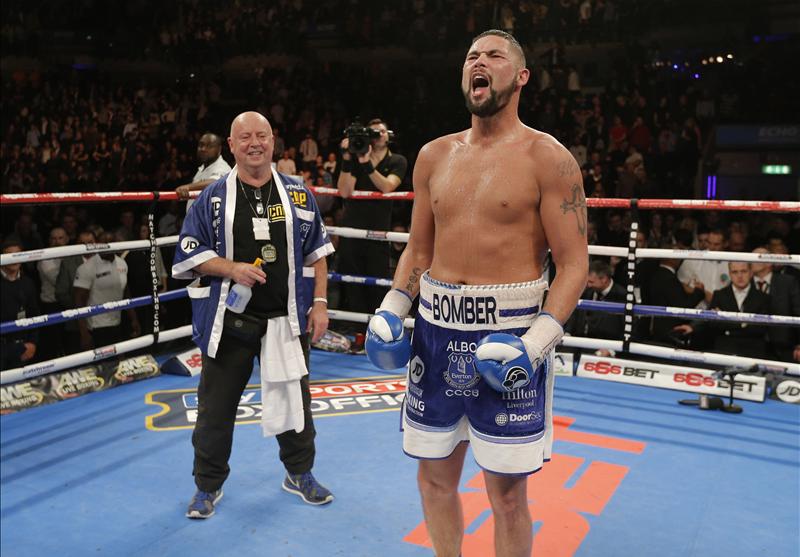 The UK's Anthony Bellew stars as "Pretty" Ricky Conlan, Lineal Light Heavyweight title holder and undefeated best pound-for-pound boxer in the world, with a record of 36-0-0 and 28 wins by knockout. Bellew observes that he and his character have a lot in common. "Ricky is a guy from Liverpool, like me. He's a big Everton fan, always has been, like me. He's a guy who's had success but has never forgotten where he's from."
Where they differ vastly, of course, is where Conlan's story begins in the film. "He's a single father, just trying to make things work, but he's got a gun charge pending over his head," Bellew explains. "So there's a lot going on in the background for him while he's trying to stay focused on a fight. Ryan helped me get into the frame of mind that I'm going to jail, which is a scary thing 'cause the last thing I want to do is leave my kids. The thought of it is heartbreaking, and he got that emotion out of me."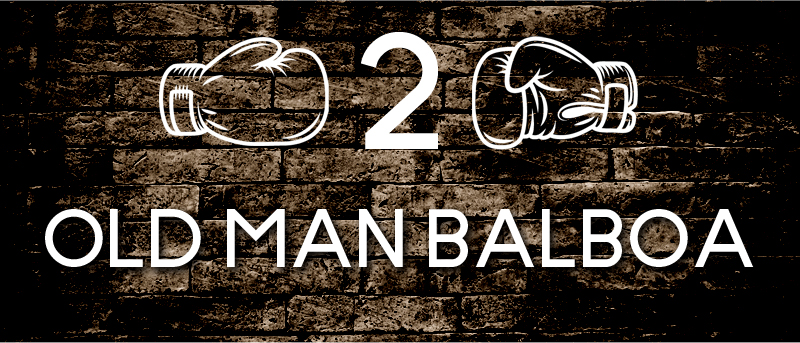 Having created Rocky Balboa and played him in six incarnations, Stallone slipped easily back into the role, eager to explore the character in this phase of his life, when he's presented with this unexpected opportunity. "Even though the character comes out of me, I wish I was able to be more like him," Stallone laughs. "He's the epitome of patience, there's not a mean bone in his body and, though he's very competitive, he fights for pride."
Stallone adds that, in addition to the emotions that come with the highs and lows of Rocky's own life story, when confronted with Apollo's son, "he's suddenly faced with the grief of losing Apollo again, and feeling responsible for that death. He's never really come to terms with it. Now he's not only reminded, but he sees this kid, who looks so much like his friend, looking back at him, wanting to step into this dangerous arena and wanting Rocky to take him there. And Rocky doesn't want to; he doesn't want to feel responsible for Apollo's kid getting hurt, too. But he knows if he doesn't do it, someone else will, and Donnie may really get hurt. If Rocky does his best, maybe he can keep him safe, and make up for what happened all those years ago."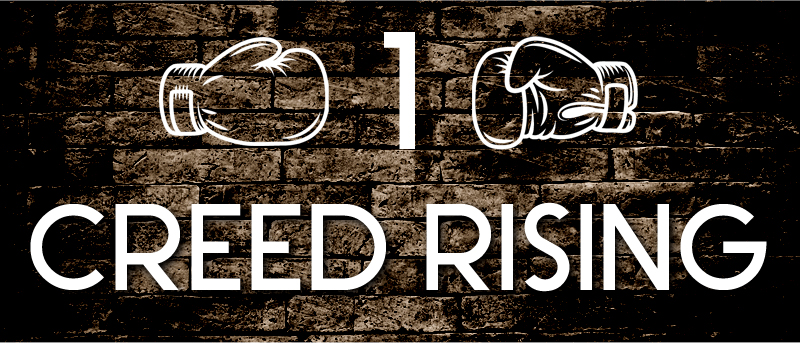 One of Adonis's struggles, Jordan allows, stems from him being an illegitimate son. "There's a weight that comes along with that. He wants to hide that part of himself. He hasn't learned that until you embrace all the parts of yourself, you can't grow and discover who you are. Part of his journey is to accept what he's thought of as an embarrassment for a really long time."
"Mike and I talked about the anger inside of Adonis that he can't really verbalize but that he gets out when he pushes himself to the brink physically," director Ryan Coogler adds.
This is one storyline that still leaves a lot of room for sequels, the next chapter and challenges of Donnie's fight life.
Creed is currently screening in all Metro Manila theaters. All photos courtesy of Warner Bros. Pictures