By now you've probably already heard of sites like Kickstarter, Indiegogo, and AngelList—communities where individuals or start up business can turn to for collaborative funding via the web, better known as crowdfunding. The crowdfunding industry has raised over USD2.7 billion in millions of campaigns worldwide, a number which is projected to grow to USD5.1 billion by the end of this year. Why are more and more people turning to crowdfunding to kick off their projects, business ventures, and products?
Here are just 8 reasons why crowdfunding is gaining speed and momentum as a great way to get the ball rolling: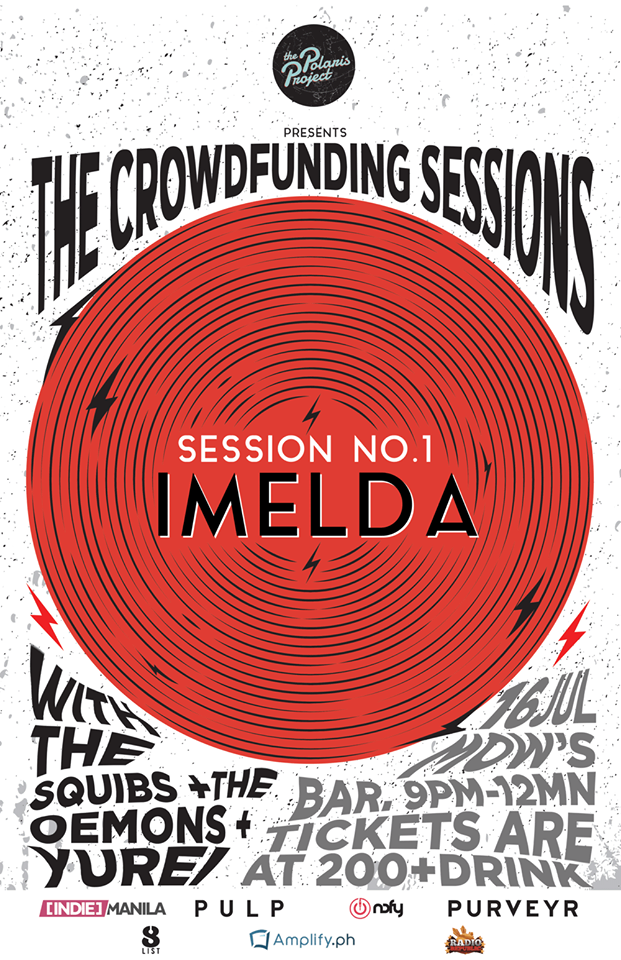 For aspiring artists, musicians, entrepreneurs  and even inventors who have no connections in certain industries, crowdfunding is a great way to get their idea to the right people and receive the financial support they need.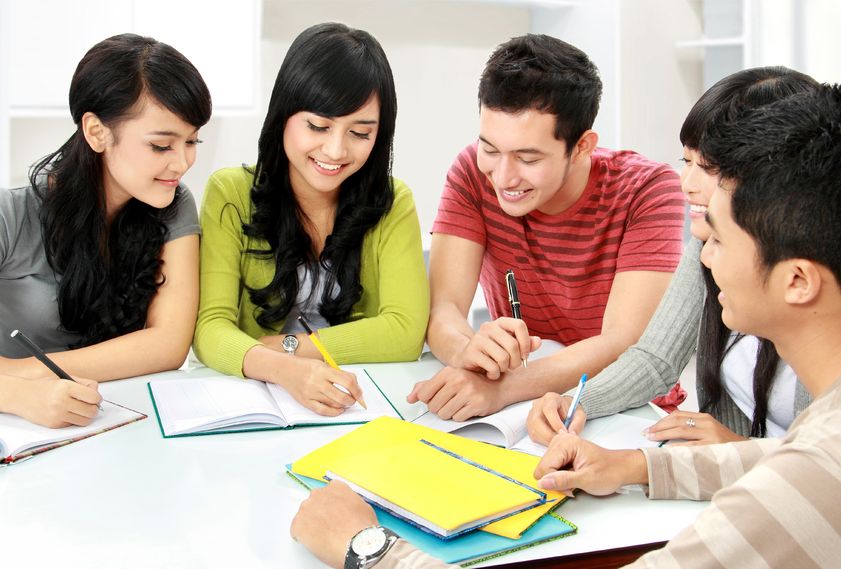 Because you present your idea to basically the entire internet, you get a free focus group wherein people can share their constructive criticism, helping you hone your product, project, or idea.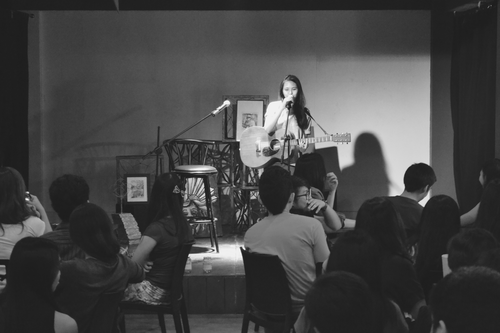 Crowdfunding helps people tap into certain communities while at the same time widening their audience and target market.

Sometimes it's easy to simply talk about a good idea but it's difficult to get it off the ground. The crowdfunding community is a great reason to finally get your business plan on paper and make your goals a reality.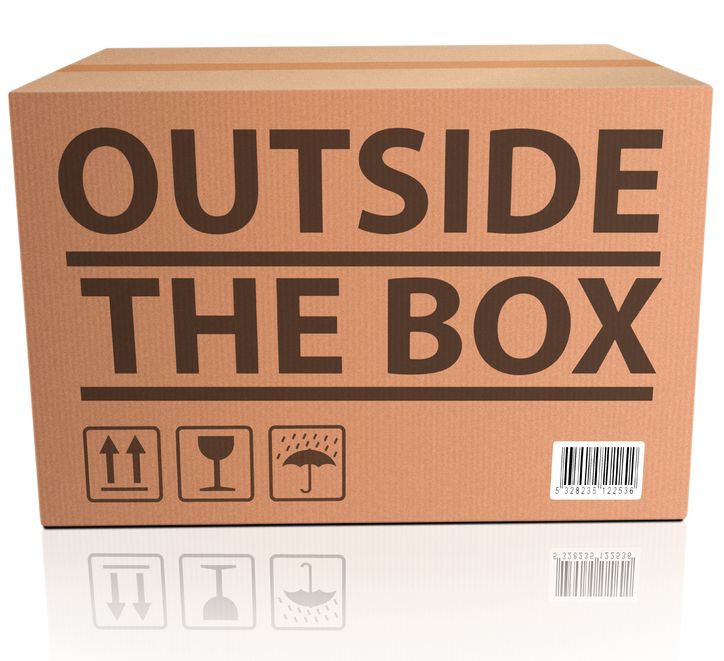 Because the concept of crowdfunding (on the internet, at least) is still relatively young, individuals and small start ups are forced to think of marketing strategies outside of social media outlets like Facebook and Instagram, resulting in fresh and innovative campaigns.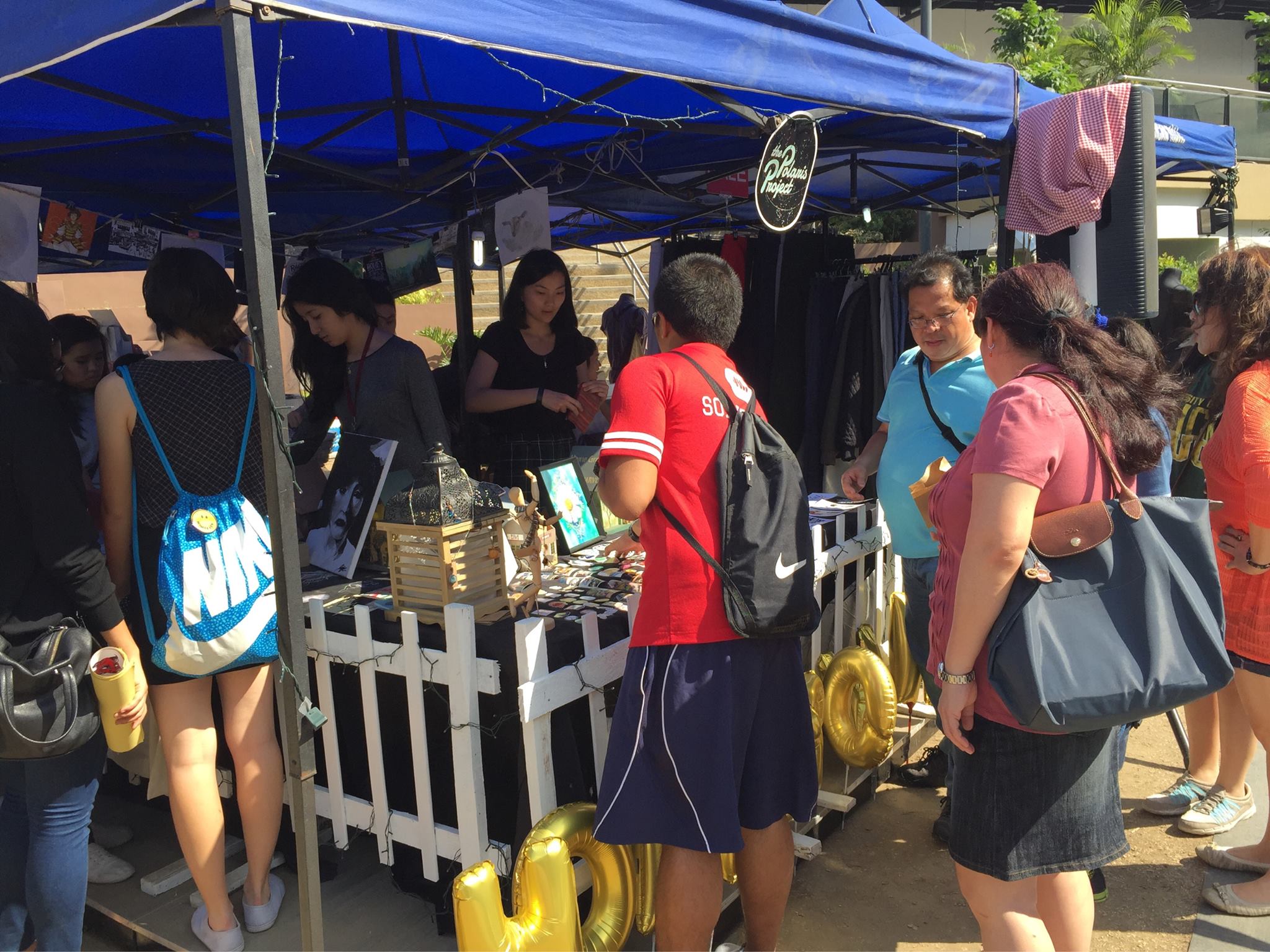 For those with little experience with business or with certain aspects of it, the crowdfunding community is a great way to get in touch with people whose exact specializations are your business' weakspots. It's crowd-sourcing certain aspects of your idea, helping nurse it into the best possible thing it can be. A multitude of voices and opinions is always a good thing to have when starting out, as it helps you see your concept from all perspectives, identifying it's weak spots and strengths.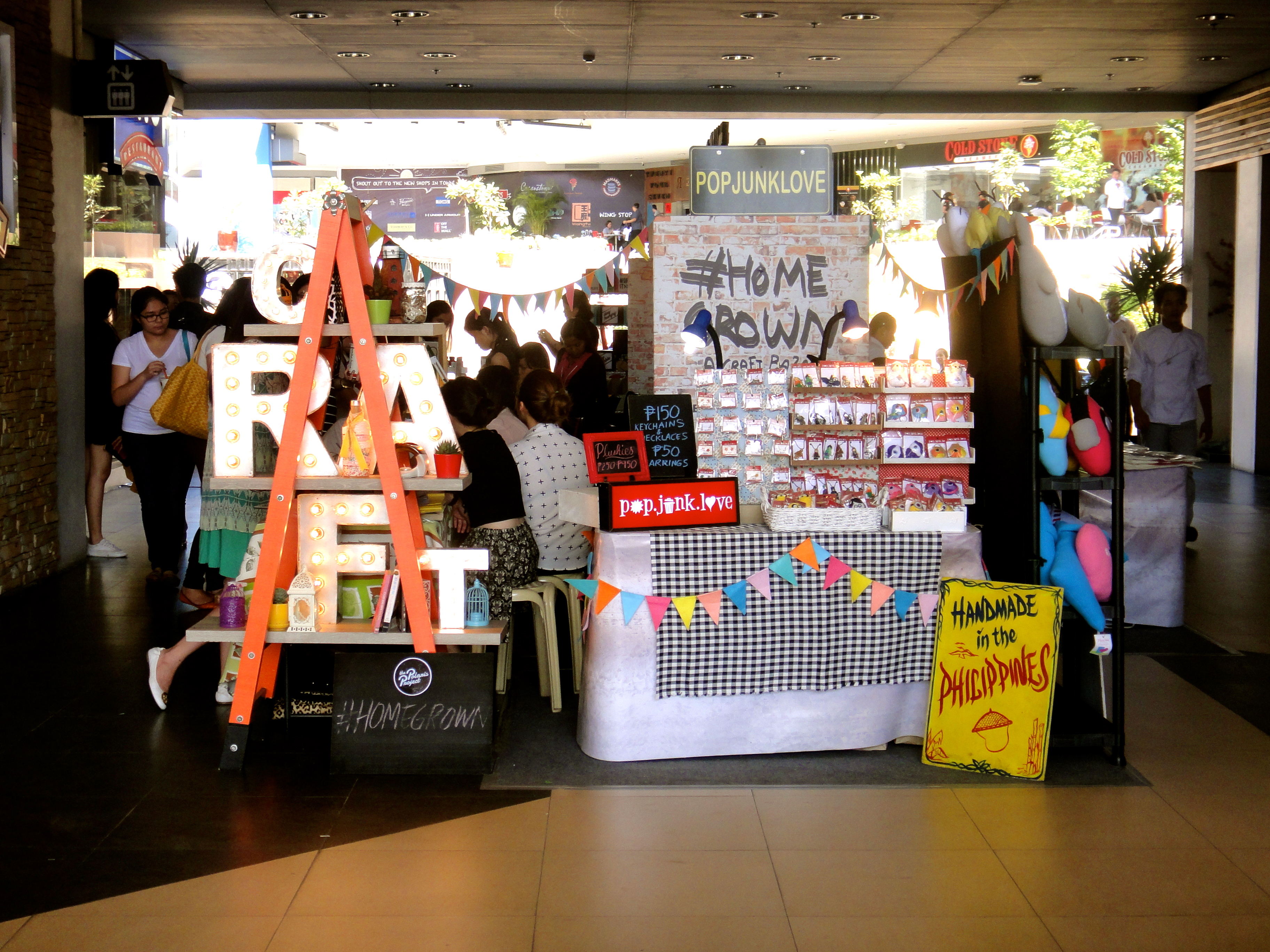 There are two main models for crowdfunding: donation-based, where funders donate via a collaborative goal in return for the product or certain rewards, and investment crowdfunding, where the funders are given ownership stakes in the form of equity or debt, allowing them potential financial return. Some crowdfunding efforts are focused on localization, giving small community businesses and artists the boost they need to become visible in a highly globalized market and culture.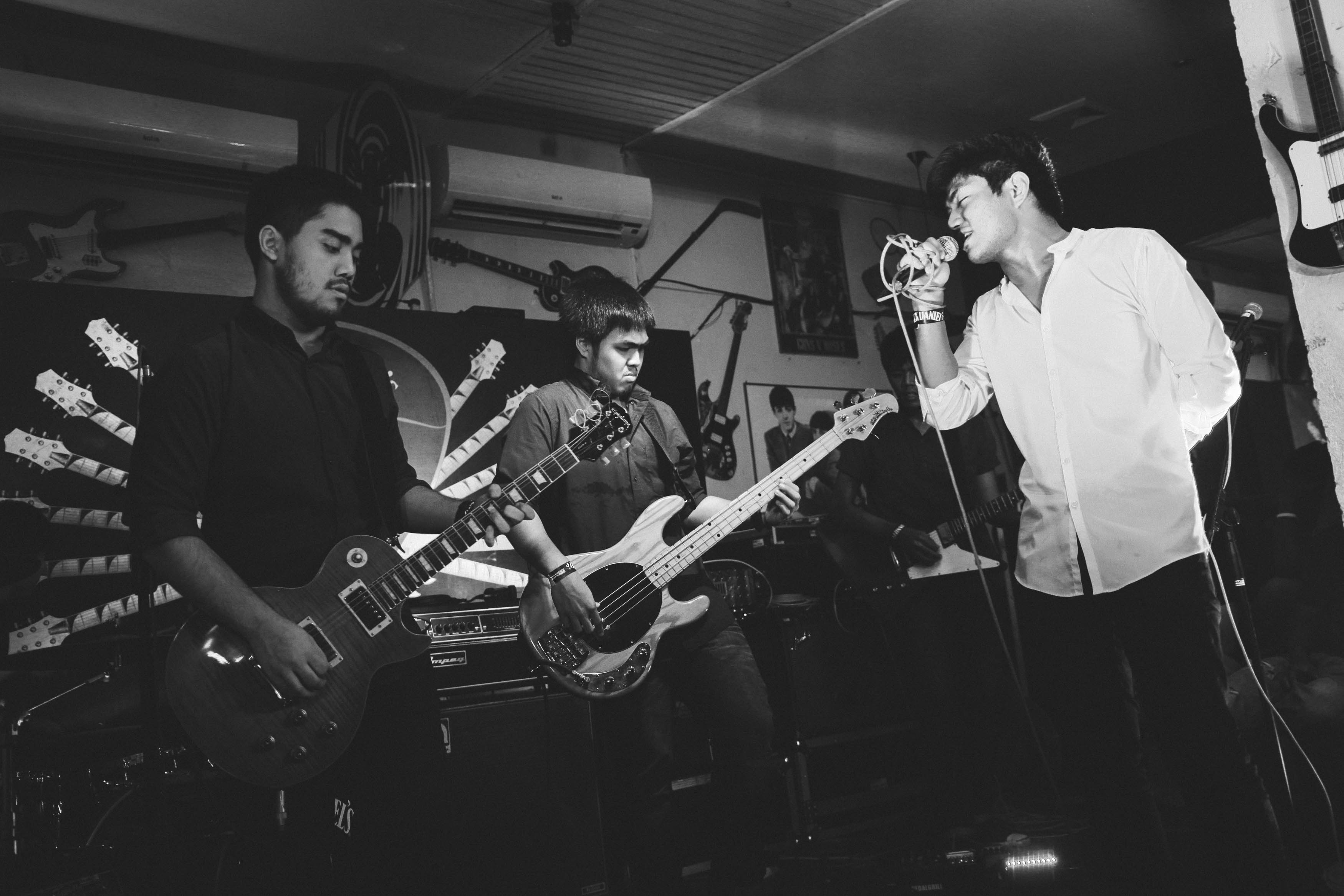 All that said, crowdfunding can also be a lot of fun. You get to meet new people, collaborate on creative projects, expose yourself to other bright ideas (and the people who have them), and reaffirm the potential of your own project. The Polaris Project, for one, is launching the first installment of The Crowdfunding Sessions, a series of gigs featuring local, independent bands intended to raise funds for the self-production of their own albums.
Catch the first Crowdfunding Session on Thursday, July 16 at Mow's Bar featuring local rock band Imelda, alongside The Squibs, Yurei and The Oemons. Door charge is P200. Catch you there!