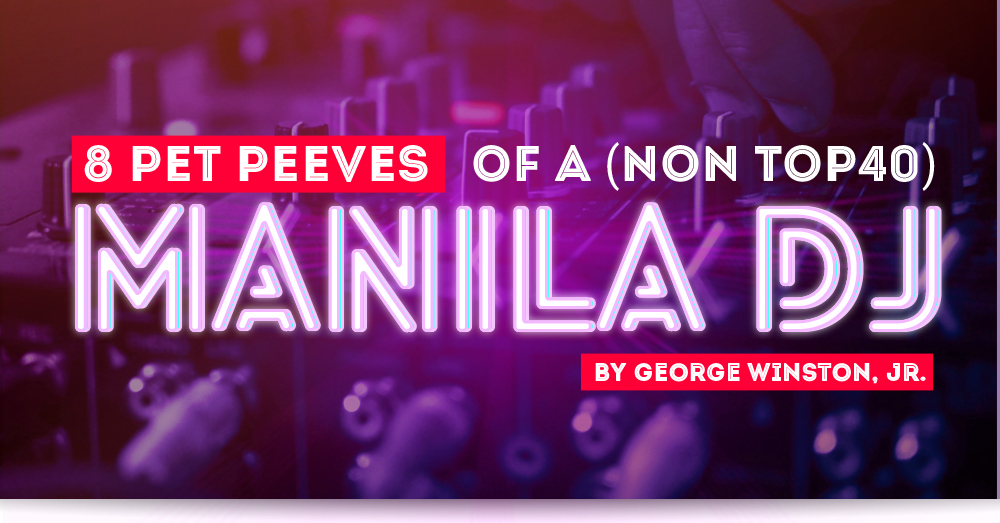 [dropcap letter="T"]hough some of us would prefer being called a music producer or laptop musician, most of us have had the personal pleasure of experiencing what it's like to be a DJ in Manila. It's a lot of fun sharing your aesthetic and your sonic palette with a ready and open crowd, moreso being able to rock a party. That exchange with an audience ultimately exhibits a sympathetic resonance of a certain kind, and at the end of the day its fun to connect and vibrate with similar "things" and people. Its just sometimes the club scene doesn't allow you to leave your problems on the dancefloor. Here are just a few of the biggest pet peeves that Manila DJs have, especially those of us who play non-top40 music.
8. Demands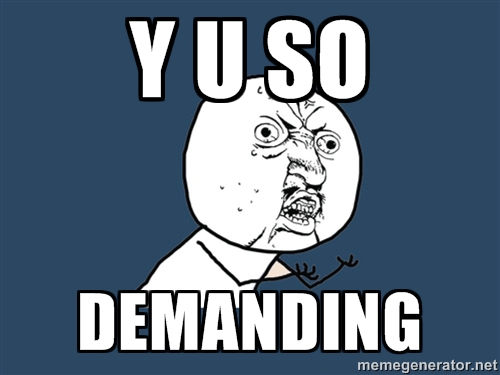 To be honest, we don't mind playing a request or two if we have the track, or if it doesn't mess with the current flow we're building. It's just that sometimes we get the straight up rudest requests. Even the manner of requesting is just off-putting. "Play my request man no one likes this song you're playing"; "YOU GOT SOME REAL HIPHOP?"; "I like me some real thug shit!"; "ITS ME AND MY BOYFRIEND'S ANNIVERSARY TODAY CAN YOU PLAY EVER AFTER BY BONNIE BAILEY?" "You don't have my request!? You're not a real DJ!" Damn you, Robbie Williams.
How to deal with insane audience demands? I usually just opt to make fun of myself and tell them that I don't have their tracks (which is true for the most part). This diffuses the tension in most cases.
7. YouTube Requests
On the off chance that they keep pushing the issue, some furious club goers tend to insist on having their song played off of youtube. Imagine that. Feels dumb, but I've actually done this a few times just to shut people up.
6. Proper sound system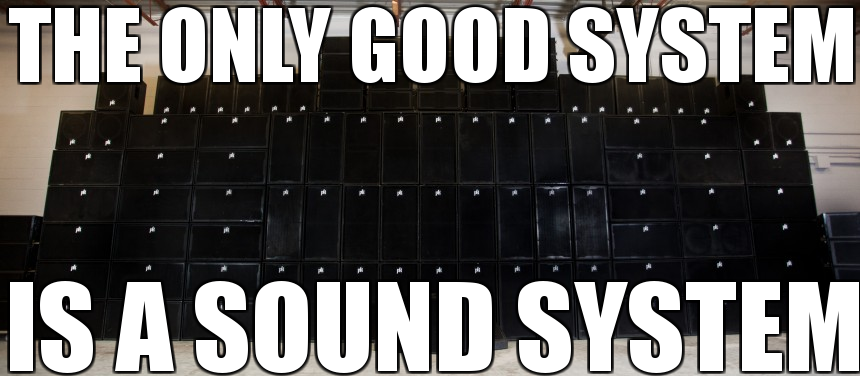 A word of advice: Try to make it a point to know what you're getting into before saying yes to a DJ gig. Make sure to prepare a tech rider and confirm the kind of set up the organizers are providing. I've had the personal experience of booking a gig at a venue where the sound system was a pair of laptop speakers. Let me say that again: LAPTOP. SPEAKERS. Yup, that was an experience.
5. Being handed notes that don't contain requests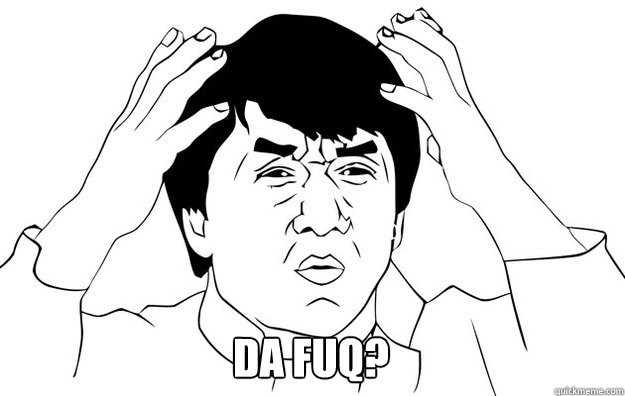 For some reason, passing people requests on tissue is the norm at a club, but not only do they drop requests but also messages. Sometimes if you're lucky positive comments and praises land on the table, but more often than not (especially if you aren't playing Top40) you can expect some harsh things like "YOU SUCK", "The DJ last nite was better!", "PLAY I'M IN LOVE WITH THE COCO PLS", and even "How am I supposed to get lucky tonight with this kind of music!?!"
4. Tech guys at clubs getting territorial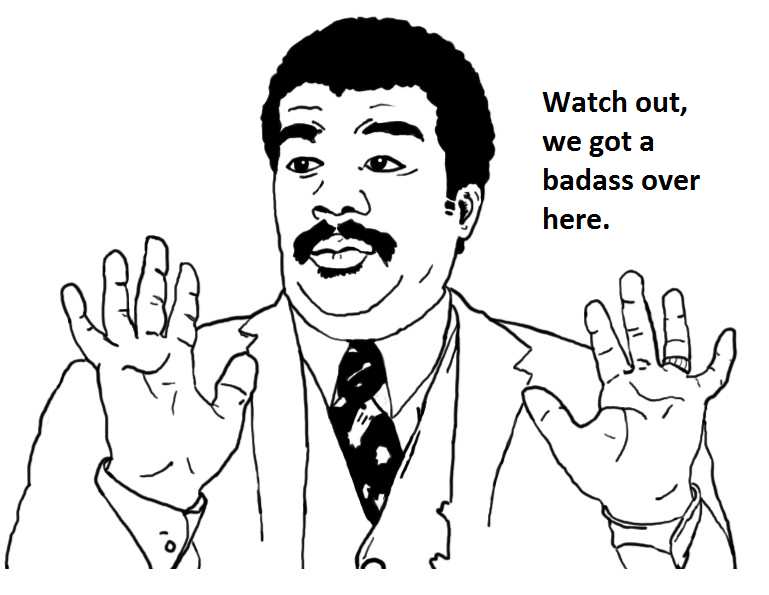 Most clubs in the Phillippines have a resident tech guy in charge of the pipe in music (the music that plays when there aren't any DJ's playing). While it's normal to build a territorial mentality if you're at a club/bar 24/7, for some reason this makes them feel like DJ's themselves. They get to witness the club on both strong and weak nights, which gives them the so-called idea of "what works" and what doesn't. This leads to a breed of audio techs who are Know It Allsthat will dictate what you should play, and if you choose not to follow will impose their dominance. Especially if your all-Jazz playlist doesn't work (even if that's what the organizers paid you to play). These techs will decorate you with nicknames like DJ Janitor and other offensive monickers that will make them feel better than you, and as soon as you leave the booth they will find satisfaction in playing their Ed Sheeran playlist off of Spotify, proving that maybe he (or rather, Spotify) is the better DJ. Not to mention that they're always in your ear with their unsolicited opinions about what a real club DJ is, like what software you  should be using, your controller, whether or not you use CDJs or vinyl, and all that jazz.
3. "Can you charge my iPhone on your laptop?"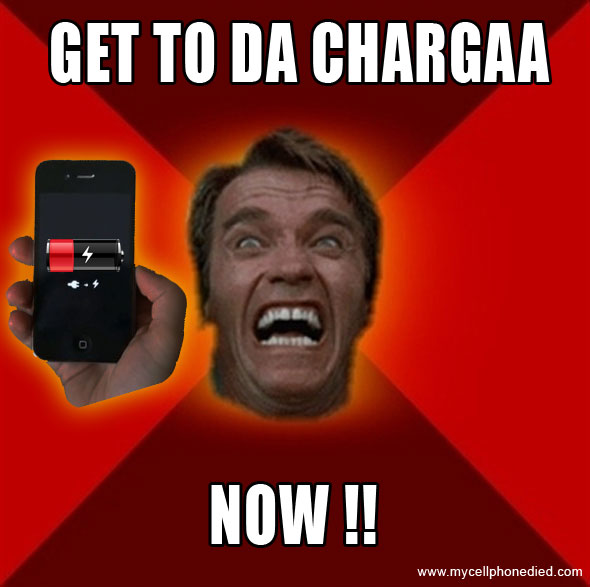 To be honest, we wouldn't mind doing this for some people we know personally, or for the people that actually work at the club. On the off chance that it's a REAL emergency, we really wouldn't mind, especially if we had a cable on us. With that in mind, no one has the right to flip out if the DJ won't or can't.
2. Randoms touching your gear
Of course, every now and then we'll get some anons coming up to the booth trying to soak up some shine for being with the dj (for some reason it's a thing). Some people will even have the nerve to mess with your gear to make themselves look cool, or even just out of curiosity like "Ooooh, what does this button do?" But I'm sure we're all mature enough to know that there's a right time and a right place for certain things, ie NOT in someone's personal space and NOT in the middle of a set.
1. People grabbing the mic for no reason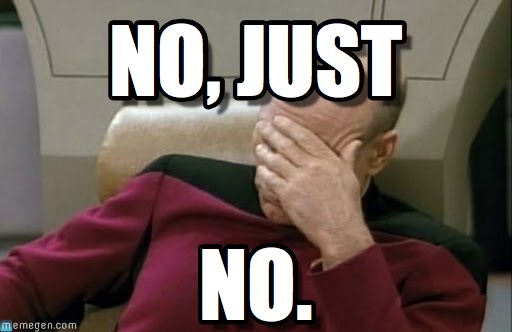 Some clubs prefer having emcees to hype up the crowd and liven up the environment, which is totally totally acceptable if you have the skill for it. I'm sure clubgoers would love to hear someone blessing the mic with something that complements the music and the vibe, but if you're gonna be spitting "I'm in love with the CoCo" times infinity over whatever music is playing then maybe you should consider hitting up a karaoke place instead. Same goes for gibberish, and to be honest I don't think that'll get you lucky tonight either.

What are your pet peeves about the Manila DJ scene? Share them with us in the comments!