After all the studies and all the proof in the world, civilization has generally recognized that capital punishment, aka the death penalty, simply doesn't work. The existence of capital punishment simply does nothing to scare people away from committing crimes. That's why in this day and age, any form of capital punishment is simply barbaric and savage, regardless of how "humane" we've tried to make them in recent times.
Gone are the days where people are burned to the stake or drawn and quartered, yet the few methods that remain are still horrific in their own ways. Here now are still existing methods of capital punishment in the so-called modern world…
Lethal Injection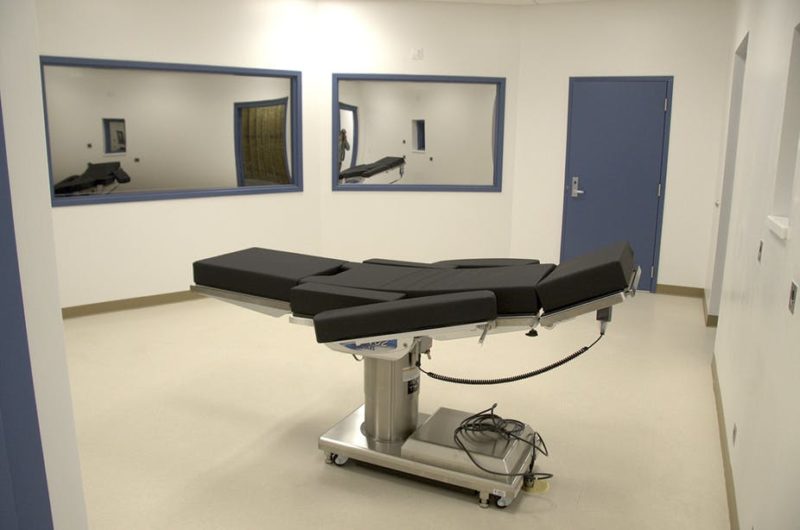 Often considered the most "humane" of all existing methods of capital punishment, this involves injecting a lethal dose of drugs into a person's system to kill them painlessly. Unfortunately, botched executions is a thing, and the lethal injection is often the most botched method of execution, resulting in the wrong cocktail of drugs administered. This results in great agony on the part of the prisoner. This was the method we used to execute Leo Echegaray, a fishball vendor who raped his daughter.
Electrocution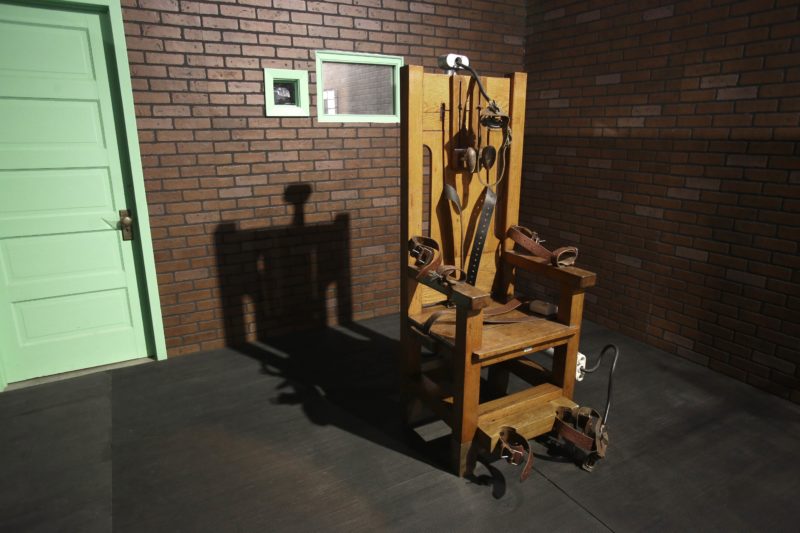 With only the United States and the Philippines ever officially sanctioning this method, electrocution may seem like a quick death, but plenty of people can tell you that not only is it an unpleasant experience in cases of botched executions, it's always a generally bad experience for those inside the room as well, what with the scent of the aftermath.
Gas Inhalation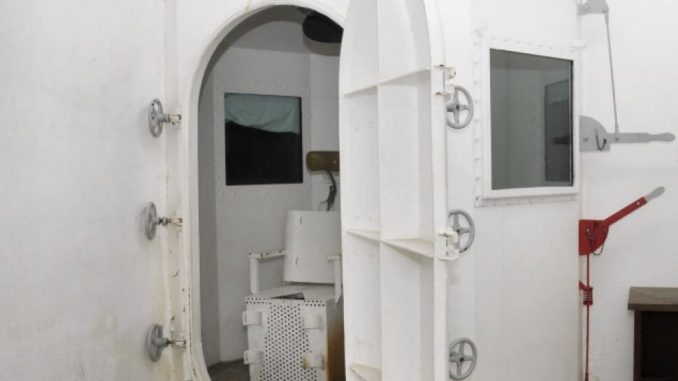 You mean to tell me that the way millions of Jews were killed in World War II is something we are still doing in this day and age? And the United States, of all countries, is the main one using it? Okay, then.
Hanging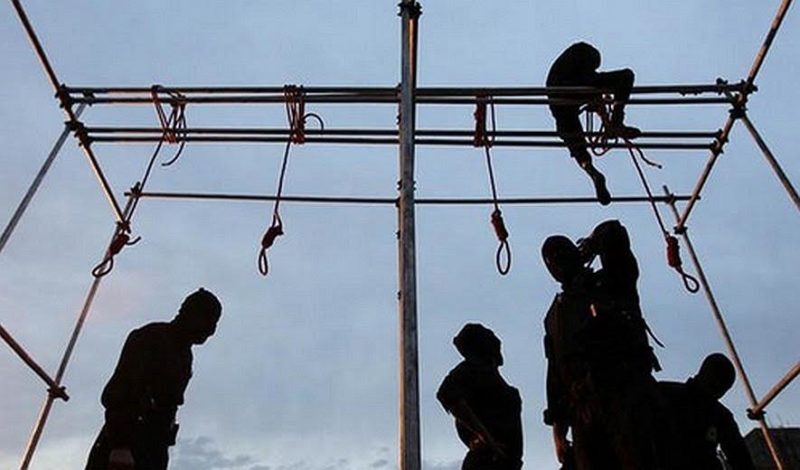 "Hanging" is a bit of a misnomer, because the general idea for the gallows is to kill someone by snapping their neck, not by strangulation, which is a slow and agonizing death. Most famously still done in Singapore, hanging is often considered inhumane for the many times people survive the initial drop, and thereby die by asphyxiation.
Firing Squad

Still used in countries like China and Indonesia, shooting someone dead is still a preferred method of execution for its apparent efficiency. Unfortunately, plenty of people survive bullets, even multiple bullets, and suffer quite a bit. North Korea seems to have solved that problem, though, by resorting to using anti-aircraft guns, because North Korea is always compensating for something whenever they overkill.
Beheading

Perhaps the most visceral of all executions, beheading someone is often considered brutal and barbaric, even way back then. Only Saudi Arabia still performs this in an official capacity, but seeing as terrorists love using this as part of their scare tactics, beheading someone remains to be one of the most dastardly deeds one can possibly commit.
Stoning To Death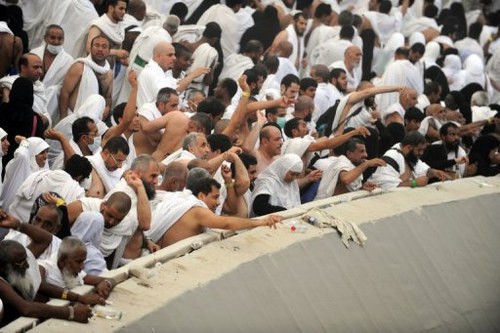 This tops the list simply because of the sheer brutality involved: worse than a firing squad, it almost never takes one stone to put someone down for good, so in their dying moments, they not only have to contend with the stones literally breaking their bones, but also contend with an angry mob braying for their blood. While all these methods should have no place in modern society, stoning to death stands out because it's not designed to end quickly, but to inflict suffering before death.
Perhaps this is why the fact that Brunei announcing that they will be stoning gay people to death should alarm us. In an age where #LoveWins is a thing, it is unconscionable to see that some regions of the world are capable of regressing to treat our LGBTQ in this way. It's barbaric, inexcusable, and should be denounced every step of the way.