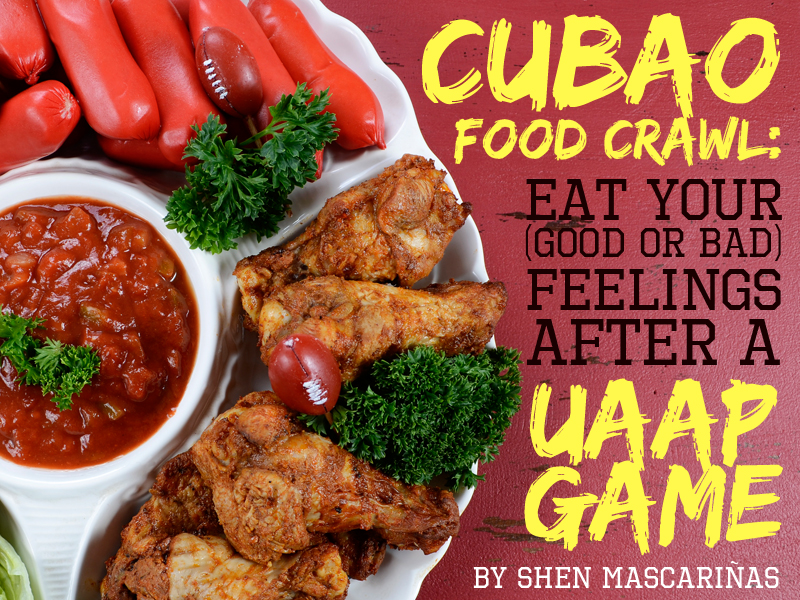 It's that time of the year again. The closest of friends remember they come from different universities, and treat each other accordingly. Even families trash-talk each other, as if they were the ones sweating their butt off in the court. Surprisingly, supposedly mature parents aren't exempted from this amusing behavior.
The UAAP season equates to students, alumni and die-hard fans dealing with a whirlwind of intense emotions. Whatever the game's outcome, may it call for a celebration or a pick-me-up, remember four words: Food is the freaking answer. Here are 8 spots with awesome solutions for your belly!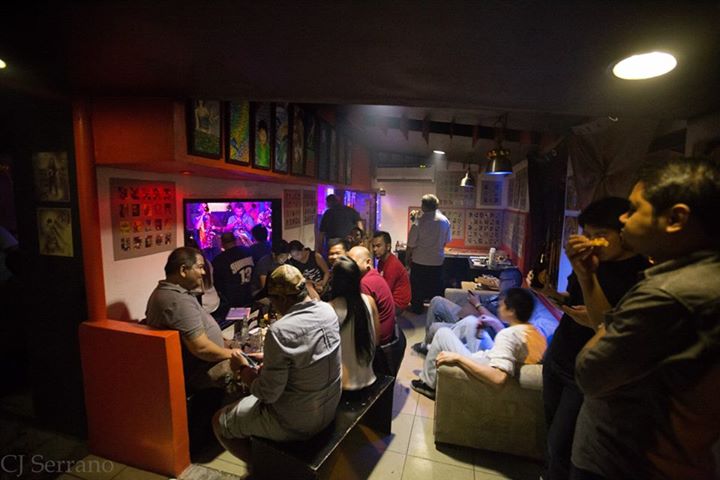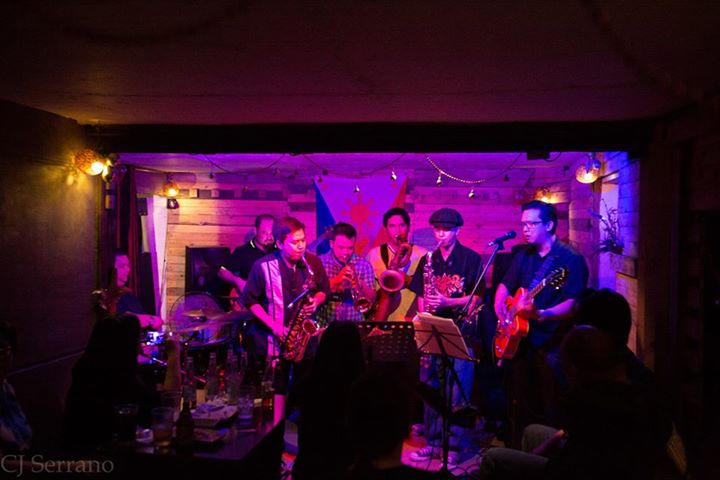 14 Main Avenue, Cubao, Quezon City
09223575896 | Facebook Page
Fancy some Jazz music to go with your food? True to its name, Tago Jazz Café is pretty hard to find, but that contributes to its intimate charm. It's definitely worth the challenge of locating it, though. Also, here are directions.
Tago Jazz Café is unlike any bar in the metro with its sophisticated and underground vibe. This is the perfect place to discover and rediscover wonderful jazz, along with great grub and ice-cold beer. For your first visit, definitely try the Meatballs and the Tomahawk.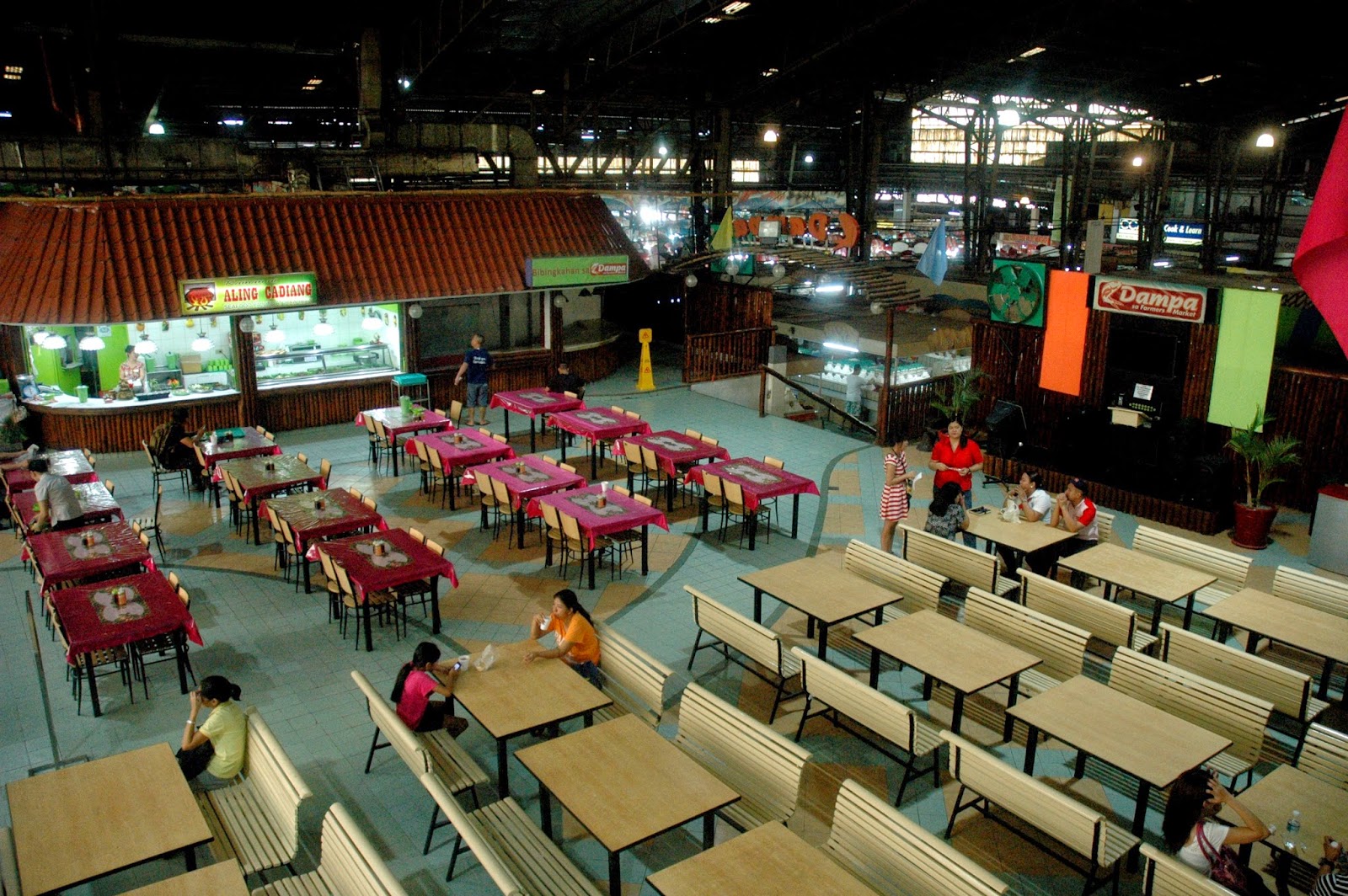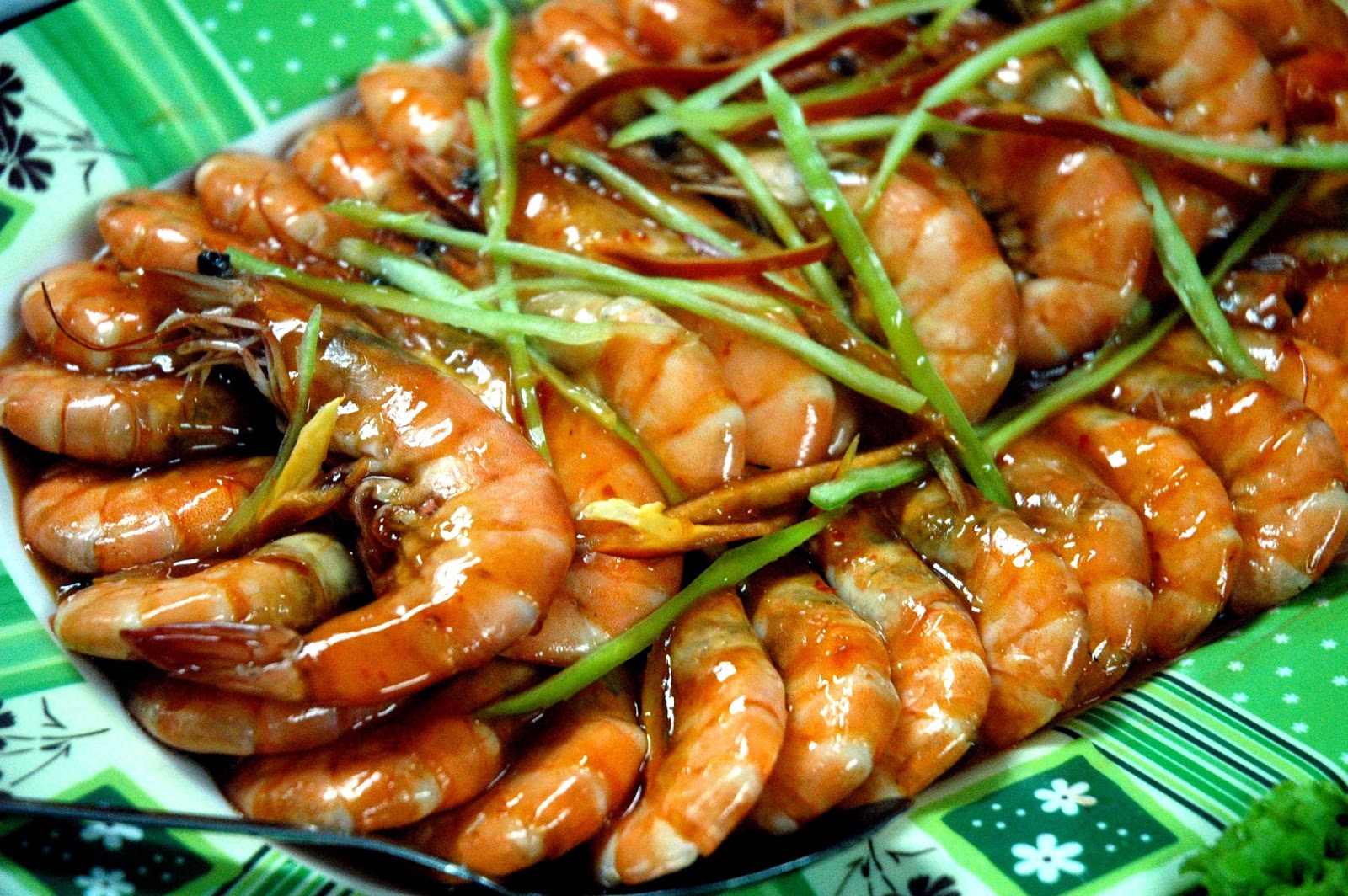 General Araneta, Cubao, Quezon City
Farmer's Market is well-known as one of Manila's largest and cleanest markets. It has a wide array of goods from the usual wet and dry produce to unique finds like Black Chicken and Habanero Chilis.
You won't probably feel like shopping after an emotionally-exhausting UAAP game, but consider going to Farmer's Market for its dampa. Have the freshest ingredients cooked here then enjoy a scrumptious feast right away. Easily locate the dampa through this infographic.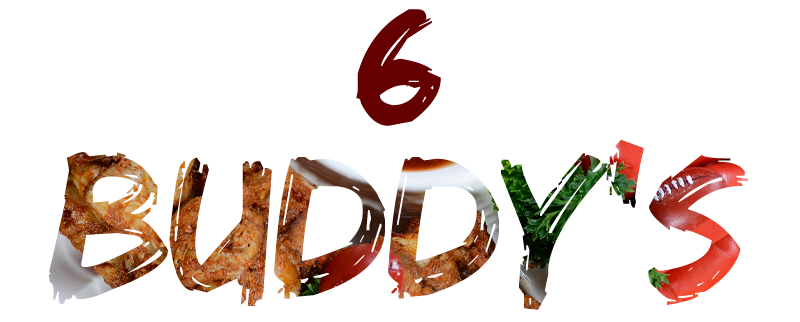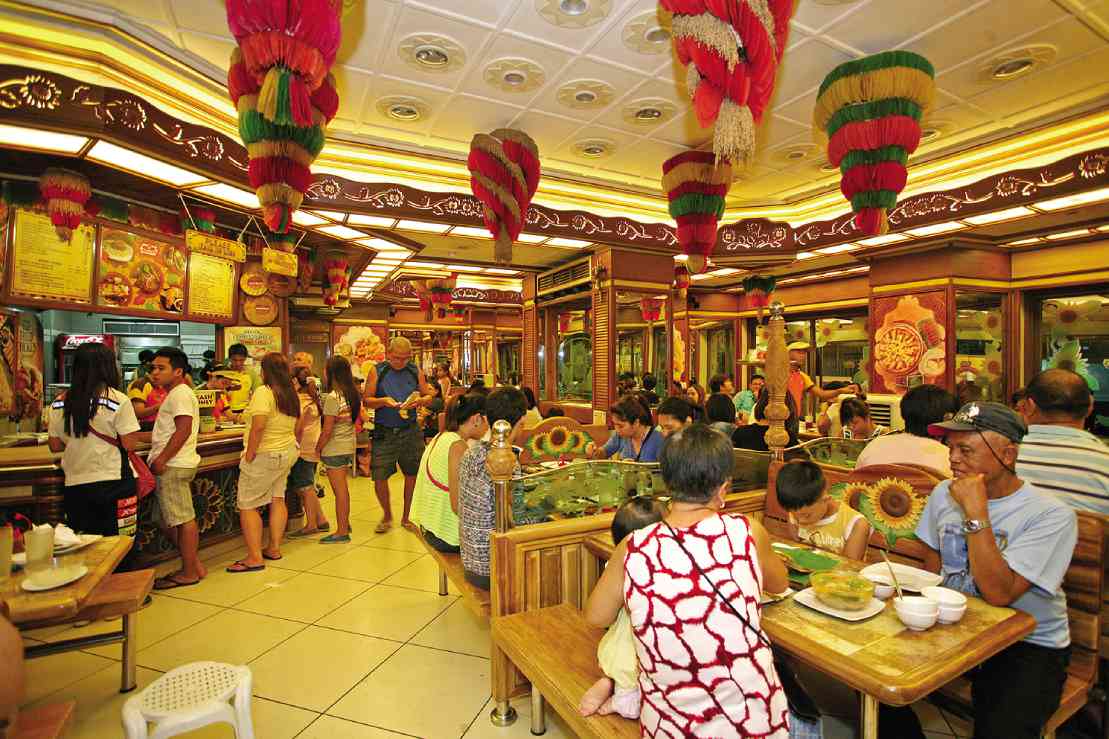 Shopwise Arcade, Araneta Center, Cubao, Quezon City
+632 236 3377, +632 236 3388, +632 236 3399 | Website
The crowd is drawn to Buddy's mainly because of their authentic Lucban cuisine. Well-raved about dishes are the Pansit Habhab topped with liempo, Lucban Chicken with pesto, Lucban Longganisa and Bulalo. Customers come back because of this festive restaurant's affordable prices, huge servings and wide selection of great Filipino dishes.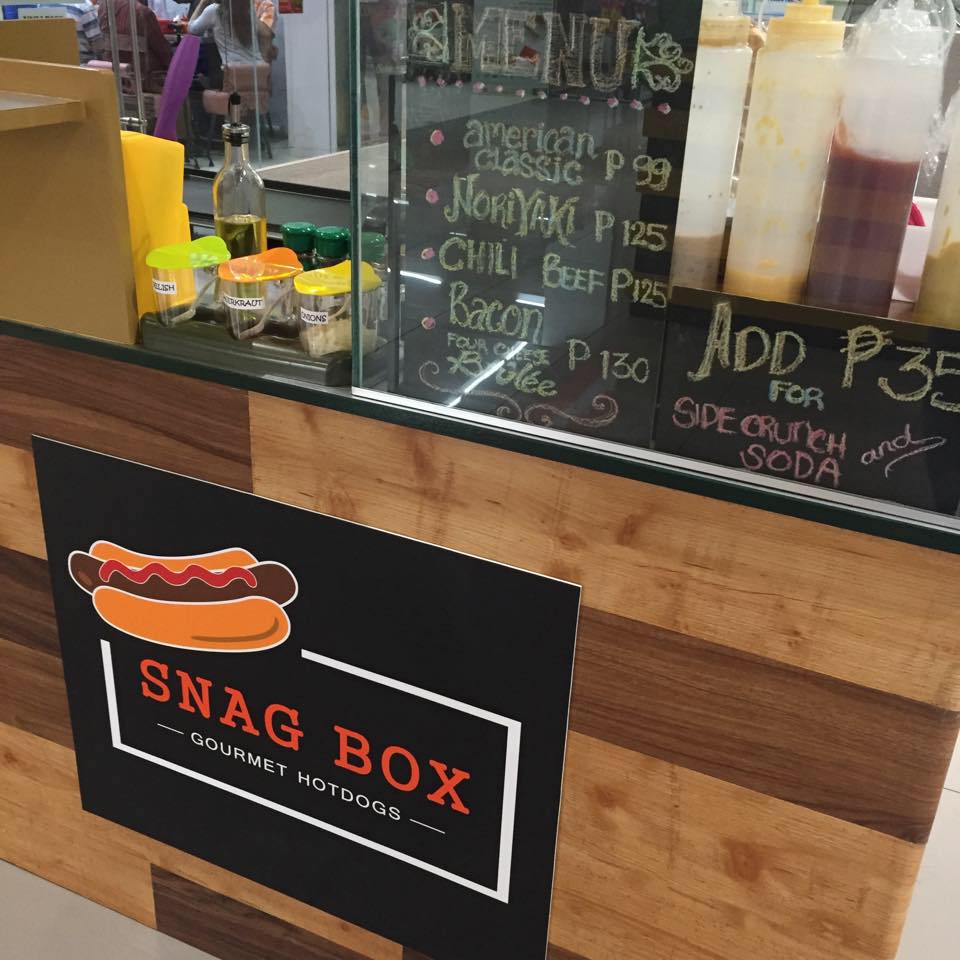 Spark Place, P. Tuazon, Quezon City
Facebook Page
Snag Box is far from a typical hotdog stand. Their hotdogs don't have extenders, just pure meat. The bread enveloping the hotdog can either be the usual soft bun or a crusty baguette. You can opt for garlic rice, too. As for the toppings, this is where Snag Box truly sets itself apart.
Imagine a hotdog topped with mixed mushrooms in cream sauce, toasted garlic, parmesan cheese and truffle oil; this is the Truffle and Wild Mushroom Ragu Hotdog. Another crowd-favorite is the Bacon Four-Cheese Brulee: Hotdog topped with bacon and torched cheeses. Lovers of Japanese food must try the Japanese Bulldog: Breaded and fried hotdog topped with Asian slaw, sesame seeds and Tonkatsu sauce.
Take the experience even further with Snag Box's Truffle & Garlic Parmesan Potato Chips. Bring your hotdog and chips combo with you on your sad way home or en route to your winners' party.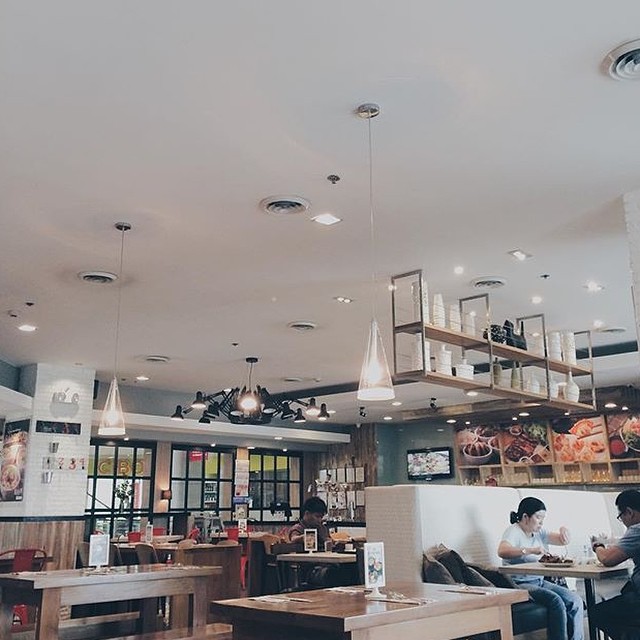 Third Floor, Gateway Mall, Araneta Center, Cubao, Quezon City
+632 294 1672, +63923 648 1326 | Facebook Page
If you're one of the many people that consider Korean cuisine their guiltless comfort food, head to Kogi Bulgogi after a good or bad game. Have fun while you grill various kinds of meat (Sam Gyup Sal, Bulgogi, Kalbi or Dak), wrap it in lettuce and top it with exciting Korean toppings.
Bibimbap, Korean Fried Chicken and Kimbap are safe choices, too. If you're feeling down and gloomy, maybe a hot bowl of ramen can help. Kogi Bulgogi has four different kinds.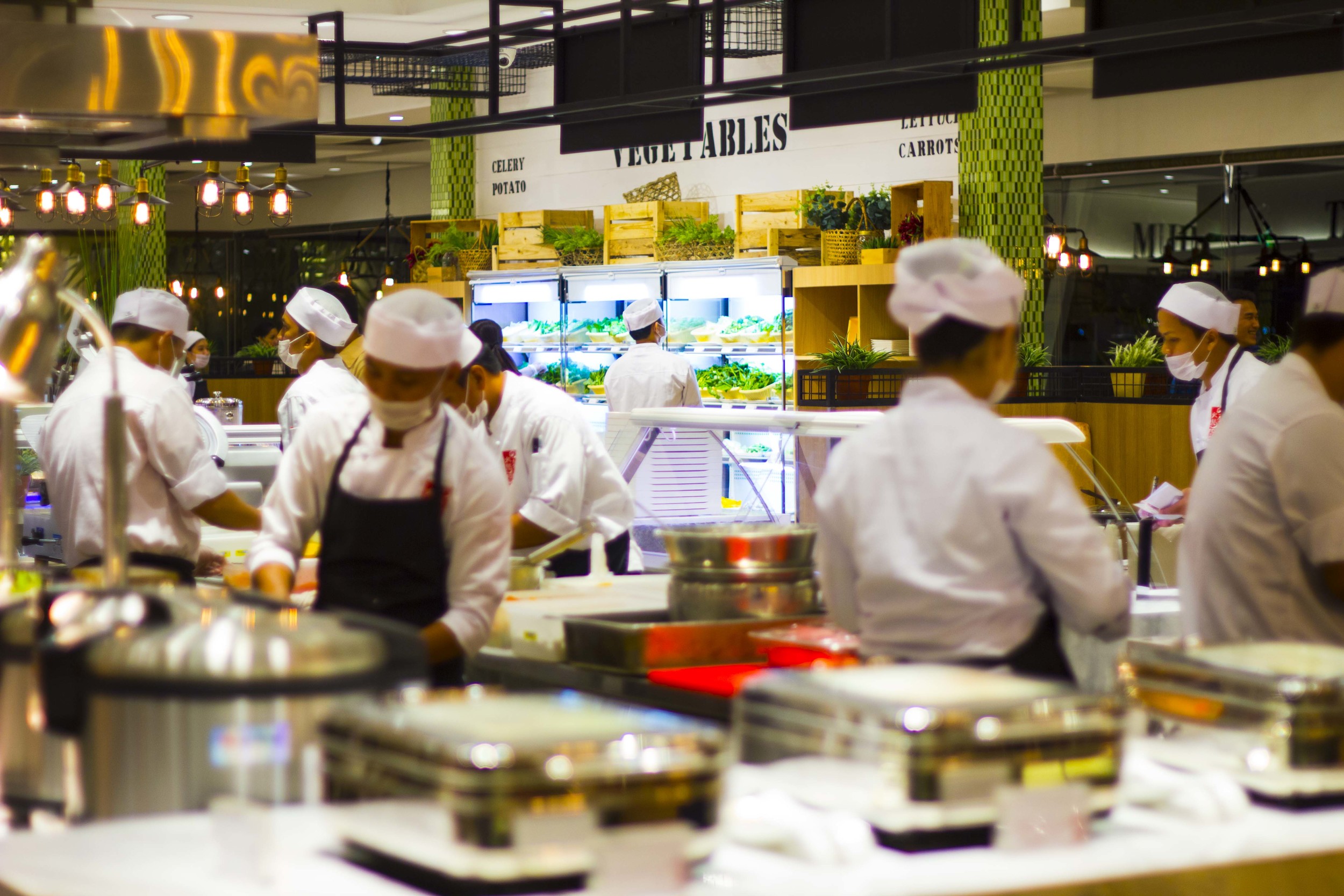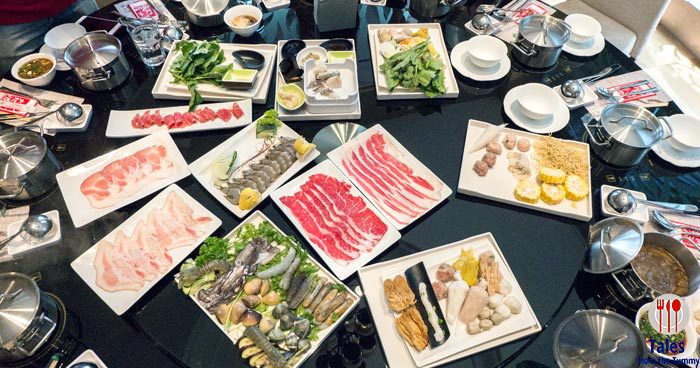 Ground Floor, Manhattan Parkview, Gen. Roxas Avenue, Araneta Center, Quezon City
+632 932 7777, +632 939 7777 | Website
There's something very comforting about a hot bowl of soup or noodles. Perhaps because this is what sick people eat to get better? For an unfortunate loss, creat the most exciting and indulgent soup through Four Seasons' wide selection of noodles, broths, meat, sauces, vegetables and toppings.
It's also a generous and well-curated buffet, so it's perfect for remembering a special occasion (aka your team's win). Aside from the endless possibilities for your very own hotpot, you can look forward to fresh appetizers, great viands, Japanese food and varied desserts as well.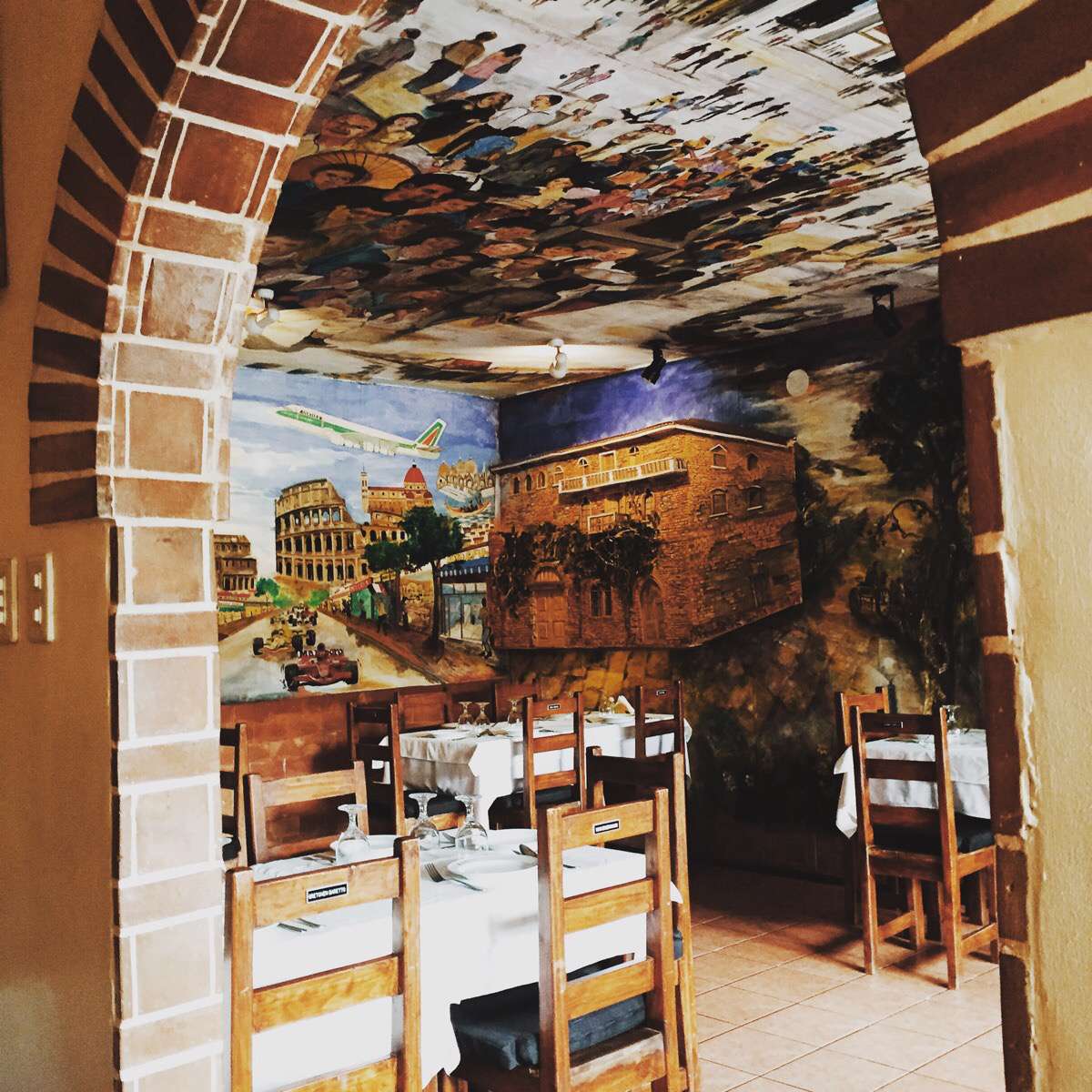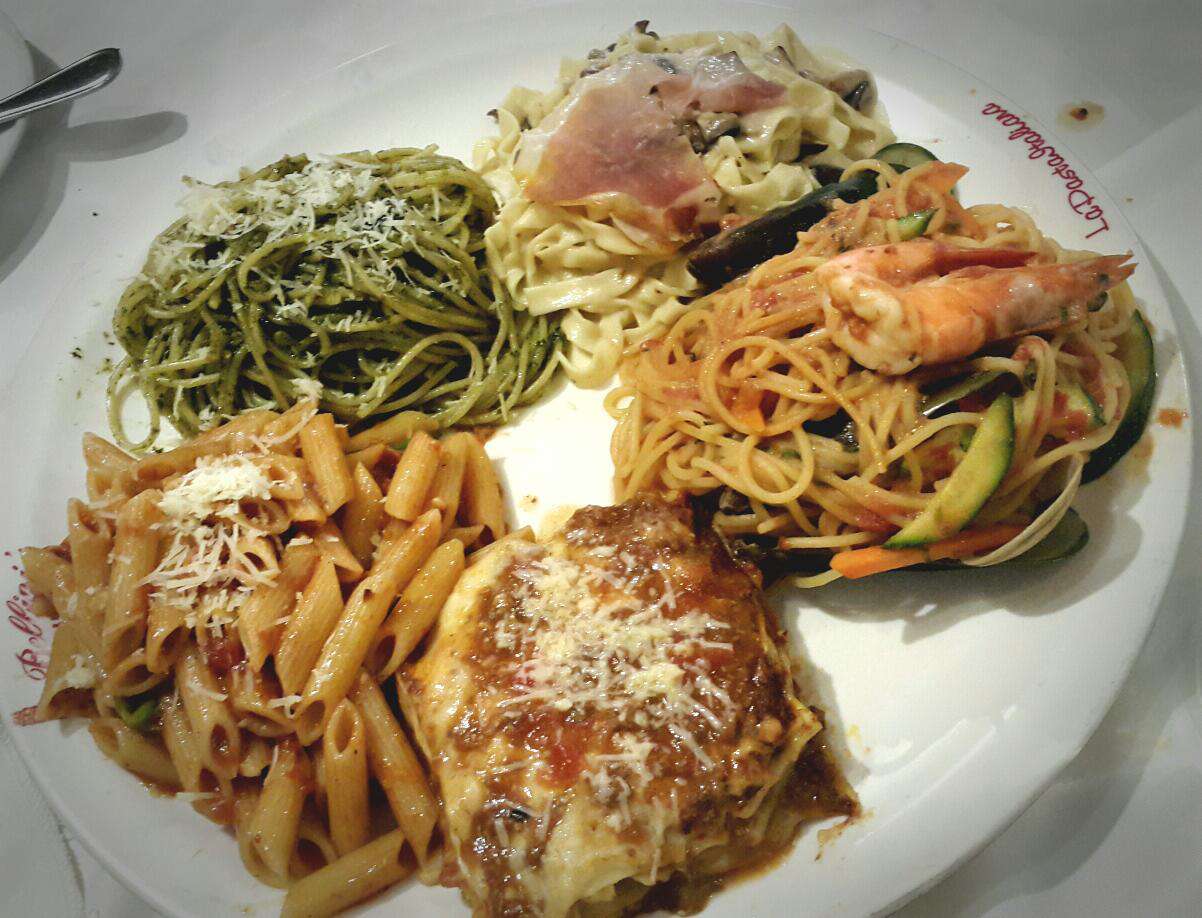 Cubao Expo, General Romulo Avenue, Cubao, Quezon City
+632 913 2550
Bellini's has been open since 1999, yet it has remained very relevant for foodies up to this day. Even after 16 years, no foodie visit to Cubao Expo is complete without a meal at Bellini's. Expect authentic Italian cuisine, which means homemade al dente pasta and thin pizza crusts. You can also look forward to Italian-speaking waiters, a welcoming Italian owner and beautifully intricate interiors.
From risottos, all kinds of pasta dishes, pizza, entrees and dessert, Bellini's won't disappoint. Appease your sour mood or reward your win through excellent Italian food.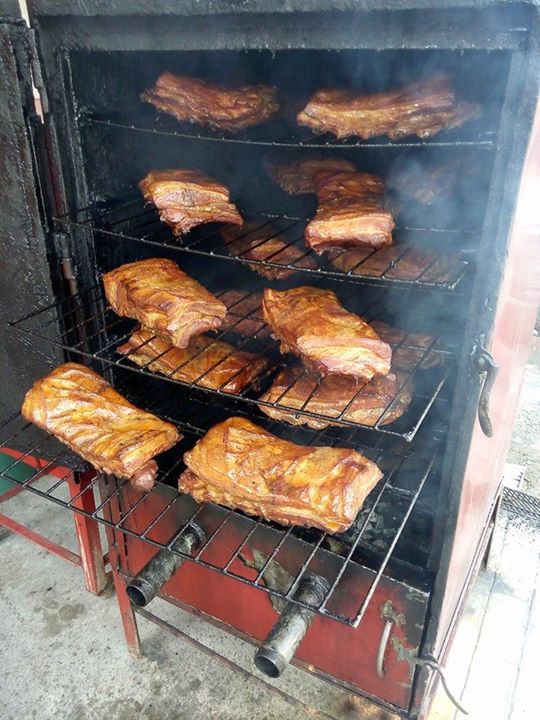 61B 17th Avenue, Cubao, Quezon City
+93917 300 8435 | Facebook Page
After that heart-pumping, voice-straining and emotionally-draining game, you deserve to treat yourself with really good ribs. Just imagine what comfort a rack of juicy, tender and smoky ribs will bring to your soul. The ones from Big Daddy Jay's will urge even the neatest eaters to get their hands dirty just so they can get every last fiber of the prime meat. The key is in their secret dry-rub, which they rub the meat with twice and leave overnight, as well as in six hours of smoking.
The ribs are definitely the star of the menu, but you can order other dishes to complement this powerhouse. They have buttered rice, mixed vegetables, herbed baby potatoes and grilled corn as sides. You can also get Chicken Wings or pasta. When in doubt with what to order, go with what smells the best – most likely the distinct smoke from the ribs.
Whether the result is good or bad, great food will always be the best decision to celebrate or to feel better. Try these places after your next UAAP game, and share your favorites on the Comments Section!