Language can be a tricky thing. A word that means something in one language may mean something completely different in another. Even words you expect to mean the same thing universally carry different interpretations, depending on the person. Throw feelings into the mix, and you have words like "hanging out," "relationship" and "friends" turn into entirely different beasts.
Anyone who's tried to date, or has even gone on one in the last five years can attest to the fact that today's language can get downright confusing. We did you a favor and translated ahead. You're welcome.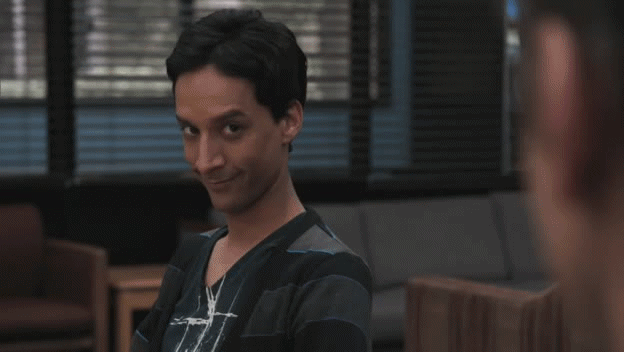 Also known as "DVD and chill" slash "iFlix and chill," the phrase seems harmless enough, like asking someone out for coffee. For most people, it's the ideal date! Don't let it fool you though. It's just a nicer way of saying "I don't even own a TV, let alone afford a subscription, but come over and make babies with me."
Unless that's what you're after, know what you're getting into.

Basically, not DTF.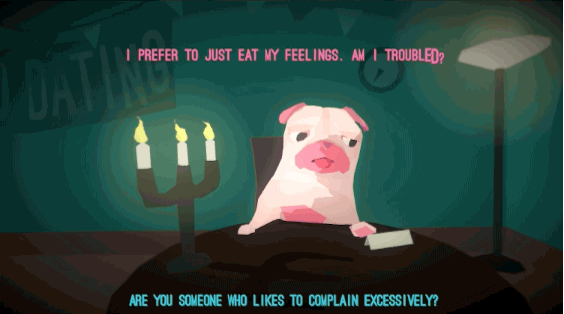 Read: here for hookups. Most definitely not looking for a relationship.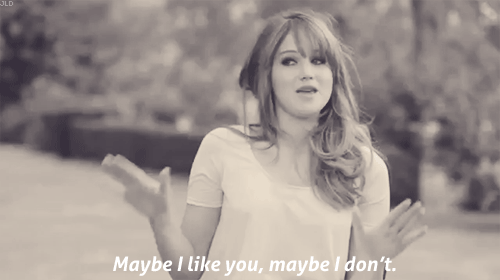 Means nothing.

According to the laws of the friendzone and it's master Ramon Bautista, calling someone your "beh" means they're a friend, and your "bhe" is your significant other. Learn it and live by it.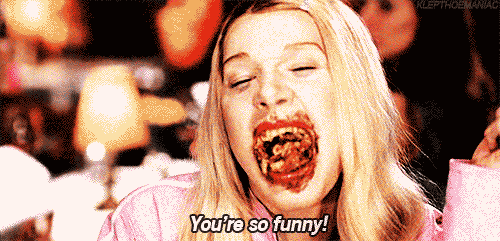 Basic girls and guys are pretty much all the same. Their profile photos have the resolution filtered out of them, most of their bios talk about how much they love coffee, photography, and travel, their feeds are all pretty much copies of each other, and they communicate mostly with emojis.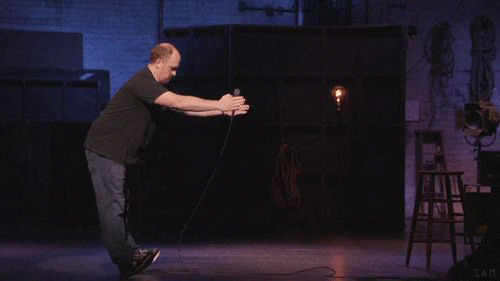 If TLC sang about a no scrub policy and Taylor Swift sang about knowing how people are trouble, Millennials can talk about fuccbois and the headache that is dating them. Also known as selfish jerks who are taking #YOLO way too seriously, fuckboys are great for "Netflix and chill" and little else. Avoid at all costs.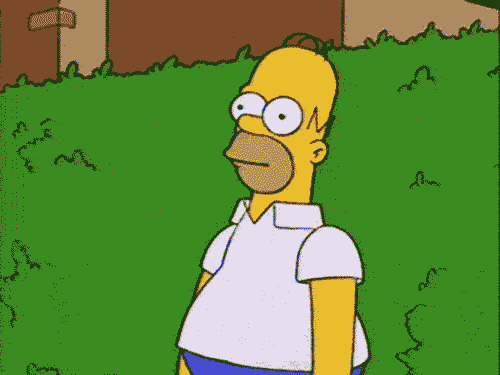 Basically bailing on someone you've been seeing abruptly and painfully with cold and absolute silence, ghosting is one of the worst things you can do to someone and one of the worst things to experience. Commit at your own karma.
What other dating terms do you find confusing? Sound off in the comments below, and maybe we can help you translate!