Almost Miriam: 8 Current Senators with MDS-Like Qualities
By Tim Henares

Love her or hate her, the late Senator Miriam Defensor-Santiago will always be remembered in Philippine politics as one of the most brilliant, feisty, and irrepressible personalities of all time, and those types may very well be once in a lifetime.
It will be hard to replace someone like her in the Senate, but thankfully, the great parts of her legacy live on, albeit piecemeal, among our current crop of senators. Here now are 8 senators with individual qualities that best reflect the total package a Miriam Defensor-Santiago truly was.
This is a celebration of the good she has done for this country, and not an accounting of what she has done wrong. If you would want more of the latter, feel free to find a different article willing to do that. This is not the place for that today.
8. Humor: Senator Manny Pacquiao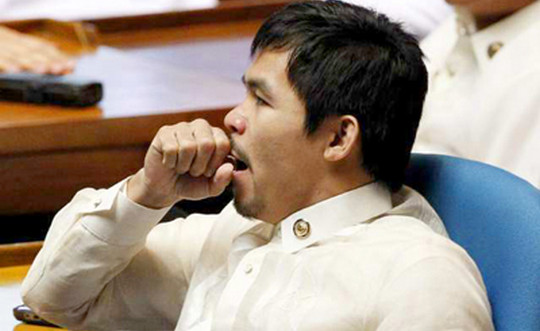 The Justification: The late Senator was always quick-witted and with it came a sense of humor that belied her seemingly terrifying reputation. Having said that, and with the obvious caveats in place, Senator Pacquiao has provided a lot of laughs in the Senate since he got elected, both intentionally and unintentionally.
Why He's No Miriam: I don't have the heart to point out the obvious, but I'm sure you all know why he's not.
7. Warmth: Risa Hontiveros-Baraquel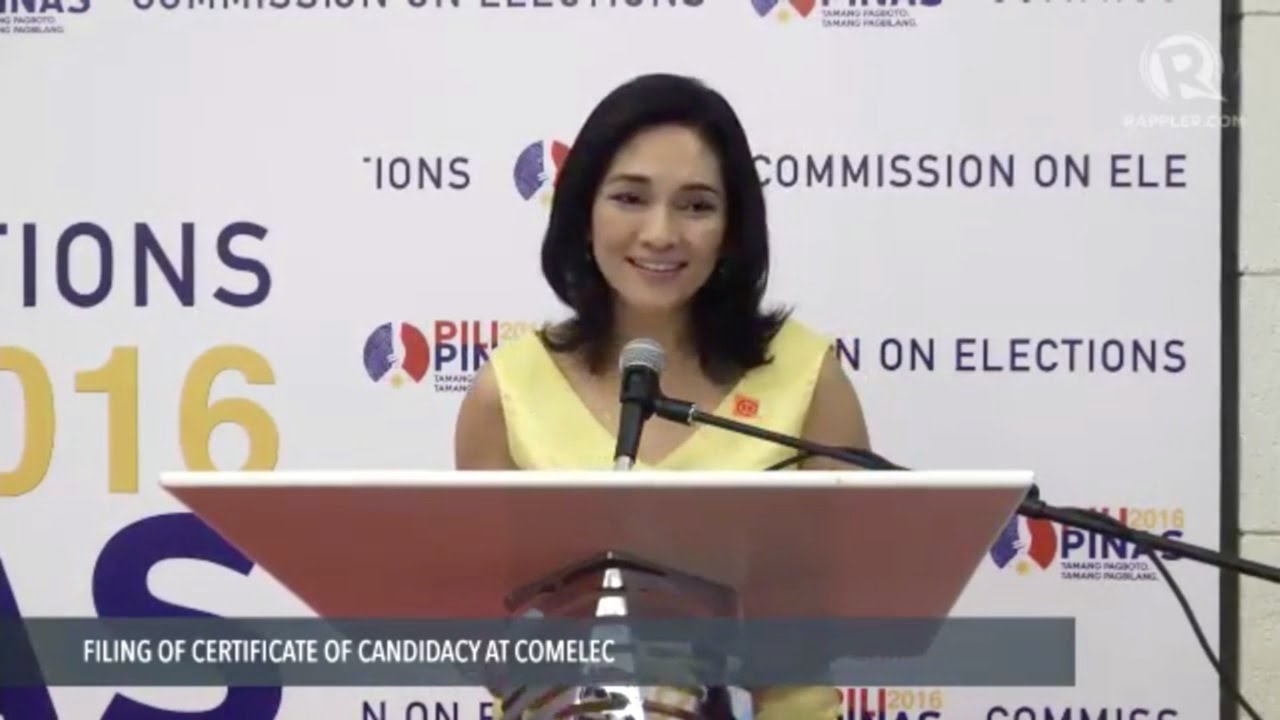 The Justification: Most members of the press swear that, behind the facade and reputation, Senator Santiago was one of the kindest, warmest, most gracious people they have ever covered. Few people would disagree that Senator Hontiveros is the same.

Why She's No Miriam: She doesn't have the facade and reputation for her kind side to be an actually surprising thing. To anyone who doesn't automatically get triggered at the site of an LP politician, they would outright expect it from her.
6. No-Nonsense Attitude: Dick Gordon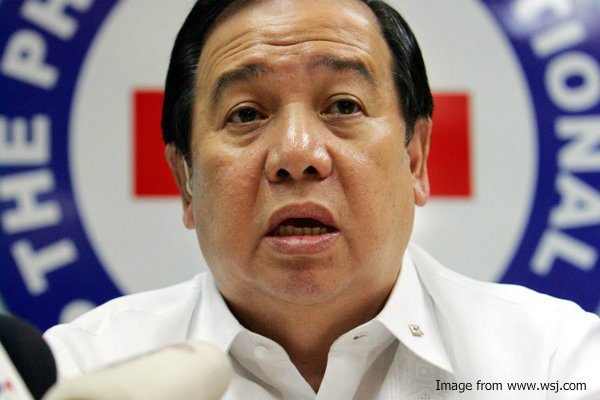 The Justification: Despite all the drama surrounding her, the late Senator mainly did her job, to the tune of over a thousand laws submitted during her tenure. Senator Gordon is also all about doing his job, and he doesn't let the controversies surrounding him detract from that, just like Senator Santiago.
Why He's No Miriam: With the exception of his stint with Moymoy Palaboy in 2010, Senator Gordon is known for taking himself a little too seriously—something Senator Santiago isn't known for, unless in the middle of an impeachment trial.
5. Feistiness: Leila De Lima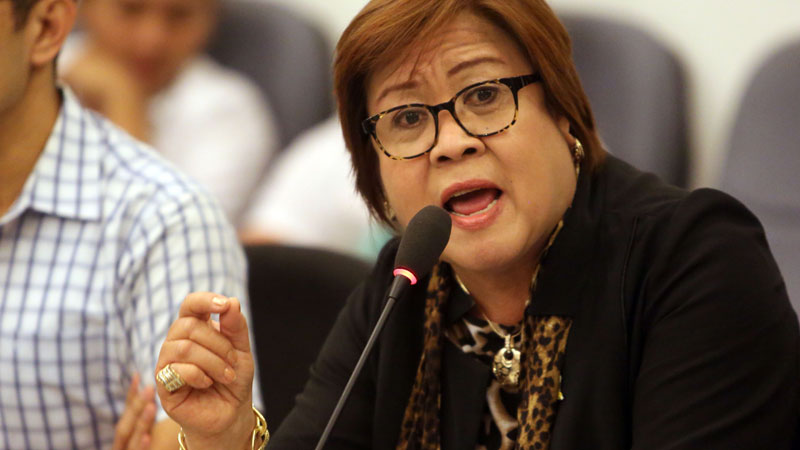 The Justification: Angry? Furious? Frightening? Senator Defensor mastered this art for ages, and it appears Senator De Lima is trying to walk in those footsteps these days.
Why She's No Miriam: Senator De Lima has yet to demonstrate the ability to not be fazed by adversity. Even at the height of Senator Santiago's feud with Senator Enrile, nobody could possibly say that Senator Santiago was losing her cool, because even her angry outbursts at Senator Enrile appeared to be all part of the program for her.