Many of us can't resist cute and fluffy animals. Every time we see one cute fur ball we automatically want to touch it. But do you know that most of these cute animals are actually dangerous? Yes, that's right, the animals you want to hug may actually harm you. Here are some cute but dangerous animals you should keep your distance from.
Hippopotamuses

As adorable as Gloria from Madagascar made hippos seem, they can seriously hurt you. Experts say that even though hippos seem slow and bumbling, they can actually run faster than humans. So don't go near them because these cute creatures are always ready to attack.
Slow Lorises

Don't be fooled by those big eyes, as the saliva of Slow Loris can do some damage. These creatures' saliva is venomous and can poison you minutes after contact. So it's better to just look at these critters from a distance instead of attempting to pet them.
Leopard Seals

These cute creatures may seem like they want to hug you but in reality, they will slap you if you get too close. The Leopard Seal is ten feet long and can get aggressive when a perceived threat comes too close. So it's best to just buy a stuffed toy version of this tough animal.
Raccoons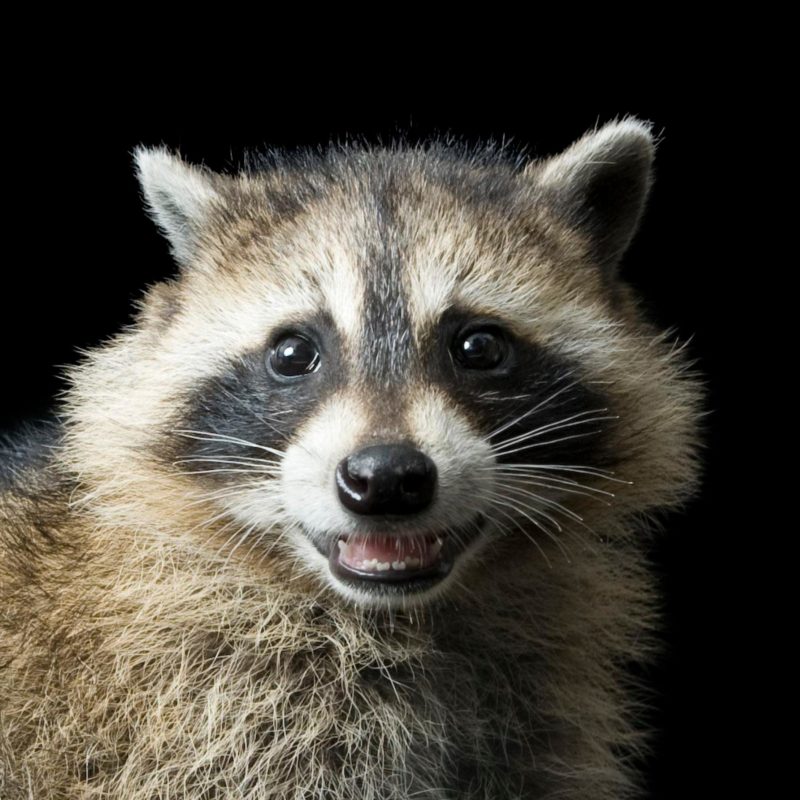 This furry animal isn't as dangerous as the other animals on this list, but the viruses it carries is. Since raccoons like to eat trash they can carry tularemia, leptospirosis, toxocariasis, and may more. So it's best to stay away from this furry animal.
Kangaroos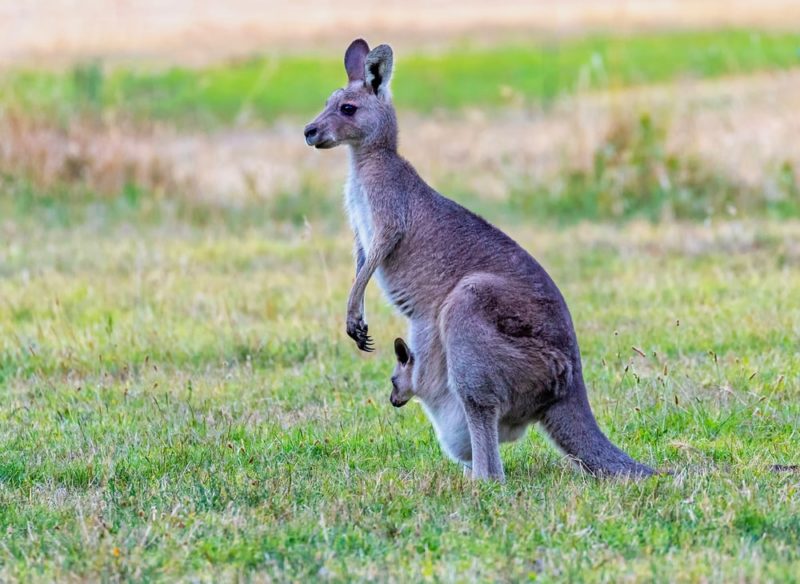 If you ever wanted to pet a kangaroo, we suggest you rethink that. The claws of kangaroos can easily punch a hole on your stomach. Yikes.
Pandas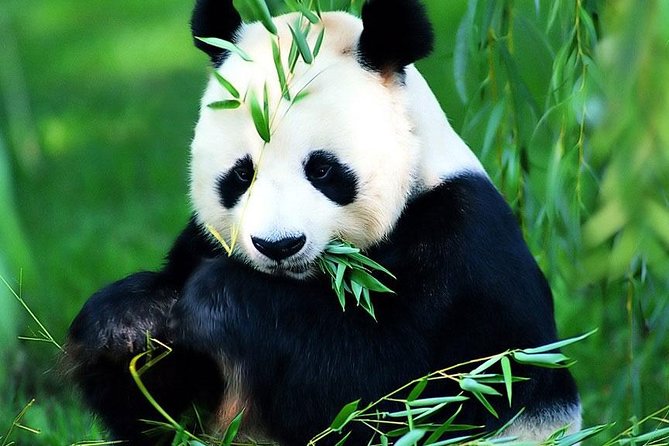 As much as we want to hug this big bear, Pandas are quite dangerous because their teeth are very sharp. They might be herbivores, but these creatures are always ready to fight whenever they feel like they're being threatened.
Dolphins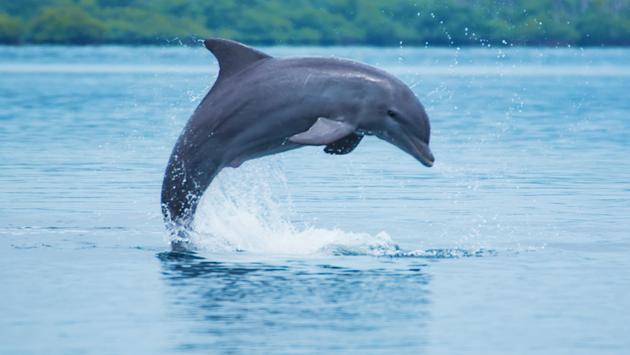 Being able to swim beside dolphins is everyone's dream, but this cute sea creature is capable of harming people. A video once circulated online of a dolphin killing its own offspring, so imagine what they'll do to you if you get too close to them.
Koalas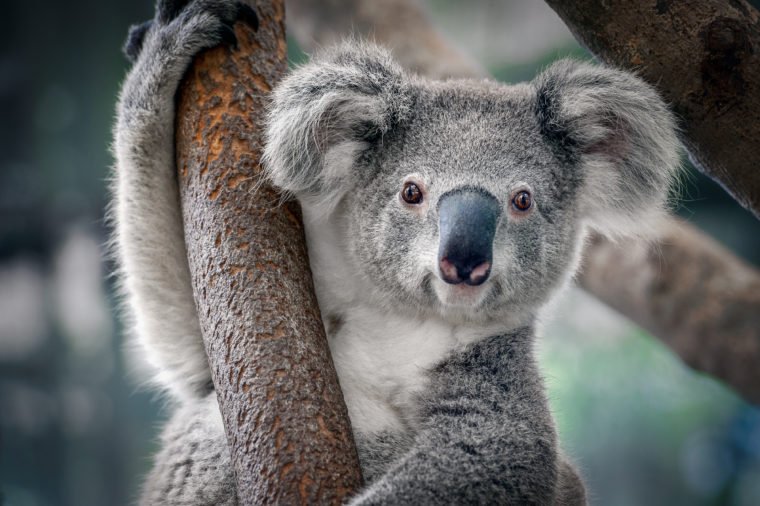 These tree-loving animals may seem harmless but they may carry diseases that can harm humans. They also have pretty sharp teeth and claws, and are quite territorial.
These are just some of the cute but dangerous animals that you should stay away from, but as a rule of thumb, you shouldn't ever touch or come close to a wild animal. Be smart.
Do you know any more cute but dangerous animals? Tell us below!