Remember the days when you spent hours running around outside with not a care in the world? No bills to play, no endless notifications, and no adult worries. Because it's Monday, let's look back on the days where all we needed was a simple toy to make us smile. Here are some of the batang 90s toys we all had back in the day:
Pinball

One of the most addicting games we all loved playing is Pinball, and this portable version let us play it whenever, wherever! We're sure you remember trying to figure out how to successfully get the small ball to the other side of the board, as well as how frustrating it felt to start over again because the ball would fall out of nowhere.
Water Game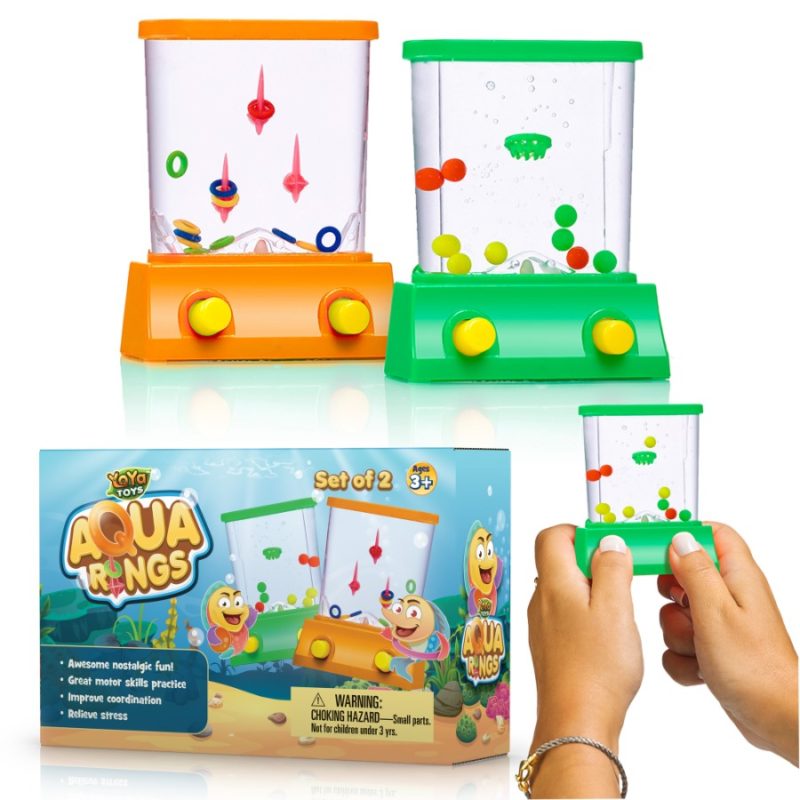 Could this be the most frustrating game ever invented? The question of how to get all those hoops into the goalposts still can't be answered, but you can't deny that few things are as satisfying as the rare occasions when you're able to successfully finish the game.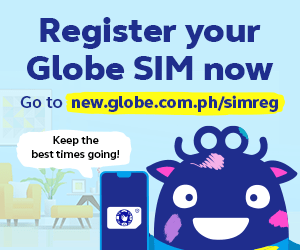 Toy Phone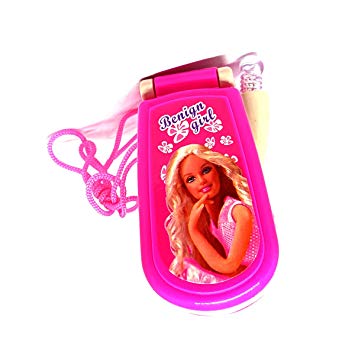 Did you have one of those toy phones with the butterfly song? Silly question, of course you did. The cute music that came from these things would get stuck in our heads all day! Let's admit that until now we miss hearing the "mukha kang butterfly" song.
Hot Wheels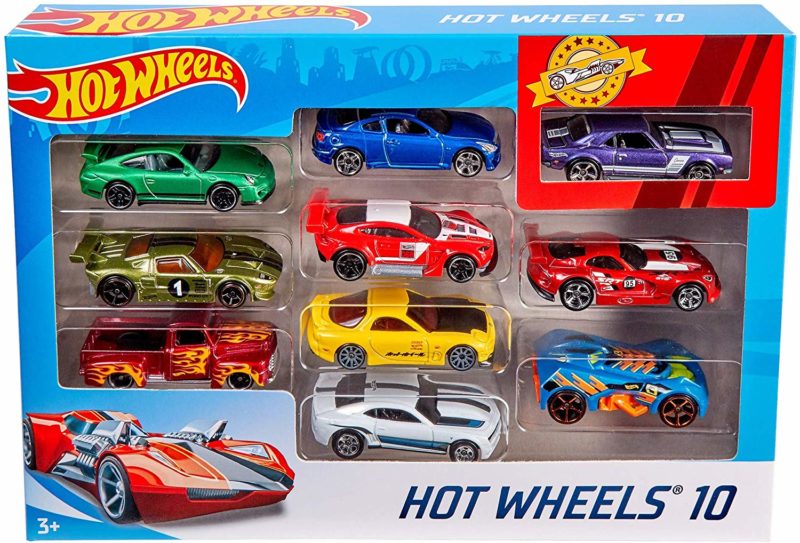 These toys were popular back in your father's time, and they continue to be popular today. Consider keeping your Hot Wheels in good condition, because vintage toy cars are now collectibles and are worth a pretty penny.
Trumpo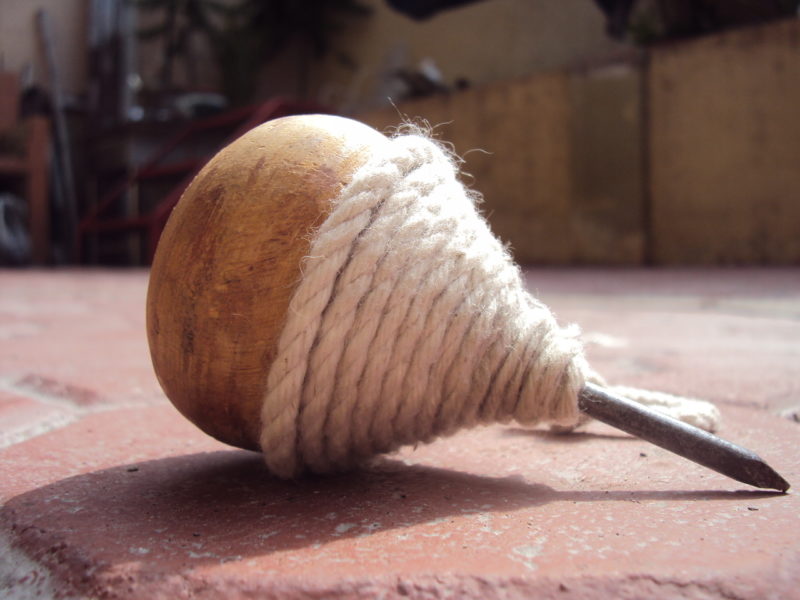 Every summer, boys and girls would come out to the streets, proudly wielding their trumpo. Whose trumpo would spin the longest? That was the question that we were willing to put our money on—sometimes quite literally (as some of us *not naming names* used to actually bet on it).
Jackstone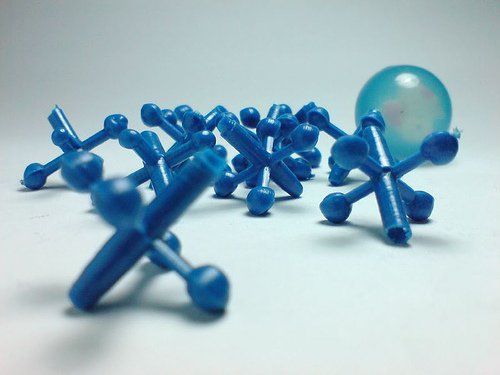 This game was a godsend on stormy days when the electricity would get cut off. Our parents would usually keep us entertained for hours playing indoor games, one of which was jackstones. This game required us to bounce the small ball while trying to pick up the jacks one by one. Bonus points if you could show off some special skills. (Around the world? Lollipop? Telephone?)
Pick-up Sticks

Here's another stormy day favorite. This game required steady hands and a whole lot of patience. We're sure a game of pick up sticks caused a lot of fights between you and your siblings!
Pogs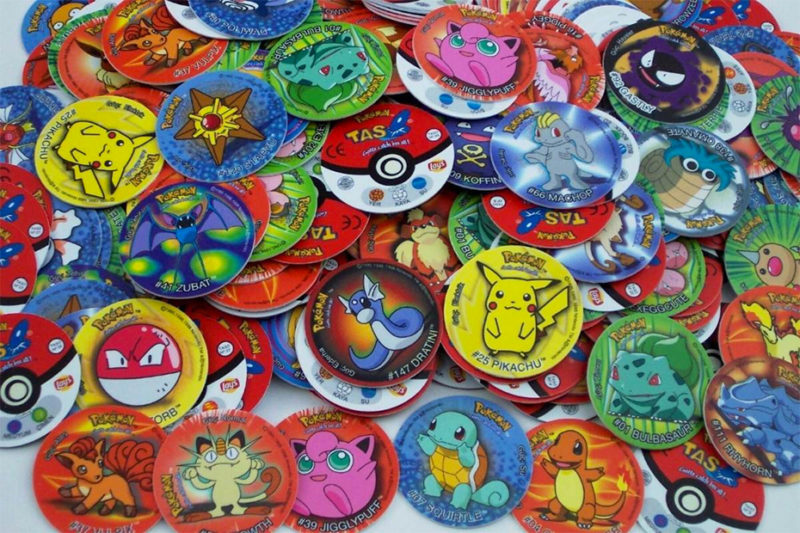 Back in the '90s, pogs was the playground currency of cool. This circle card game was probably your most prized possession growing up since it became a source of happiness between you and your friends, as well as street cred. So if you're missing those moments, better get your pogs collections out!
What was your favorite childhood toy? Tell us below!