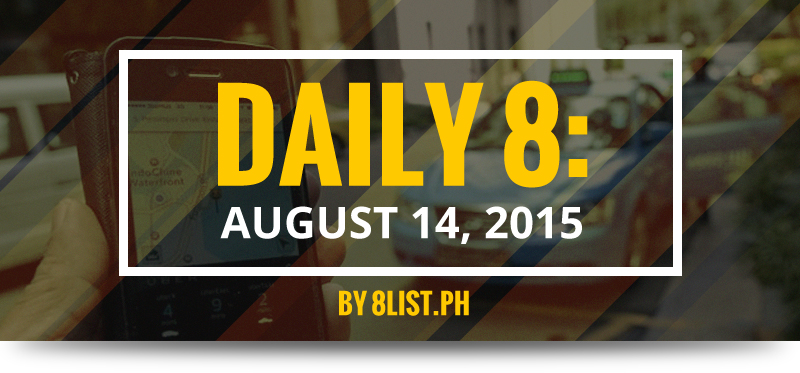 Here's your round up of today's top stories! Welcome to the Daily 8.
8. Corona to be put into trial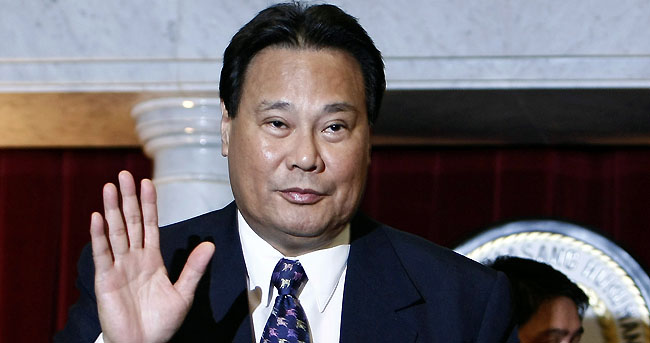 Former chief justice Renato Corona is set to face trial after the Sandiganbayan reportedly found just cause: evidence that he failed to declare some of his assets in the Statements of Assets, Liabilities and Net Worth (SALN). Corona was ousted as the chief justice back in 2011 after he was found guilty of allegedly misdeclaring his SALN's from 2000 to 2001.
7. MJ's tribute concert rallies big stars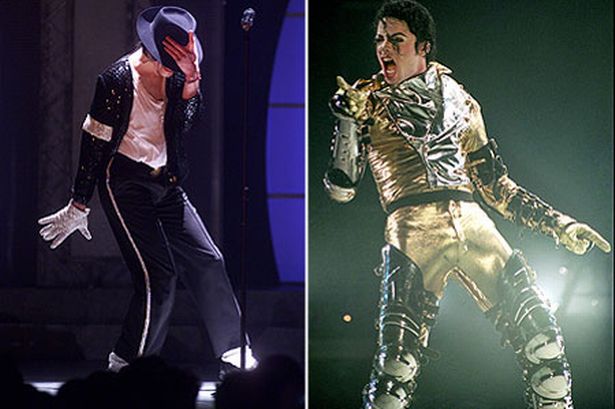 Michael Jackson's tribute concert has been set for October, and is bringing together Hollywood's biggest stars including Christina Aguilera, Cee Lo Green, Smokey Robinson, and Leona Lewis. The tribute concert also serves as a fundraising event for charities and victims of AIDS. October's concert is sure to be one hell of a thriller.
6. VP Binay's boys have pabaon?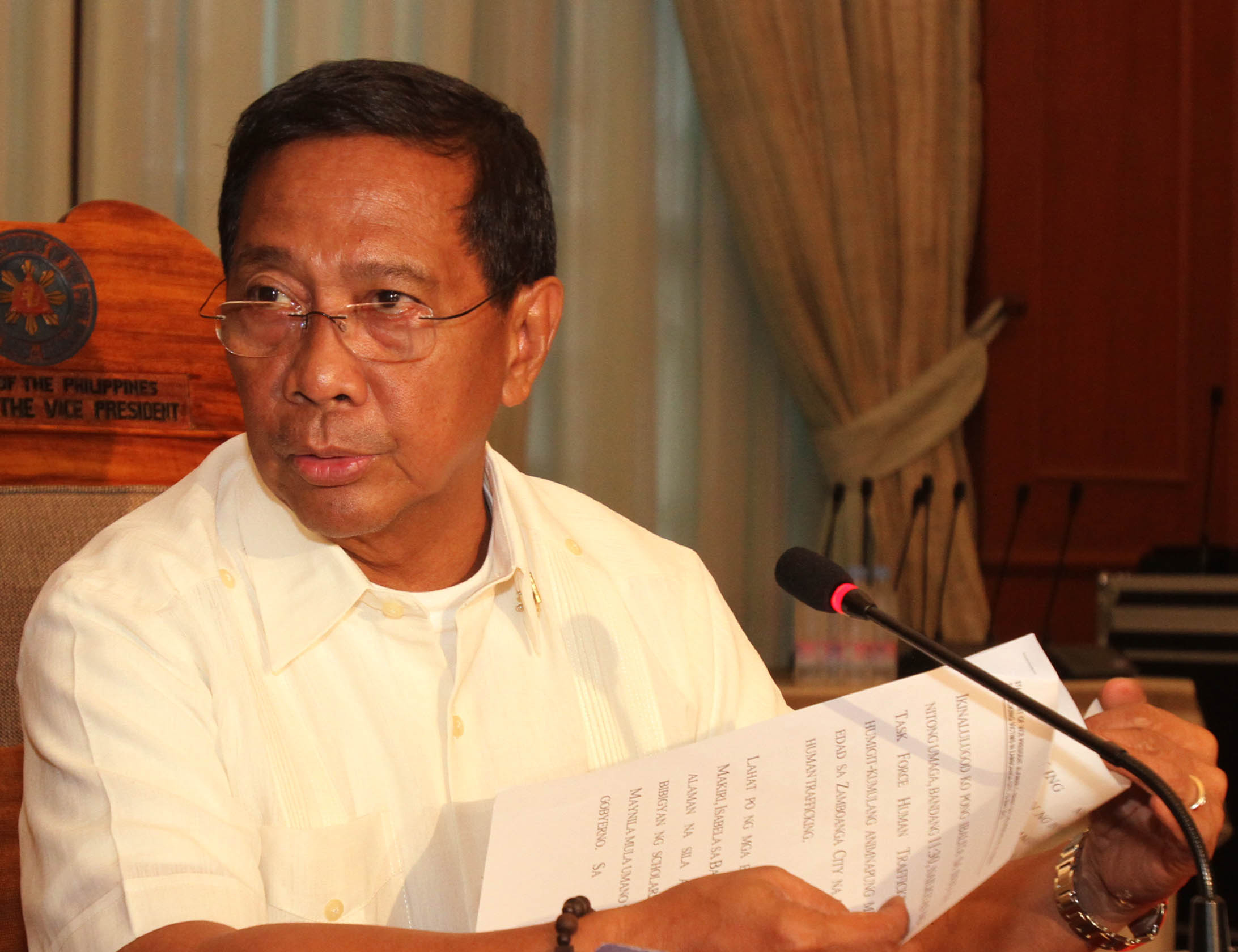 Vice President Jejomar Binay's appointees in the Home Guaranty Corp. (HGC) were allegedly going to make pabaon (sendoffs) out of selling Smoky Mountain properties. Caloocan Representative Edgar Erice said that the boys and HGC president Manuel Sanchez were "maneuvering into selling the properties." Sanchez, however, denied such claims.
5. Alden wows fans, AlDub fever intensifies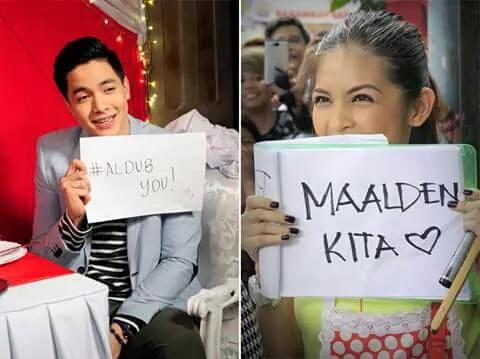 While visiting a beauty pageant in Lucena CitAlDub's Alden Richards was greeted by screaming fans of his kalyeserye with online sensation Maine "Yaya Dub" Mendoza. The crowd went crazier when he mentioned that AlDub will be having its monthsary on August 13. Meanwhile, other celebrities such as Judy Ann Santos, Joey de Leon and Charice Pempengco showed their support for the accidental love team by imitating Yaya Dub's famous pa-cute hello pose.
4. COMELEC rents 93k new PCOS machines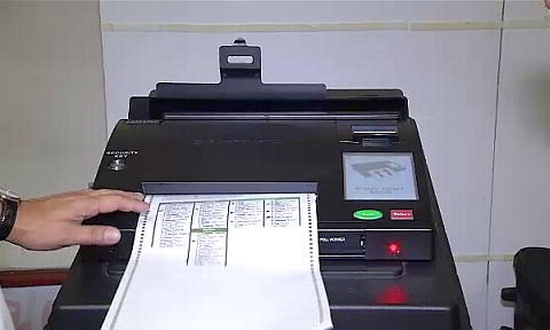 The Commission on Elections (COMELEC) announced that they will have to rent 93,000 brand new counting machines for the 2016 national elections instead of reusing the old machines or adapting the hybrid system. This means that voting and counting will be manual, transmission and canvassing of ballots will be automated. The COMELEC added that they didn't have enough time to refurbish the old ones but they intend to use them for future elections.
3. Tinder rants about Vanity Fair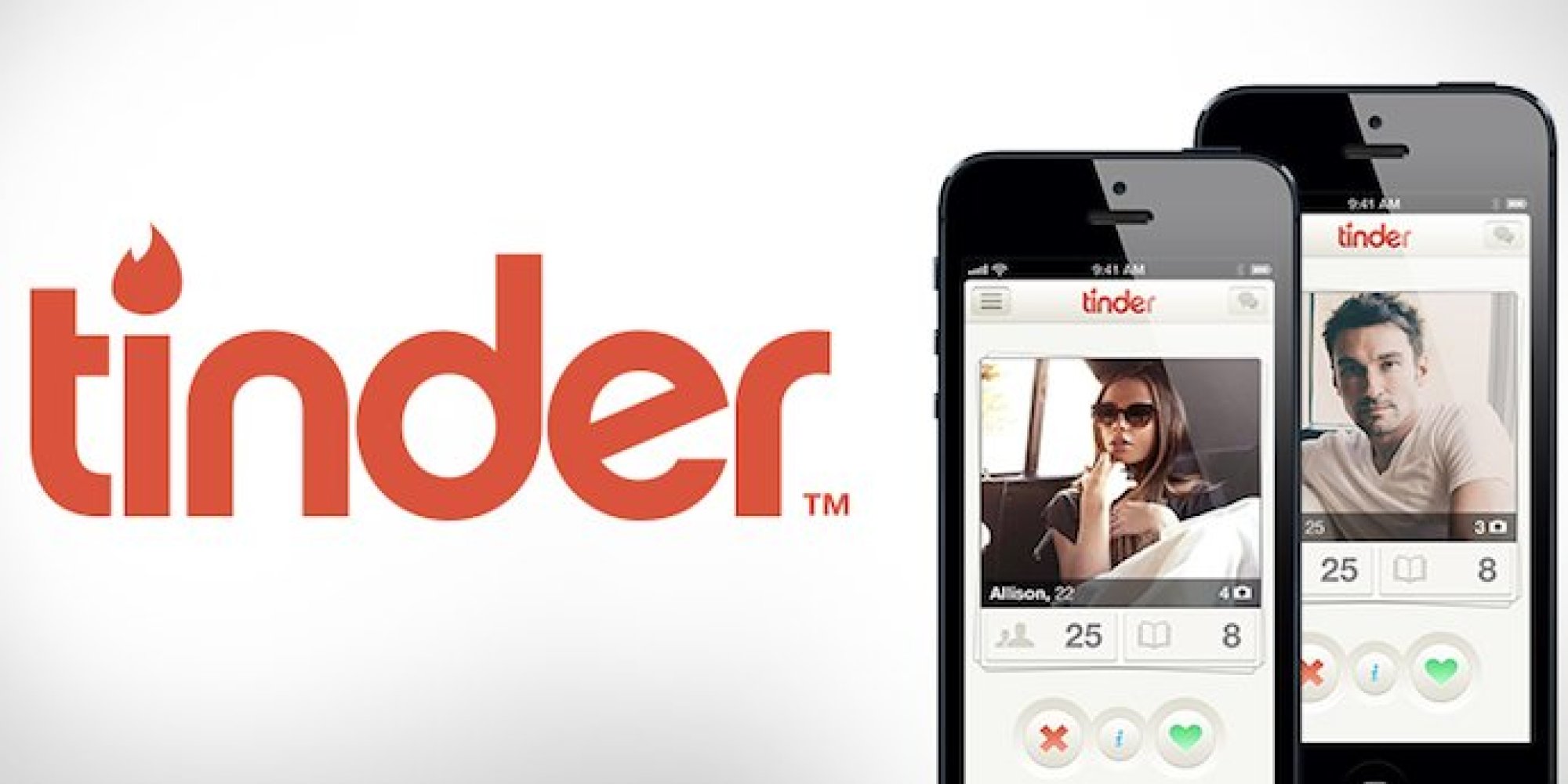 Online dating app Tinder said it "overreacted" when Vanity Fair magazine wrote an article about how young Americans use Tinder for sex. Tinder vented out on Twitter, saying that it was disappointed how Vanity Fair assumed that the number of people cited in the article represent the global user base.
2. Makati Business Club: Binay's office is the worst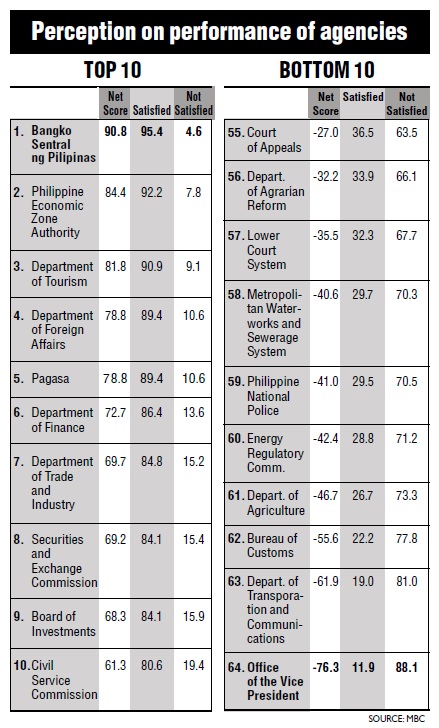 The Office of the Vice President (OVP) was ranked last (rating -76.3) in a survey measuring the trust of Makati Business Club members in 64 government agencies. This low score resulted from the raps hounding the Binays for several months now. The vice president's camp, however, said that 67 wealthy businessmen do not represent the whole country and claimed that most of the members were in favor of the Liberal Party's standard bearer Mar Roxas, Binay's opponent in the 2016 presidential race.
1. Uber vs. LTFRB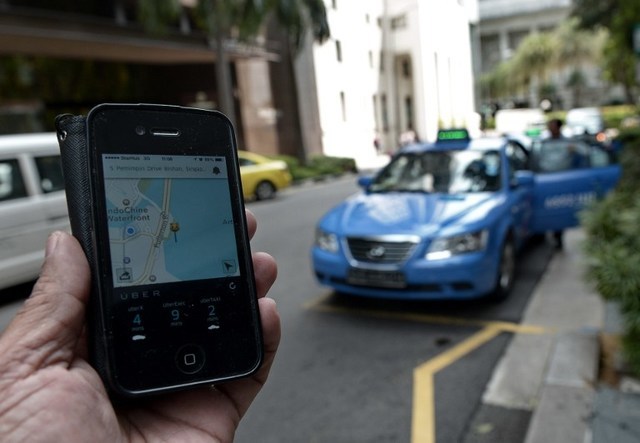 Just after the screenshot of the Land Transportation Franchising and Regulatory Board's (LTFRB) Premium Taxi bidding went viral on social media, the LTFRB clarified on their Citizen Enforcer Facebook page that they do not own Premium Taxi and that it doesn't pose as a competitor for online vehicle servicing companies. The agency also reiterated that it won't put Uber or GrabCar out of business but it will still apprehend unregistered vehicles starting on August 21. GrabCar has already complied with the franchising requirements while Uber's unregistered operators roam the streets.
Got any top stories of your own? Share them with us in the comments below!