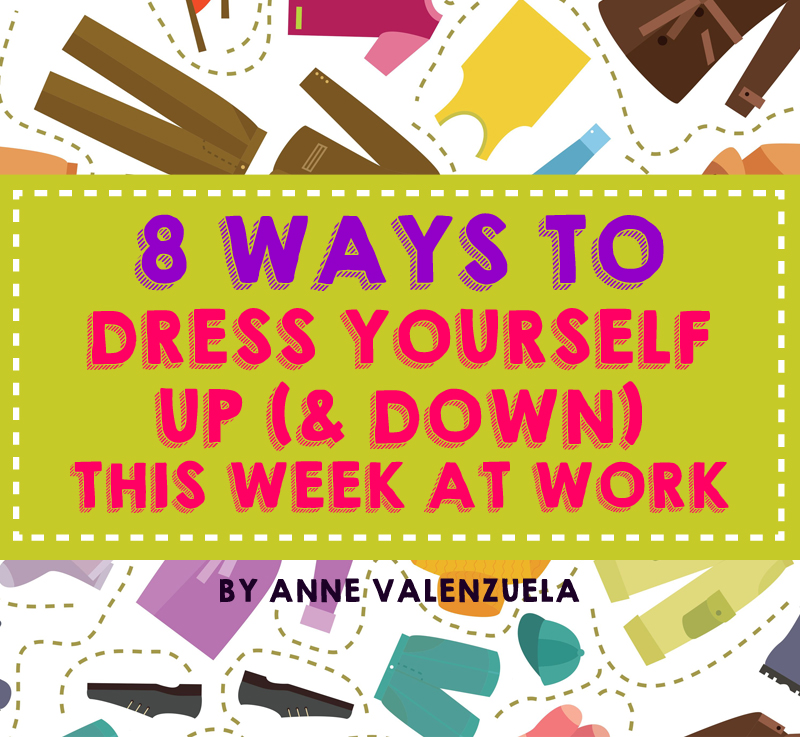 Most offices have relaxed their dress codes from Corporate Attire to Smart Casual. The sigh of relief from the entire metro resounds.
For those who have just graduated or just started working, this makes it easier to transition from your college wardrobe. For those who have been working for a long time, there's no need to be on top of your power-outfit-game every single day anymore. You can opt to dress more casually on most days (except, of course, for special events like important meetings and crucial presentations).
It's great to be able to wear just smart-looking jeans, shirts, and dresses to work, but you must be prepared to take that outfit up a notch when impromptu events arise. You must also know how to dress that outfit down for that date or party after work. Don't worry; there's no need to pack extra sets of clothes in the name of preparation.
Here are 8 cheats that could take your laid-back outfit to power corporate in an instant, then conveniently back to laid-back just by taking an element off: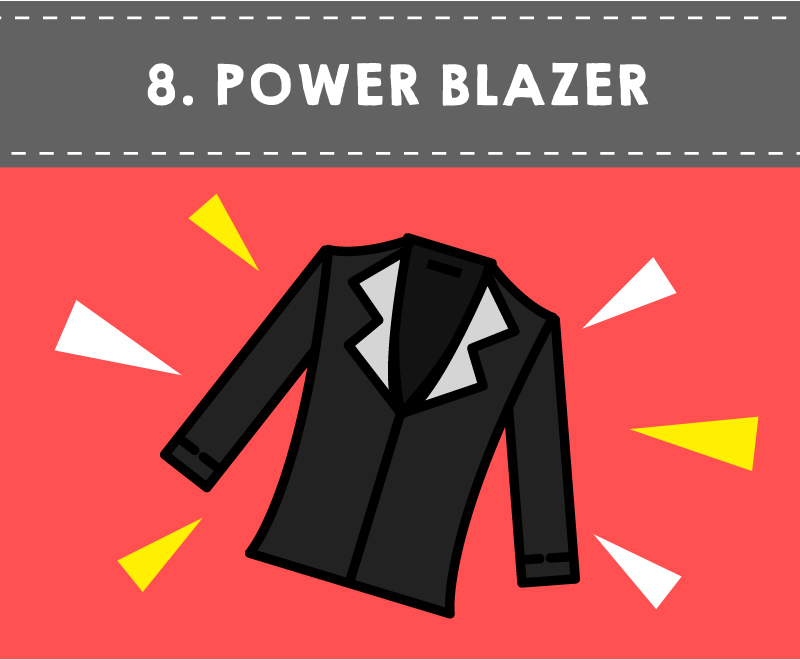 Invest in a good quality blazer that makes you feel confident and ready to dominate. Although a black blazer that's well tailored is a classic and therefore safe choice, there are so many colors and styles to choose from that can reflect your personality.
Putting a power blazer over almost any outfit will transform you from petiks to professional. To dress it down, take the blazer off, or keep it on and change into shorts for a chic smart casual outfit.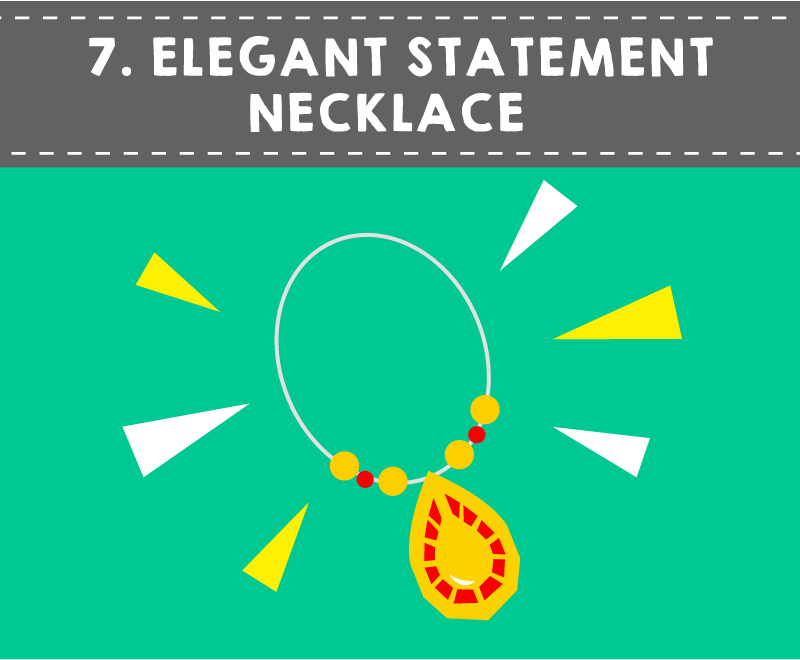 Similar to the power blazer, a statement necklace has the ability to dress an outfit up and down by simply putting it on or taking it off. However, you need to be careful in selecting what statement necklace you're going to wear to the office.
It can't be too flashy and as colorful as the accessories you would wear to a party. It must be eye-catching enough to take your casual outfit up a notch, but still be elegant and professional-looking.
Commuters know all too well the pain that heels (especially the wrong ones) can bring when worn the whole day. It's a shame because heels make office outfits look more dressy and legs look sexier.
You don't have to compromise comfort just to look more professional. You could stay happy and pain-free by keeping a pair of power heels at your desk for moments you need to look your best.
If you don't have any of the items above lying around, you're just gonna have to work with what you've got. Tucking your shirt in is the simplest trick to improve your casual outfit and look more polished.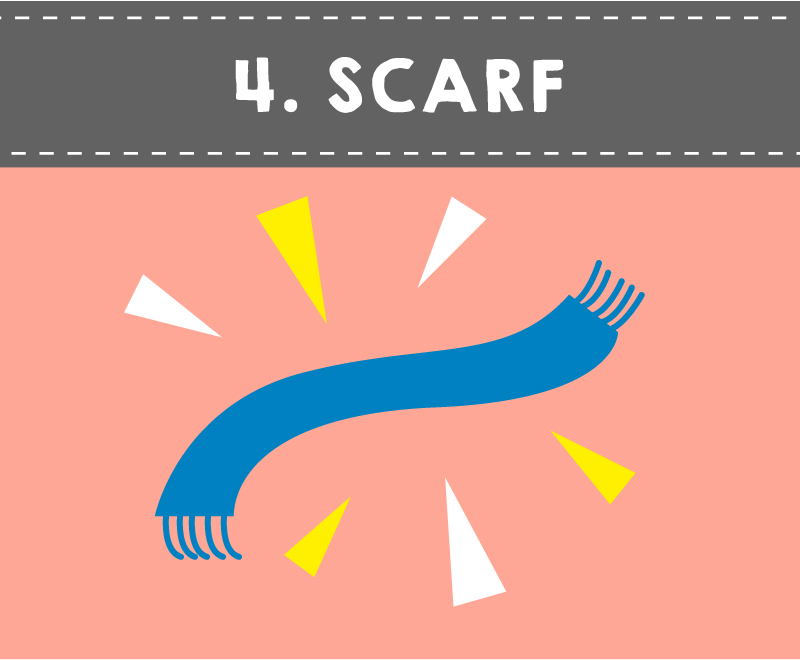 Showing too much cleavage (or any at all) is a big no-no in the office that a lot of ladies violate (whether intentionally or not). If the HR officers in your office don't mind, then go ahead as you please. However, cleavage must be put away during meetings or presentations to clients and bosses. The last thing you want is for them to be distracted from what you're saying.
For an instant cover-up, put a scarf on that says "office chic" rather than "vacation-ready." This means staying away from scarves that are too colorful or that have very loud prints.
Simply take it off for a night out or tie it around the straps of your bag.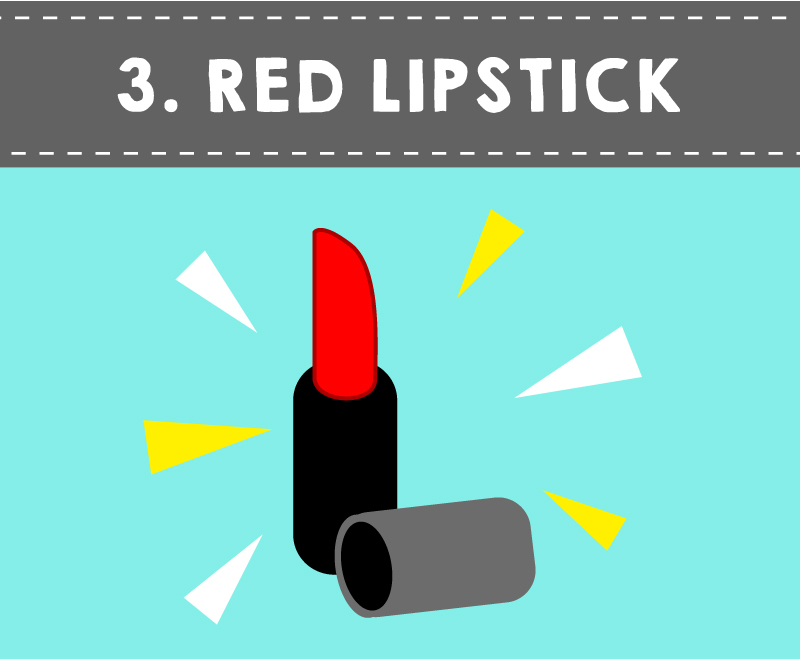 It's important that you find the perfect shade of red for your skintone. Fair ladies look better with blue-toned red lipsticks (try Mac's Russian Red) while morena ladies look better with red lipsticks leaning towards orange (try Mac's Lady Danger).
Take the time to find the shade of red that looks best with your skintone and that makes you feel the most confident. Don't be afraid to ask help from the make-up sales ladies; they're usually very helpful.
Once you find "the one," your red lipstick will not only make your whole look more polished; it will also make you more confident. We don't know why–it just does. Keep it in your kikay-kit for that instant makeover.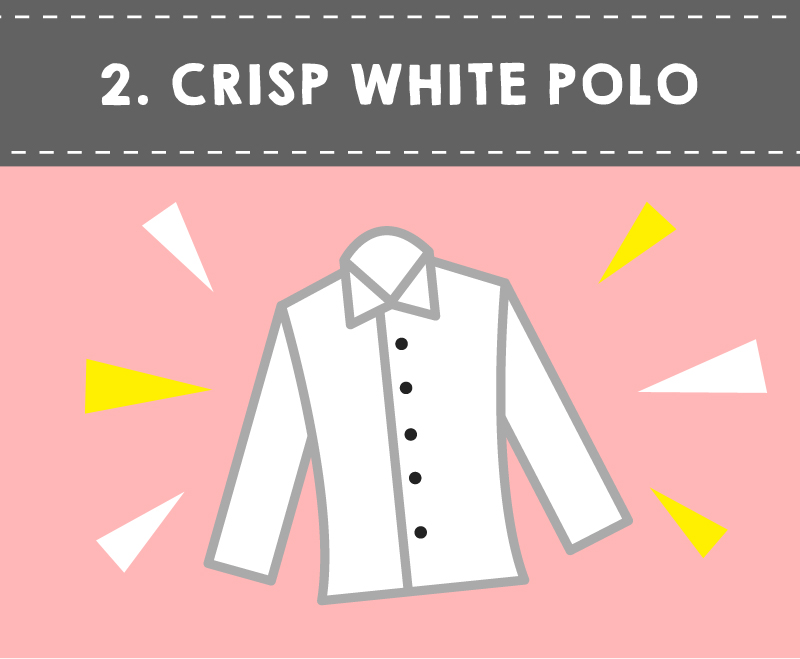 Kahit gaano ka pa kadungis, pag nagsuot ka ng white polo, gaganda o gagwapo ka. That's the power of the classic white polo.
So, when buying your first (or fifth) piece, make sure it fits you well, the material isn't so thin (your officemates don't want to see what color your bra is), and that it doesn't scrunch up too easily. Wear it on days that have meetings, presentations, or other special events like dates tentatively scheduled.
If the event ends up not pushing through, you can always roll the sleeves up, or for girls, even tie it around your waist for an instant dress me down.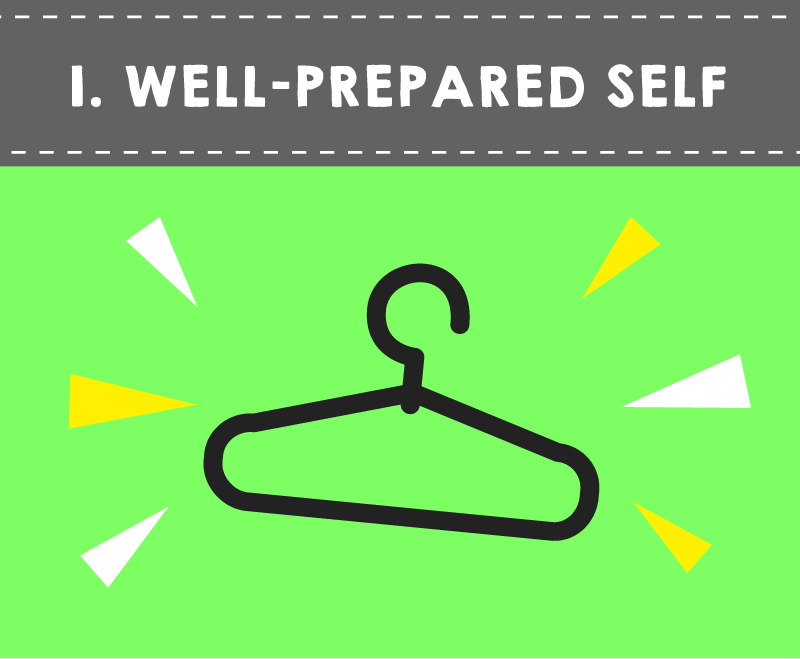 No matter how polished and powerful you look in your corporate outfit, if you come to the office unprepared, every one will forget about how nice you look. The fact that you were unprofessional in that meeting, presentation or deadline is what will remain in your officemates' minds. Avoid this at all costs.
Take these elements as your weapons to dominate this week at work. With these cheats, you'll never have to look unprepared ever again. Have some more tips and tricks not included here? Share it in the comments section below!