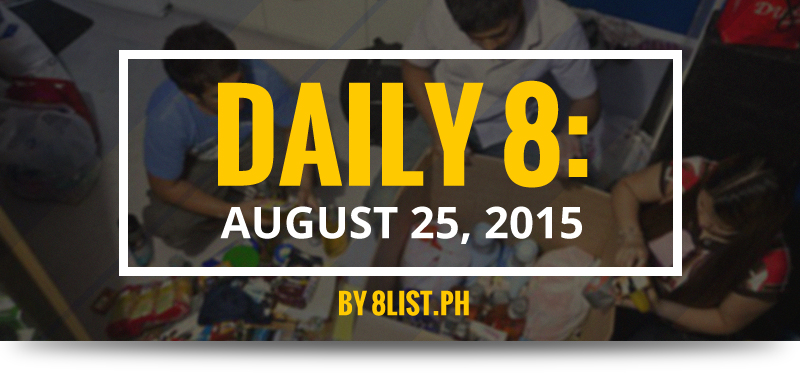 Catch up on Daily 8's take on the most interesting news today:
8. North and South Korea end war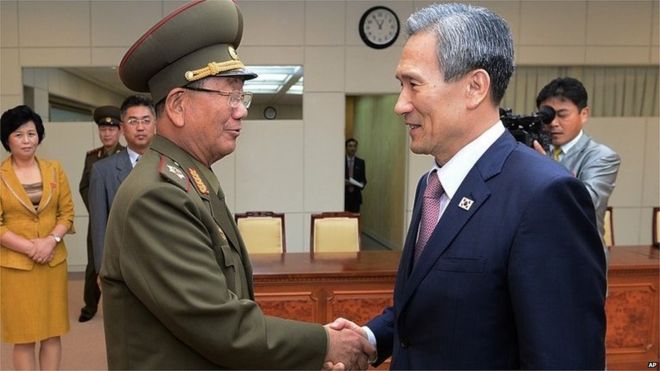 Or didn't they? Reports say that 70% of North Korean submarines have "mysteriously" disappeared from South Korea's radar despite agreeing to stop a possible new war just yesterday. Hmm… Not sure if actual retreat or sneaky attempt to threaten. South K better watch its back.
7. PNoy picks on Binay's eyes
When Vice President Binay pointed out that the Cebu local government didn't get enough funds for infrastructures for five years, President Aquino suggested that Binay should have his eyes checked to see the financial assistance he provided. But wait, there's more. The President even offered to chip in for Binay's doctor appointment. Cat fight! Cat fight!
6. More, more cakes for Makati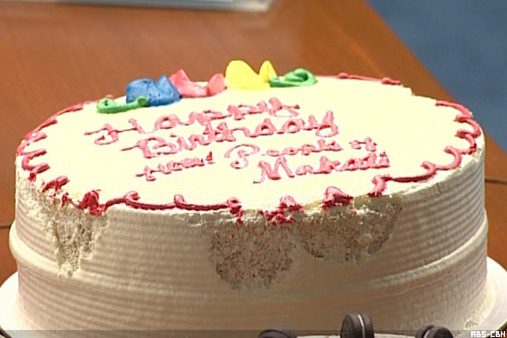 It's a sweet day for Makati as acting Mayor Romulo Pena announced that Goldilocks is going to be the new cake supplier for the city's senior citizens' birthday cake project. Just don't expect the cake to be huge though–it's two inches smaller compared to the previous one.
5. Enrile might cause panic for Binay
One man's trash is another man's treasure, or so they say. After already losing the support of Manila Mayor Joseph Estrada to Senator Grace Poe, the VP also lost the support of newly bailed Sen. Juan Ponce Enrile, the third core member of the United Nationalist Alliance (UNA) next to Binay and Estrada. The senator claims he is no longer "pulitiko." Looks like Vice President Binay has to start counting his friends while the clock hasn't struck yet.
4. Split or no split?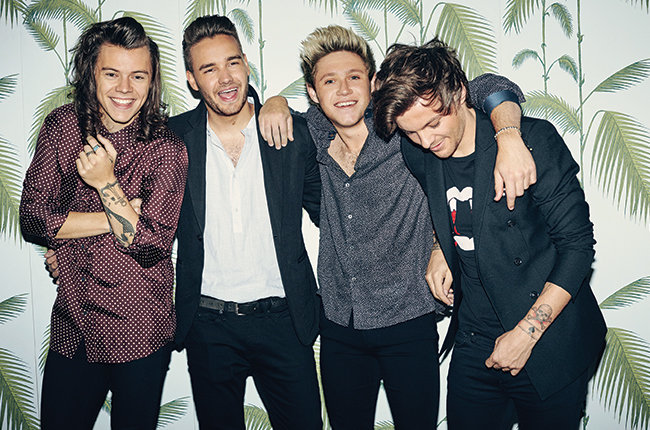 Directioners be like, "Keep calm and hope March 2016 never comes!" Members of the British boyband OneDirection finally puts an end to rumors about their supposed eternal breakup and clarified that they plan on going on hiatus next year for a "well earned break." Better keep your word, 1D. You don't want your fans to pull a Ross a la "We were on a break!"
3. LTO (finally) releases new licenses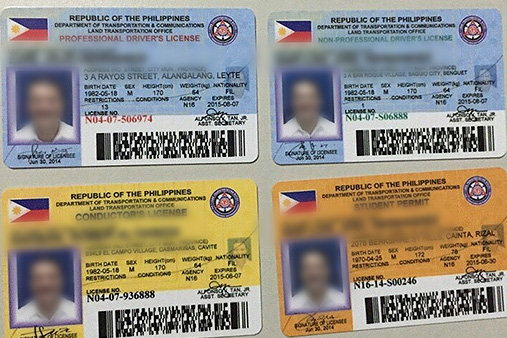 The Land Transportation Office (LTO) has started functioning properly again and redeemed itself from all the bashing. Drivers can now claim their licenses after it was announced that it has activated 25 sites in Metro Manila, Central Luzon, CALABARZON and Eastern Visayas to start issuing licenses. About time, LTO.
2. Avril Lavigne vs. Taylor Swift Meet and Greets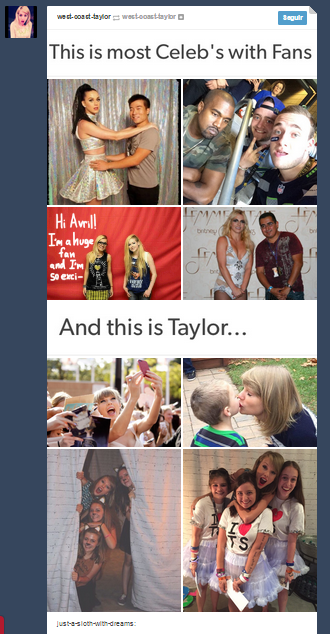 Avril Lavigne is known for her, um, awkward meet and greets with fans. When compared to how Taylor Swift mingles with Swifties, the "Sk8er Boi" singer reacted by saying that she loves her fans just as much as TS loves her fans. Then why she gotta be ~so complicated~?
1. PNoy: Don't open balikbayan boxes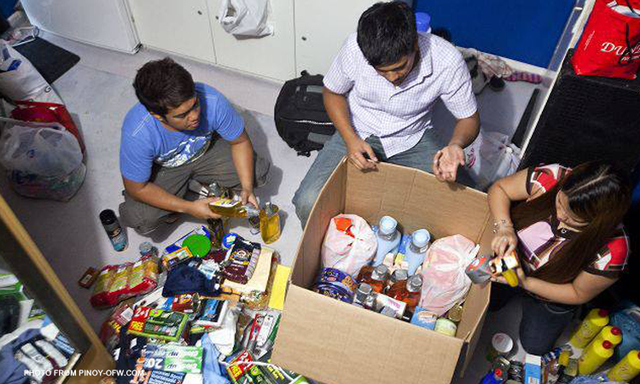 Hurrah! President Aquino finally put his foot down and ordered the Bureau of Customs (BOC) not to open balikbayan boxes. The boxes will undergo x-ray and K-9 examinations instead of being tampered with (aka basically ripping out the hearts of hardworking Filipinos). Is PNoy turning into a softie or what?
Know any other interesting stories from today? Share them in the comments below!