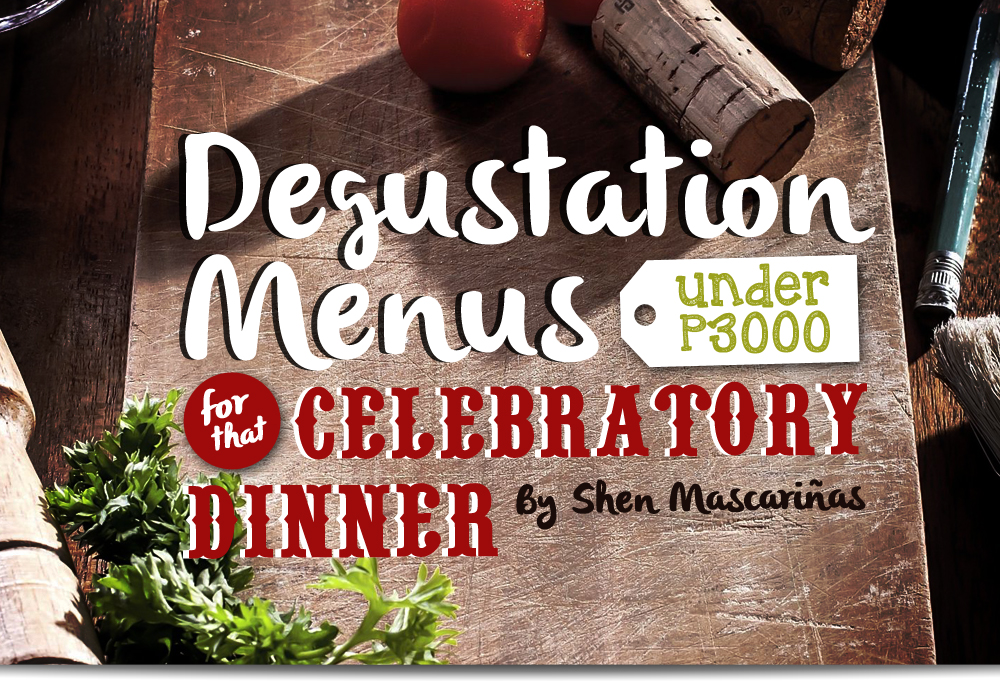 Degustation refers to the careful appreciation of a chef's skills through small plates that usually come in several courses. It's not as cheap as ordering family style or going to a buffet, but the experience of a degustation menu is very different. Through a degustation menu, you'll get to savor food with all your senses, to let a renowned chef showcase his/her skills upon the best ingredients and to appreciate a medley of flavors through an array of complimentary dishes.
A degustation menu is for celebrating occasions when you've done something note-worthy, life-changing, or simply right. It's for successes, no matter how big or small, that deserve to be remembered.
Here are 8 restaurants that will take you on a special gastronomical adventure with their degustation, but won't leave you bankrupt when it's time to go home.
8. Ninyo Fusion Cuisine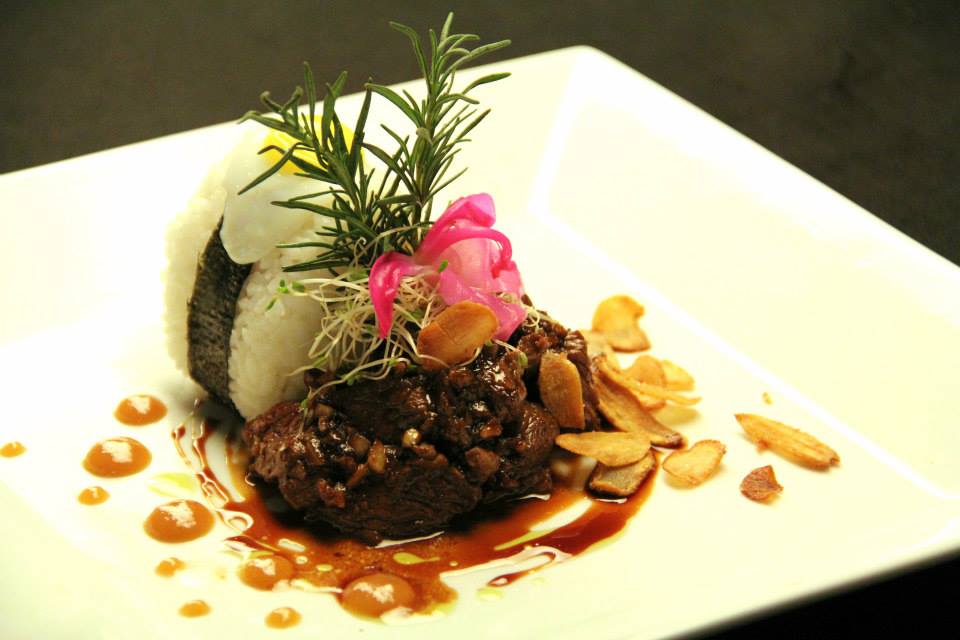 Considered one of Quezon City's hidden gems, Ninyo Fusion Cuisine is a family home transformed into a quaint garden restaurant. They have several degustation options: Paris, Burgundy, Osaka, and Lyon.
Complementary to its romantic surroundings, they even have a degustation menu that's good for two people at only P2990. To pick the menu of your dreams, check out their Facebook Page.
Price: P1550 to P2990 for six to 10 courses
Location: 66 Esteban Abada Street, Loyola Heights, Quezon City
Contact Numbers: (02) 426 0301, 0917 530 2589
7. La Girolle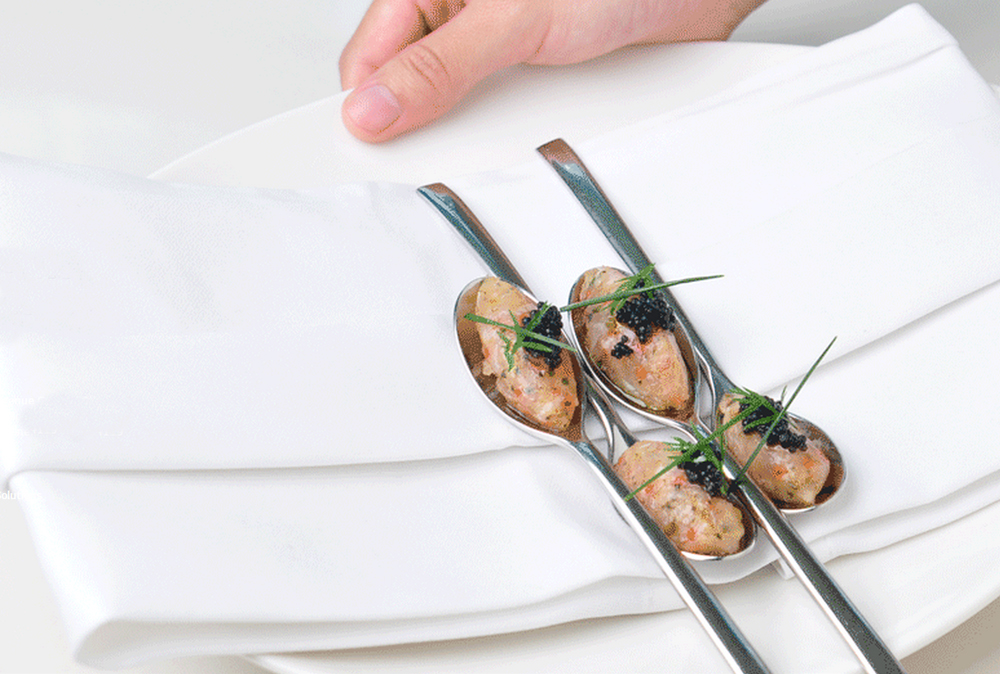 After being a part of a three-star Michelin restaurant in France and of New World Hotel's The Fireplace, Chef Ian Padilla finally created his own baby in the form of La Girolle. It's an intimate and cozy restaurant tucked in one of BGC's high rises, but it's no secret that the dishes served here are culinary masterpieces.
You can opt for the Chef's Table, wherein you're given the best seats in the house with a perfect view of the kitchen. Take that experience a notch higher by letting Chef Ian give you a taste of what he has learned from his experience at very fine restaurants through La Girolle's seasonal tasting menu.
Price: Around P2750/person for 8 courses
Location: 2F, Blue Sapphire Building, 30th street, 2nd Avenue, Bonifacio Global City, Taguig City
Contact Numbers: (02) 478 4119, 0917 803 5423
6. Black Sheep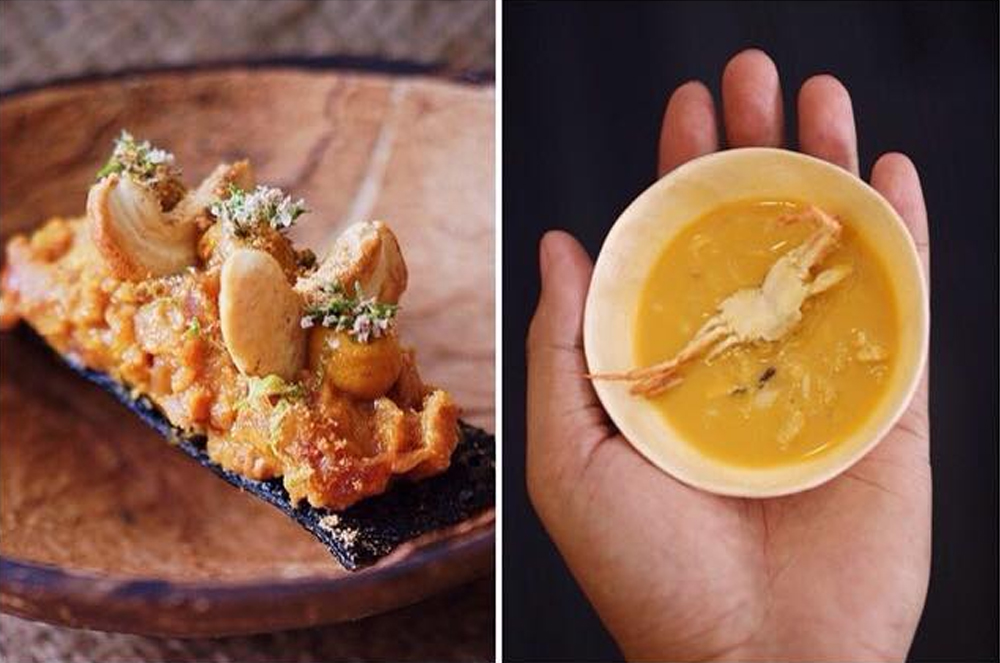 Try a menu that celebrates Filipino ingredients and Filipino culture, presented in a way that breaks expectations of what traditional Filipino food is. Black Sheep is not only praised for their experimental food that always works; their excellent service is highly praised by the foodie community as well. With Black Sheep, you can look forward to personalized menus, messages on the wall, and thank you notes.
Price: P1900/person for three courses
Location: Penthouse, W 5th Avenue Building, 5th Avenue Corner 32nd Street, Bonifacio Global City, Taguig City
Contact Number: (02) 478 4498, 0917 871 4388
5. 71 Gramercy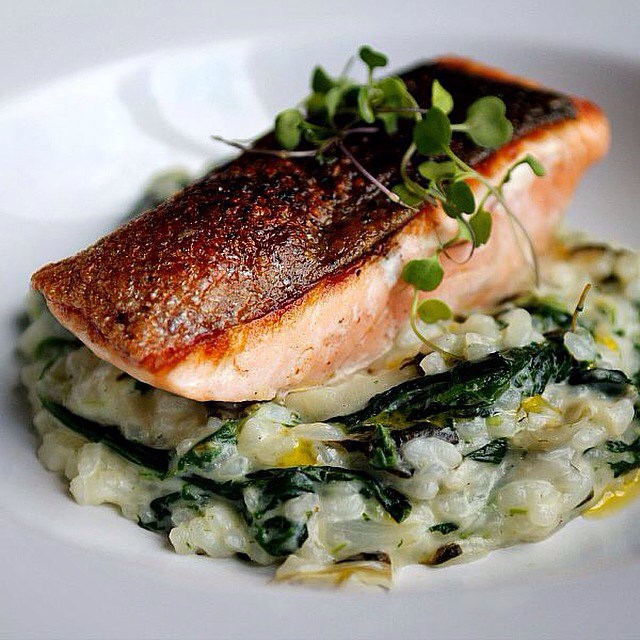 Don't mistake this place to be limited only to alcoholic drinks and parties. With a breathtaking view of Makati's cityscape and the dining room's elegant ambiance, enjoy a journey through modern European cuisine. Chef Carlo Miguel of Beso Cucina Vinoteka, Black Olive Cerveceria and Draft Gastropub extends his culinary expertise to the delectable dishes in 71 Gramercy's degustation. Choose from a classic and modern menu.
Price: P1880/person for six courses
Location: 71st Floor, The Gramercy Residences, Kalayaan Avenue, Poblacion, Makati City
Contact Number: 0917 847 7535
4. Champagne Room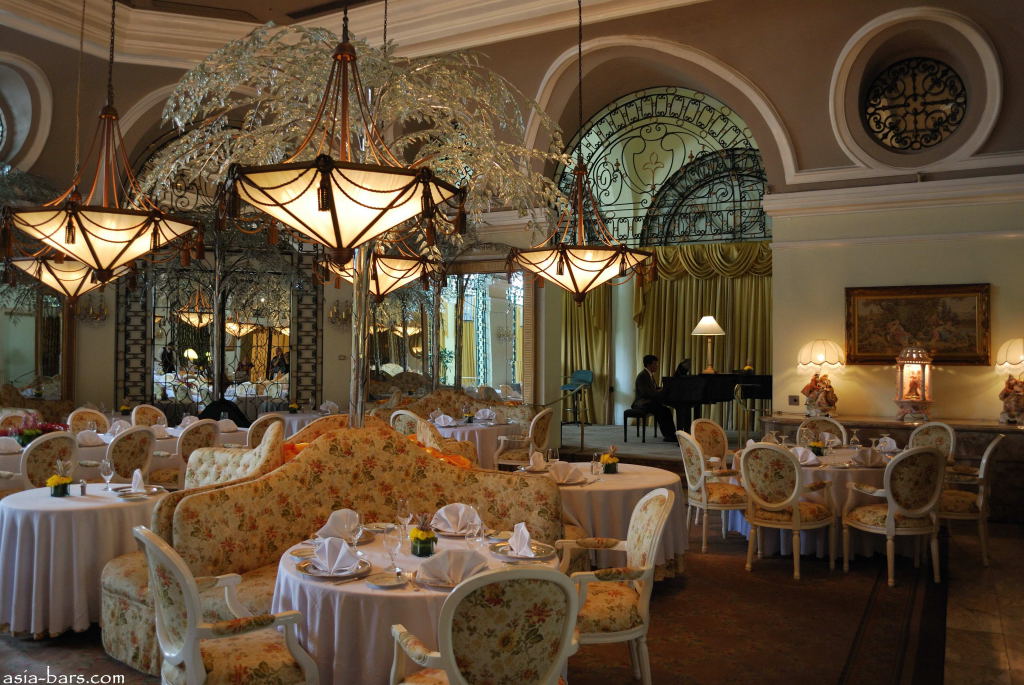 There is no other restaurant that exudes the luxury of Old World Europe as well as Manila Hotel's Champagne Room. Imagine floral-printed couches, chandeliers, gold-plated everything, and of course, delectable European dishes. Anyone dining here will feel like royalty. Simply contact Champagne Room for their latest degustation menu; you can select from two options.
Price: P2200/person for six courses, P2700/person for six courses with sparkling wine
Location: Manila Hotel, Roxas Boulevard, Ermita
Contact Number: (02) 527 0011
3. Sala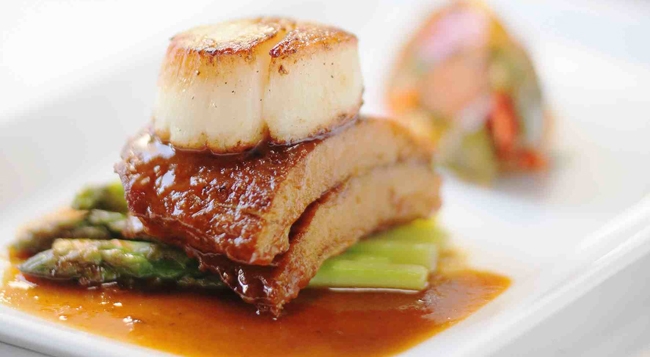 Fan of restaurants Blackbird and People's Palace? If you are, then let Scottish Chef Colin McKay take the wheel for a modern European degustation. You won't be disappointed. You'll be dining in one of the city's finest European dining rooms while sampling Chef McKay's magic with the freshest and best quality ingredients. Not convinced? The details of what could be your best dinner yet are here.
Price: P2200/person for five courses
Location: 6752 Ayala Avenue corner Makati Avenue, Makati City
Contact Number: (02) 750 1555, (02) 893 0242
2. Caviar Restaurant and Champagne Bar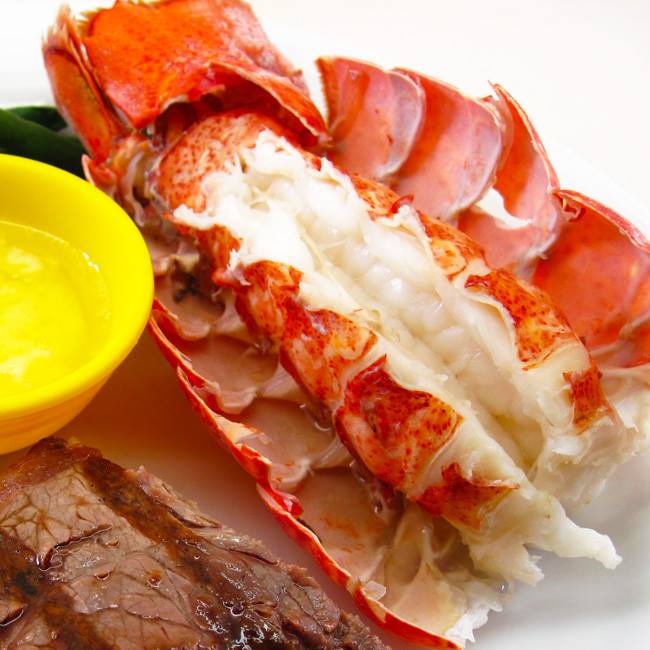 People from the south don't need to go all the way to Makati for a degustation. There's a great one offered at Caviar Restaurant and Champagne Bar. With its beautiful outdoor dining area and sexy yet comfortable interiors, Caviar just might be the most romantic restaurant in Alabang.
The Van Der Walle brothers are behind Caviar. Combining Frank's eight years of culinary experience in Europe with Bastiaan's well-curated wine and scotch list, diners can expect an excellent dining experience. They offer a vegetarian degustation option as well. Check their degustation menus here.
Price: P2200/person (non-vegetarian), P1800/person (vegetarian)
Location: Westgate Center, Filinvest City, Muntinlupa City
Contact Number: (02) 552 7930, 0915 623 7277
1. The Goose Station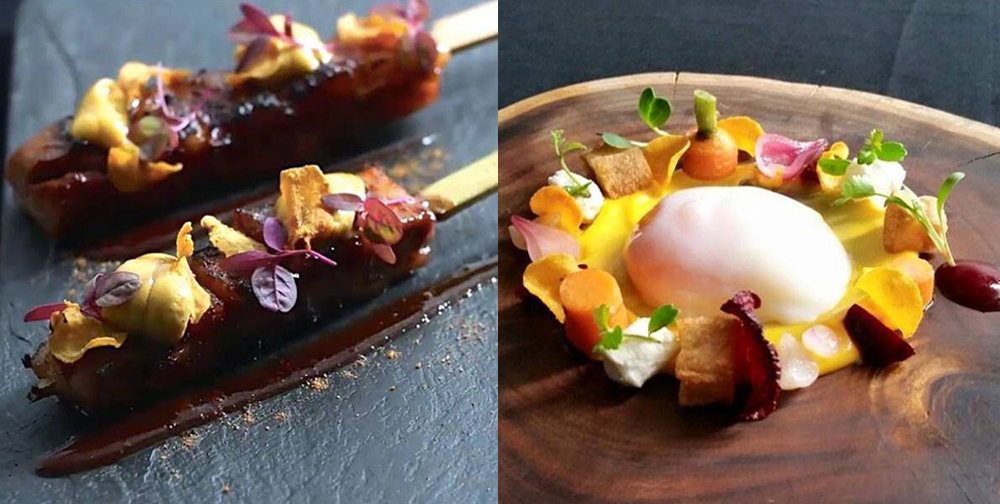 The name of the restaurant is a witty play on the word degustation. If you're intimidated with the idea of a degustation menu, this homey and humble restaurant is a good introduction. Under the very capable hands of the celebrity chef couple Rob and Sunshine Penson, you can be sure it's going to be a memorable dinner. Check out The Goose Station's tasting menus here.
Price: P1800/person for seven courses, P2800/person for 12 courses
Location: W Tower, 1117 39th Street, Bonifacio Global City, Taguig City
Contact Number: (02) 556 9068, 0917 854 6673
Treat yourself to any of these gastronomical adventures because really, you deserve it! When you're done, don't be greedy and share your experiences in the comments!