Missed out on today's top news? Stay updated with the Daily 8:

8. PNoy and VP Binay's spokesmen at war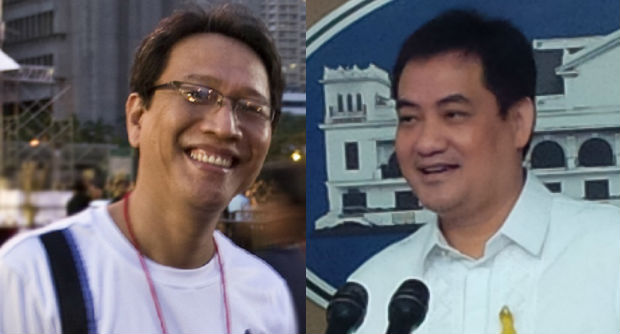 Using gay lingo such as "chaka" and "charot" to describe the SONA and TSONA was not enough. Presidential spokesperson Edwin Lacierda and Vice President Binay's head for media affairs Joey Salgado continue to take the trash talk to a whole new level. The latter told Lacierda not to be a hypocrite, referring to how the Liberal Party (LP)-dominated administration wants to push for the Anti-Dynasty Bill despite rooting for members of the LP to stay and continue next term. Cat fight much?
7. Jennifer Aniston, married and a millionaire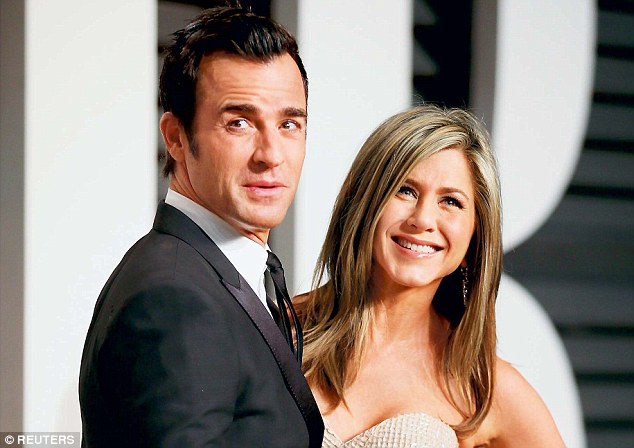 The Rachel days of serving coffee are way over! Just after her marriage to director/actor Justin Theroux, Jennifer Aniston hit the jackpot by signing a $5 million deal with Emirates Airlines, an international airline based in Dubai. The FRIENDS actress is said to have already started filming the "high-profile campaign," to be shown to worldwide audiences.
6. China to host FIBA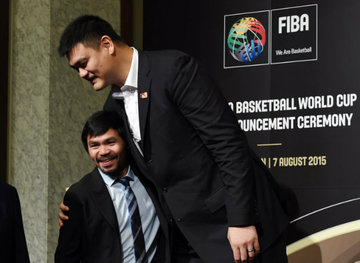 They claimed our islands, and now our game. Despite trending worldwide by using the #PUSO2019, on Friday the Philippines lost to China for hosting the 2019 FIBA Basketball World Cup with seven short votes compared to the Central Board's 14 for China. To quote Daniel Padilla, "Nasa'yo na ang lahat."
5. Yaya Dub faints on her wedding day
Online sensation Maine "Yaya Dub" Mendoza fainted on set while filming her character's wedding to Frankie Arinolli (Jose Manalo) last Saturday. The Dubsmash star was rushed to the hospital as members of Eat Bulaga's kalyeserye #AlDub had to improvise to avoid causing panic. Via her Twitter account, Yaya Dub checked in with fans saying she was "alive and still kicking" after the incident.
4. Lenny Kravitz and the ring of glory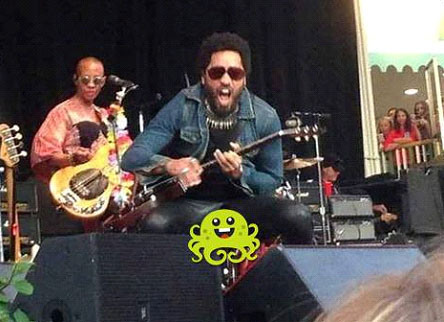 After shocking the world with his wardrobe malfunction during a show in Stockholm, Lenny Kravitz continued his *ahem* streak when he explained what the penis piercing was for. Elayne Angel, Kravtiz's tour piercer, said that it was actually a pubic piercing that looks good and was "meant to please women." Oh-kay, Lenny… But next time, please don't go commando.
3. Leni Robredo turns down VP rumors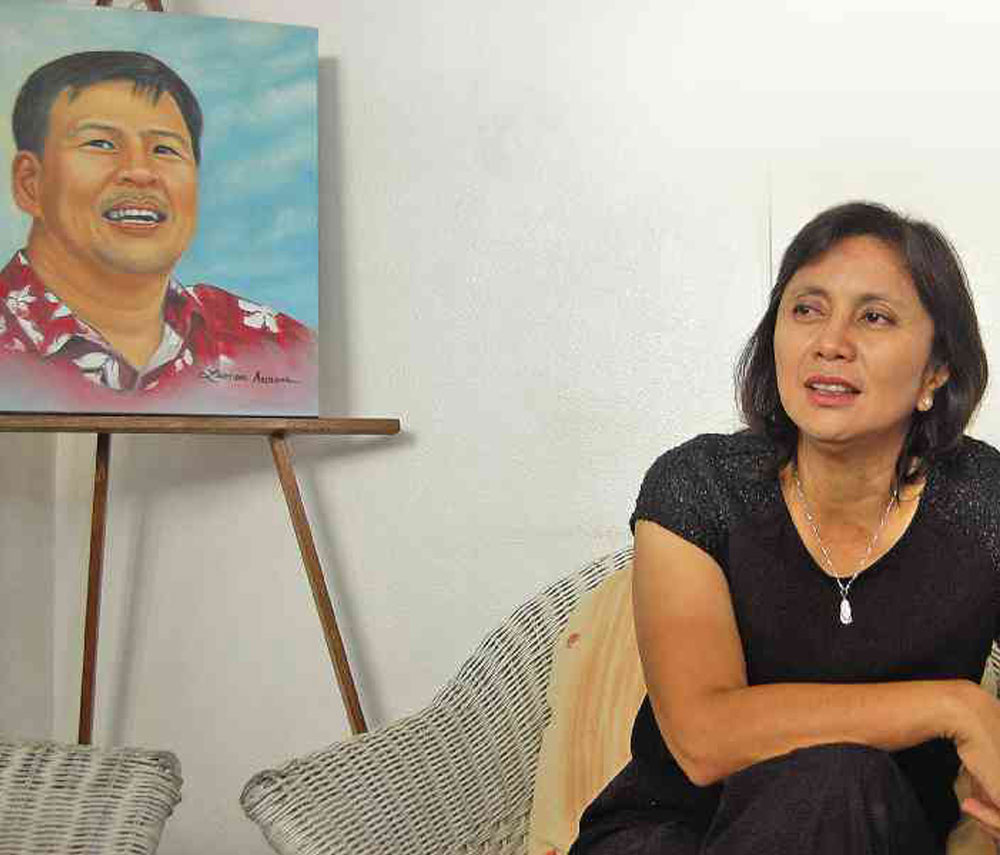 Amid all the wooing and the Leni Robredo for Vice President Movement, Camarines Sur representative Leni Robredo clarified that aiming for the second highest position in the government was "too soon" for her as she is only completing her first term. The widow of the late Interior Secretary Jesse Robredo also said that she is currently seeking reelection as representative, and thinking about joining the Senate.
2. Donald Trump vs. Megyn Kelly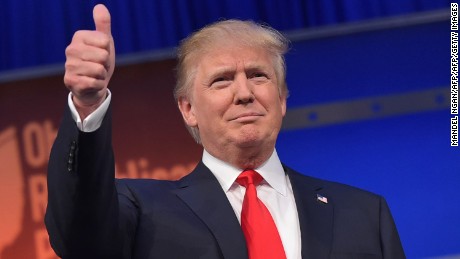 American real estate magnate and presidential candidate Donald Trump sparks fire after his alleged sexist comment to Fox News host Megyn Kelly about her period. During the Republican debate for the 2016 elections, Trump pinned Kelly's harsh questions to her PMS-ing, but later on clarified that it was not about her menstruation. Kelly then fired back and challenged him by saying, 'If you can't get past me, how are you going to handle Vladimir Putin?" Ooh, shots fired.
1. Poe strengthens protection for abandoned children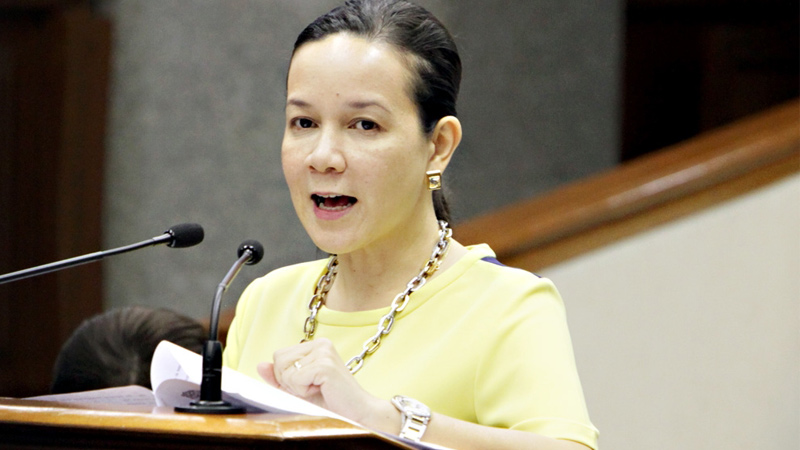 Senator Grace Poe-Llamanzares abides by Jose Rizal's teachings by looking back to where she came from. Poe yesterday pushed for a bill that provides special protection and fast birth registration for abandoned children. Poe, an adopted child, said that she wasn't doing this just for herself but for all the abandoned children who should not be treated as second-class citizens.
Know any other important things that happened today? Leave a comment and share it with us!