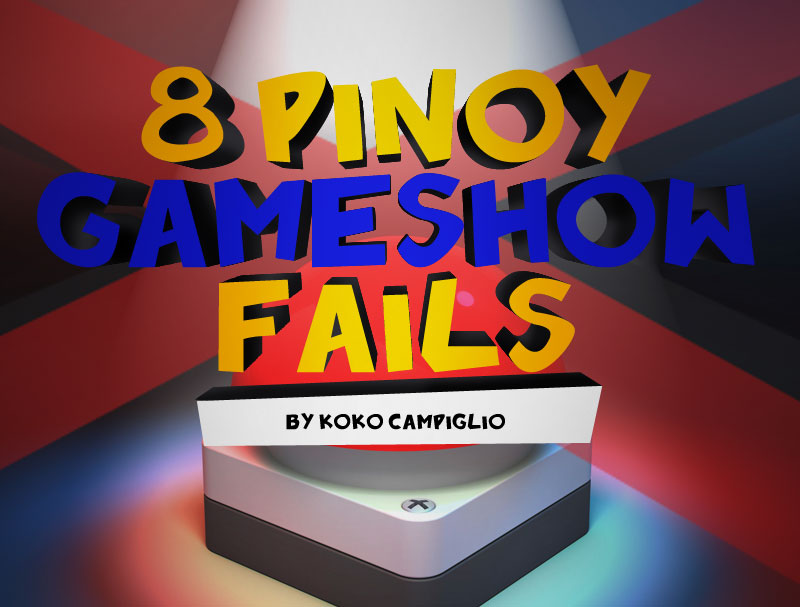 Gameshows are a major part of the dynamic in a Filipino household. It's seeing other people with more or less the same background as you participate in games with the hopes of getting a huge cash prize, something you claim you would never do (but secretly would jump at the chance to, all dignity aside).
Another important and often the most entertaining part of game shows are the funny or unbelievable answers sometimes given by their contestants. On a recent episode of Who Wants to be a Millionaire, a contestant was asked what the color of Luigi's hat was in the Super Mario Brothers game. He answered Blue. And that was a P150k question.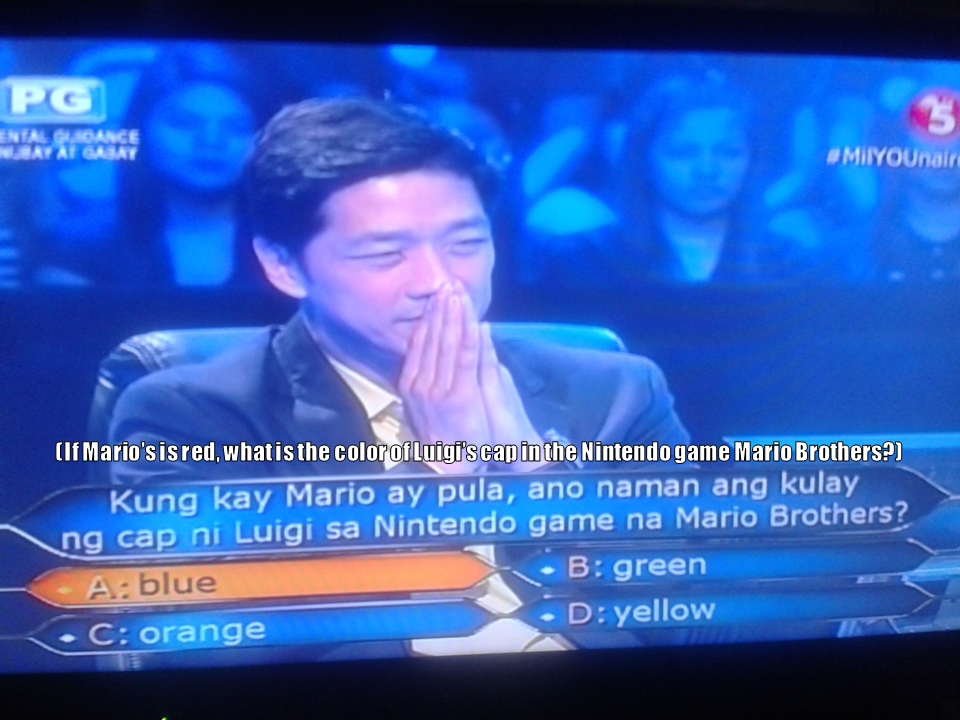 With that in mind, here are 8 of the funniest fails in Pinoy Game Shows: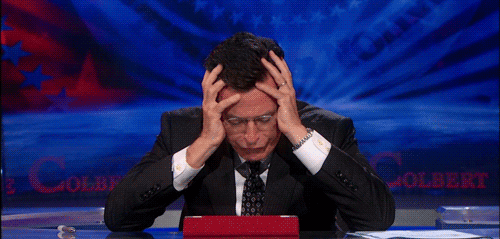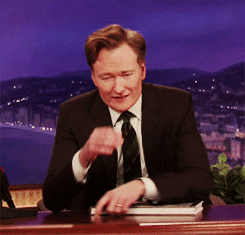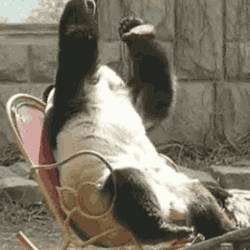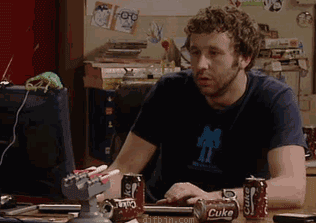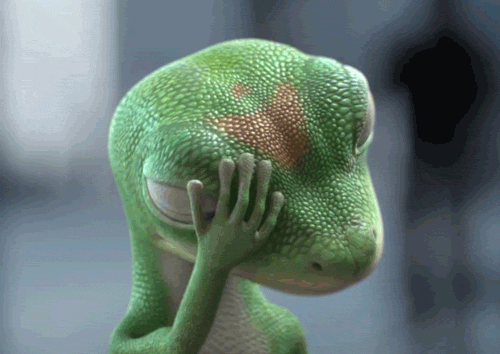 What other pinoy game show fails do you know? Leave a comment and share the laughs with us!