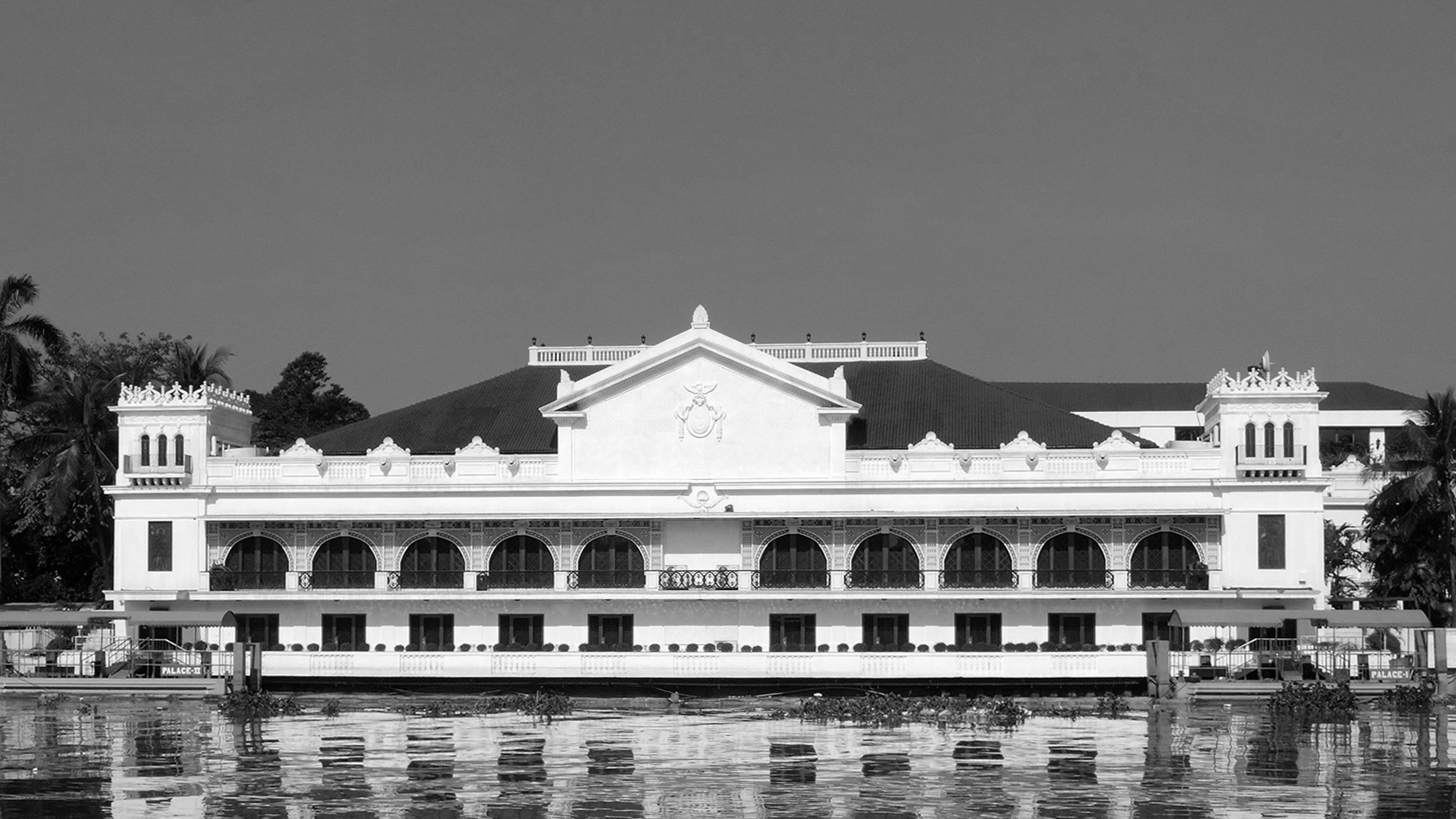 Darkness Falls on the Palace: Ghost Stories from Malacañang
By KARL R. De MESA and PAO HERNANDEZ

Everybody who works in Malacanang Palace and its grounds knows not to linger past 5p.m.
It's not a reluctance to do overtime (government has no such proviso for rank and file employees) or a desire to catch the shuttles that the OP (Office of the President) offers for those who wish to avail of their routes to each compass point of the metro; rather, this habit has got most to do with psychic survival.
See, Malacañang Palace has stood for more than 140 years. Which also means more than a century of ghosts past inhabiting the structures along Jose P. Laurel Street.
Stories of these unwelcome guests abound in pages online. There's the famous headless guard, captured in a photo beside the presidential Christmas tree; Mr. Brown, or Malacañang's resident kapre, as described by Presidential Museum guide Louie Esquivel in an interview with Philippine Star's Tanya T. Lara; and the wraiths of presidents past still about their noble service to the public, like the ghost of President Manuel Quezon spotted by Imee Marcos.
Paranormal researcher and author Jaime Licauco has declared in a press interview that, in 1982, then-President Ferdinand Marcos asked him to go to Malacañang to ask him about paranormal activity and faith healers.
Presidents Quezon, Laurel, Osmeña, Roxas, Quirino, Magsaysay, Garcia, Macapagal, Marcos, and Arroyo have all resided in the palace, with its huge sprawl of 9,000 square meters and 60 rooms (including the bathrooms). The USA's White House is just approximately 5,000 square meters. The main palace house itself has been "Exorcised not once, but twice!" stated historian Ambeth Ocampo. A lot of the stories come from the children of the Marcoses; not surprising, since they did live in the Palace for 20 years.
After he was elected, President Duterte said he would not sleep with the Palace "ghosts," citing the place's creepy ambience.  "Nandoon lahat ng multo na dumaan sa Pilipinas. Maglalakad sila, magkokomperensiya, eh di sila doon. Tutal, past tense naman tayo. They're still there and sometimes they'll hold a conference. We'll let them," President Duterte said in May 2016.
Here are some first-hand accounts of ghostly sightings and supernatural experiences from those who've worked in Malacanang.
8. Musical Chairs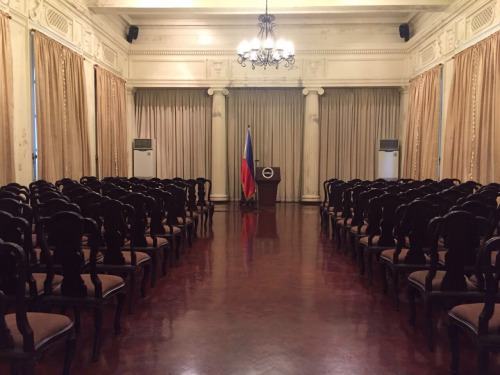 Chairs, especially swivel chairs that are normally issued to heads of departments, are easy game for the poltergeists. At any given time you can see swivel chairs slowly moving left or right, and heavier chairs being pulled or pushed out of place. "Sometimes you just leave to go to the bathroom for a minute and then come back with your chair out of place without anybody having touched it," narrates Nicely Rom.
7. Eaten by Fear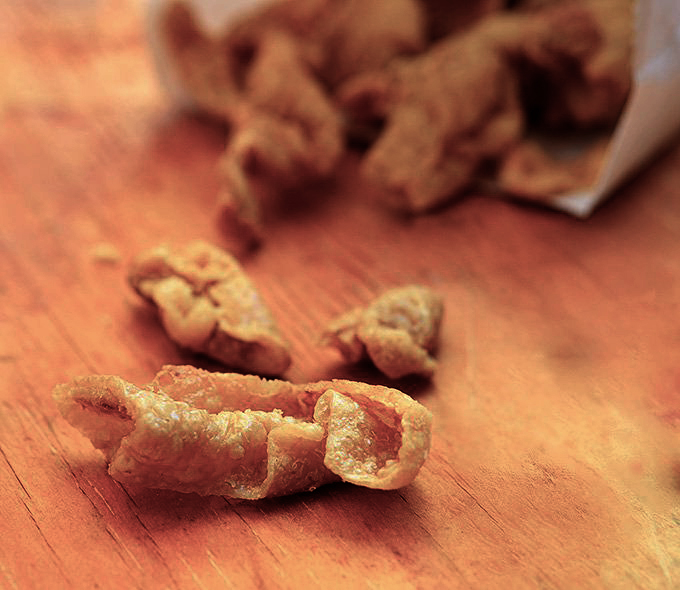 There was heard a crackling of chicharon in the other room, the pantry, as a cabinet assistant secretary was working late. "Hey, let me have some, please!" he shouted. He heard the chewing clearly, again and again. He was frustrated that nobody was answering him. Pretty soon he stood up and went to the pantry and discovered that he was alone.  He packed up his laptop and got the hell out of there.
6. The Hanged Man
It is said that a public servant hung himself in one of the Director's offices ( this was said to be during the Marcos era) on the third floor of Mabini Hall. The staff found him the next day. The past administration had a couch in that refurbished office. Everybody who took a nap on the couch would consistently have nightmares, from bad to extremely horrifying.
5. Café Hell
There is the former place of slaughter that was transformed into a cafeteria in the basement of the NEB Building, during the Aquino administration. It was once a billeting place for the Japanese, that was eventually set on fire when it was attacked. The atmosphere is so thick with weirdness and dread and hurt that nobody wants to eat there.
4. Strange Lighted Things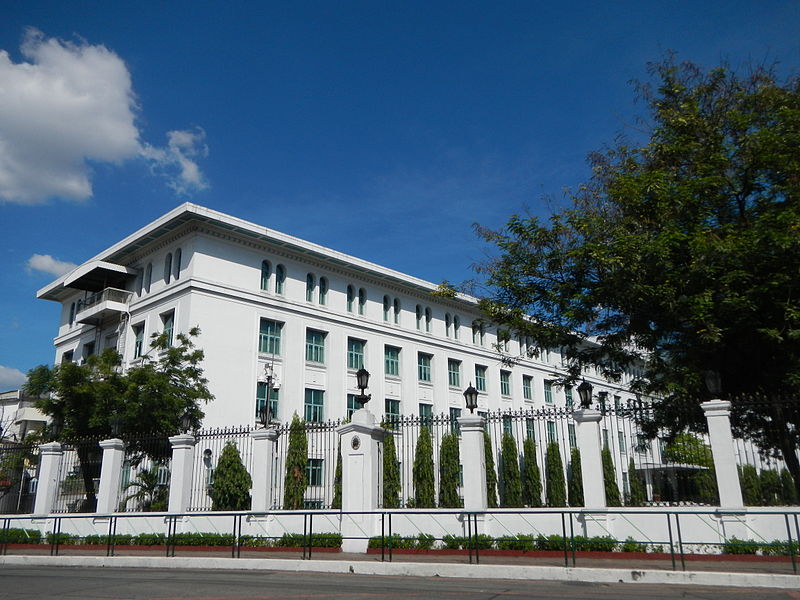 Long corridors dominate most of the buildings and it's the same in Mabini Hall. Sometimes the lights will turn off one by one, as you walk down the corridor, just like in the horror movies." Whenever this would happen, it would prompt people to start praying, asking the entities to stay put and not follow us home," exclaims Lydia Beley.
3. The Young One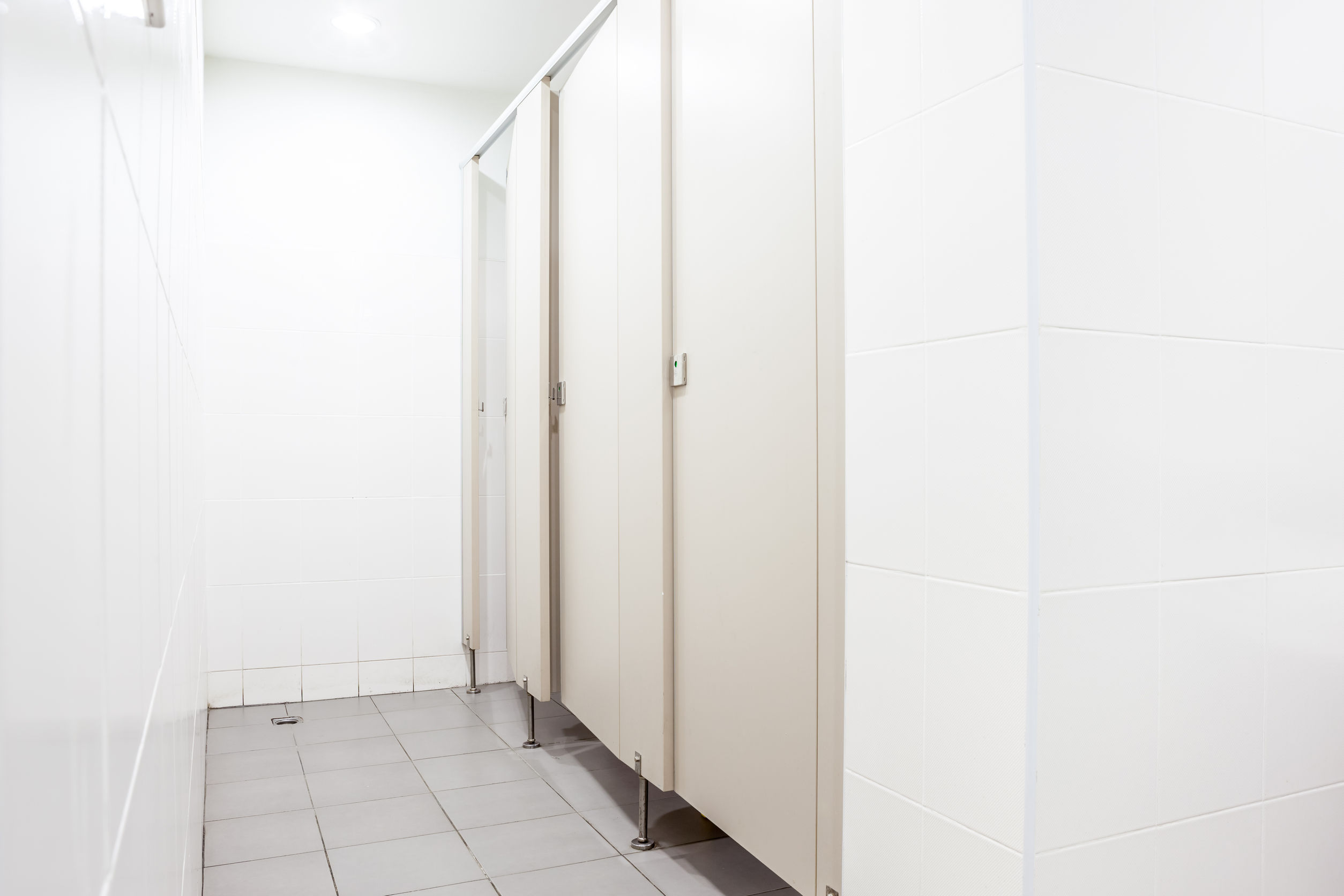 Even in the newly-renovated restrooms of Malacanang, the sound of water dripping can make the hair in your neck stand on its ends. Tales have been circulated before of a child occupying the stalls, waiting for you to see his ashen face before he disappears into thin air.
Sightings of ever-young guests are common in the old buildings within the Palace grounds but witnesses say these children bear no ill intentions, just the juvenile need to be noticed.
2. Hurried Footsteps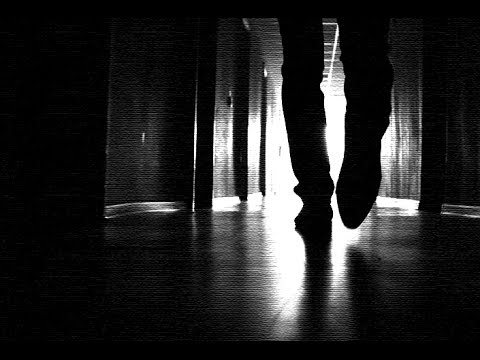 At 6 a.m., a team all set for their team-building was treated with a conundrum, as they held open the elevator door to phantom footsteps.  Two of their officemates were running closely behind them and when they saw nothing but themselves on the office mirror walls, these four girls, which includes the author Pao Hernandez, were telling each other: "Where are they?" "You heard the running, right?" "We have got to get down fast."
Between these phantom sprinters and floating beheaded guy said to roam the halls, the employees of Malacanang are better off walking in clusters to fend off unwanted company.
1. There to Stay
Horror stories have accumulated with every sitting president, but it was during the term of former President Gloria Macapagal Arroyo that people in the Palace experienced particularly memorable sightings. Witnesses recall one of Arroyo's generals suddenly going stiff with fear. This uniformed man with stars on his shoulders, told those around him, "There's a Katipunero walking down the hall."
It was, however, a time of tragedy when the people of Malacanang felt the pang of horror. Seven of their own had just flown to their deaths. Their bodies have been brought and honored at the grand reception of Heroes Hall. It was during their wake that guests and staff heard the wailings of a man and a woman– voices of burdened souls tied to Malacanang's haunted halls.
Stories culled from interviews with employees from Malacanang.
Got your own ghostly sightings or experiences in Malacanang? Let us know below!