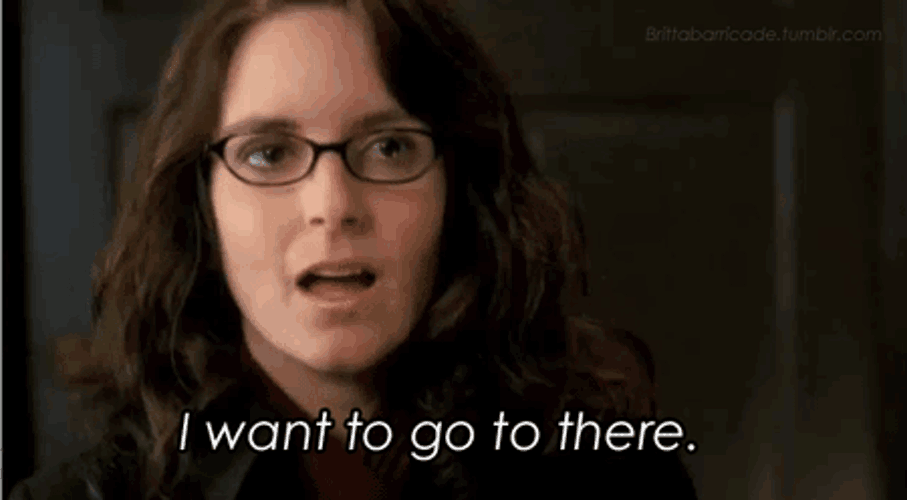 The 8 Struggles People with FOMO Go Through
By Therese Aseoche

FOMO: fear of missing out; the unease felt by people who think that elsewhere, others are having much more fun than they are. There are those lucky enough to not feel the need to be out and about on idle evenings, and then there are those like us who echo the words of a Little Mermaid song, "I wanna be where the people are!"
The struggles of having FOMO are far too many to count. Do any of these strike a nerve with you?
8. You hate checking your bank account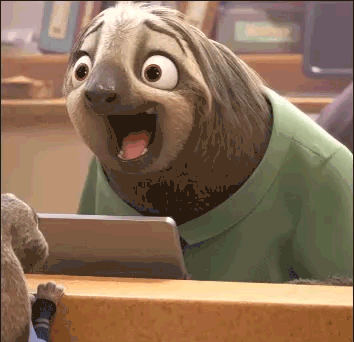 You hate checking your bank account because you hate to admit that you're spending way too much on Friday night parties and weekend barkada get-togethers you just can't miss out on.
7. You always want to know what people are laughing about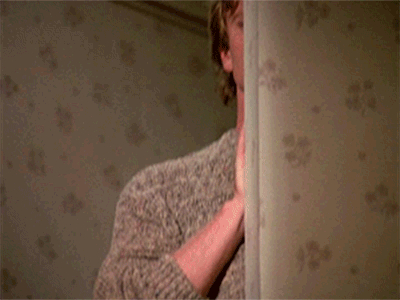 Having FOMO makes you want to always be in the loop of things, and that includes office gossip and inside jokes. It drives you crazy when you see your group of friends laughing about who knows what in the corner of the room, or when you're the only one on the table who doesn't get the context of a joke. You end up sounding like a broken record, saying "Ano meron?" repeatedly until they tell you.
6. You're always on your social media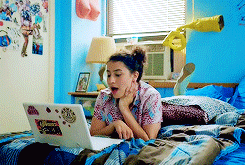 You just have to be in the know—world news, local gigs, parties your friends are making plans of going to…
5. …except when you miss a party and all your friends are there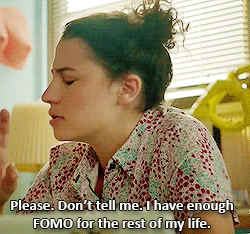 You have to be in the know of everything, but only when you want to be. Seeing photos of friends at a party you couldn't go to on your timeline is enough to get you off social media for the entire night while you ask yourself over and over why you stayed at home.
4. You get jealous of other people's travel photos
You fight the urge to say "E 'di ikaw na!" to every vacation photo posted by your go-getter friend because you don't want to be seen as that bitter person. But, damn, what you'd give to just drop everything and leave on a plane to anywhere!
3. You fear the possibility of not getting invited to hang out anymore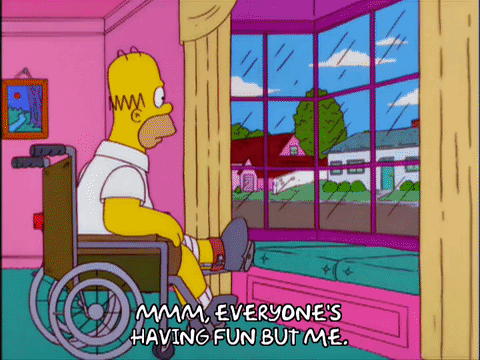 You're always scared of the possibility that your friends will stop wanting to invite you to get-togethers because of some irrational reason you make up in your head.
2. So you convince yourself that you can go out even if you're sick
Because being anywhere else is much better than just lying in bed all day doing nothing!
1. You question your career choices
It's always at the back of your mind; why do other people seem much happier, better paid, and more in love with their jobs than you are? You're always comparing yourself with others, resulting to the chronic feeling of not being at the right place career-wise, of knowing you're meant for something more—you just don't know what it is.
What else do you struggle with as someone suffering from major FOMO? Share with us your stories below!