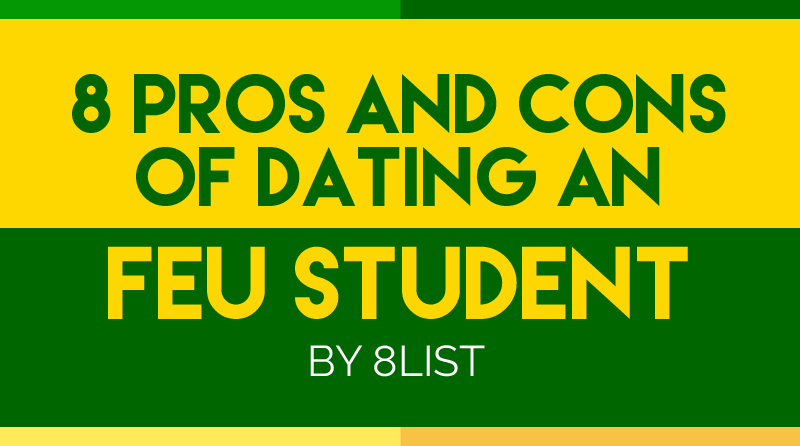 Are you ready to date a student from one of the fiercest and feared competitors in the UAAP? Be fully informed about a Tamaraw's pros and cons so your knowledge about them isn't limited to just one handsome player on the basketball team.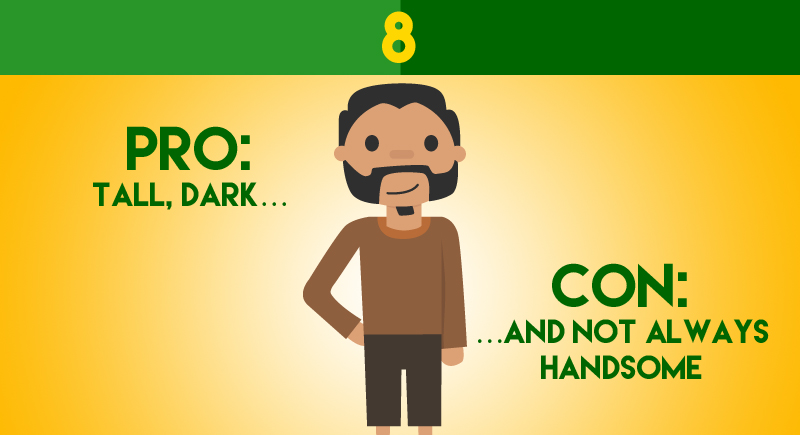 Their basketball players are really attractive so it's no wonder they're instant chick magnets, but it's a big campus and tall and dark are everywhere, pero saan po banda yung handsome, beh?
It's a haven for really attractive girls, but don't be surprised if that one girl tells you that she's not really into you. Sometimes it just means that she's into the same thing you are.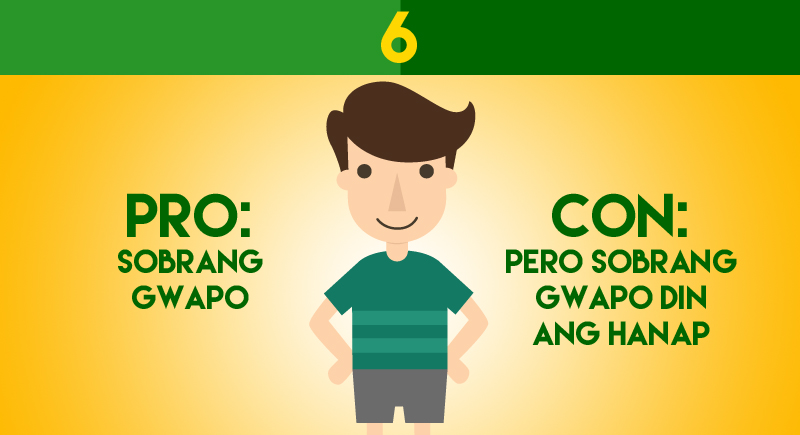 You might have guessed it by now, FEU is an LGBT-friendly university—but not everyone is open about their sexuality. Being really close to your guy crush doesn't mean there's a spark between you; it could also be that you're friends with a guy he has a crush on—bridge lang ang peg.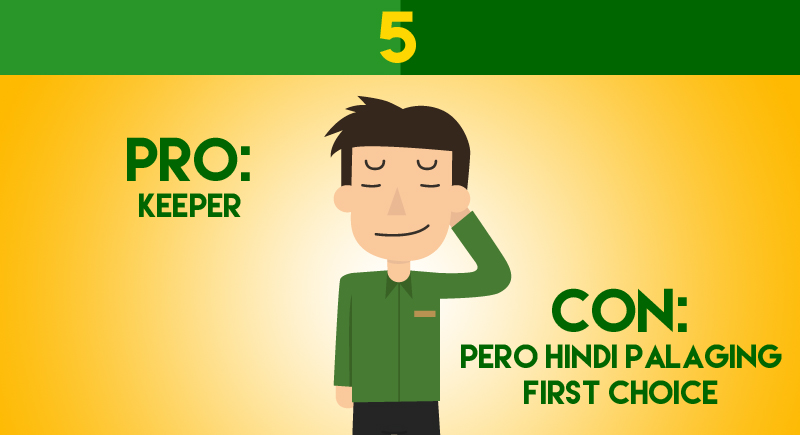 They're hard working and "madiskarte"; they're real keepers who'll be by your side come hell or high water. They'll want to grow with you in terms of career and life, regardless of the inevitable struggle.
But the truth of the matter is, minsan second option lang sila. Especially when the universe of choice is the whole UAAP.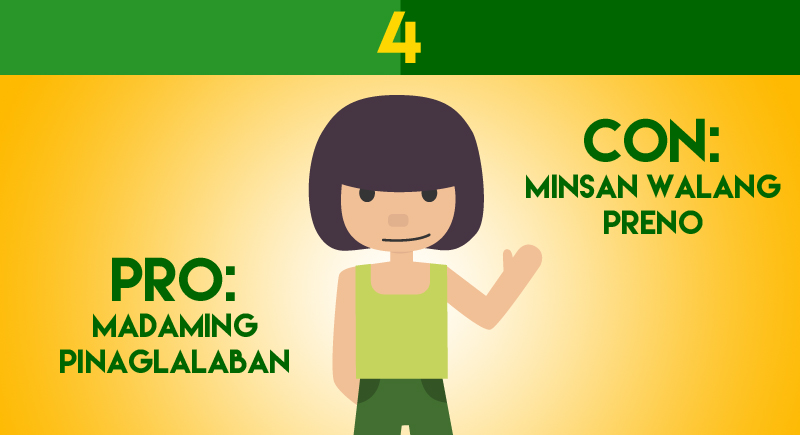 The "Be Brave" mindset is instilled in each Tamaraw, so they're really vocal about their opinions and beliefs, especially when the image of the university is involved. Be careful what you say, because sometimes, wala silang preno. It is during these moments when their innate super defensiveness can rear its ugly head.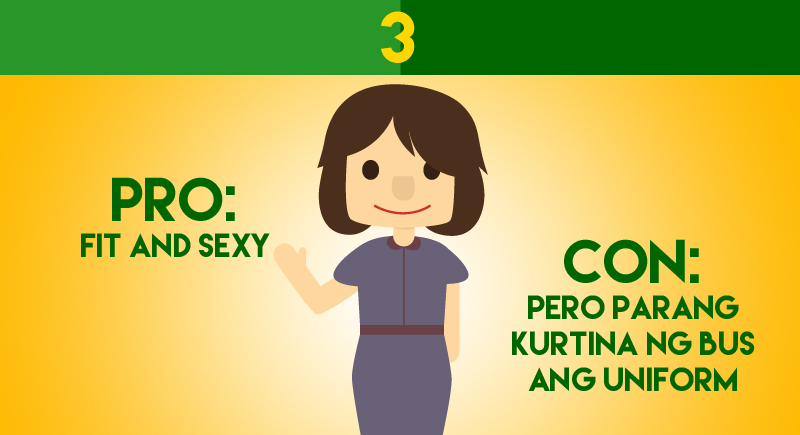 They're really fit and really sexy, they'll likely qualify straight for the Ms. Philippines pageant and they'll do just fine. Though there's just one issue: Their uniform can be best described as "parang kurtina ng bus." Let's just leave it at that.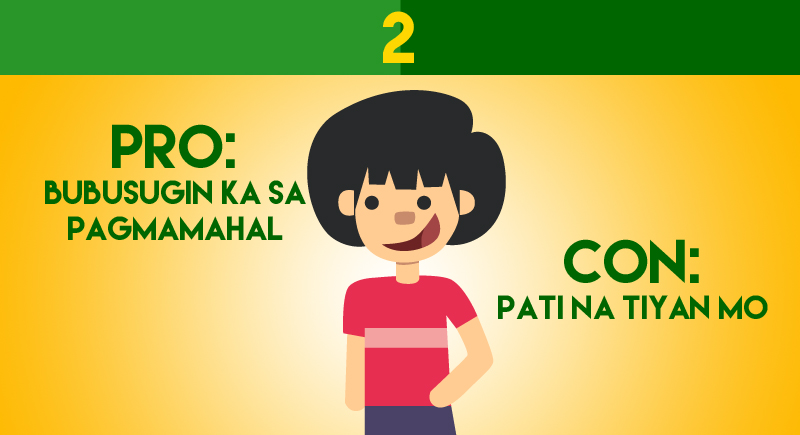 They'll love you no matter what, and they're also low-maintenance. You'll most likely end up eating at Hepa Lane, where most Tamaraws find comfort after a tiring day in school. Be careful though, you might tack on loads of unnecessary calories and extra pounds. So, if someone tells you "parang tumaba ka?" one of these days…alam mo na kung bakit.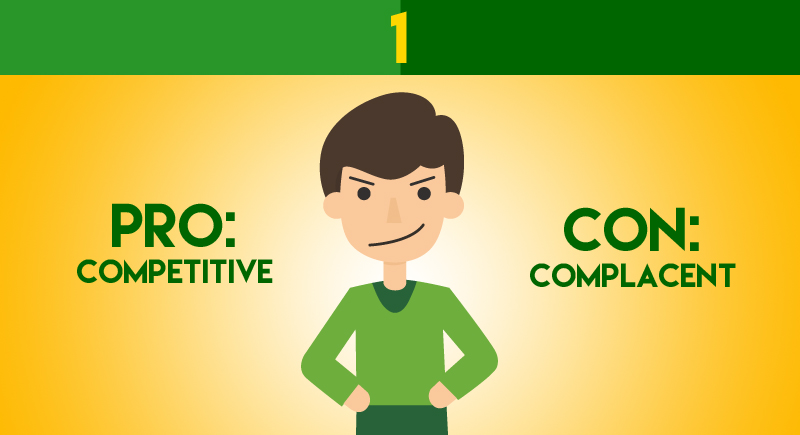 They're really competitive in almost every aspect because that's how FEU envisioned, molded, and encouraged their students—you can't go wrong with a Tamaraw.
But one thing is for sure, there's still that mindset of complacency after graduation, especially in terms of their career. They're competitive but they may still have feelings of being passed over or plain rejected by big companies despite being more than qualified—sometimes over other more "premier" learning institutions. There's one thing you CAN do, though: make them feel loved and they will love you in return, without restrictions or frills. #LoveLikeATamaraw
Paano nga ba magmahal ng Tamaraw? Tell us below!