Pros and Cons of Dating a UA&P Student
Jul 11, 2016 &nbsp • &nbsp 8List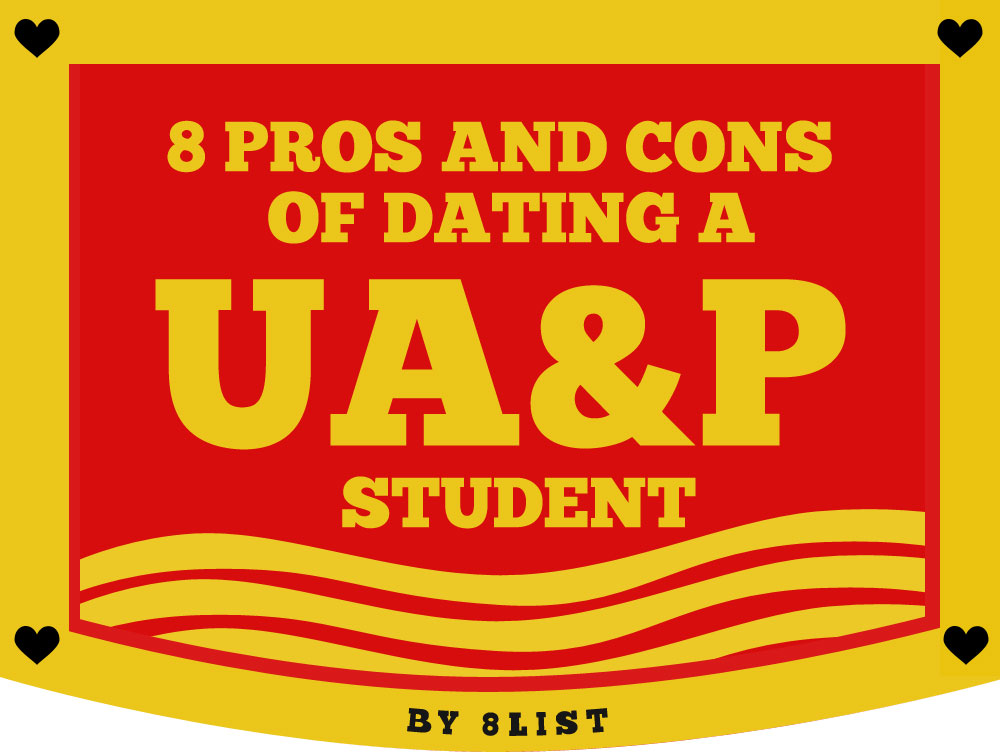 Are you dating a student from the University of Asia and the Pacific? Read this beginner's guide so you know what to expect from romancing Dragons, and hope you don't get burned.
8

They won't mind hugging, cuddling, and everything synonymous to that. But don't expect that they'll do it in places near UA&P where they might be seen. They mind their image (they're a small university) around co-students and professors, whether they're a guy or a girl.
7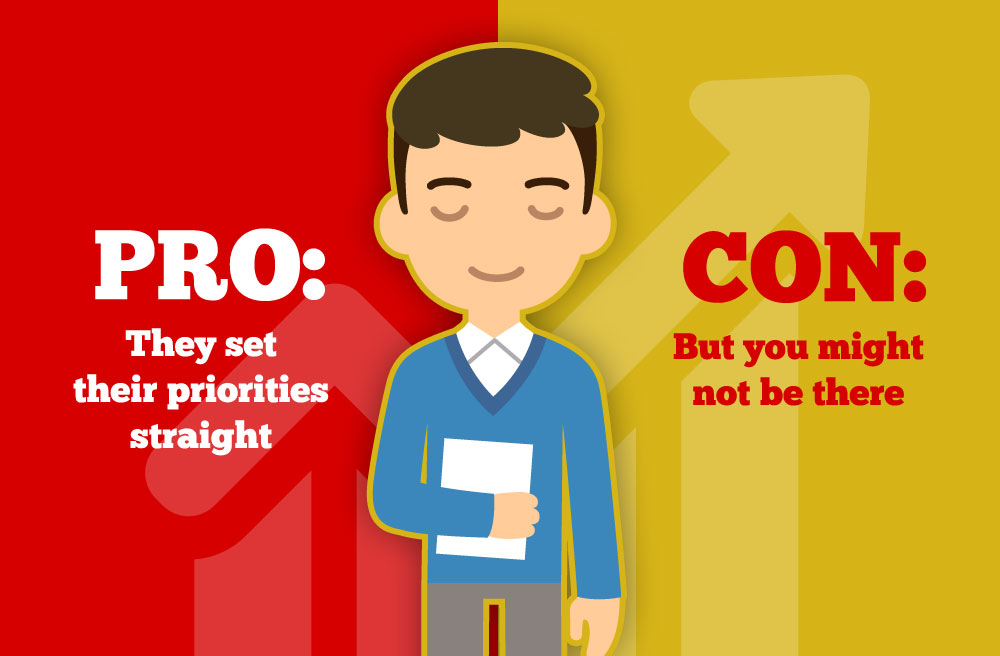 You'll be pretty impressed at how UA&P students juggle their time between academics and orgs.  They have concrete plans for the day, and even for the next week. That's what you want in a relationship, someone who thinks ahead.
But sadly, even if you're dating a UA&P student, you might actually not be in their list of priorities. You might think they're just playing hard to get, but you're just most likely in their "pag may time lang" list.
6
Just like everyone else, they like to have their fun at clubs and bars, and they'll be more than happy to accept your invitation.
But, if you're dating a UA&P girl, it's expected that you pick her up (sometimes you don't have to), but it's a must that you make them hatid (including their girlfriends)—at all costs—or else expect a showdown with overprotective dad.
5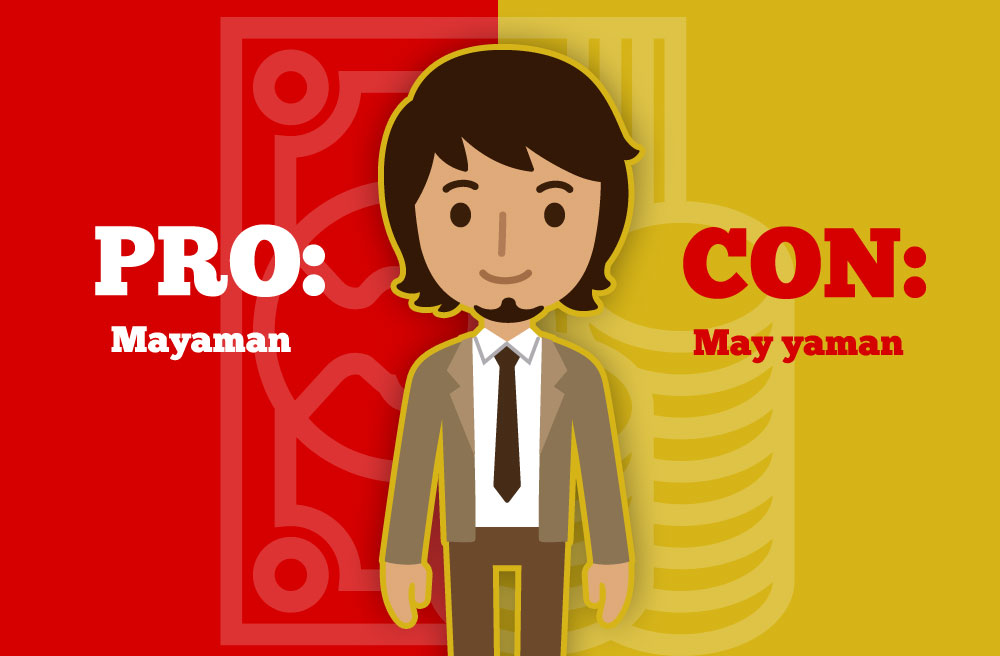 Most UA&P students come from wealthy families (usually, low profile). But despite that, they're kuripot; they won't mind opting for cheap meals. If dating a UA&P guy, then you're in luck. If dating a UA&P girl, then you're also in luck, they won't mind going Dutch.
Sometimes it's not them, but their parents who decide that a relationship won't work out. There are UA&P students with parents who are very particular about who their child is dating.
4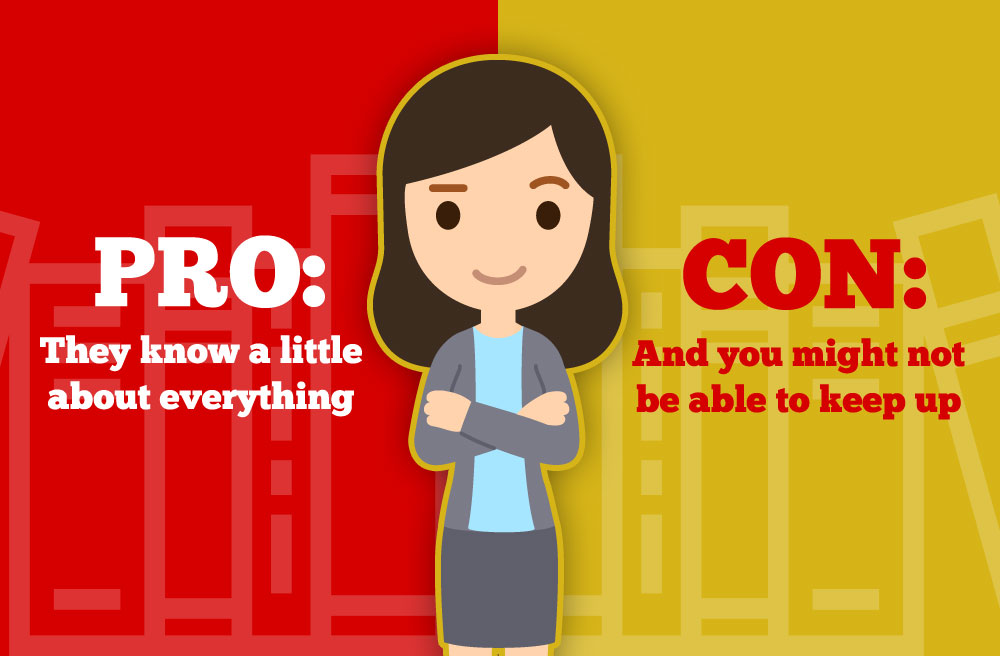 UA&P is heavy in the liberal arts. They can discuss complex subjects like Theology, Philosophy, and Renaissance Literature even while they're driving. You'll never run out of topics to discuss, and that's good, right?
But if they start delving into deeper topics such as Philosophy of the Family or the Stolen Generation, then you might end up Googling under the table to keep up, so be sure to find a middle ground.
3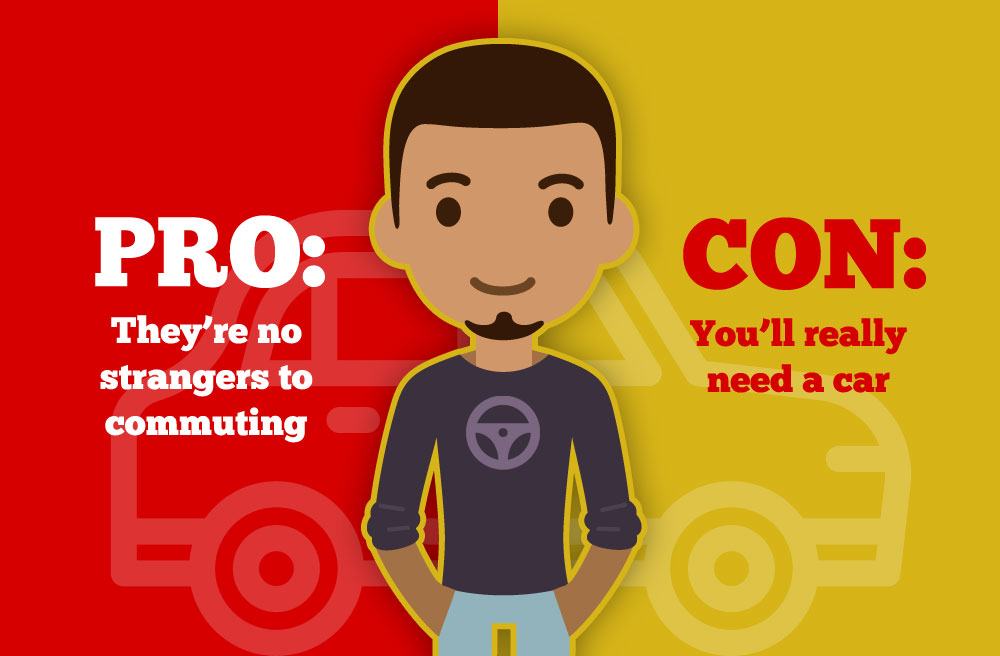 Jeepneys and trikes aren't allowed around the grounds of UA&P, but the good news is that it can be walked. Problem is, a good number of UA&P girls (and even some guys) don't know how to commute or might not be even allowed by their parents. Having a car is a necessity, not absolutely, but it's best to bring one when you're picking up your UA&P girl.
Don't own a car? Some UA&P girls won't mind (although their parents might). If you find that girl, then you're off to a good start but to a lot, it will be an issue. Just hope love wins.
2
Most UA&P students are sharp dressers, may it be casual or corporate. Signature bags, shoes, and expensive watches are a common sight. It's not because they're making pa-porma, it's just how it is, though the obvious source is dad and mom of course.
No, they won't allow you to wear those shirts with a silly slogan beside them. They will take time choosing your clothes. Though some don't really give a damn, find those people in UA&P and you got yourself a keeper.
1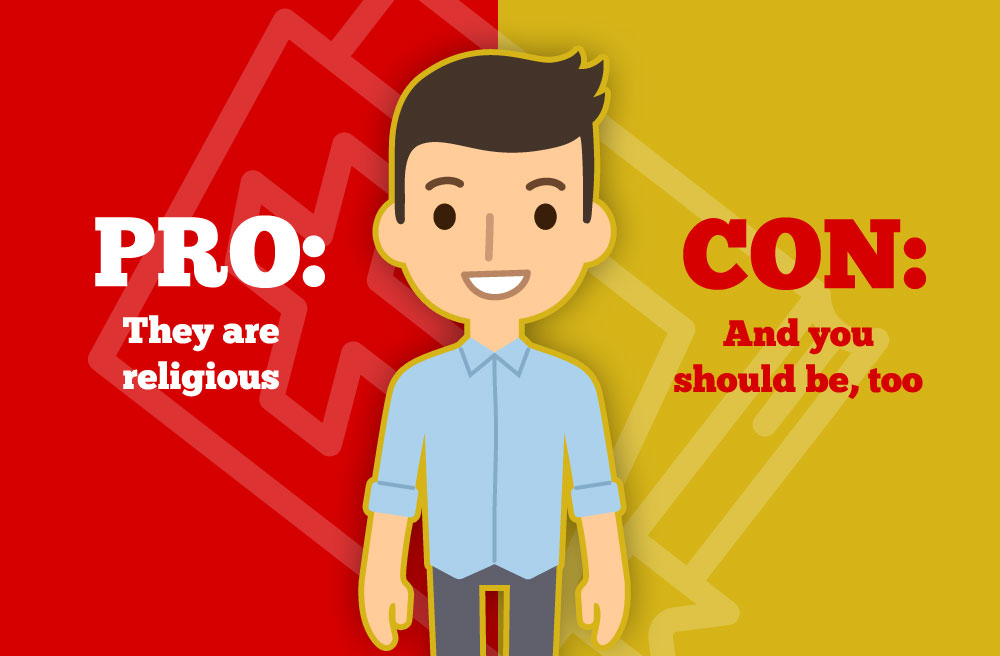 The heartthrobs in UA&P are usually religious. They always attend the mass during lunch before actually eating. They pass by the chapel the moment they arrive and leave the university, they have commitment, and that's the most important thing, right?
So you might want to start re-building your faith and what better way to do that? Ask your UA&P guy or girl to blaze a trail for you; it's the best way to bond with each other — and God.
Well, you're on your own now. Practice utmost prudence when dating a UA&P student and it'll totally work out, hopefully. Keep in mind, things can change really fast, adapt and conquer accordingly.
Got anything to add? Post your thoughts and violent reactions in the comments!