How to Get Out of Sticky
Summer Situations

By Sprite

Regardless of how smooth and suave you are, awkward situations have a way of getting to even the best of us. Throw in the insane heat and situations can go from manageable to extra sticky in a heartbeat.
But don't worry, there's a way to keep yourself high, dry and a cut above the rest. All you need is a bottle of Sprite to keep refreshed and help clear your mind and the best diskartes are yours to be had. Here are a couple of helpful tricks to get out of those inevitable awkward situations this summer.
8. When you're unprepared for the day's weather

Overdressed dahil kala mo uulan, yun pala sobrang init? Tie your sweater around your neck para magka-preppy look na malupet!
7. When you know you're going to sweat

Pinapawisan ang leather na seat cover? Kunwari nabuhos ang dalang Sprite para krisis over!
6. When commuting is a fact of life

Stuck sa traffic at sira ang aircon? Tumabi sa may pamaypay para cool pagdating doon!
5. When you realize how small Manila is

May nakasalubong na batchmate at hindi alam pangalan nya? Tanungin kung open minded ba siya para iwas disgrasya!
4. Sweat. Sweat everywhere!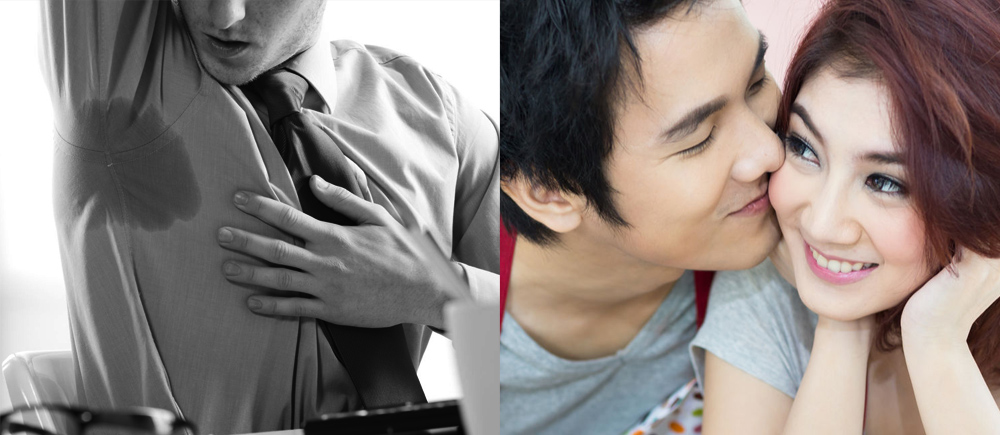 Nakaakbay kay bae pero grabe ang pawis? Sabihin lang, "Babe, sobrang hot mo kasi, pakiss!"
3. When you run into someone you don't want to see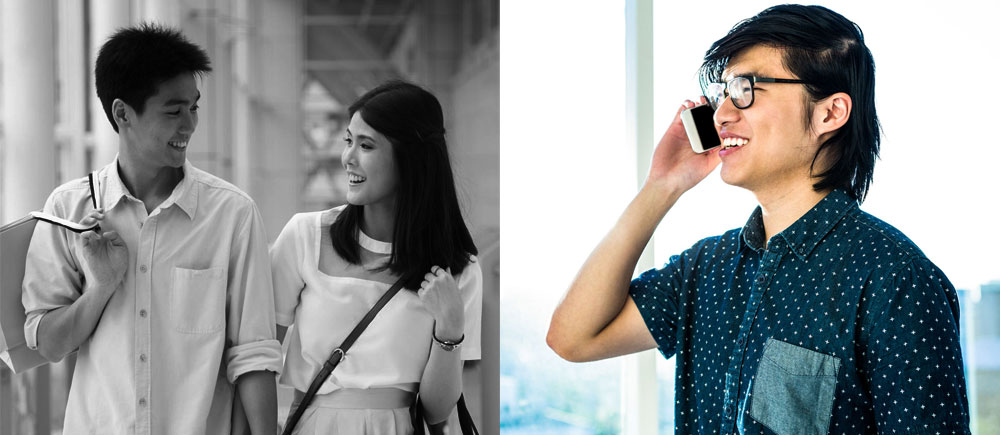 Nakita si ex sa mall kasama ang bago niyang bae? Kunwari may kausap na girl sa phone para wala silang ma-say!
2. When you run out of load and bae is texting non-stop

Hinahanap ka ni bae sabay naubusan ng pang-reply? Humanap ng wireless zone para maka-libreng Wi-Fi!
1. When you cut your hair too short because of the summer heat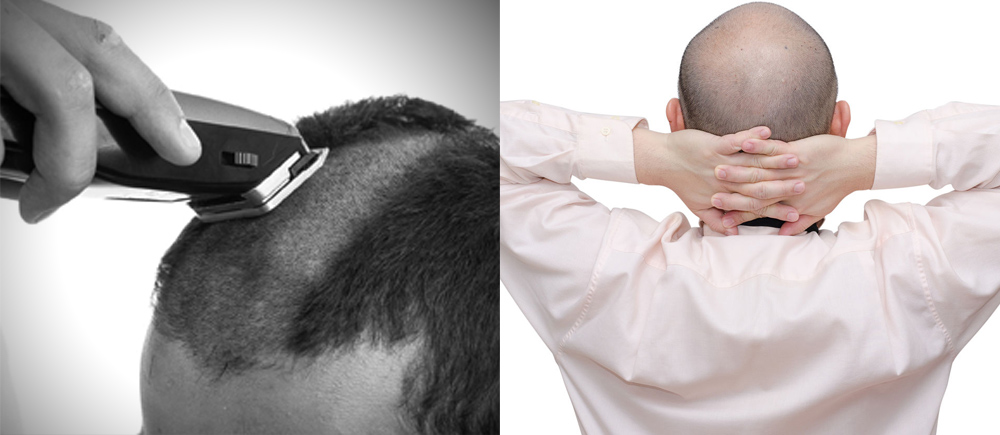 Pangit na gupit? Magpakalbo nalang dahil sa init!
What are your other #KlaroAngDiskarte tricks this summer? Sound off with your tips in the Comments Section below! Better yet, join the conversation with #KlaroAngDiskarte by following @SpritePH on Twitter and Instagram!