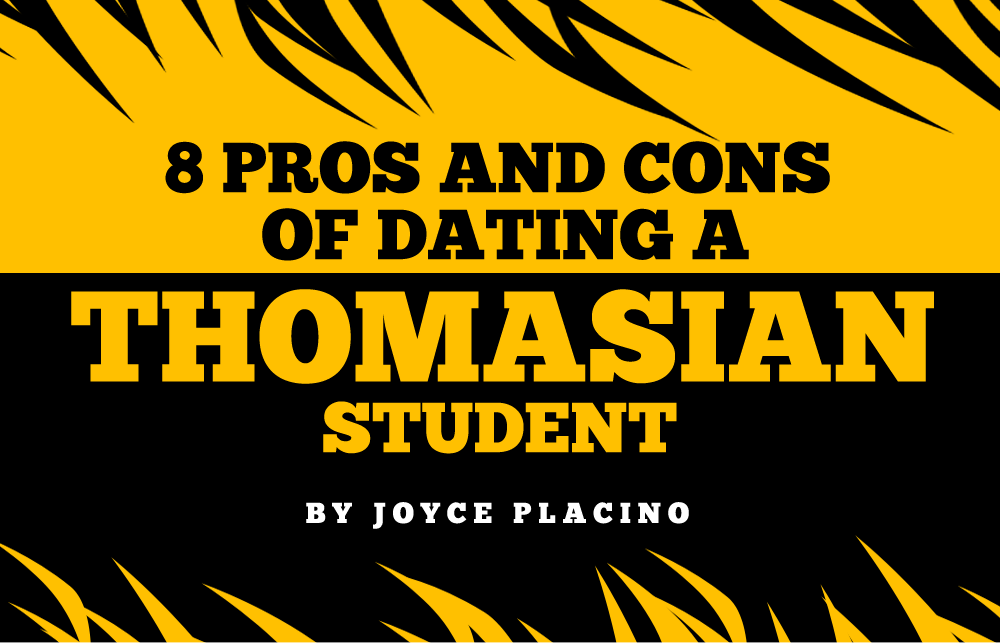 If you're tired of lifestyle magazines and its online counterparts telling you who the ideal person to date is, please don't be. Because here's another one that definitely deserves merit.

Forget about his or her sign, because there's more to astrology and the alignment of the stars when it comes to relationships. What really matters is the college that your prospect attended, or is currently attending. You read that right. No need to re-read. Carry on, child.

College is foundation for character development, and character is everything. And if there's one college that's all about character, it has to be the oldest existing university in Asia, The Royal and Pontifical University of Santo Tomas. More than the pool of rainwater that surrounds this university is also a pool of eligible bachelors and bachelorettes that are guaranteed to steal your hearts.

Here are 8 pros and cons of dating a Tomasino.
8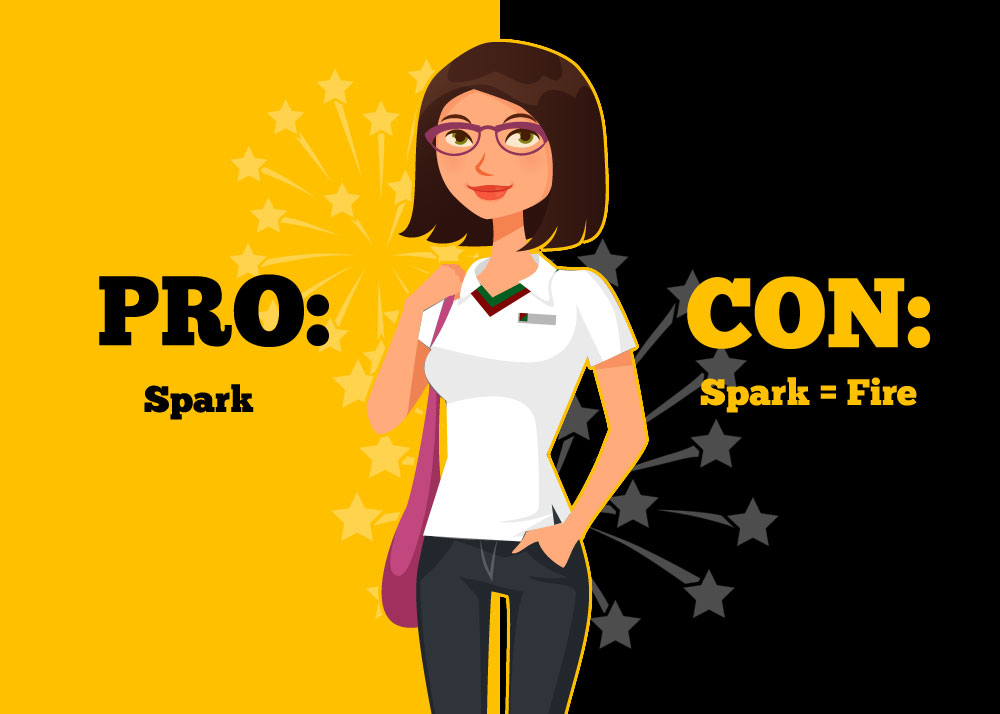 Everyone's looking for that elusive spark. Kung spark lang ang usapan, alam ng Tomasino yan. It's in their eyes. They know how to set fireworks in your hearts—having been exposed to Paskuhan year-in, year-out.
But a spark may start a fire, but fire can get you burned. Oooh. #deep
7

Being in a Catholic school doesn't necessarily mean they are uptight. Most Thomasians adhere to Catholic teachings, meaning they are generally morally upright. Expect a Thomasian to treat you right. And they're probably used to "confessions," so you can expect them to be honest with you at all times.
But, some might be too afraid to disappoint the heavens to give in to temptations. IKYKWIM. I meant kissing. Basically, they have the tendency to be a bore, especially when you're a person who likes…um, adventures.
6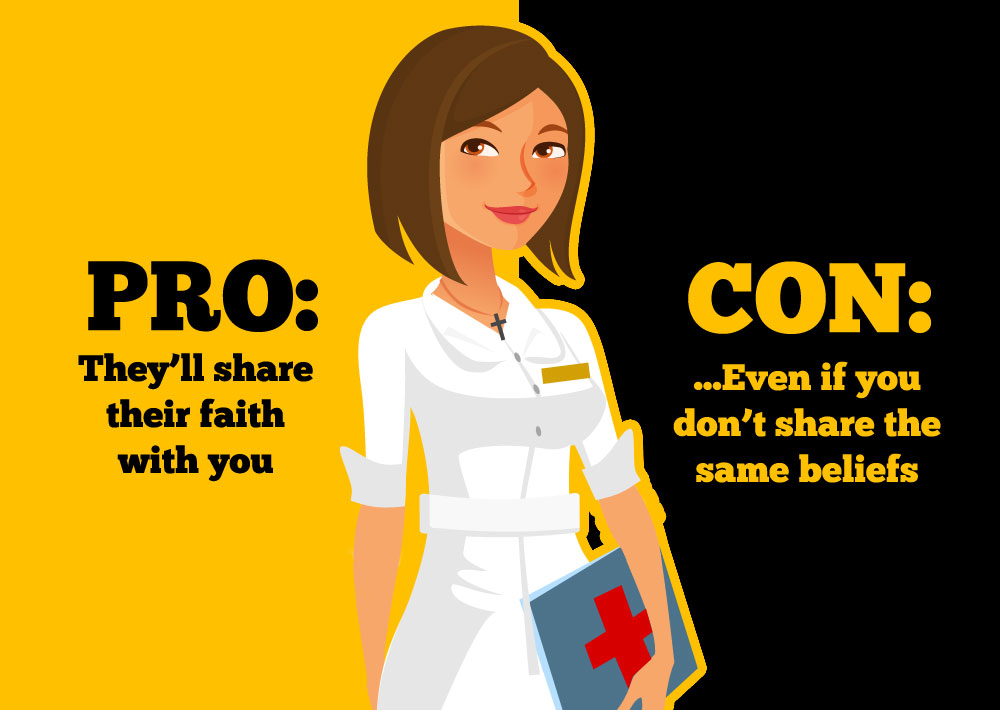 Chances are, a Thomasian is highly religious and would insist on bringing you to Sunday mass with the family.
If you share your date's beliefs, then good for you. You get to hear mass and hold his/her hand during The Lord's Prayer (amateurs). You also instantly become your date's family's favorite.
But, if you don't share your date's beliefs and you're dragged to church, I don't know, man. That's a "con," don't you think?
5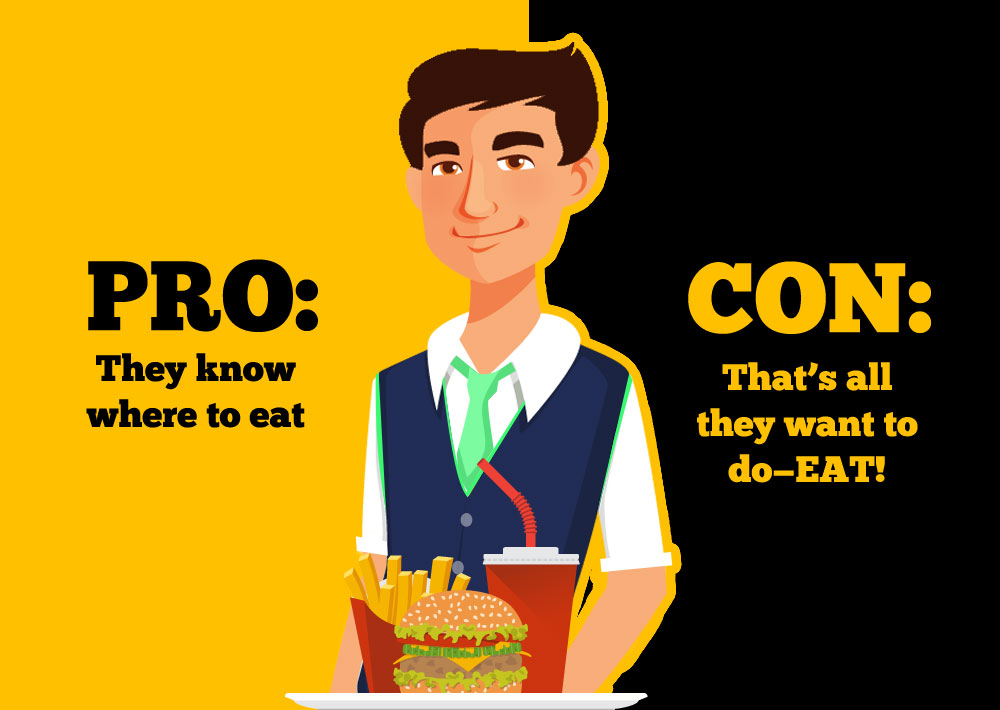 The streets surrounding UST are lined with food establishments ranging from the fancy concept restaurants such as The Eatles to ghetto grubs like Lovelite. Heck, even tusok-tusok is a staple for Thomasians. This makes Thomasians an easy date because you can basically bring them anywhere and you wouldn't hear a peep (but maybe a burp).
But your relationship might turn into a continuous search for a good place to eat and nothing more. Especially if the cons of items 7 and 6 apply to you.
4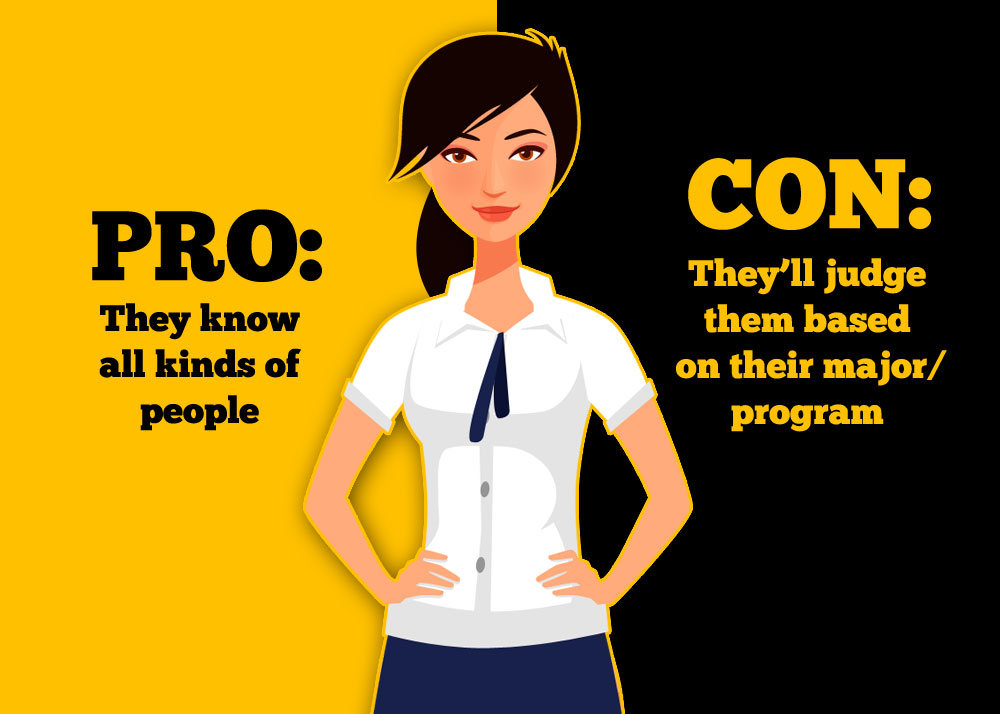 In UST, one gets to meet and socialize with people from all walks of life. This gives Thomasians a wide horizon and you can expect them to easily create rapport with anyone you introduce them to.
But Thomasians may have preconceived notions of people based on their majors. You might have to be on the lookout for word vomit that they think are harmless. For example, "Arts major ka, nagyoyosi ka?" or "Engineering ka? Sabi nila lahat ng eng pogi."
3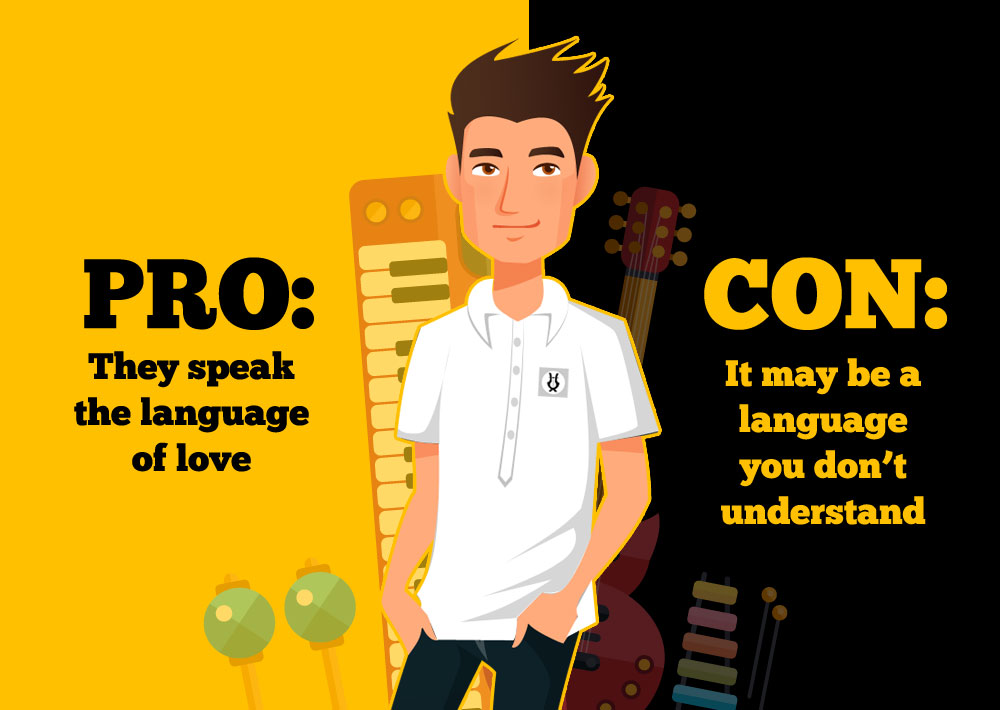 There's nothing more romantic than hearing "tu amor" being whispered to your ear by your partner. Spanish is the language of love (it's actually French, but Spanish qualifies too) and every Thomasian is required to learn the basics of it at one point or another. You can't help but just be floored every time your date sings the national anthem in Spanish, and make you fall in love more.
But, if you don't understand an iota of Spanish and your Thomasian date starts telling you "estaras siempre en mi Corazon" and all you can say back is "paella," then it's pointless, isn't it?
2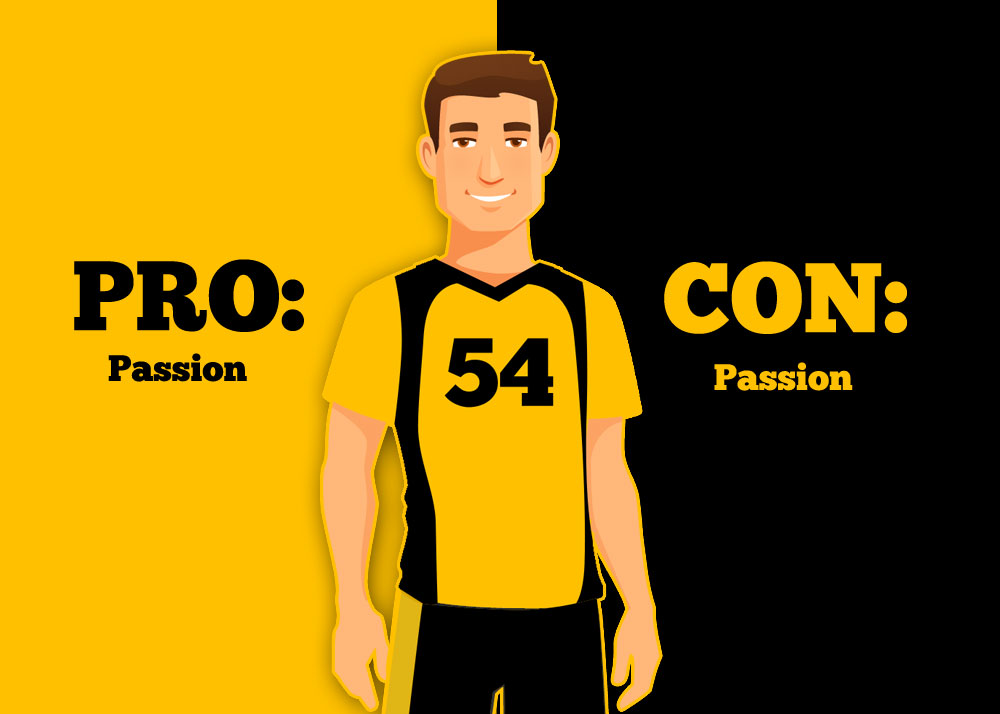 Thomasians are known for being passionate, best seen when they show support for their team. Go Tigers! If dating a Thomasian, expect passion as fierce as a tiger.
But, if you're from a rival university, come UAAP season, your Thomasian date may not be as agreeable.
1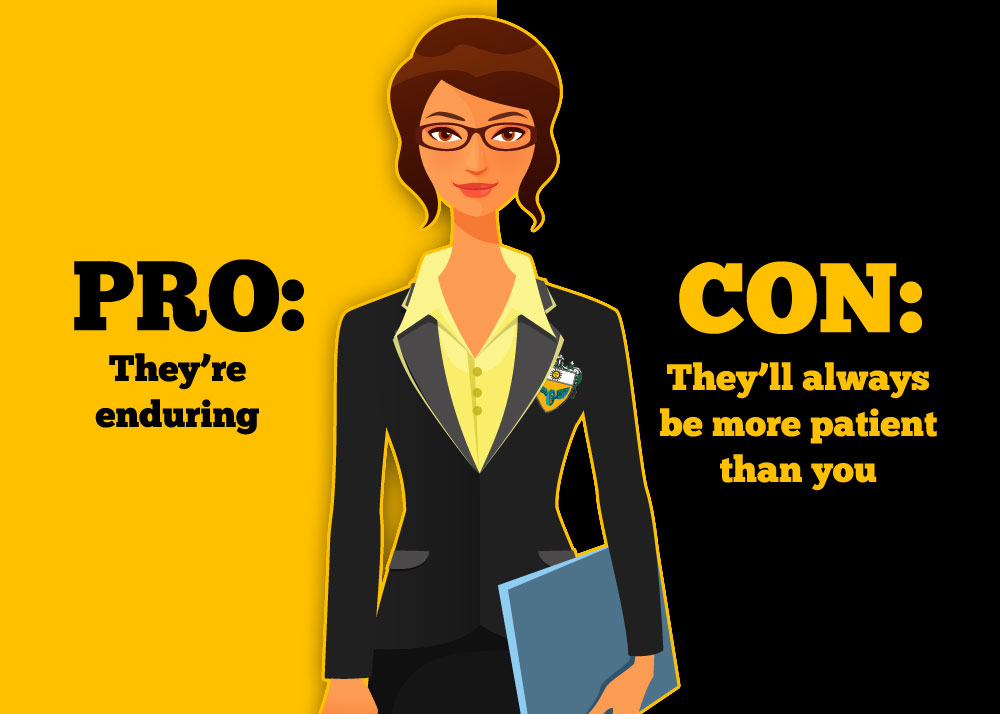 These Thomasians braved España floods to attend a three-hour class, never mind that their socks or their skirts are soaking wet with murky floodwater. These are people who know commitment and perseverance—the fundamentals of a relationship.
Patience isn't really a con. This value trumps it all. If you're still not raring to find a Thomasian date at this point, you might be missing the experience of the greatest love of your life.
In short, Thomasians are ideal lovers. Go date them and no one else.
Before netizens who can't take a joke for the life of them bring out the pitchforks because they don't agree on some items in this list, or the whole thing, dear lawd help us, you are still free to choose who to date. And if you unfortunately have experience contrary to all this, hey, there are always exceptions to any rule.
Love whoever you feel like loving. What matters is if they treat you right and what they bring to the table to make the relationship work.
Thoughts? Reactions? Insights? Anecdotes? Post them in the comments!