Yay Wednesday!: The Mid-Week Bum Edition


Oh, hello there! What a wonderful Wednesday! I'm saying this because it really is a wonderful Wednesday; no school or work or anything but precious holiday! Sure, you may still be working, but at least you're at home and are free to eat and wear anything (or nothing) you like! Wednesdays like these are truly once in a blue moon and ever so special, so you better make the most out of the good vibes. Here are some things to help you out.
8. Facebook hugot thanks to Smart
It takes courage to break down barriers. It takes strength to overcome differences.#SmarterChange

Posted by Smart Communications, Inc. on Saturday, July 2, 2016
Move over, McDonald's here's a new tear-jerking commercial from Smart that tugs quite hard on our heartstrings.
7. The fire fighter, surgeon and fighting pilot
When a real-life firefighter, surgeon, and fighter pilot drop in on a classroom, these kids have their assumptions turned around. (via inspiringthefuture.org)

Posted by Upworthy on Friday, July 1, 2016
This video by Upworthy started out adorable as the kids in the class freely drew pictures of a fire fighter, a fighter pilot and a surgeon. But when their visitors come, a deeper and touching message is conveyed.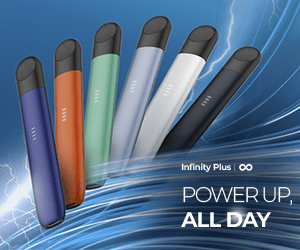 6. This forbidden love
Just this week, Canadian Prime Minister solidified his image as an LGBTIQ+ rights advocate by going to Toronto's annual Pride Parade, making him the first sitting PM to do so. "I've been coming to this for years and it's sort of frustrating that it has to be a big thing," Trudeau said. "It shouldn't be a big thing that the prime minister is walking in the Pride Parade and from now on, it won't."