Make the Logo Bigger: What Clients Say vs What They Really Mean
By Kevin Christian L. Santos
Work is not a walk in the park for agency people. There's the long hours, the constant revisions, rush requirements, instant deadlines, and more stuff to make you anxious and question your existence. Constant questions nag at the back of your head. "Why did I join this field? I should have been a dancer. Dancing on a euphoric serotonin wave away from stress. Or dapat nag-artista na lang ako para pwede ako maging KOL. Punyeta kayong lahat."
Every day is an opportunity to practice your stress and/or anger management skills. Because when you make shit happen and see your creations come to fruition for clients, by God what an awesome feeling. But yeah, clients. Though some are better (and smarter) than others, some clients and some of the things that come out of their mouth (not to mention their logic!) can be borderline insane. They are the source of your nightmares and if you could, you'd mouth off expletives at them so harsh that you'd be doomed to several lifetimes in hell.
The secret to dealing with them is knowing what they really mean to be able to decode what they really want. Here's a handy guide to be a few steps ahead of your favorite human beings on the planet.
8. "I'll know what I want when I see it."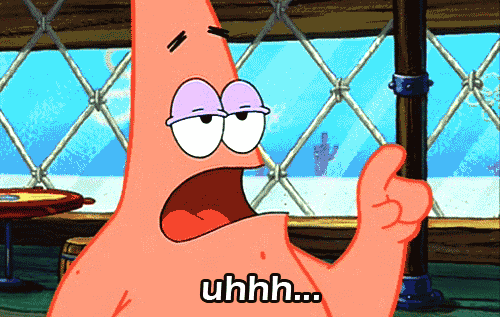 What they really mean: "LOL. Just kidding. I won't."
7. "Show me what you can do given the limited budget."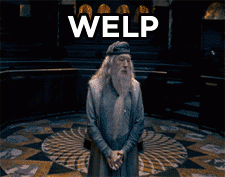 What they really mean: "I want this to be incredibly ground-breaking and I want to rake in awards. I want a man riding a tiger. No, wait. I want a man riding a tiger riding a unicorn riding a Tyrannosaurus. Make it happen."
6. "I have some comments."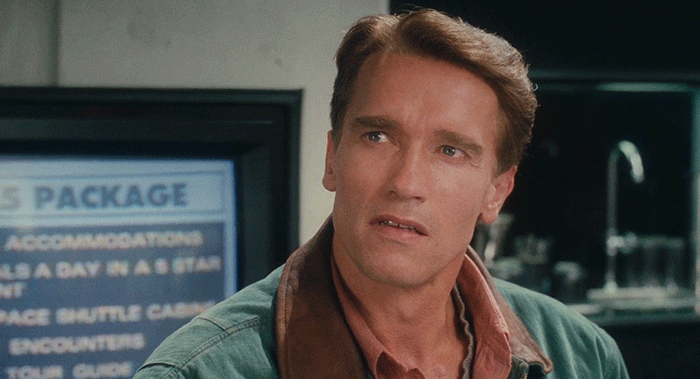 What they really mean: "Sweet cream on an ice cream sundae. What in the hell is this? I'm actually paying you for this ungodly piece of horse manure?"
5. "This is a great opportunity for you and we're more than happy to reward great work."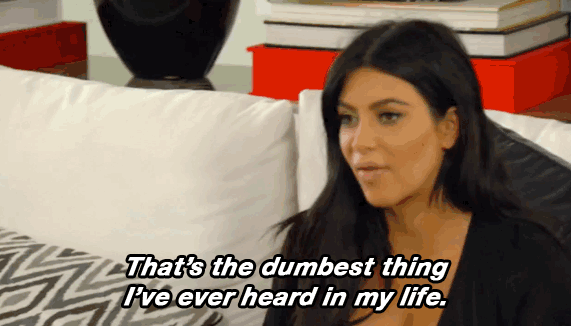 What they really mean: "We're really cheap and if you could do it for free, that would be great. So please do it for free."
4. "I've just consulted one of my friends who's a design expert, and they have numerous builds and concerns on your design."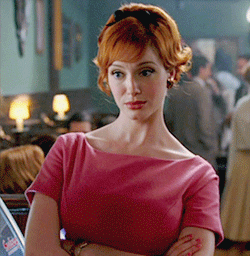 What they really mean:
"My kids have won a ton of numerous art competitions in their school and I know art when I see it. My high school art teacher said I was pretty good. Being a designer can't be THAT hard."
3. "We're looking for a flexible team."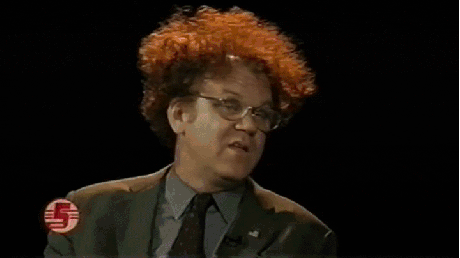 What they really mean:
"We'd like you to be available 24/7 and be open to receiving comments and calls at 3am on Christmas Day. We own your soul now."
2. "Can you provide us with more options?"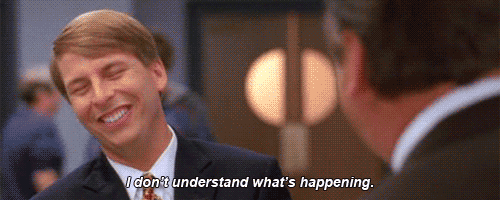 What they really mean:
"We don't know what we want, but for God's sake, do something better than whatever in the hell you provided."
1."Cost approved."
What they really mean:
"Make some magic and don't disappoint us."
How about you? Got any funny client comments? Clear the brief, send a work order and let us know in the Comments Section!