8 Industry Secrets from
a Former Motel Boy
by Abu Poblete
Motel rooms will always have a special place in Julian Tango's* heart. It was in a motel room where he learned and experienced a lot of things that you wouldn't experience elsewhere; the venue where he first realized that working hard and long enough is the only way to grow some cojones. It was also there that he learned just how much shit can go down at a motel, which is to say A LOT.
So just in time for Valentine's day, the most romantic day of the year (and coincidentally the most profitable for motels), here are 8 industry stories (and secrets) from Julian's life as a former motel room boy.
8. The intense boss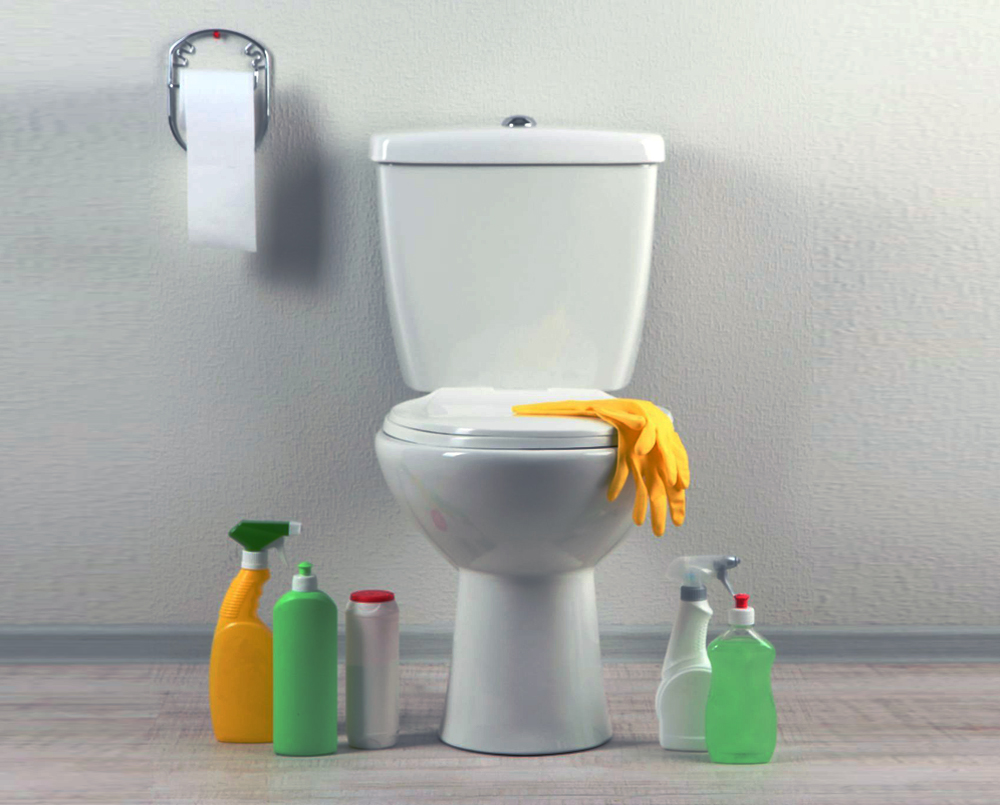 If you think the first day on your job was unique and special, wait until you hear about Julian's.
On his first day as a motel room boy, Julian was taught how to do intense general cleaning–a task that motel room boys are required to do before the day starts. Sanitation was the specialty of Anito Hotel, where he worked his first motel job, and his boss was successful in relaying the importance of this to Julian.
After Julian finished general cleaning in one of his rooms, his boss inspected every nook and cranny of the room. Feeling bibo on his first day, Julian was pretty proud of what he had accomplished. All that pride, though, disappeared when his boss came into the bathroom. His boss stared right into the toilet and said "Tingin mo malinis na 'yan?" which Julian hesitatingly nodded to. Julian had scrubbed the toilet pretty damn well, so he was wondering why the boss was being a jerk about it. Suddenly, Mr. Bossy boss put his hand into the toilet bowl and touched the hole where, yes, human excrement passes. "Eh hindi pa oh," the boss said to Julian while showing him his finger, with Julian close to using the allegedly dirty toilet for vomiting.
That was the day Julian realized that his motel room job was the real shit.
7. Motel no-nos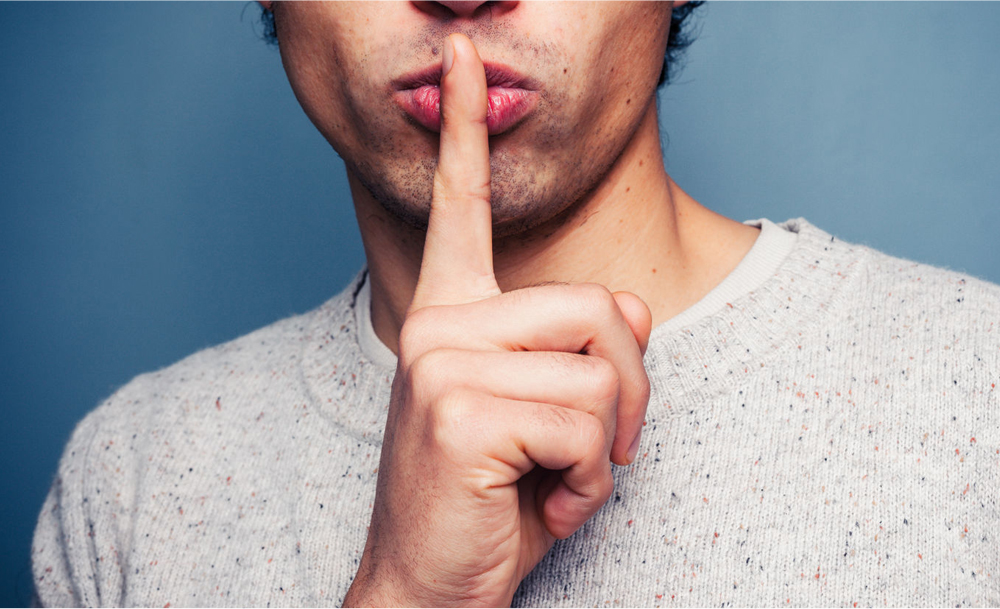 There are many no-nos for the motel staff on and off the book. Motel staff aren't allowed to look at any of their customers because, as Julian says, it's hella awkward and possibly dangerous for their customers.
An example of such danger was when Julian was a newbie and he saw his neighbor get into a motel with *gasp!* a woman that wasn't his wife. He then shouted, "Ui, kilala ko 'yun ah!" His fellow staff didn't hesitate to shush him and told him never to do that. God only knows what level of hell would break loose if news of everyone's, ahem, activities got out.
6. Rude customers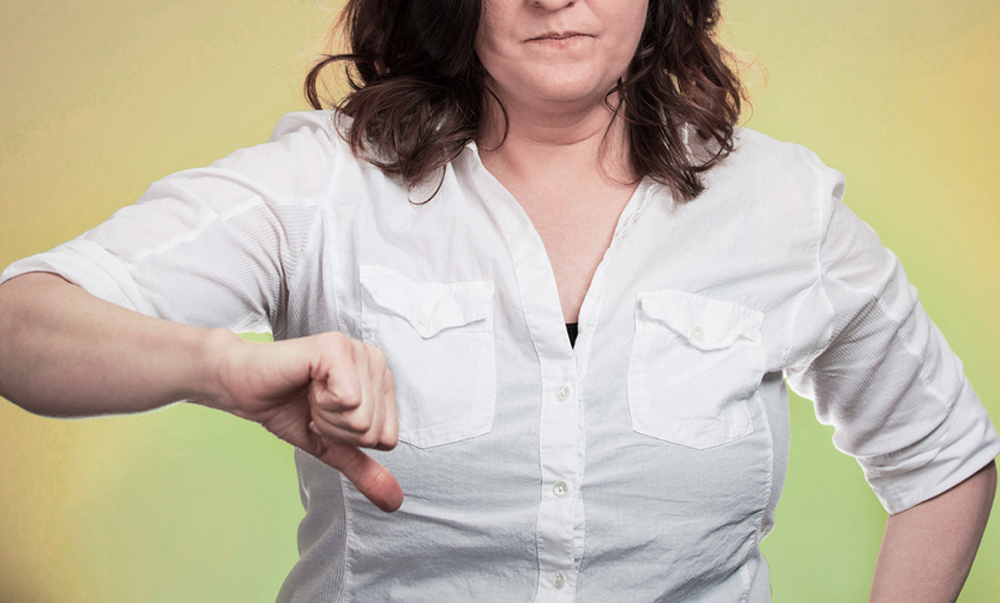 Just like in any service industry, rude customers exist. Employees are all expected to assume that the customer is always right even when they're not. Julian respected this rule, but it didn't stop him from putting his hands into the drinking water of an asshole customer. Watch out, we got a wet-handed badass over here.
5. A different kind of service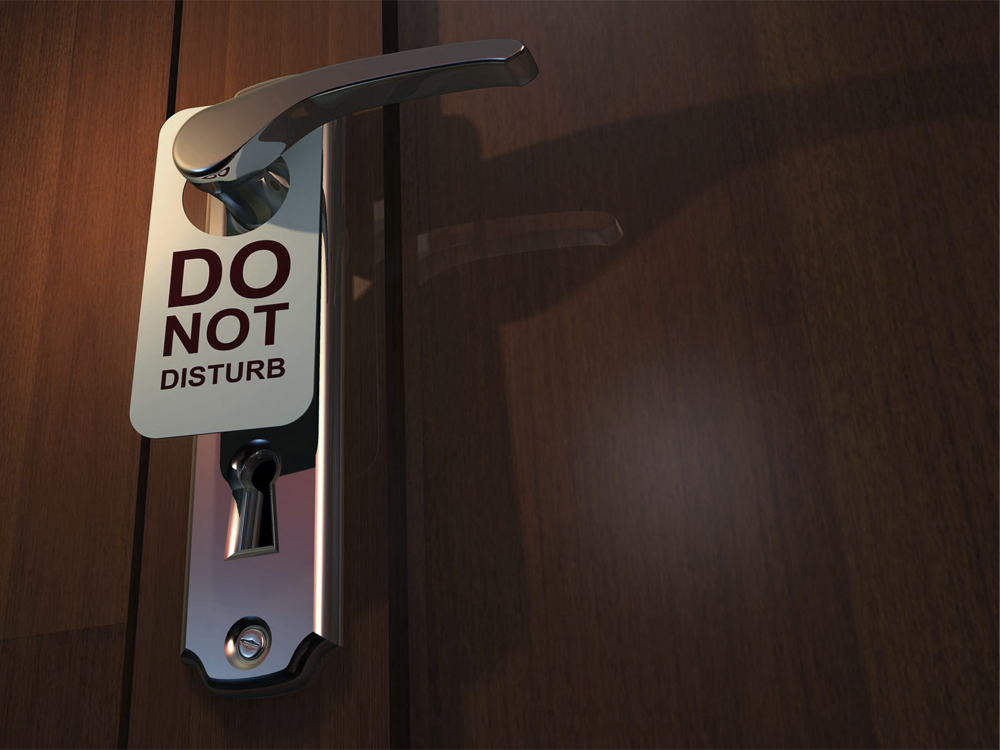 "Nakipagtalik ako," Julian says before laughing bashfully. As he reminisced when asked about the most bizarre thing he's ever experienced in his former job, Julian admitted to getting it on with a woman (consensual, of course) in another room right next to the one where her initial date was too piss-drunk to notice that she was getting some candy from another guy.
As for Julian, appear tayo diyan, bro!