8 Tweets that Perfectly Capture Your Diet Struggles

There's a reason why you can't spell diet without 'die' and why every time we decide to go on one, we almost always give up. Food is, after all, kind of necessary to staying alive, which we like.
We've come to the conclusion that diets are punishments for loving something—why does love have to be so hard!? We get that diets aren't about starving yourself, but eating healthy isn't exactly a walk in the park. Here are 8 tweets that perfectly describe how hard it is to do.
8. Sugar is our enemy
Just blew the sugar off my donut… Dieting is hard! pic.twitter.com/IEQWzr1bFi

— FoodPics (@ItsFoodPics) April 6, 2016
Oh, the things we'd do to be healthy!
7. When the family ain't helping
when you're dieting and your family orders pizza pic.twitter.com/84mSxFkCS0

— سعد (@desissaad) March 31, 2016
I'M. WATCHING. YOU.
6. This strong baby
Me after working out for 5 mins pic.twitter.com/0LPmxrHVPW

— Turn Up University (@TURNTUNIVERSlTY) April 5, 2016
Five minutes is really no joke. Bless this baby.
5. This daily workout
When I say I'm working out pic.twitter.com/j29bbADGoH

— tina (@TheFunnyTina) April 7, 2016
This guy's at it from morning to night. #NationalHero
4. Just a liiiiiiiitle bit
When you're in a diet. pic.twitter.com/mPahqbJD1K

— Jomar Dela Rosa (@jomardlrs) April 7, 2016
NO, NO, PLEASE DON'T TAKE IT AWAY!
3. Doug the Pug being all of us
Trying to like vegetables before the diet starts pic.twitter.com/f2i7apzAQq

— Doug The Pug (@itsdougthepug) December 28, 2015
Doug the Pug is truly the best spirit animal.
2. Ano ba talaga?
My mother when I eat: Tama na. Diet na.
My mother when I don't eat: What's wrong? Masama pakiramdam mo? Gusto mong banana bread? 😑

— Manila Bae (@IrishDDizon) October 16, 2015
This is true for all of us. What is that you really want, mom?!
1. Pakalu Papito being spot-on again
i was on a diet for a month and all i lost was 30 days

— pakalu papito (@pakalupapito) June 1, 2015
ALL HAIL FOOD!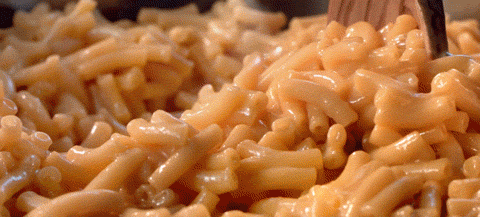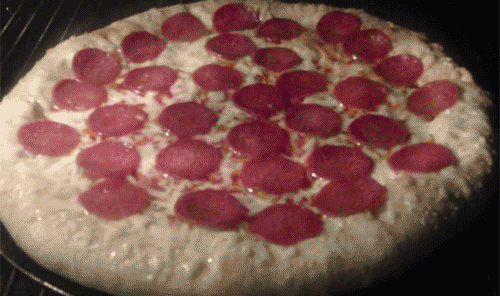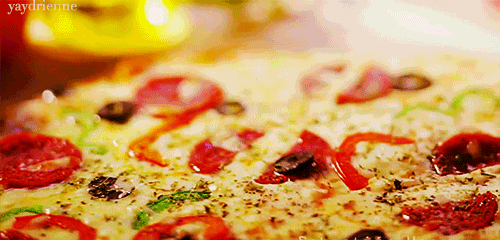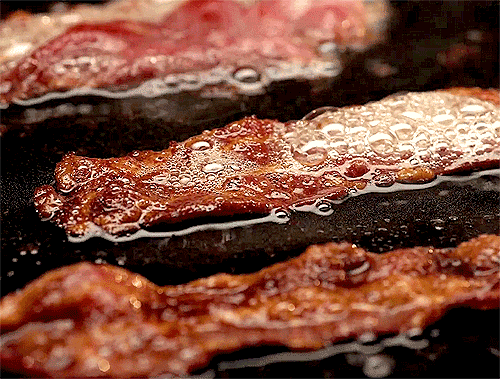 What are your diet feels? Sound off in the comments below!