Disney animation films have been an essential part of our childhood; they're great reminders of  pure innocence and simple happiness. And maybe that's why we readily embrace their revivals; more so their live action adaptations.
With the upcoming live action adaptation of the classic "Beauty and the Beast", we can't help but wonder how  other classic Disney favorites would look like if they were remade today. And I know we all have one common thing in mind: for them not to ruin their childhood.
Here are the upcoming live action remakes of our favorite Disney animated films:
Snow White and the Seven Dwarfs
Snow White was the first Disney princess ever, so it's quite weird that we haven't seen its live adaptation up to now. Sure, Universal Pictures produced Snow White and the Huntsman, but it's a darker take on this classic, and fans wanted to see the Disney version. Fret not; a live-action musical is said to be in the works with The Girl on the Train's Erin Cressida Wilson to pen the script and La La Land composers Benj Pasek & Justin Paul to write new songs.
Pinocchio
Let's face it, Pinocchio is a weird film. Sure it's a fairy tale and there are levels of surrealism, but the tale of a puppet coming to life is a bit of a stretch for most. We bet its live action will be much weirder. But don't get us wrong. We loved the film, we really do. We just find some parts of it somewhat creepy. We can't wait what screenwriter Peter Hedges comes up with.
Dumbo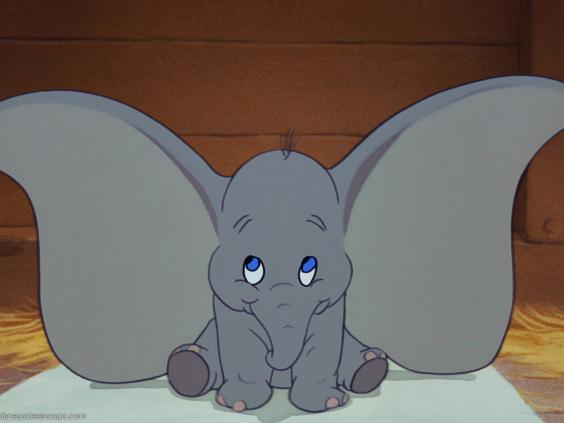 This fun film classic will certainly turn dark and macabre when Tim Burton is done with the live action remake. No further details have been released yet, but the film will still be fun for sure. We're thinking Frankenweenie with Dumbo characters.
Aladdin
Disney is also planning to take Aladdin to a whole new level (you sang that one, didn't you?) with its live adaptation focusing on the original story (yay!). It was previously planned to be a prequel story about Genie's story, but they eventually scrapped the idea. Guy Ritchie is set to direct the film, which is very surprising, considering his portfolio.
Winnie the Pooh
We admit, it can be a bit disconcerting imagining Winnie the Pooh eating honey in a live action movie, but  we're really curious how the gang would look like in the real world. And we'll most likely see it, as World War Z's Marc Forster is set to direct its live-action adaptation entitled "Christopher Robin." It's about a little boy who befriends a cute bear (which is Winnie the Pooh, by the way). The full details haven't been released yet, so we're left, for now, with the image in our heads of Winnie the Pooh eating honey.
3. The Little Mermaid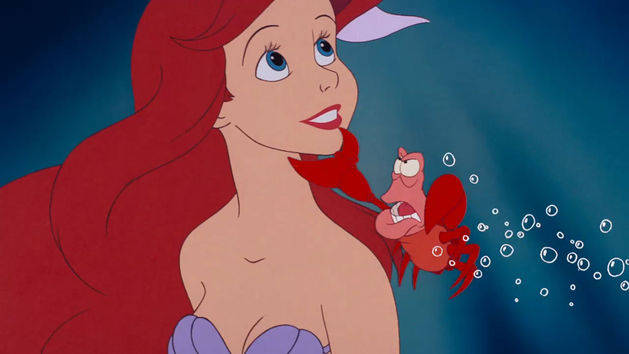 Teen actress Chloe Grace Moretz was initially set to play  Ariel in the Little Mermaid's live adaptation until she bailed just last year. Although just a few days ago, Lindsay Lohan has expressed her desire to take the role on her Instagram post. The project hasn't been finalized yet, so we're keeping our fingers crossed on this.
Mulan
Mulan is  the most kick-ass Disney princess ever, so we are hoping for the live adaptation to be just as epic. And we have a good feeling it will, since they hired a female director, Whale Rider's Niki Caro to helm this feminist film. Caro is the second female director to work on $100+ million budget film at Disney. It was also reported that Asian actors will portray the lead roles, so we can expect it to be faithful to the characters in the original.
The Lion King
Who didn't love watching The Lion King as a kid? Its live adaptation was confirmed last September, with James Earl Jones (the original voice actor for Mufasa) to reprise his role. Iron Man director Jon Favreau is set to direct the film and actor Donald Glover will take on the role of Simba. Songs from the original will also be included in this live-action version, so yes, we'll hear Can You Feel the Love Tonight once more! We can't wait to see this king again.
Which Disney remake are you most excited about? Tell us in the comments section below!